Explore a wide variety of great shopping places in the island
Here are great places for the most ultimate shopping experience in the island that will add immensely to your vacation. Scroll through and take notes about where you ought to stop by and shop!
Must See…
Experience the island's top shopping locations; boutiques, craft shops, jewellery stores and so much more!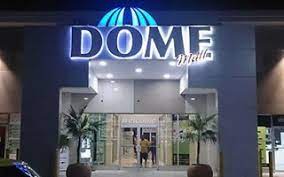 The Dome Mall has a convenient location in the heart of Warrens, St. Michael, which is Barbados' fastest developing commercial area, with conveniently placed restaurants, banking and grocer options...
read more Stay in touch
Stay informed with monthly updates on the latest events and activities in Barbados.