Barbados boasts several world class golf courses
Even though Barbados is small, the island can boast several world-class courses that are refreshingly different for members and visitors. Golfers can enjoy not only great games, but also breathtaking views and surroundings of these courses. Golf in Barbados has increased in popularity, especially since the island hosted The World Golf Championships Barbados World Cup in December 2006. Played at the Sandy Lane Country Club, this event attracted the world's top players from 24 countries. Endorsed by this successful staging of a world-class golf tournament and offering four PGA standard courses, Barbados can now be considered a genuine golf destination.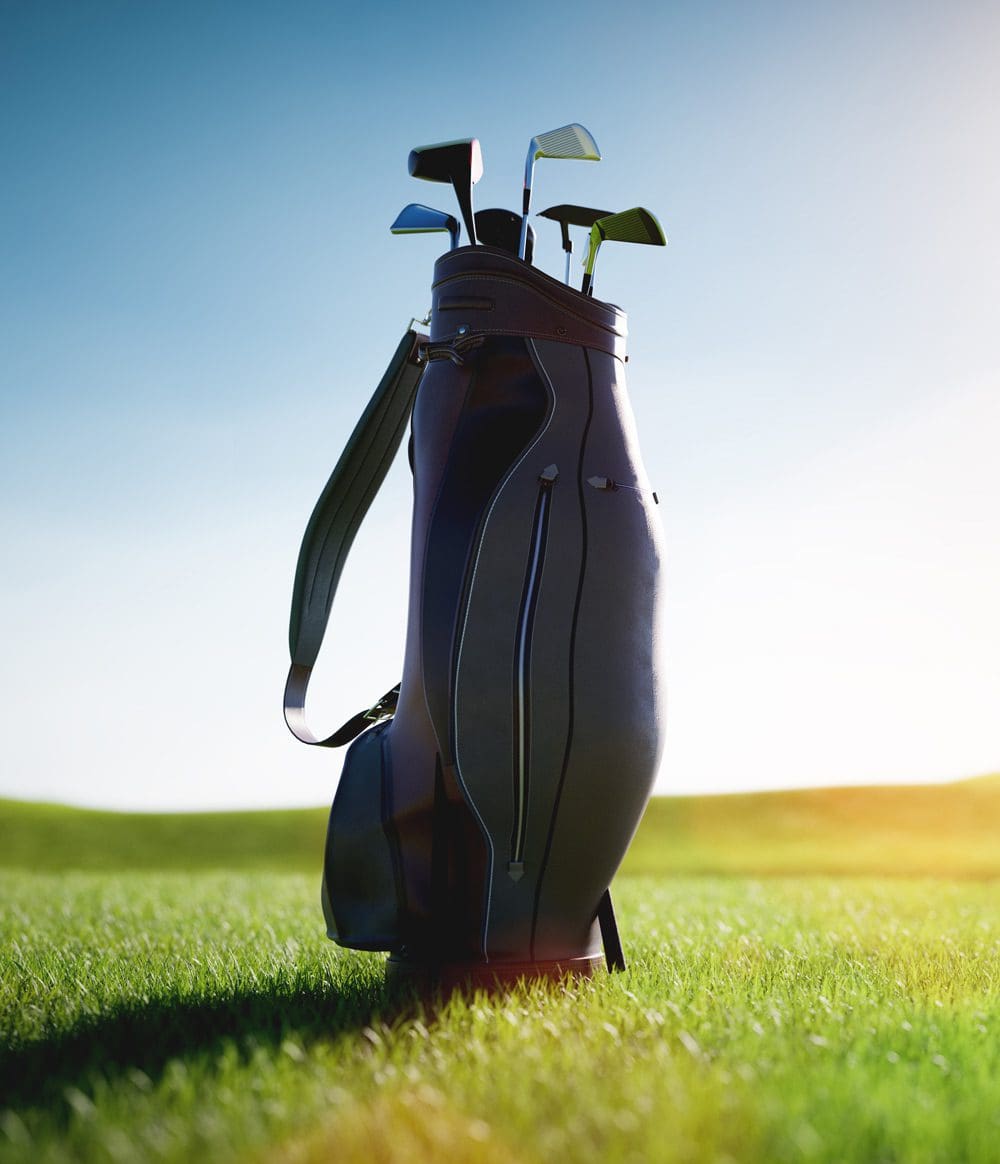 Must See…
Experience related attractions, locations and services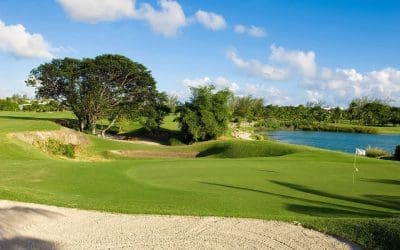 Hailed as, 'the soul of golfing in Barbados for local players as well as hotel guests and visitors cruising through the Caribbean', this course has maintained steady patronage over the... Stay in touch
Stay informed with monthly updates on the latest events and activities in Barbados.