Discover architectural gems from the 'old days of sugar'
Barbados, like all other Caribbean islands, is steeped in rich heritage and history. Throughout the history of Barbados, perhaps nothing has stood out more than the rise of the sugar cane industry and, thus, the import of black slaves from West Africa. Sugar quickly made Barbados very wealthy and, by the late seventeenth century, Barbados was acclaimed as the "richest spot of ground in the world". Unlike most islands in the Caribbean, where plantations were generally owned by absentee landlords, the vast majority of the plantation owners in Barbados were permanent residents. Many "landowners", due to the success of the sugar industry, became very wealthy and it was the norm to build a splendid  'great house' that served as both a home and a focal point of the plantation.
Very few of the plantation houses remain involved with the sugar industry.  However, in recent times, triggered by the growth of tourism and international business in Barbados, some of these architectural gems from the 'old days of sugar' have been revived and transformed into useful entities that showcase our history.
When sightseeing across our beautiful island, be on the lookout for former plantation houses – you can spot them by their grandeur and the windmill.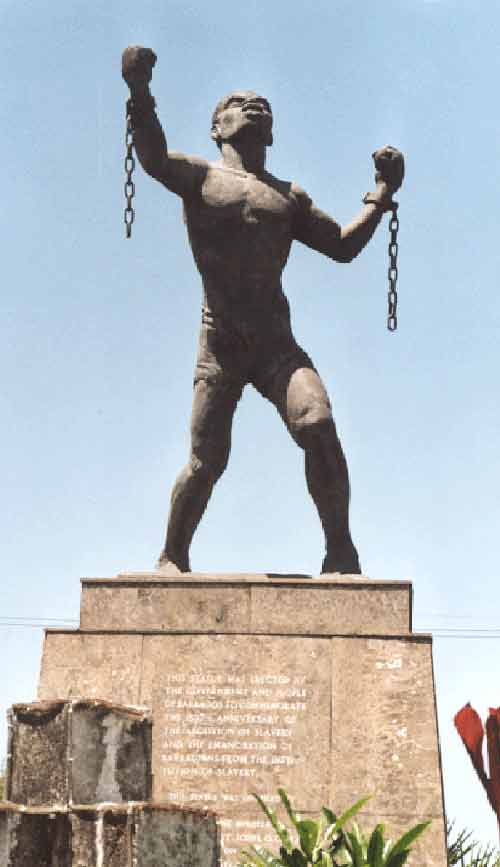 Must See…
Experience related attractions, locations and services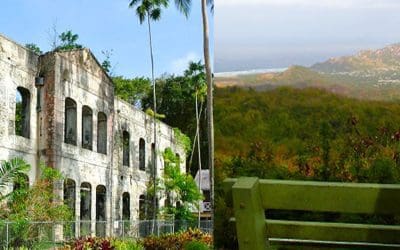 The Farley Hill National Park is one of Barbados' most regal and beloved heritage sites. On any given day you can find locals picnicking in the park, enjoying the sweet island breezes and... Stay in touch
Stay informed with monthly updates on the latest events and activities in Barbados.