About us
An overview of the Intimate Hotels of Barbados (IHB)
Combining affordability and convenience with the best attributes of the island- riveting seascapes, cosy accommodation and great service- the Intimate Hotels of Barbados represents the best of the island's small hotels, apartments, guest houses and villas.
You can choose from any of more than forty (40) hotels in the group.
The proximity to amenities, great personalised service, caring one-on-one attention, nearby beaches or water's edge accommodation, WIFI to help you stay connected and a delicious mix of international and local cuisines are some of the things which recommend our properties to visitors.
Small Hotels of Barbados Inc., trading as Intimate Hotels of Barbados, founded in 2000, is committed to providing a unique and special experience for all guests. Individually managed and locally owned, each owner puts his/her stamp of service on the hotel and works together with the IHB secretariat to ensure that he/she is fully equipped to represent the island's tourism product.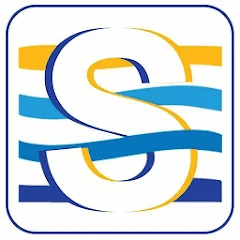 Install our STAY Intimate App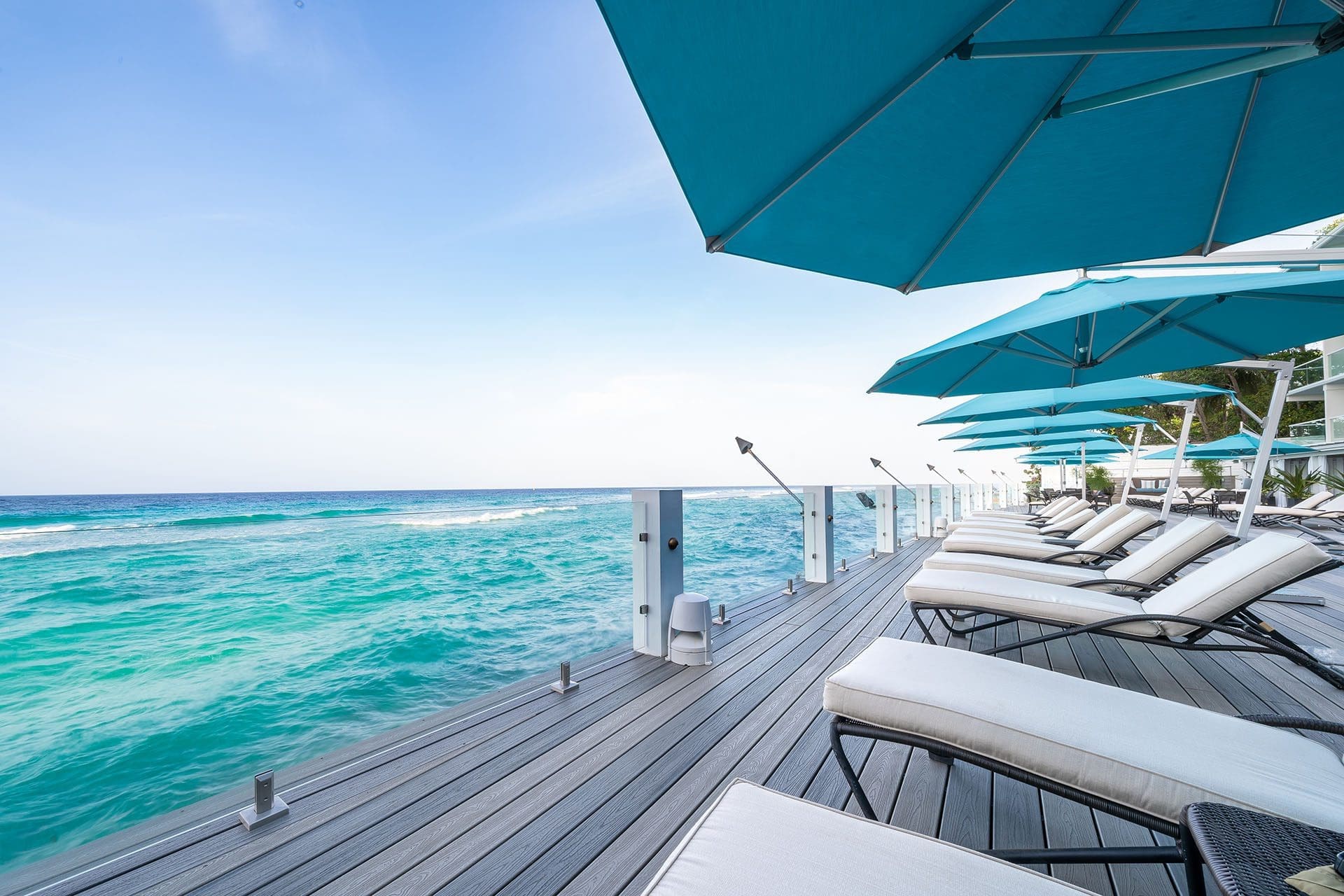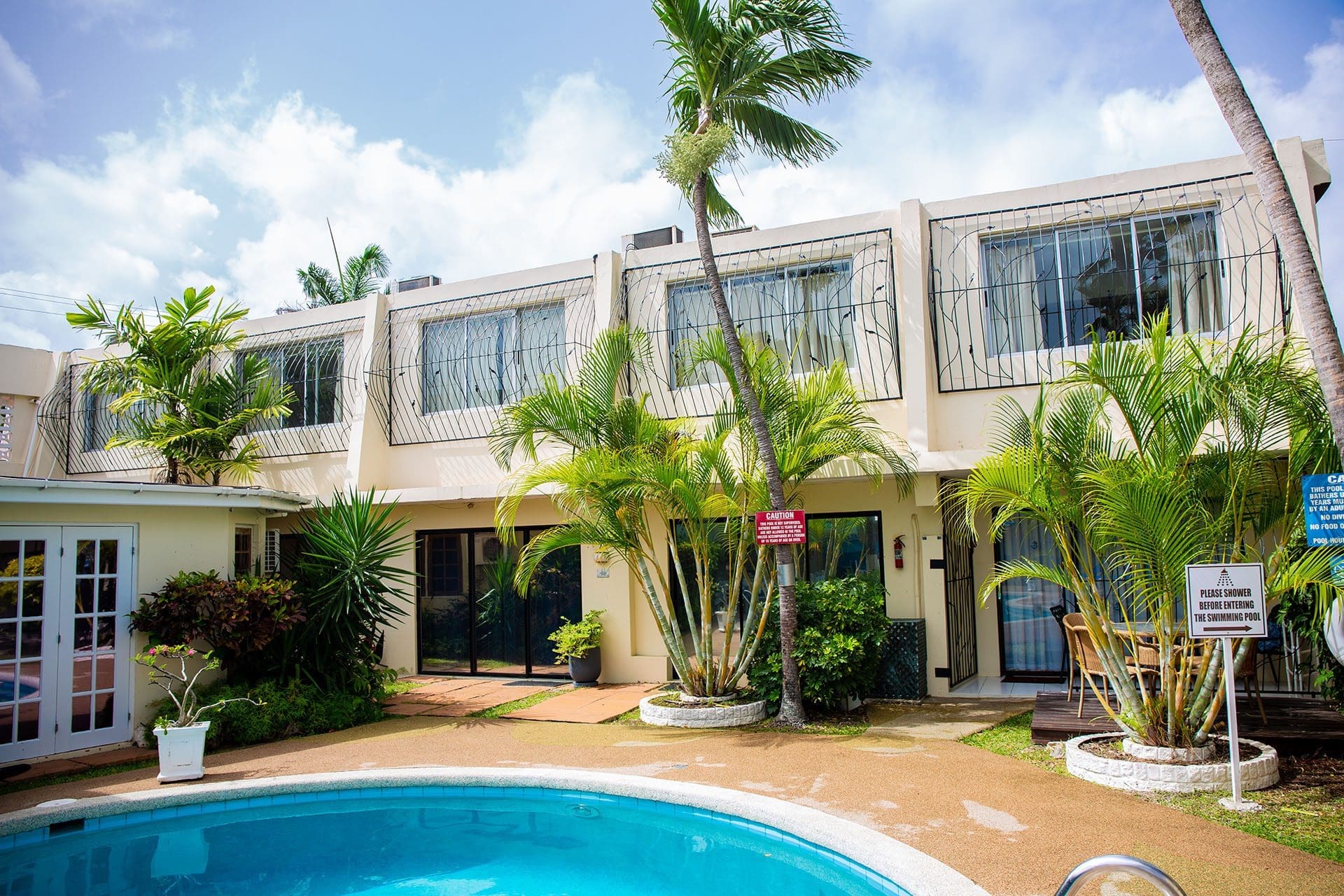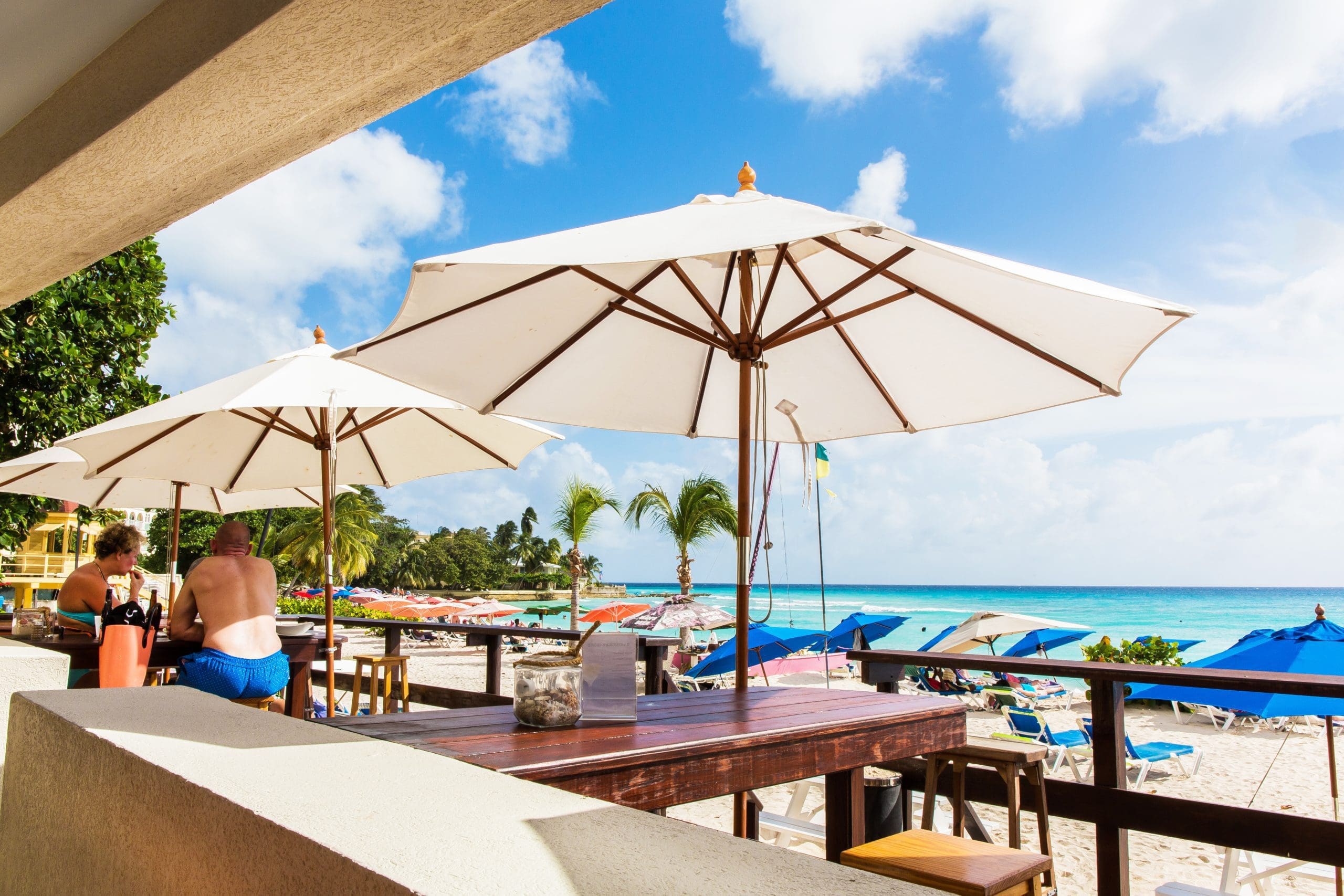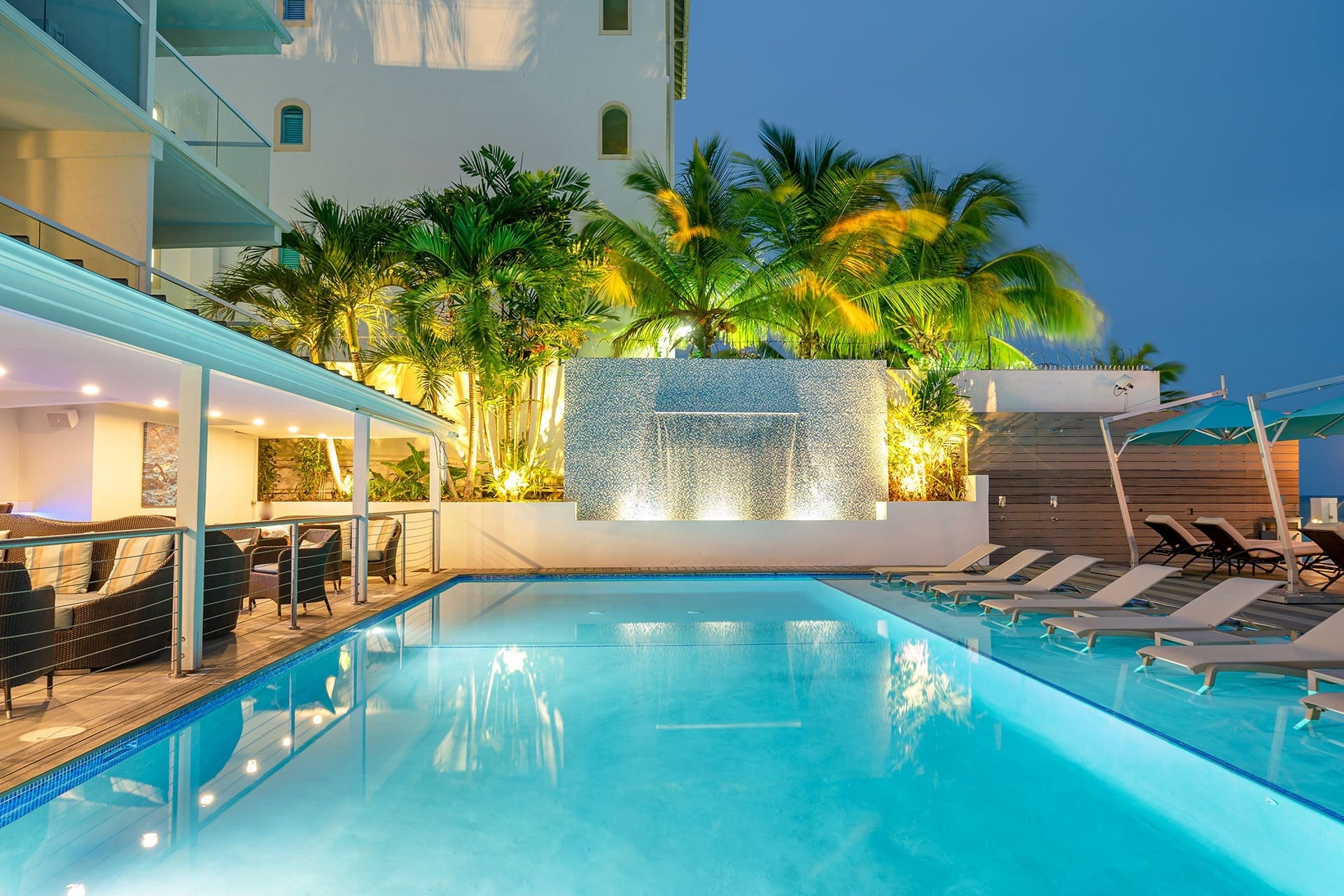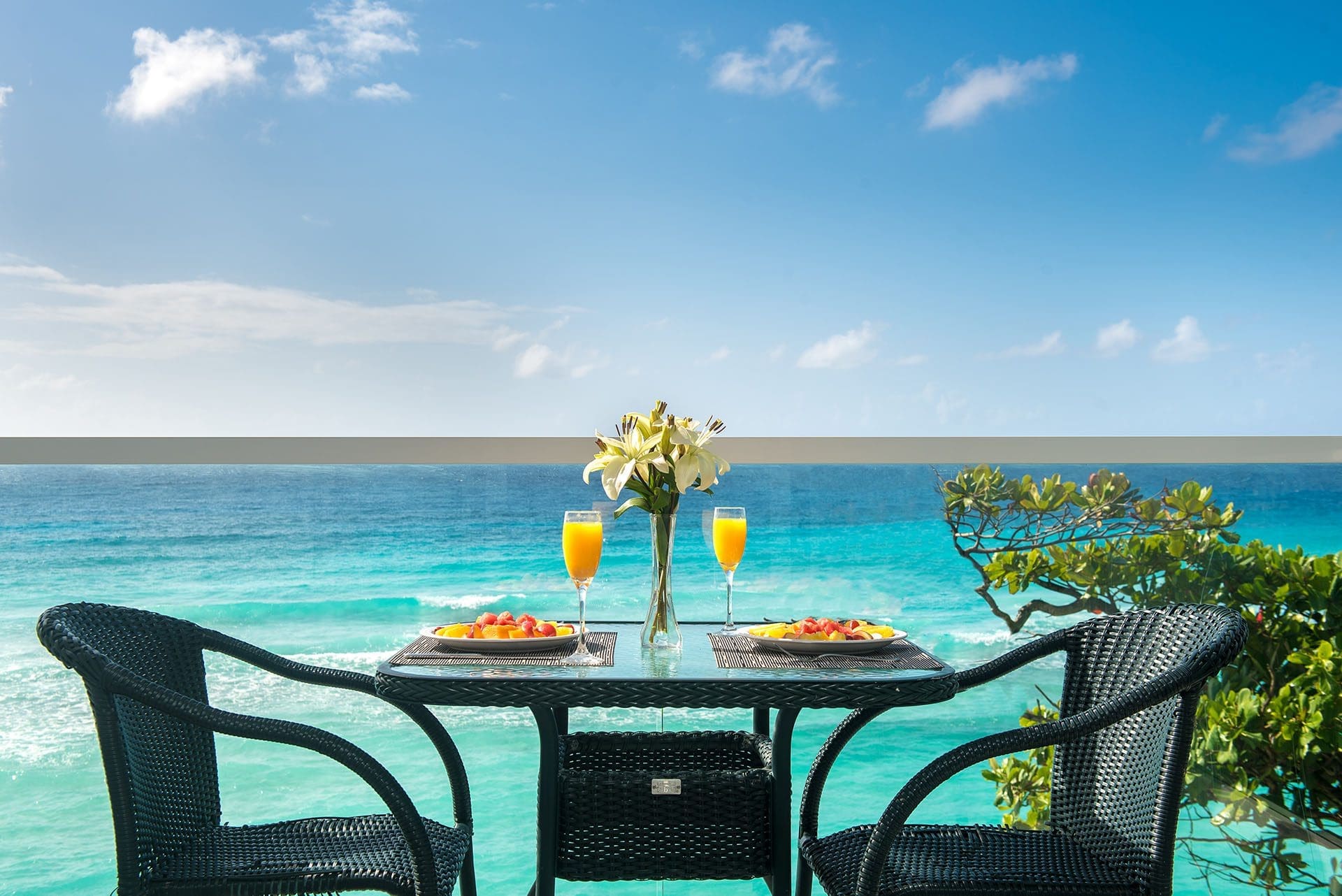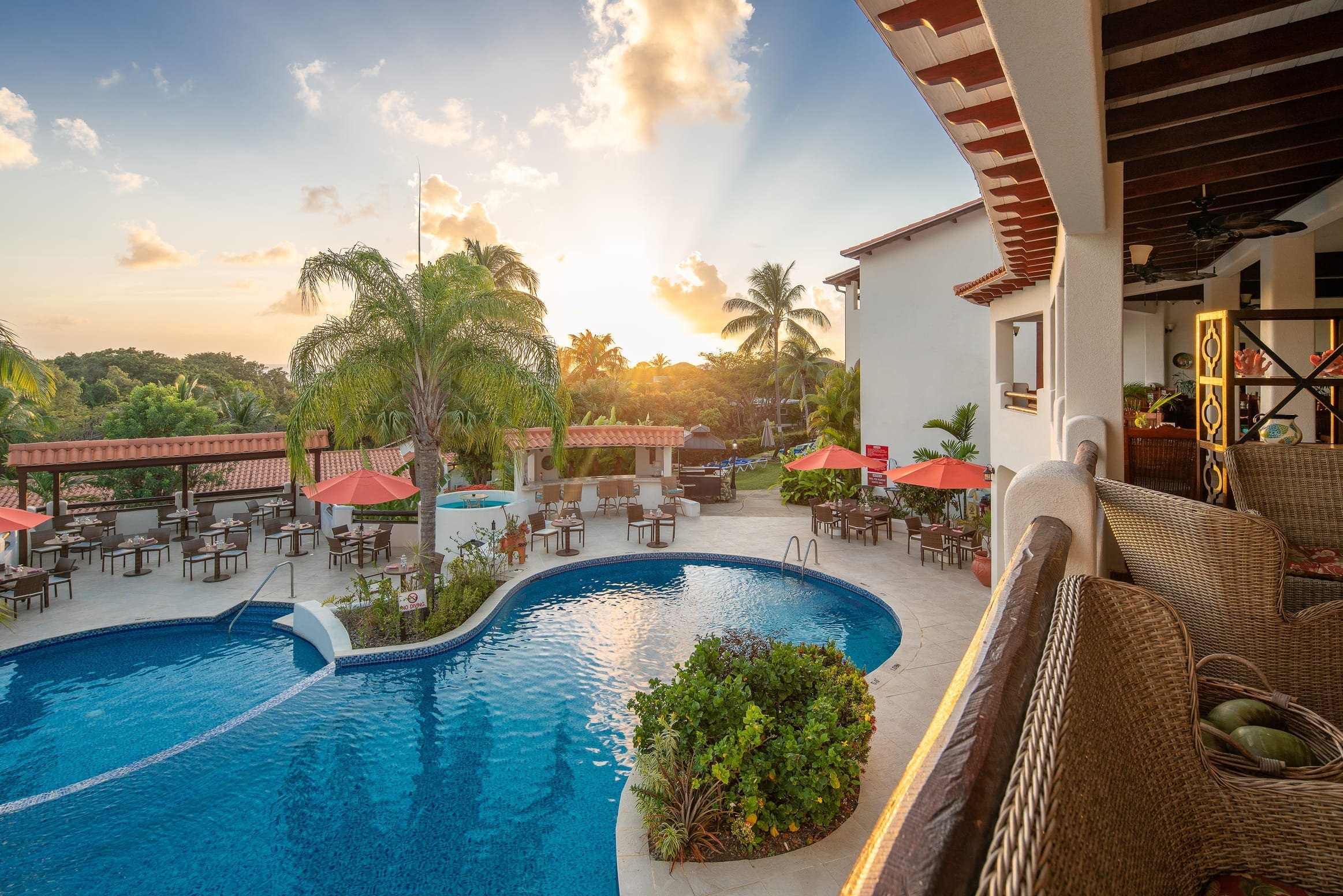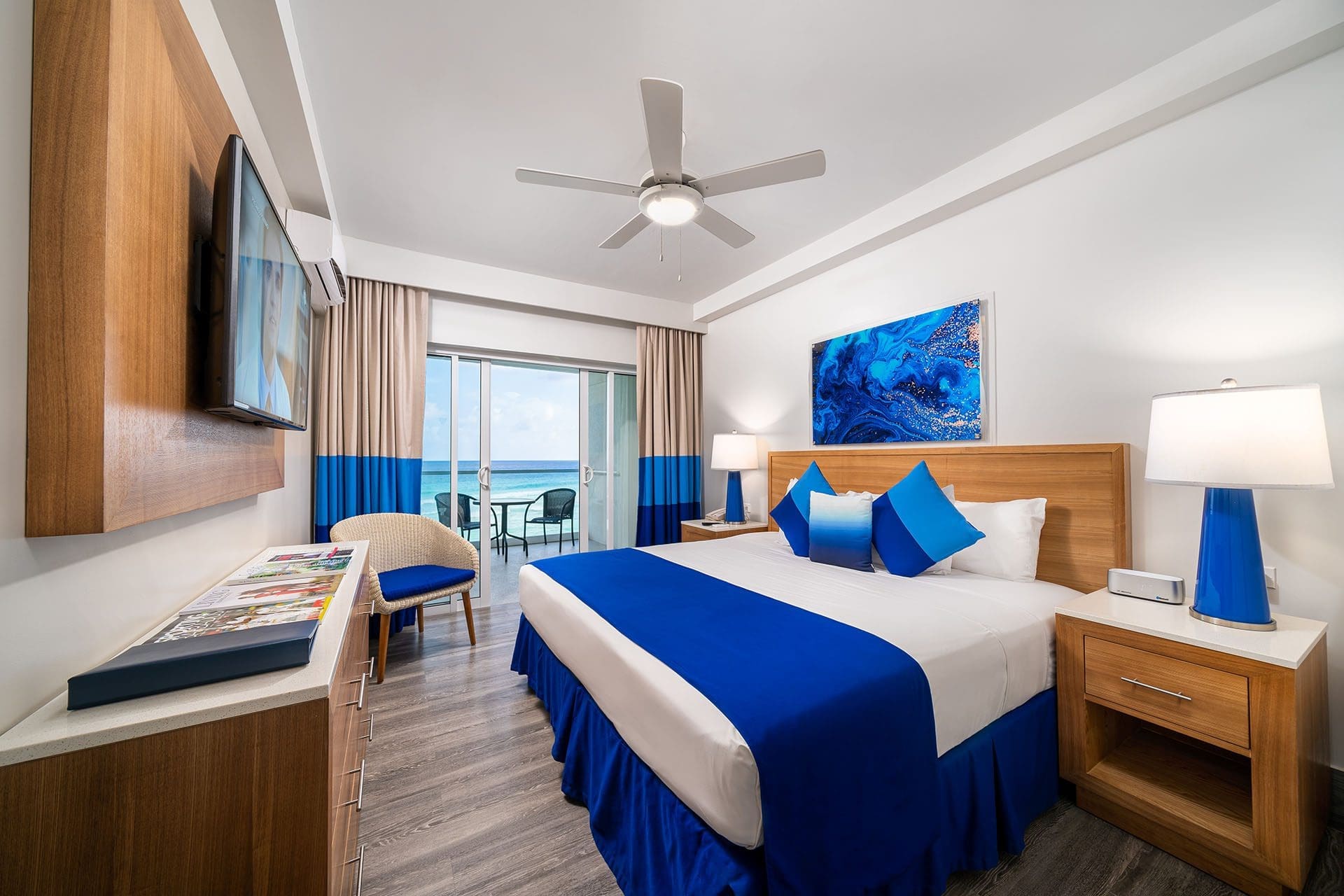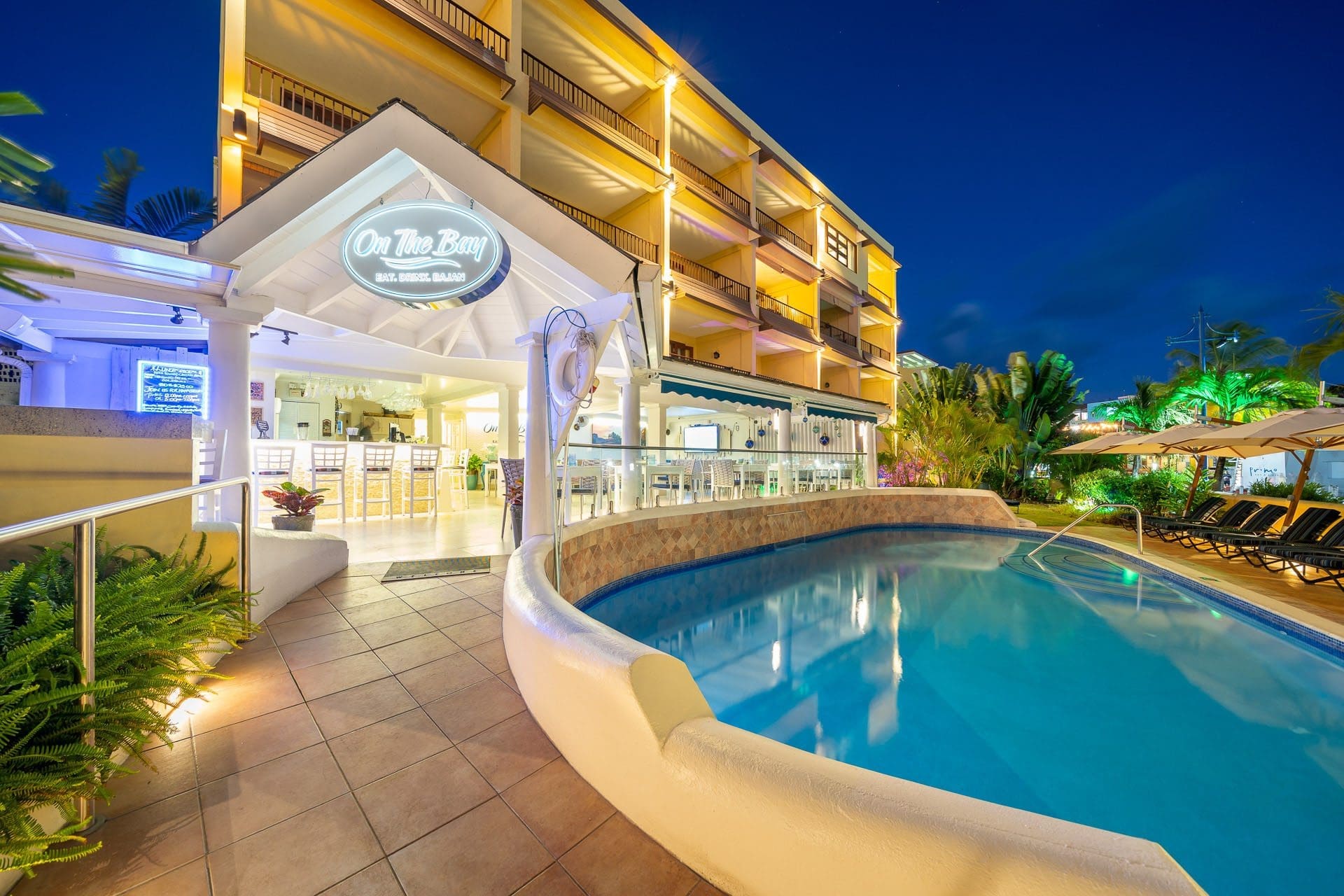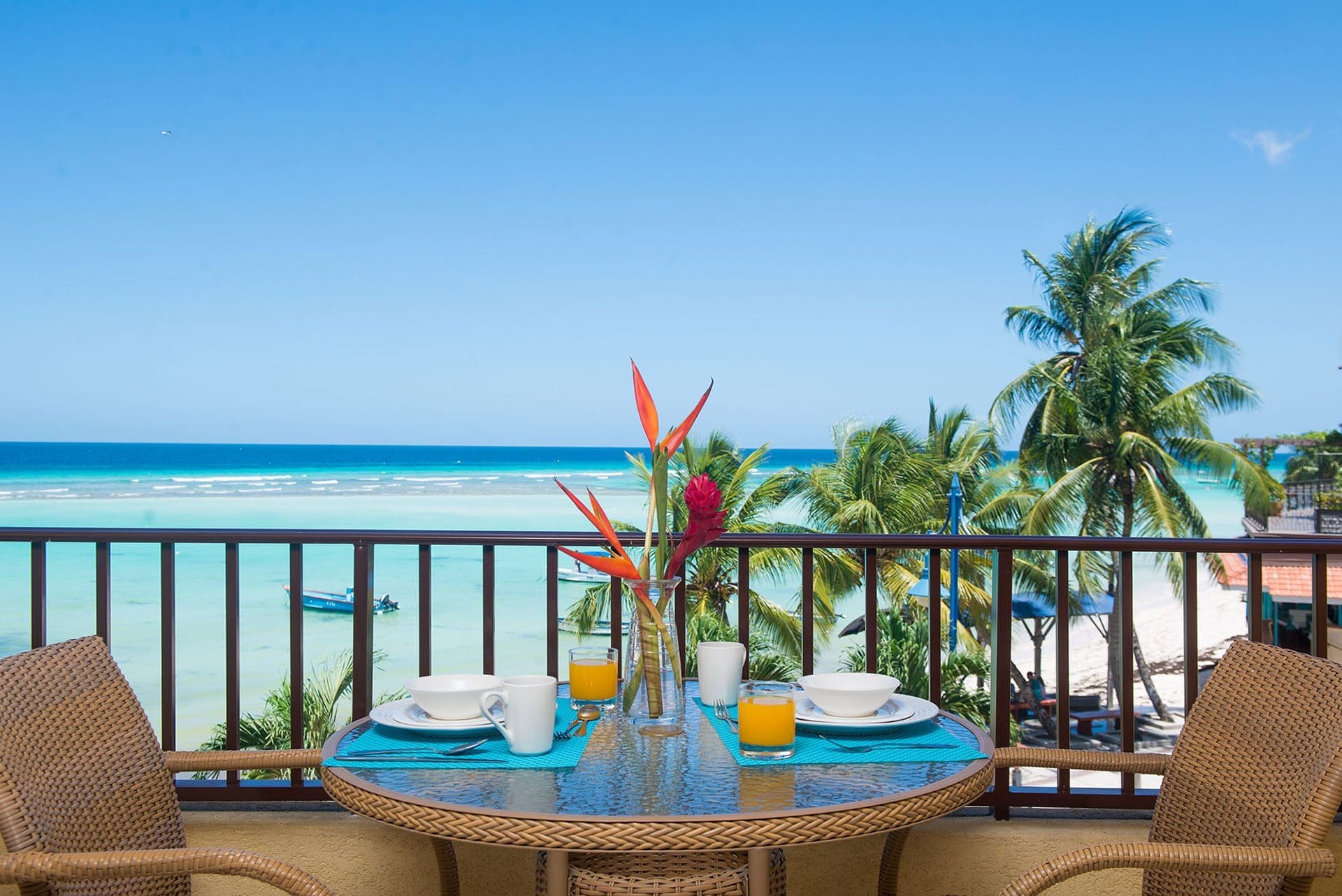 Call us
Telephone:
246-622-1517
or 246-436-2053
Message us
Email address:
information@intimatehotelsbarbados.com
Location
BHTA Building,
4th Avenue Belleville
St. Michael, Barbados