Starting from USD

$

156.00 per night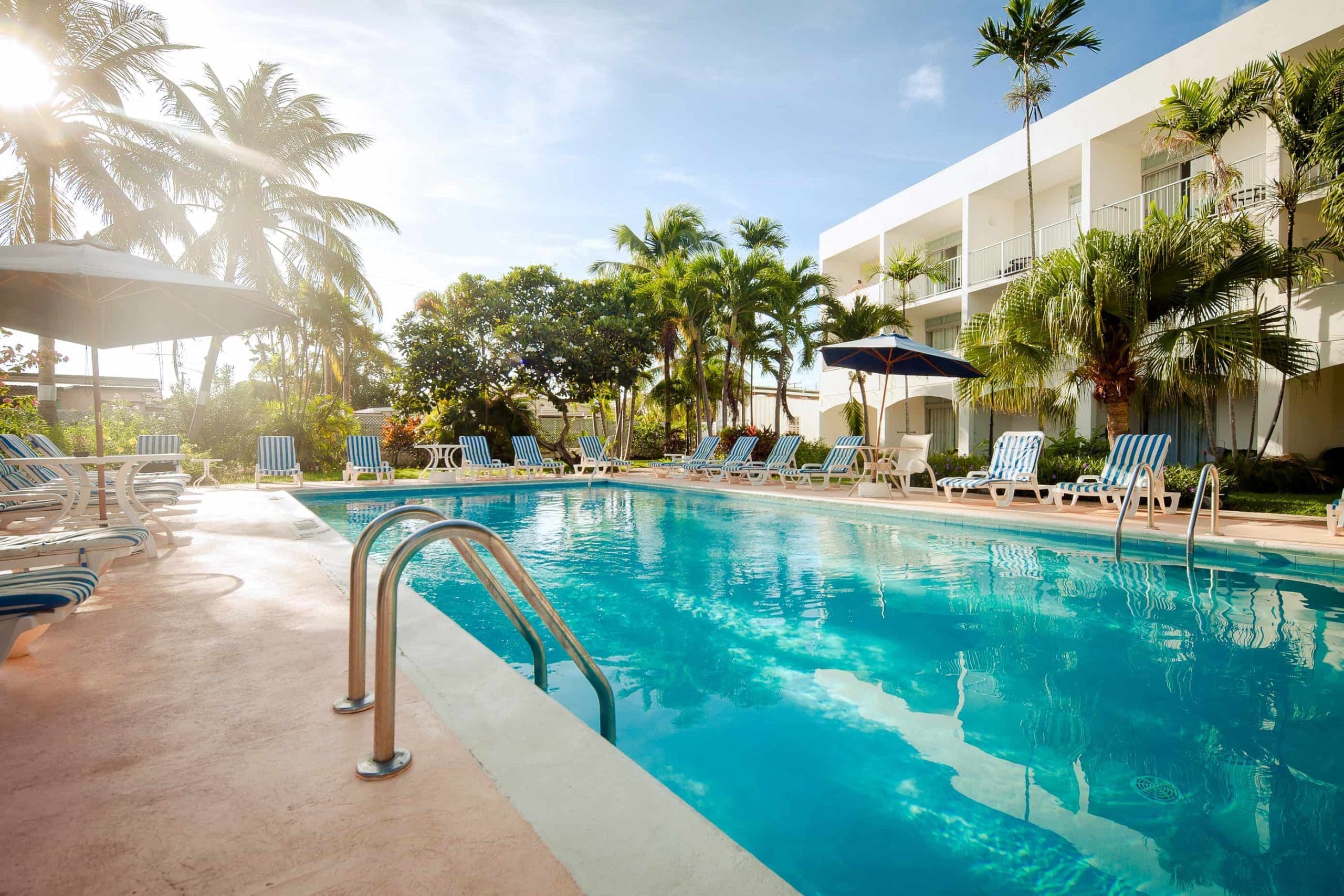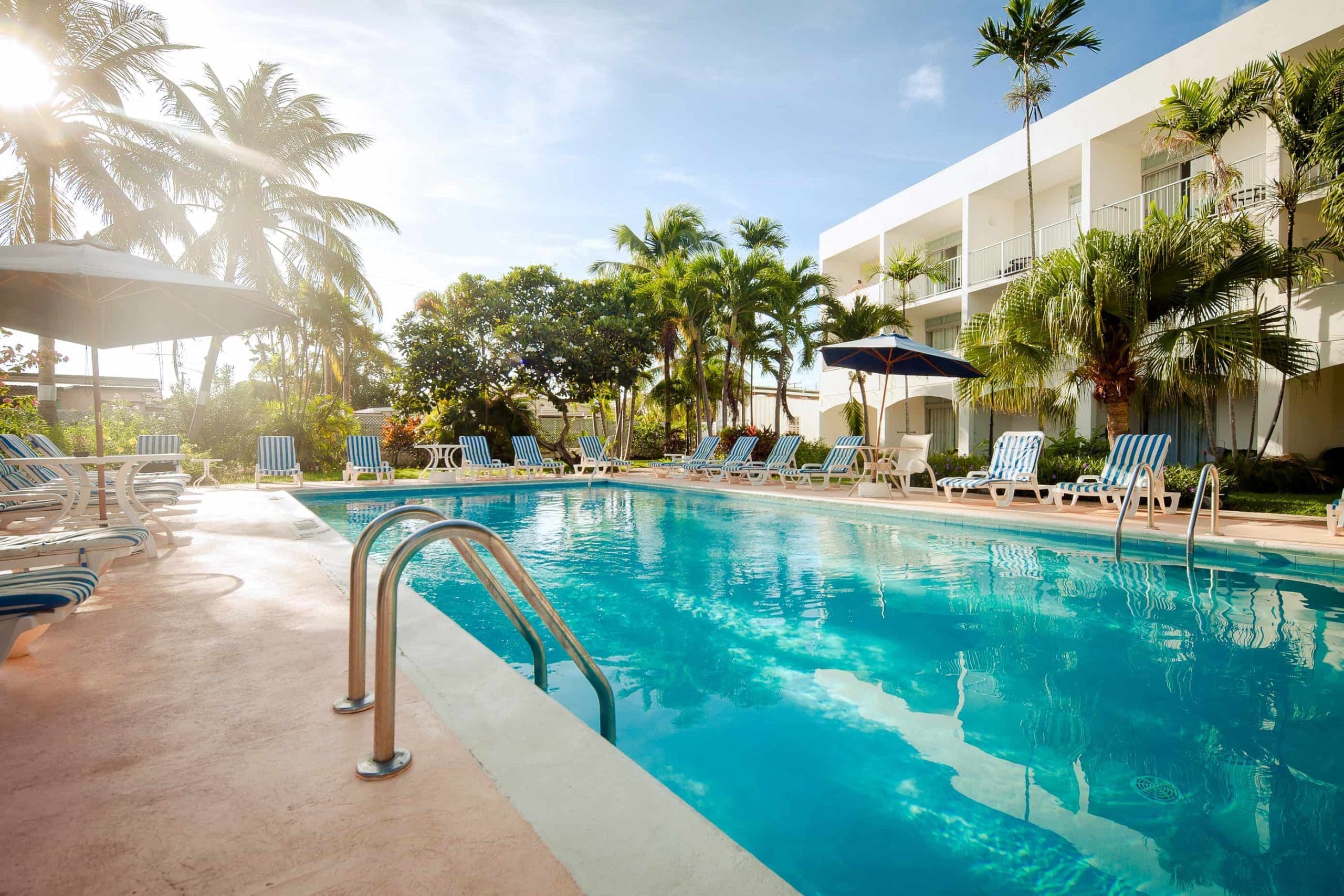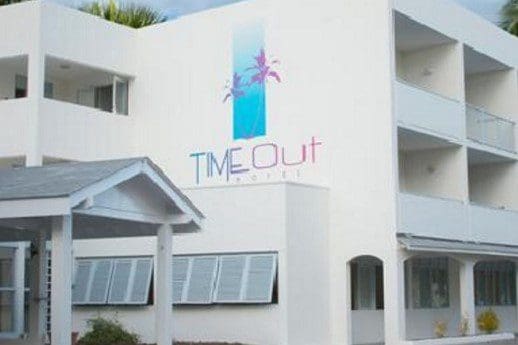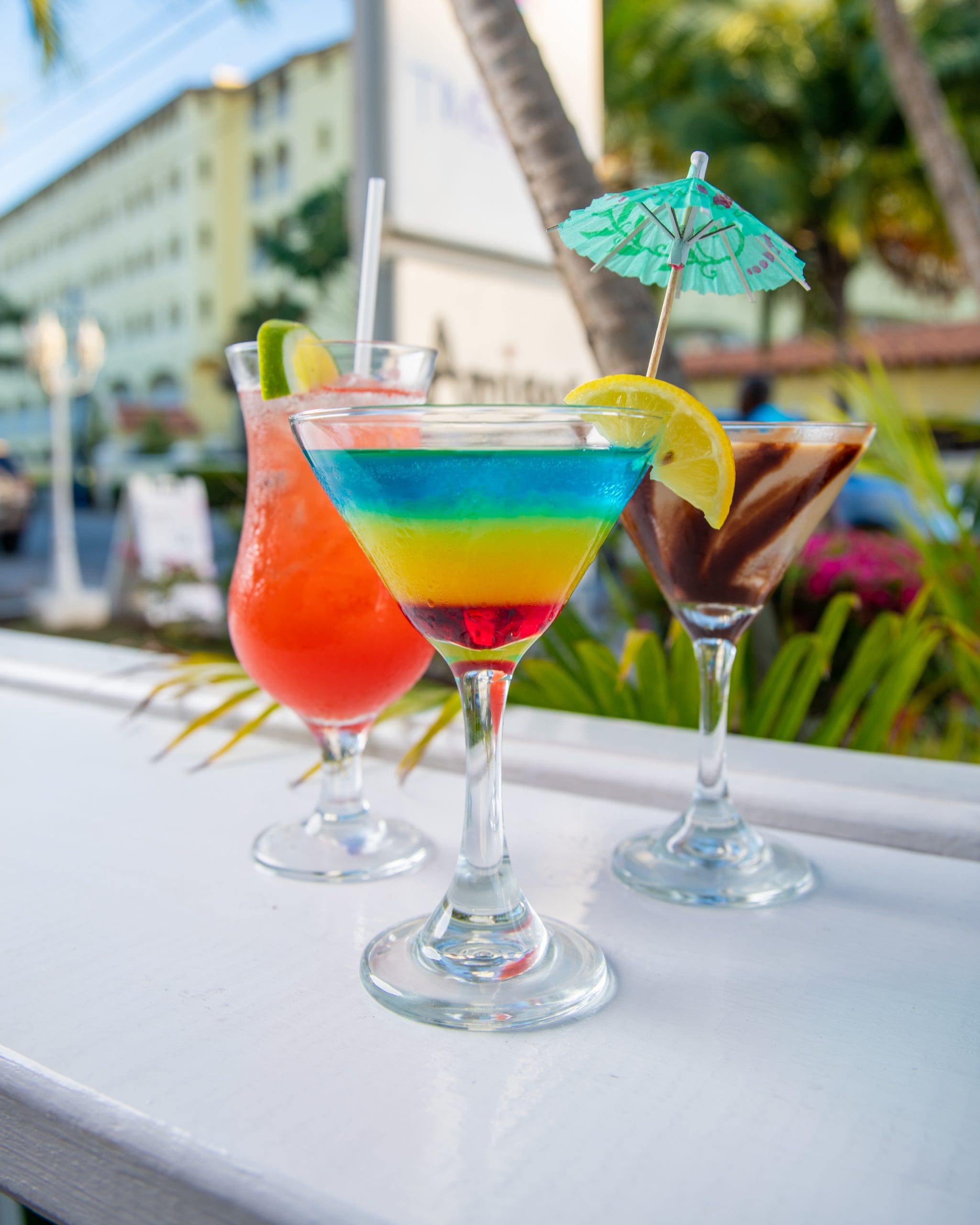 Time Out Hotel
Time Out Hotel ticks all the location boxes for a hotel- easy transportation access; multiple beautiful beaches, entertainment, and food nearby, plus the ability to observe local life! Ideally located in the middle of Dover in Christ Church on the south coast of Barbados and two steps (ok, maybe a few more) away from the entertainment hub of St. Lawrence Gap. Add to that our affordable rates and friendly & efficient staff and you have the best vacation mix. 
We are next to the Dover playing field which is famous for local and international sports events, you can have prime seats at the sporting competitions including football, rugby, cricket, basketball, and more. Within proximity of the hotel, there are restaurants, bars, nightclubs, and supermarkets.
Our beautifully-appointed rooms include Standard Room, Superior Room, Pool View Room, Deluxe Room. Every room is equipped with all of those small touches that add to your comfort, flat-screen satellite TV, Wi-Fi, electronic safes to list but a few. 
Amigos , our onsite restaurant and sports bar offers an all-day menu from 7 am-10 pm and comes highly recommended; the bar also opens at 7 am! There is certainly no shortage of wine and dining options available on the island so we encourage you to explore St. Lawrence Gap and the island's best food options from fine restaurants and well-seasoned Bajan street foods – from grilled chicken and fried fish to burgers.
Details
Price
: Starting from USD
$

156.00
per night