Starting from USD

$

80.00 per night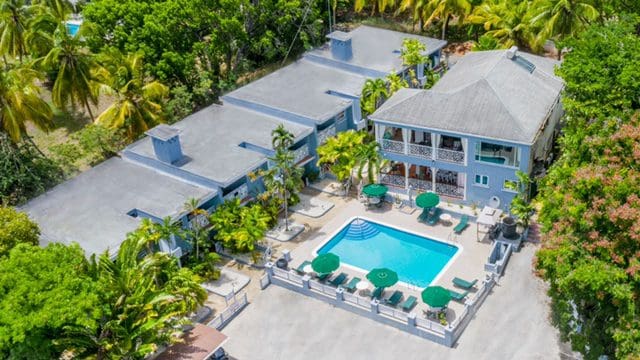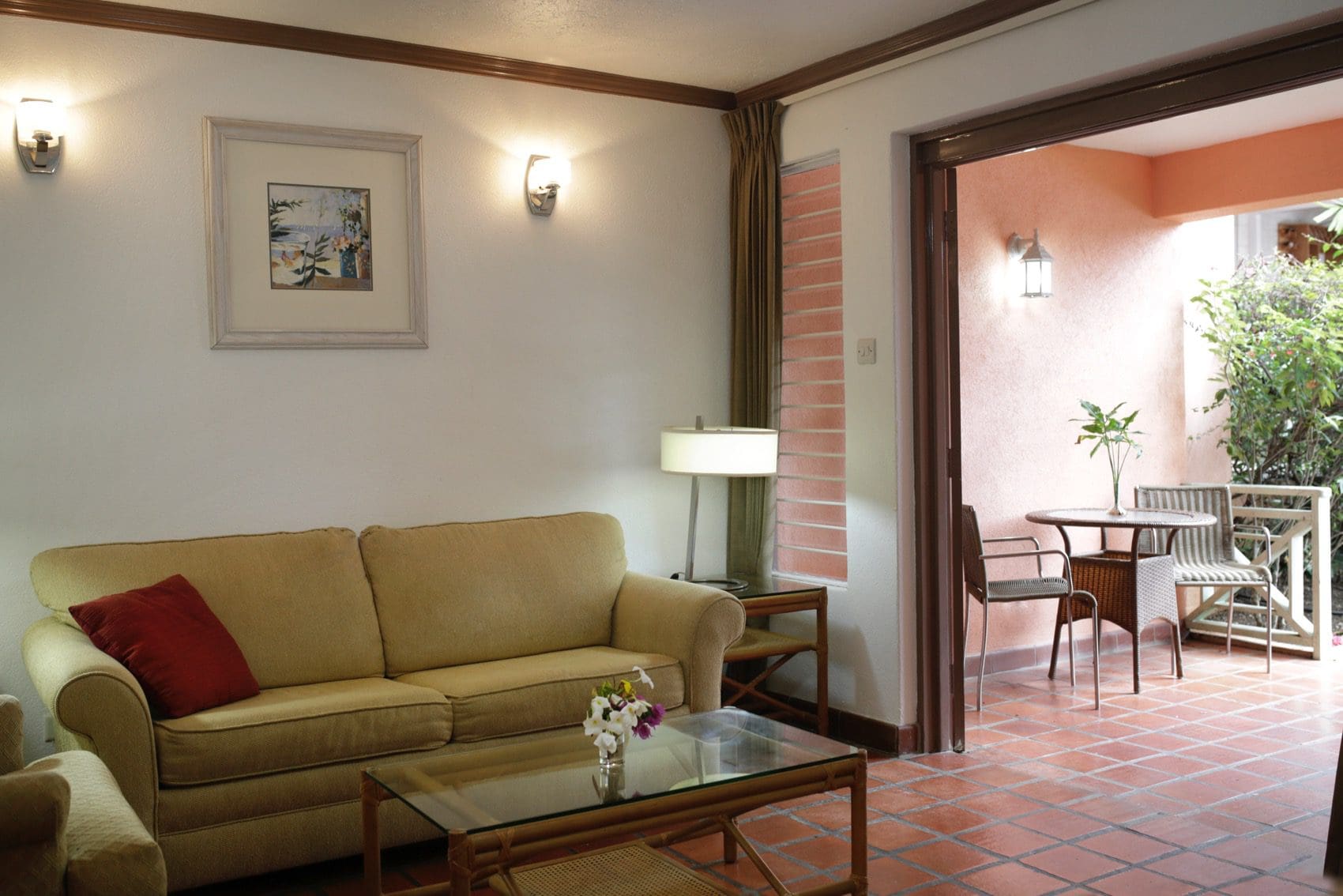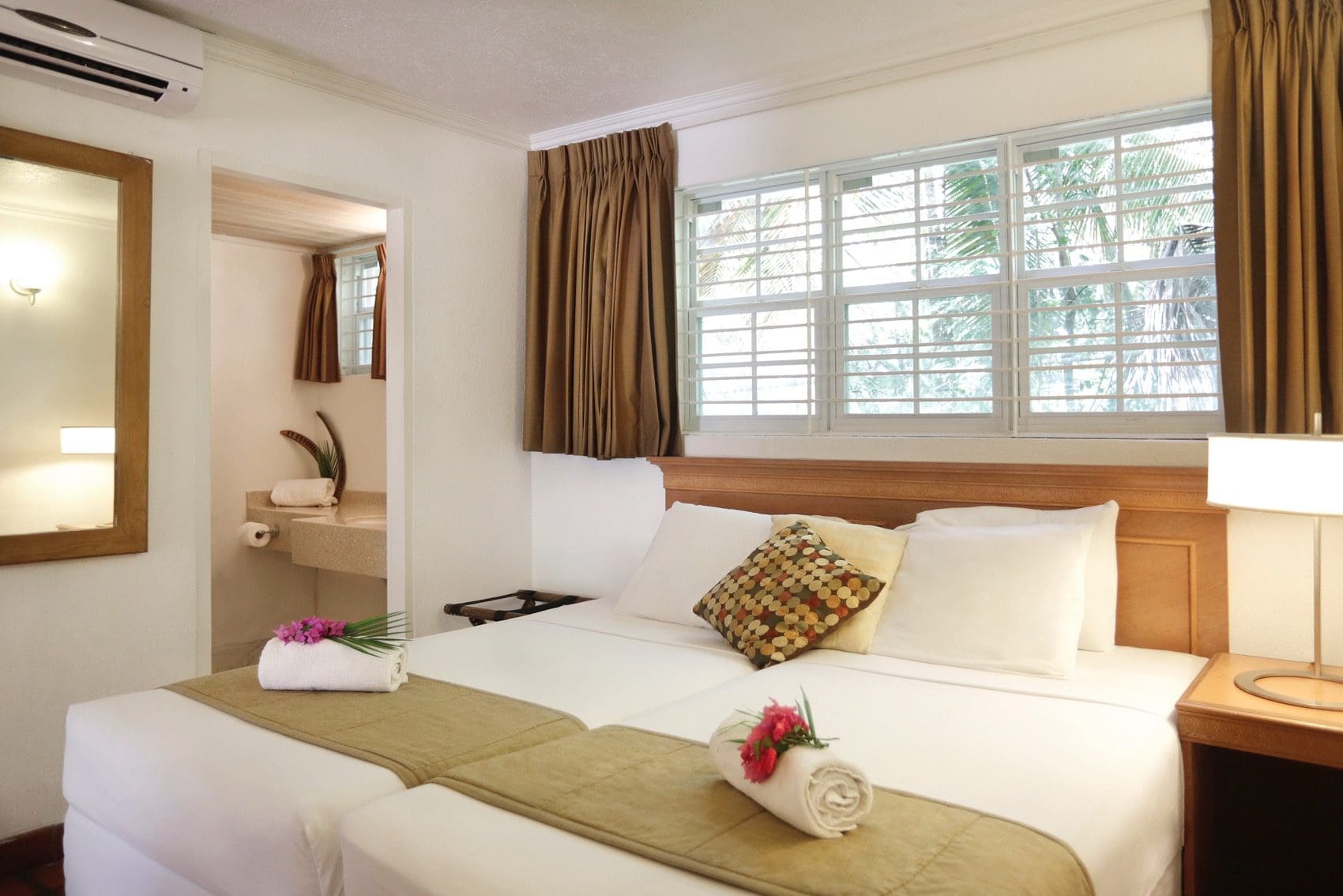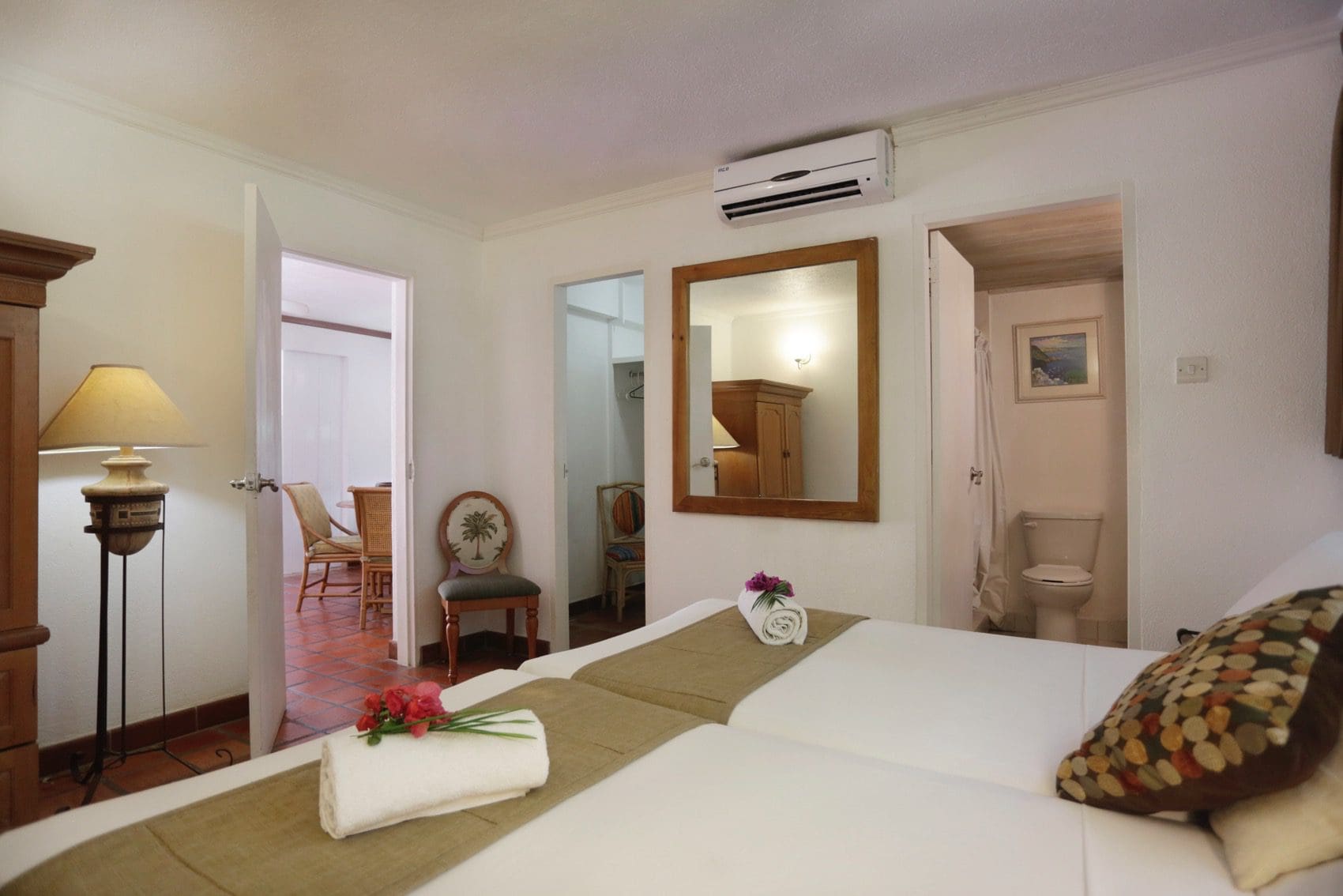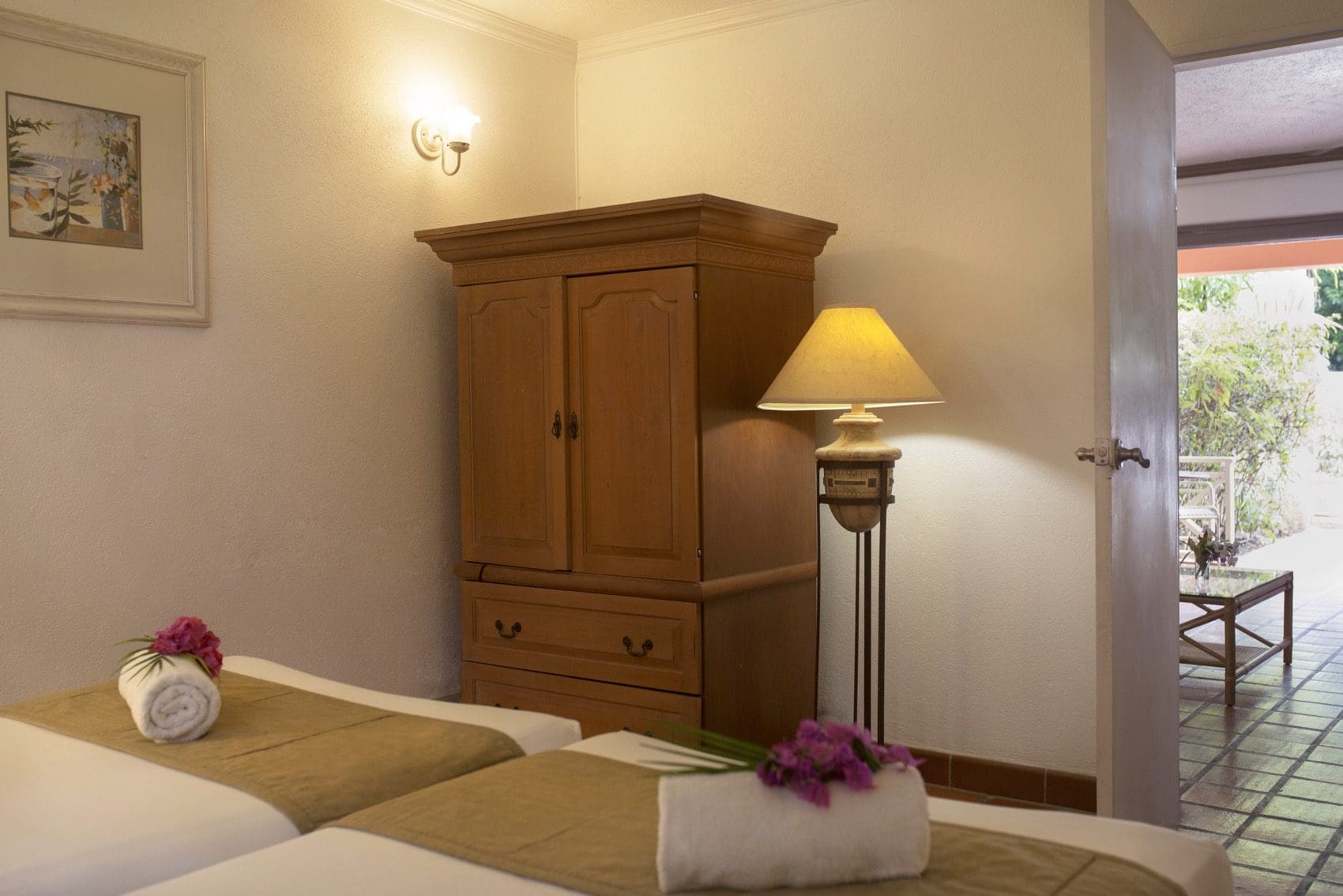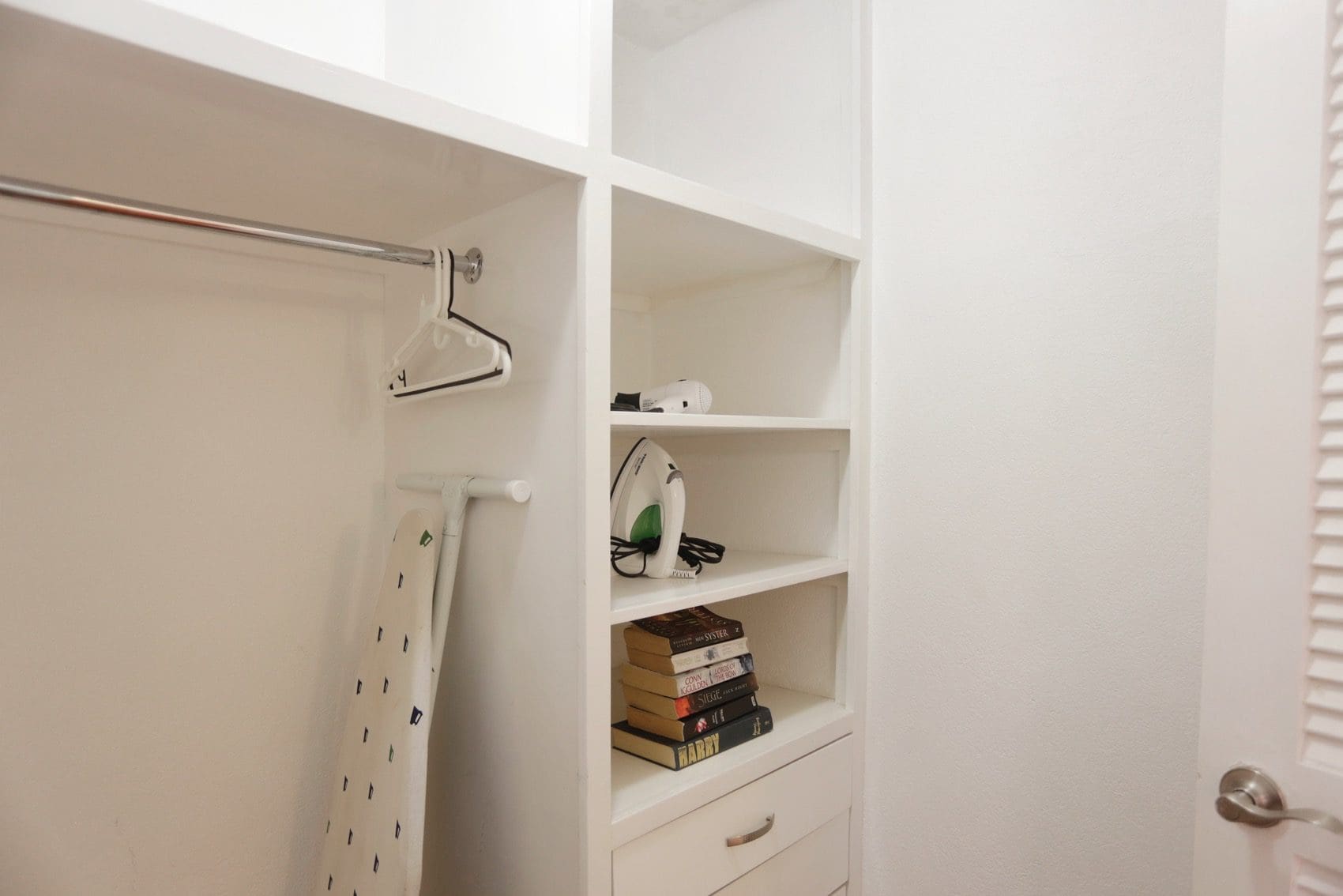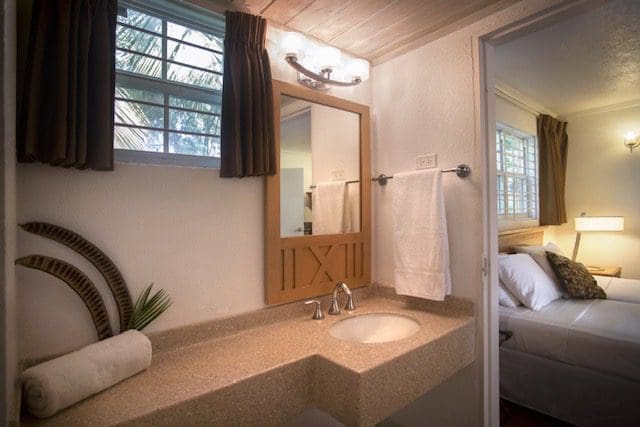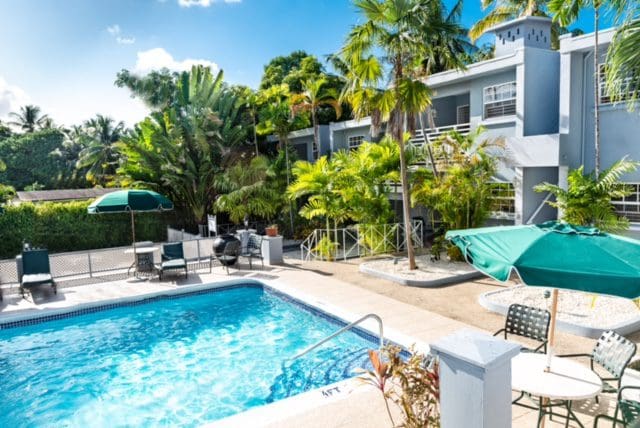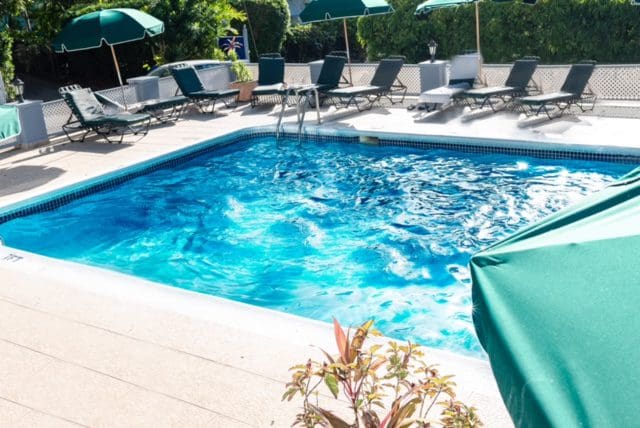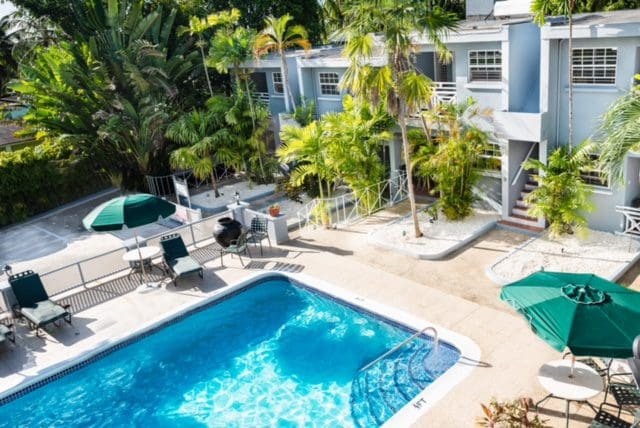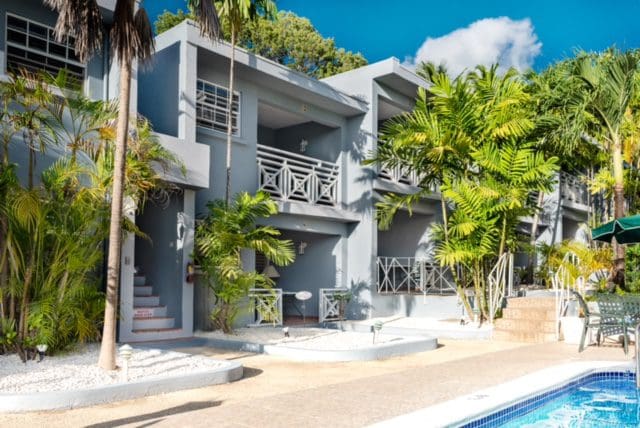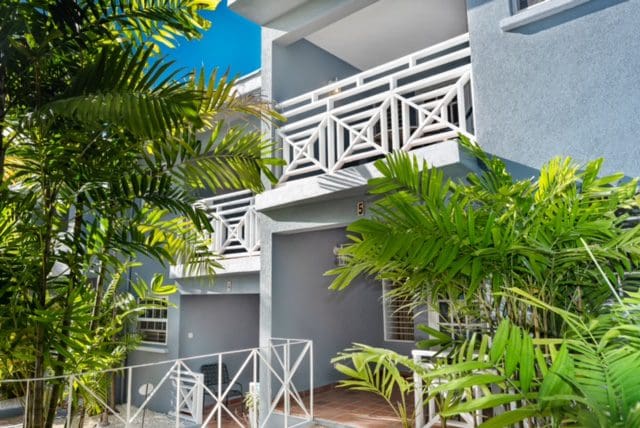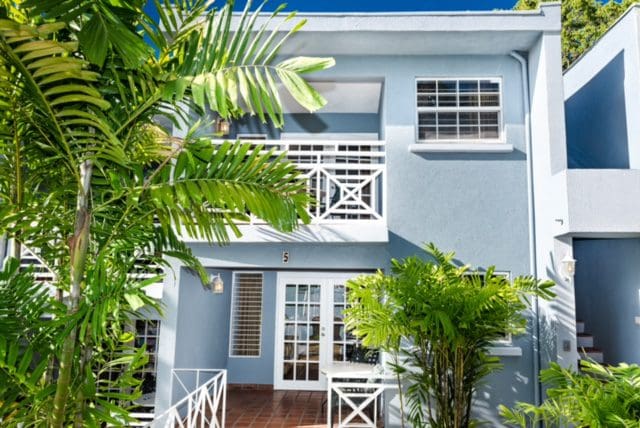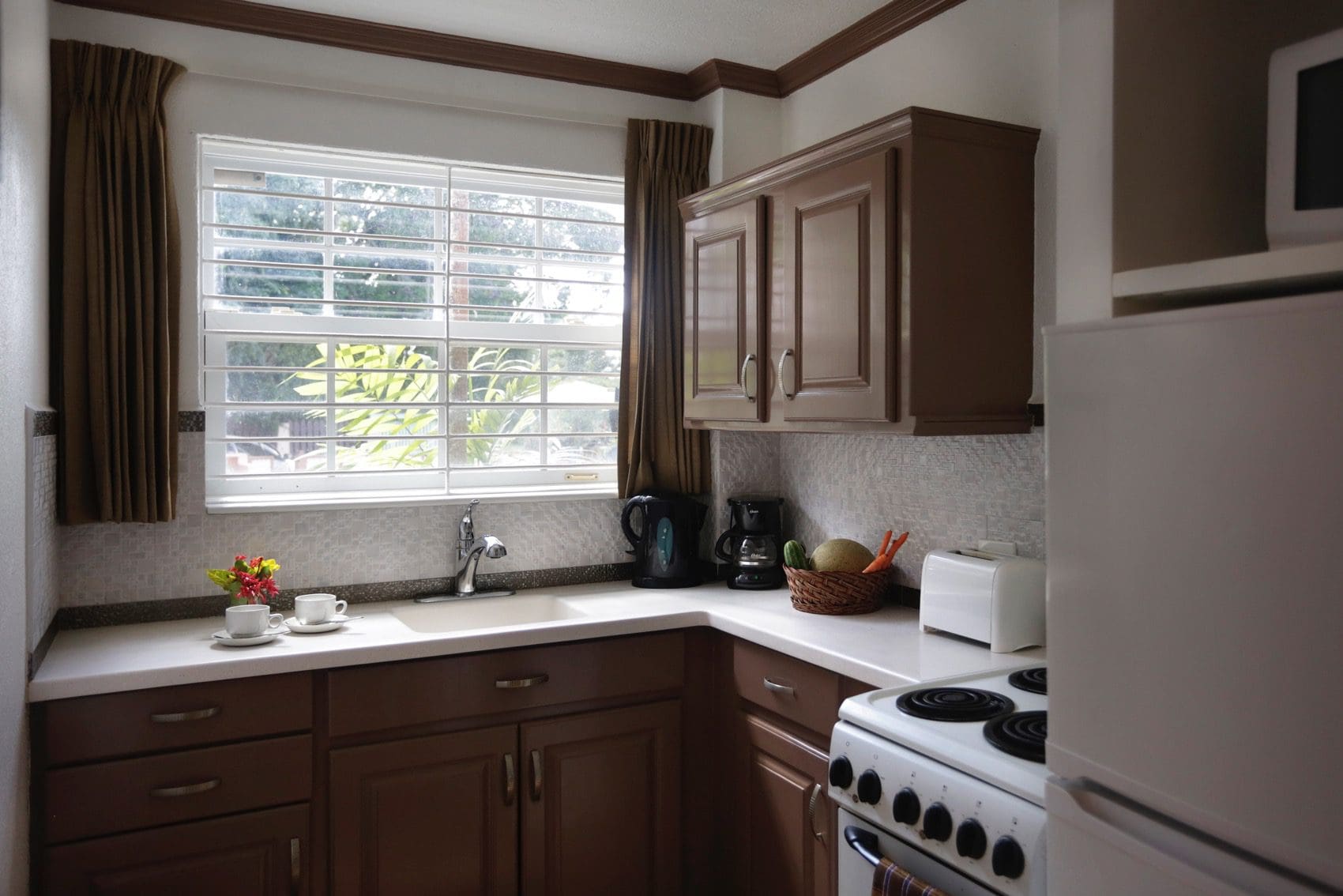 The Travellers Palm Hotel
If you are looking for the perfect getaway, look no further than The Travellers Palm Hotel. This sixteen (16) room apartment hotel is located on Barbados' famous Platinum west coast and features luxurious accommodations with all amenities included in your stay. 
You'll find spacious one-bedroom ensuite apartments that include fully-equipped kitchens. They are all situated around a large swimming pool and deck where you may take cool dips after visiting nearby beaches. Lush tropical gardens with onsite restaurant, bar, reception, check-in/check-out lounge and convenience store. A large swimming pool,  Lush Tropical Gardens offers the ultimate luxury with onsite restaurant, reception, check-in/check-out lounge, convenience store, and bar. 
Guests have the added value of exclusive use of the Beach House Beach Club that includes a swimming pool that overlooks beautiful tropical gardens as well as beachfront restaurants.
Enjoy a relaxing and carefree holiday at this property. You'll be steps away from restaurants, bars, shops & water sports activities as well as all the amenities that make it convenient to live like locals ( supermarket, banking services). WiFi is available throughout so you can stay connected while on vacation, also some of the amenities include Fully Equipped Kitchen, Ceiling Fan, AC, 110v/220v, Safe, Maid Service, and Night Security 
We are a perfect home away from home away with the feel of a  getaway resort.
Details
Price
: Starting from USD
$

80.00
per night