Starting from USD

$

79.00 per night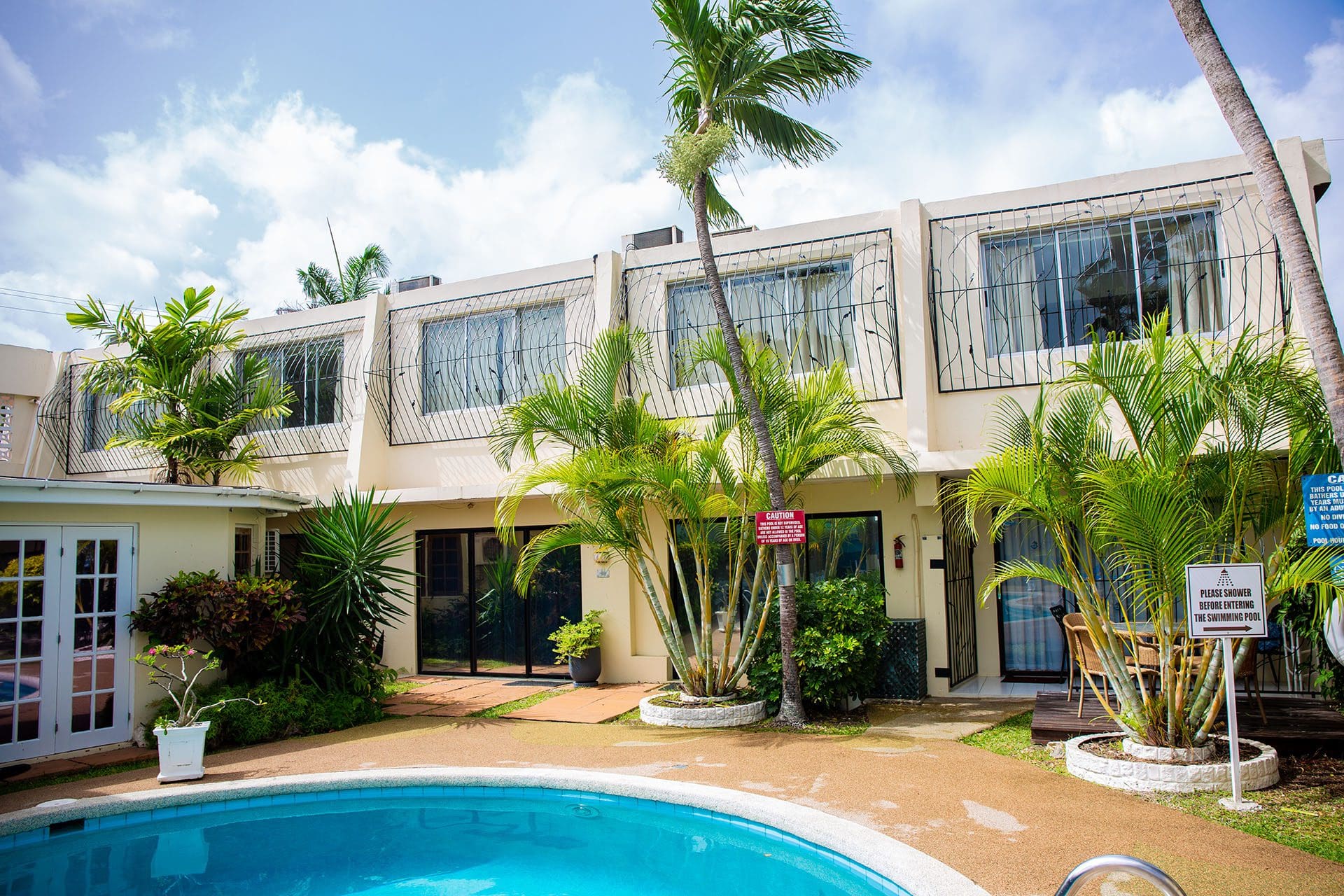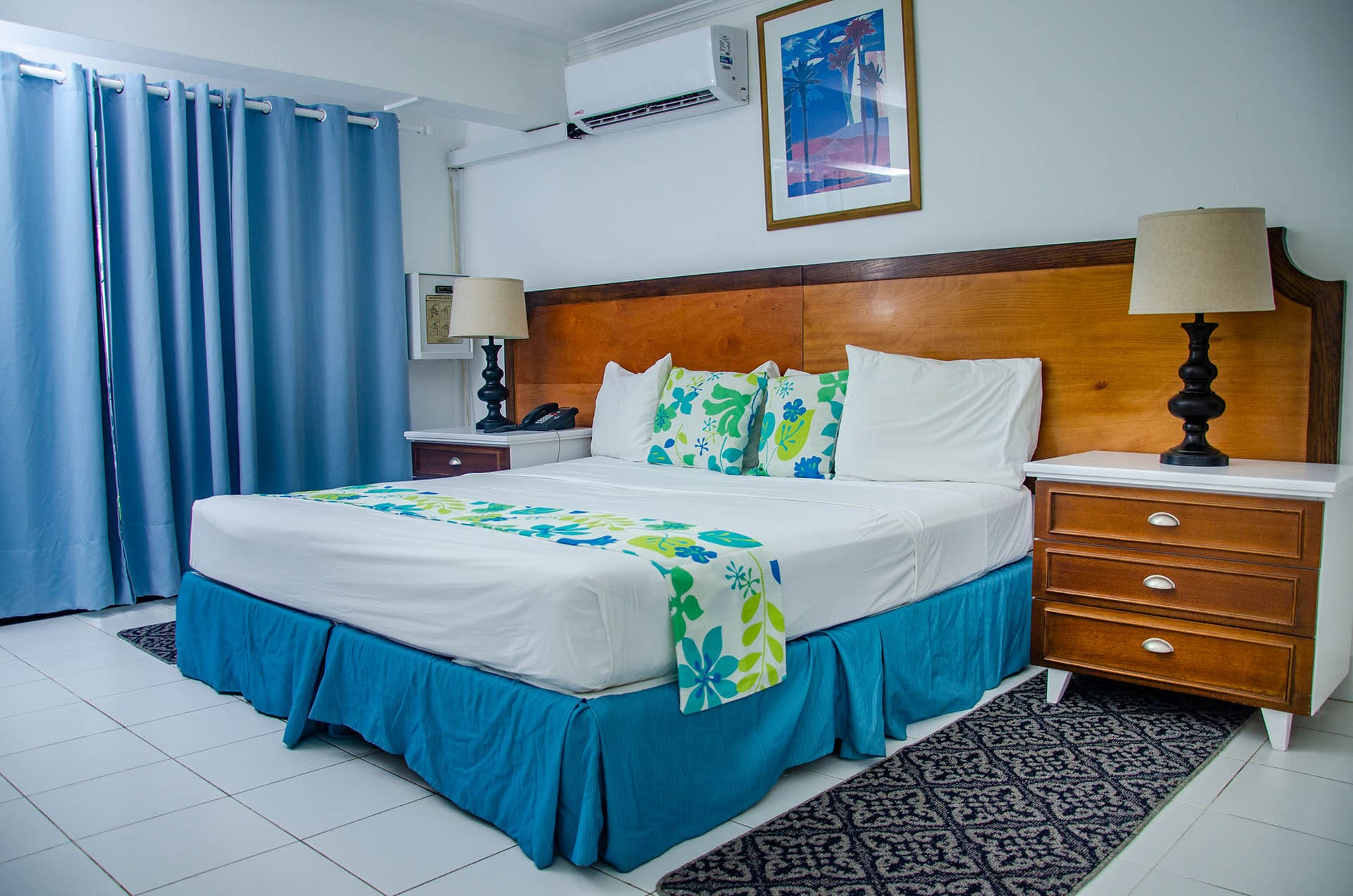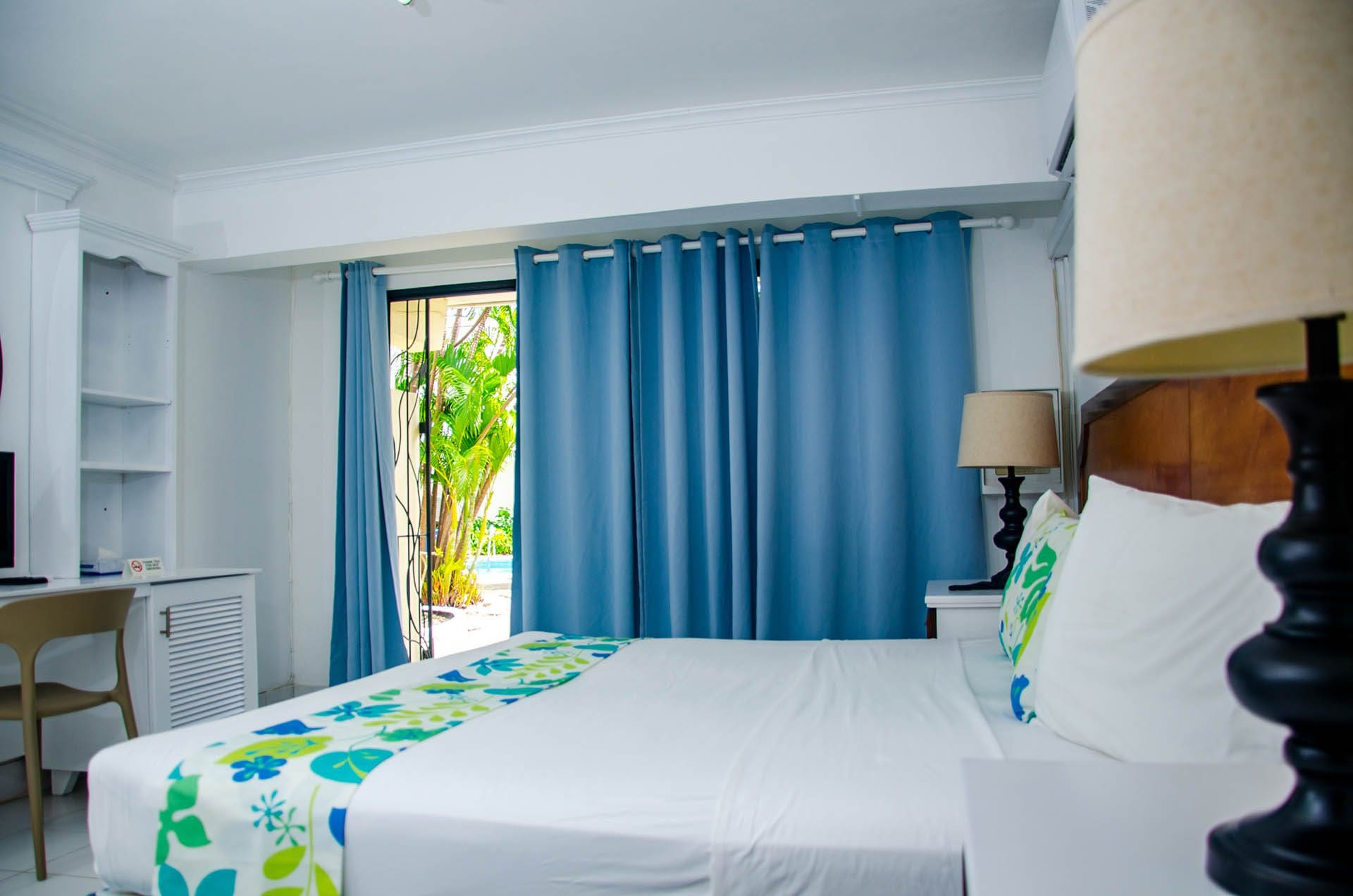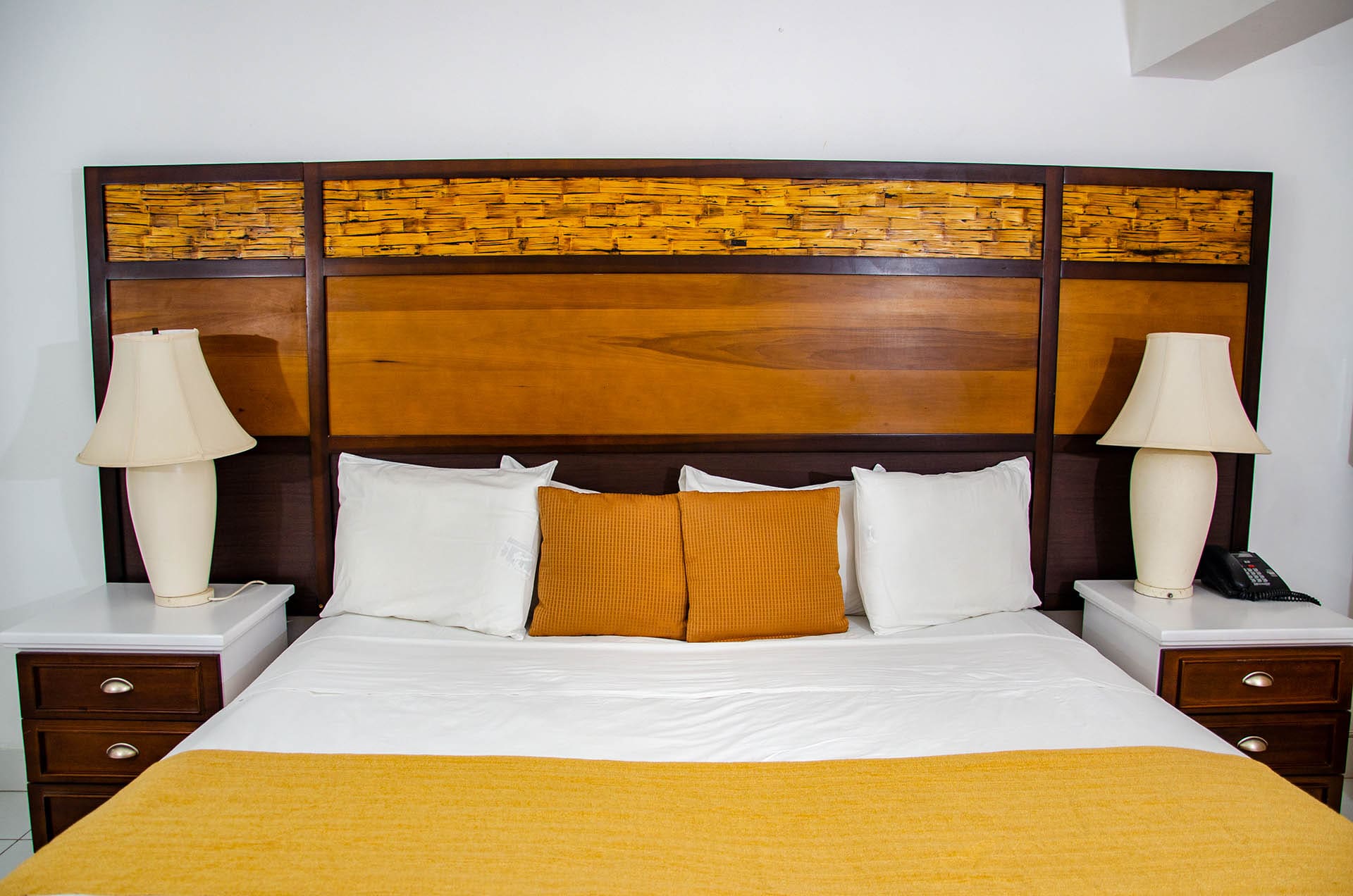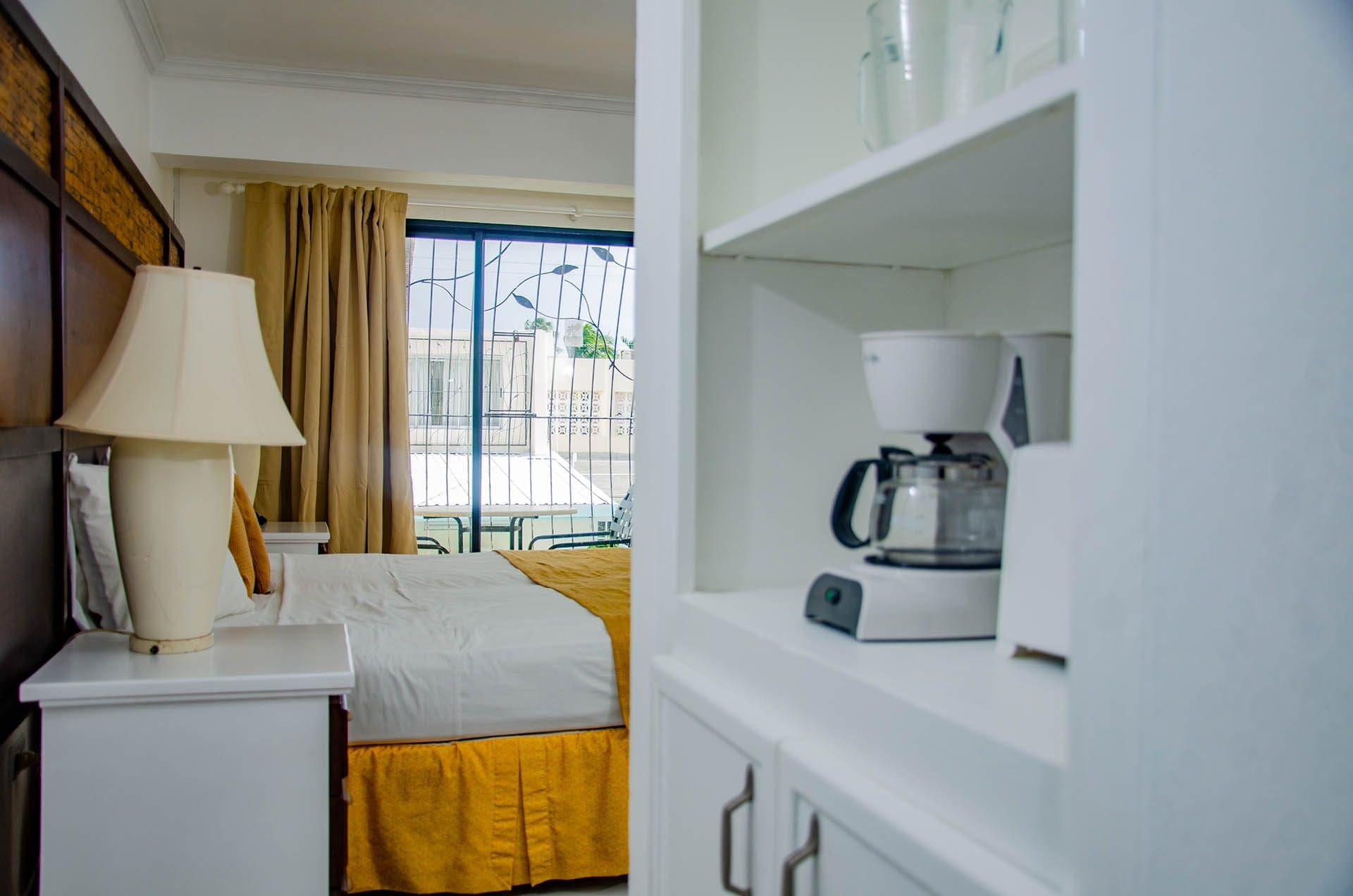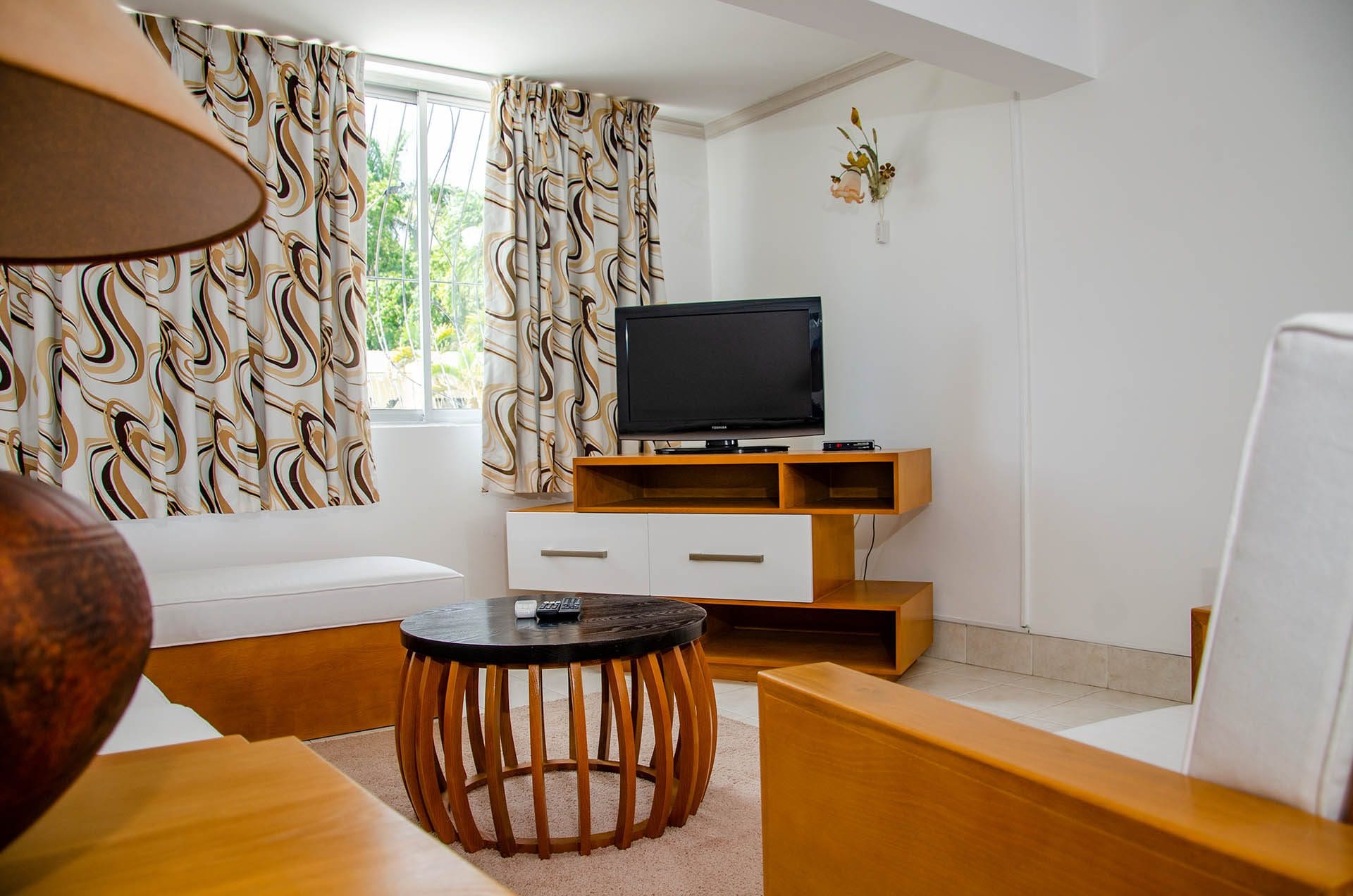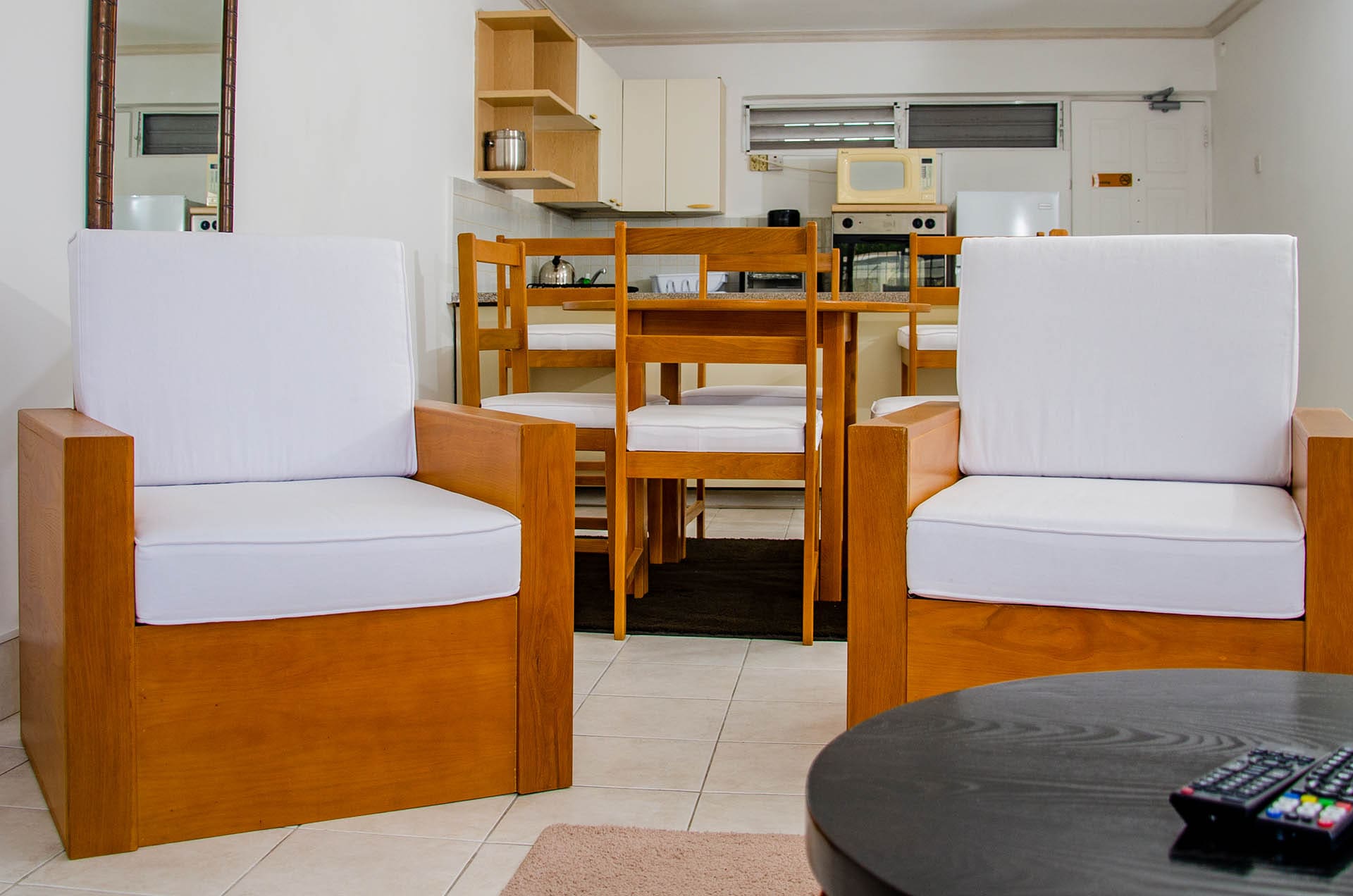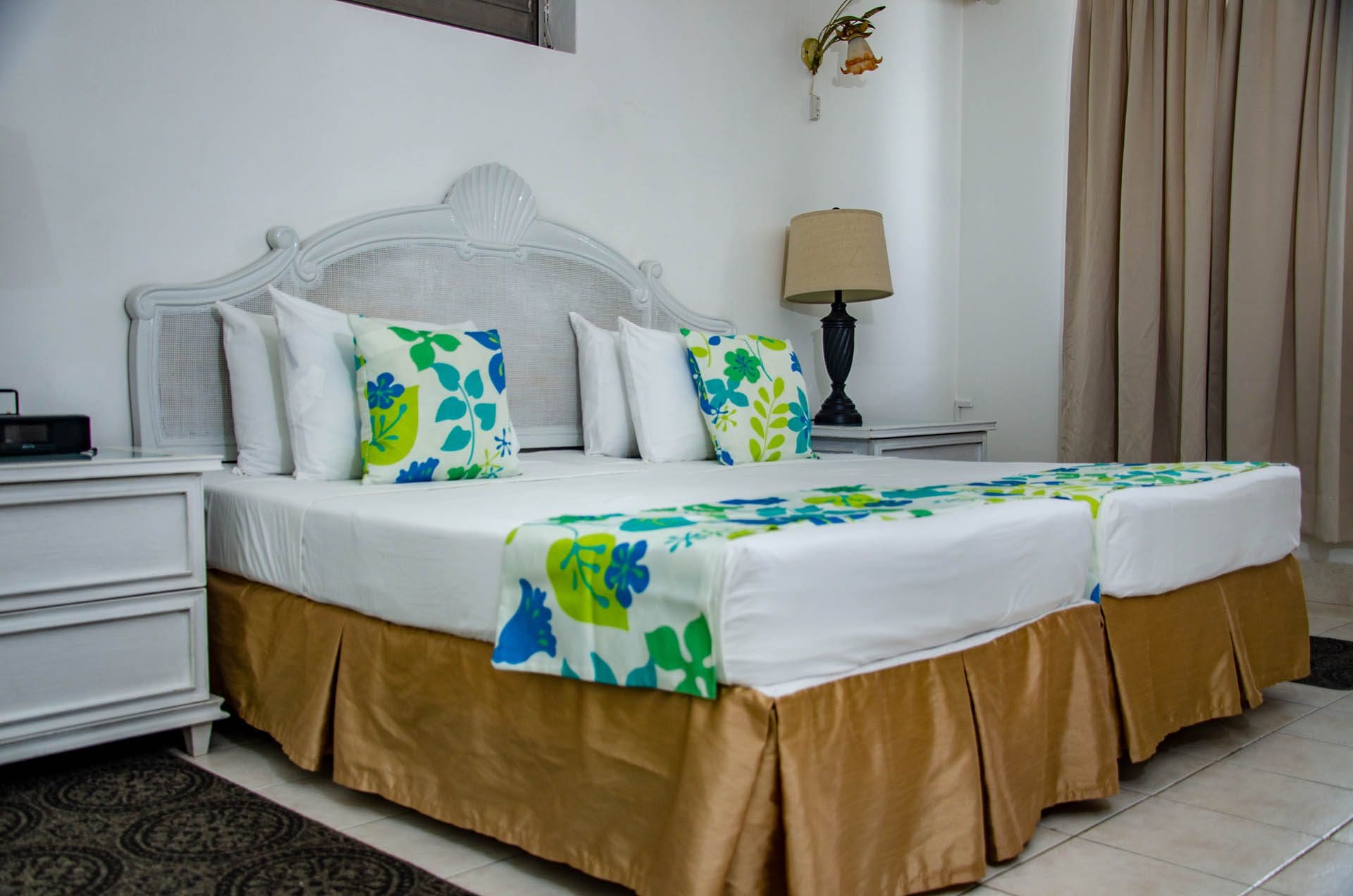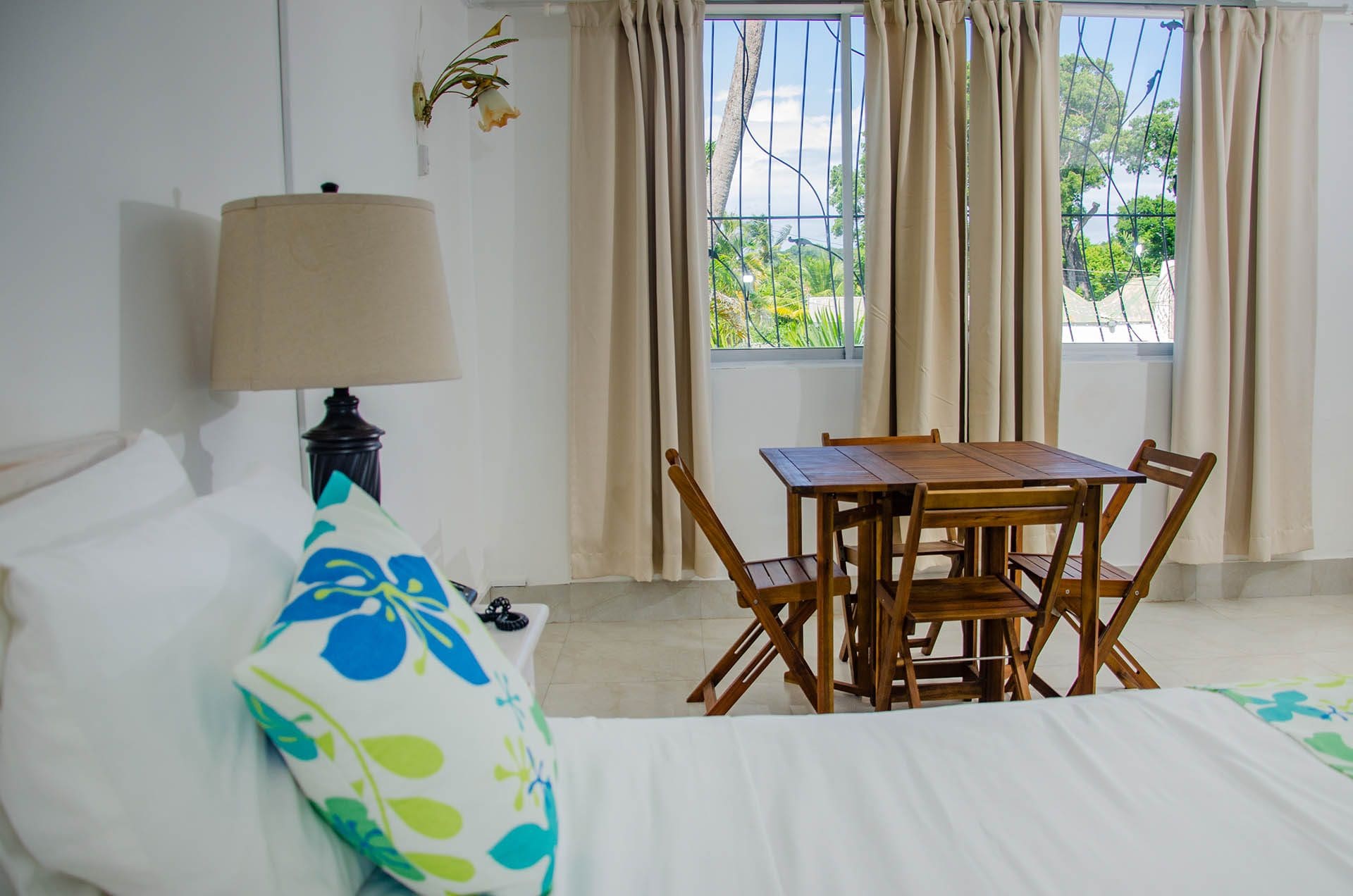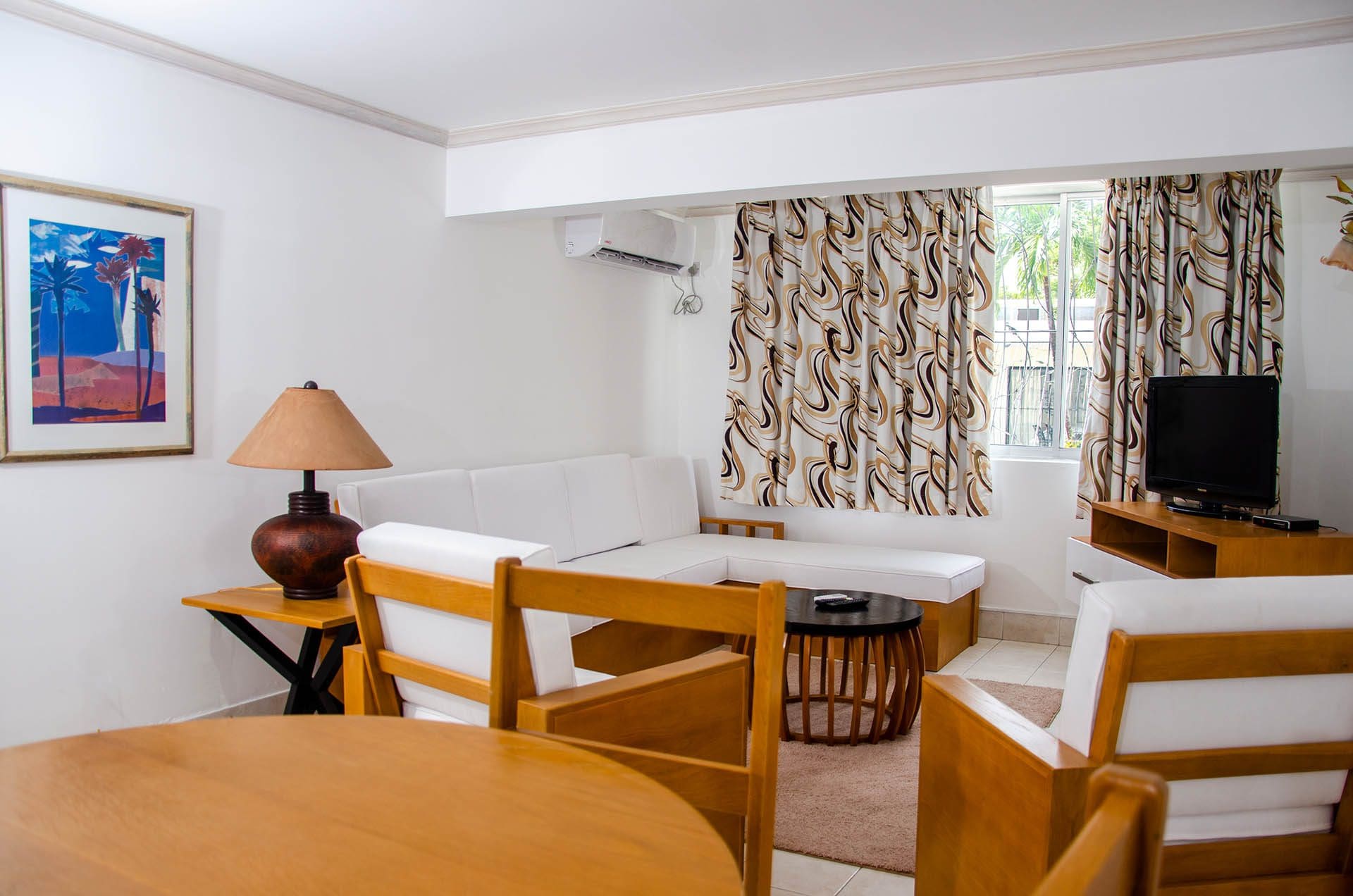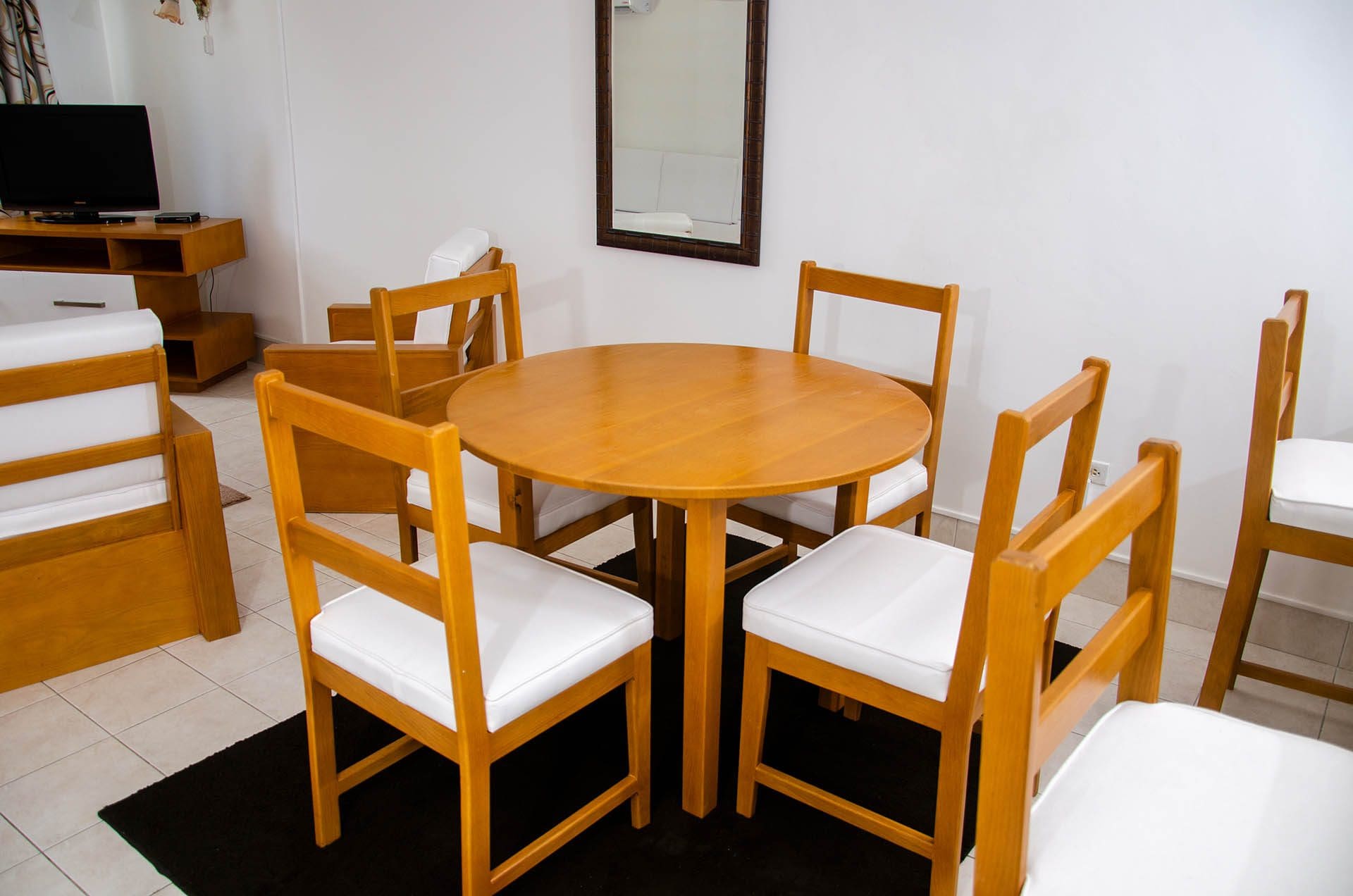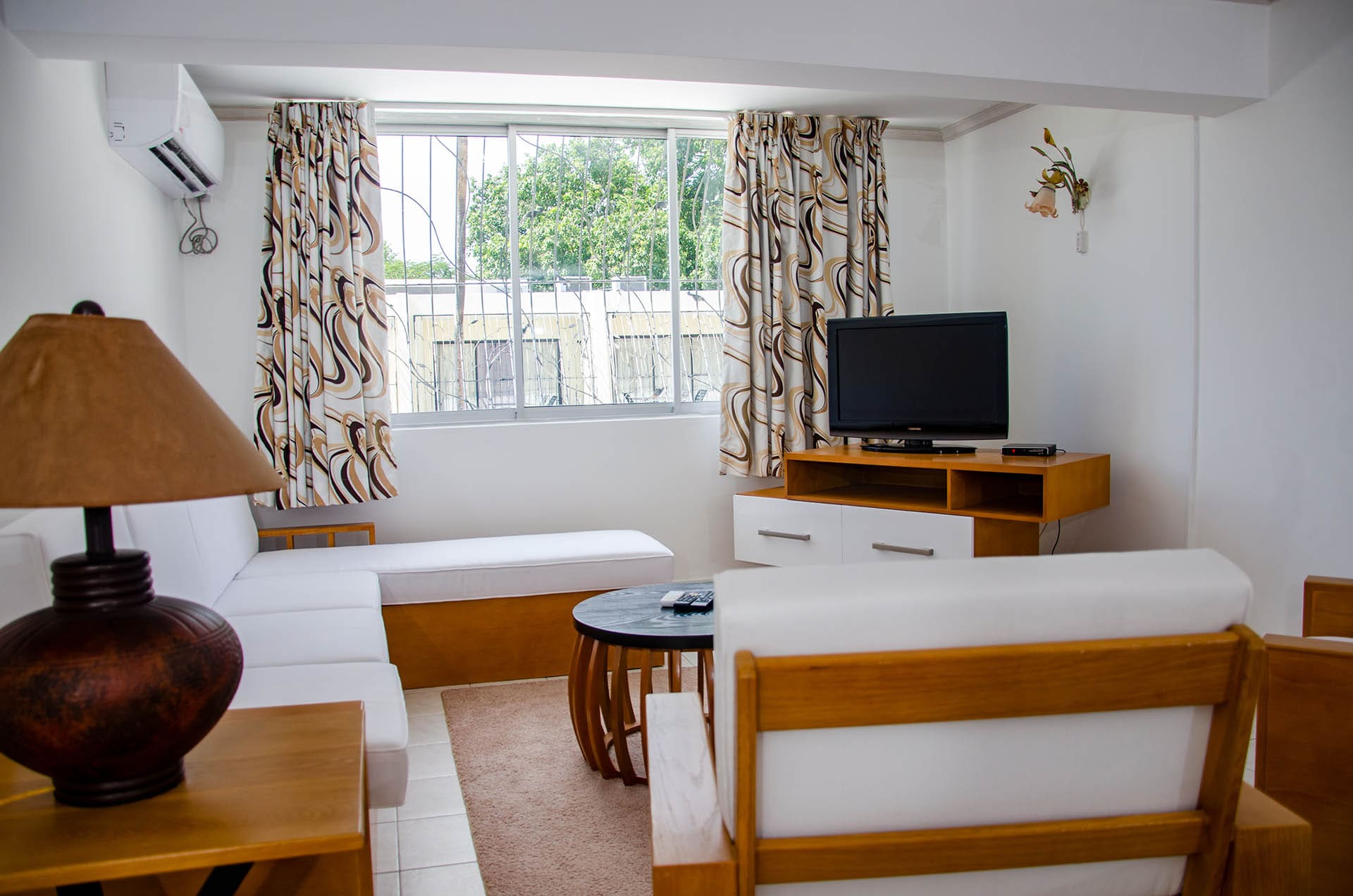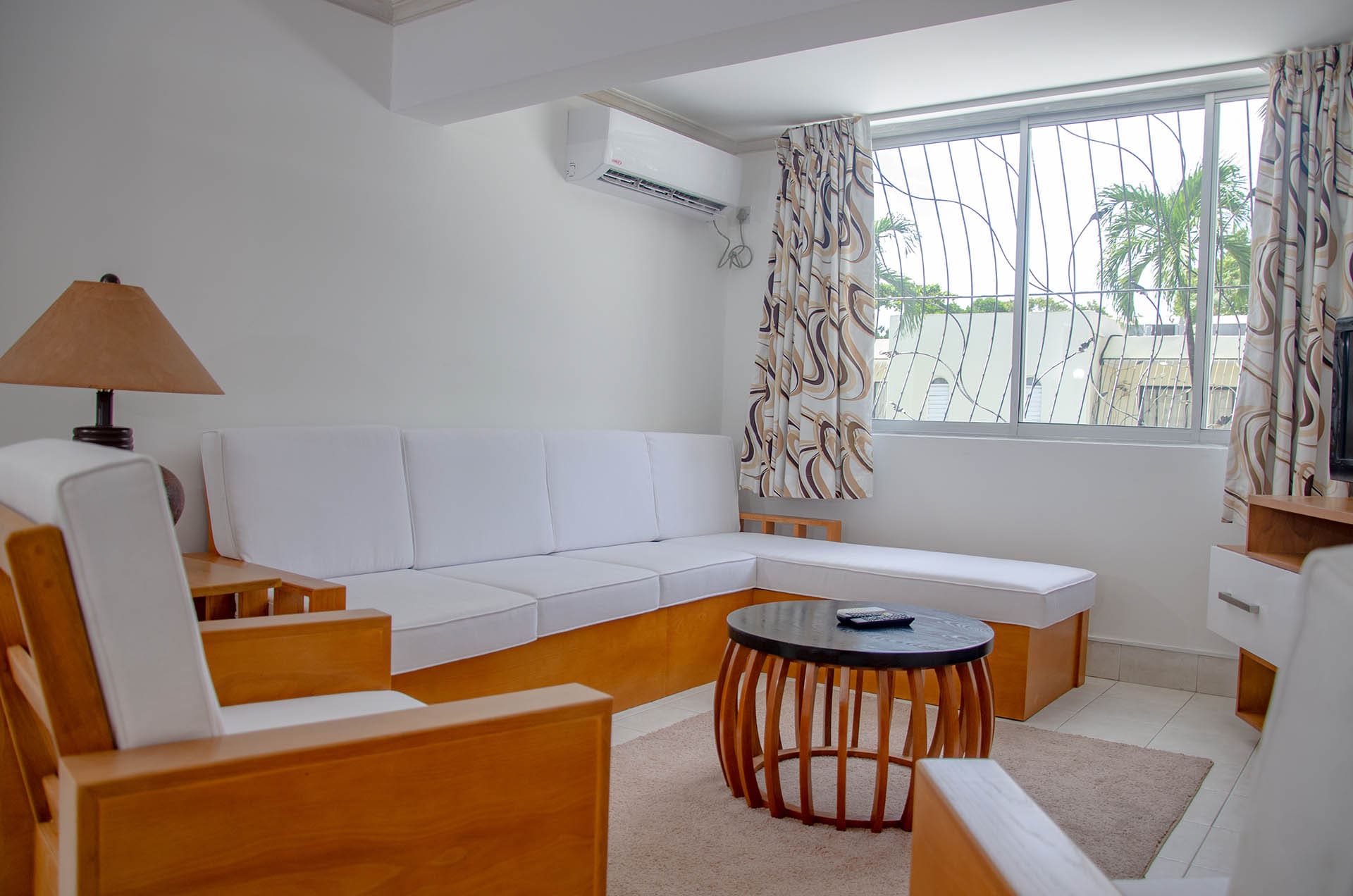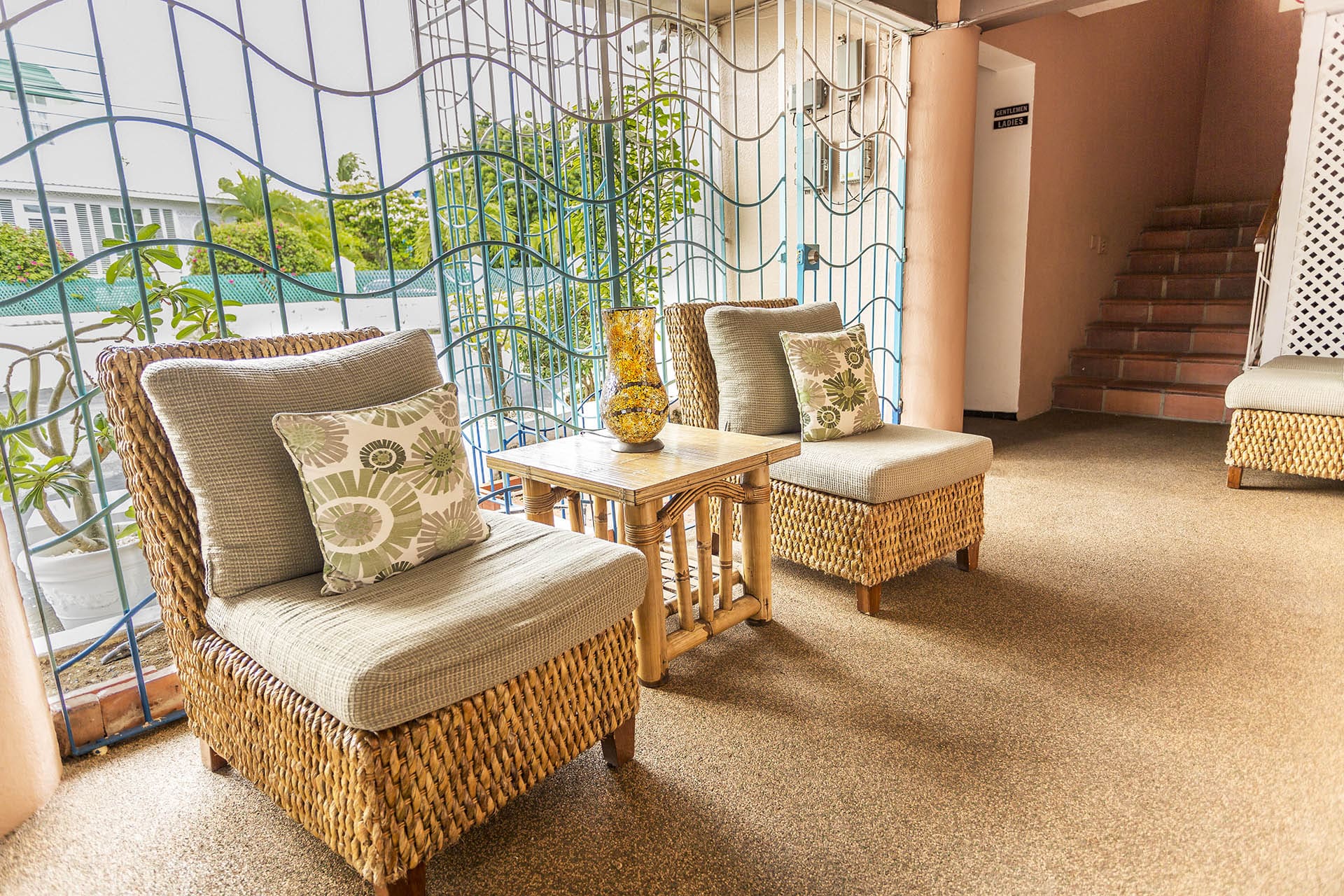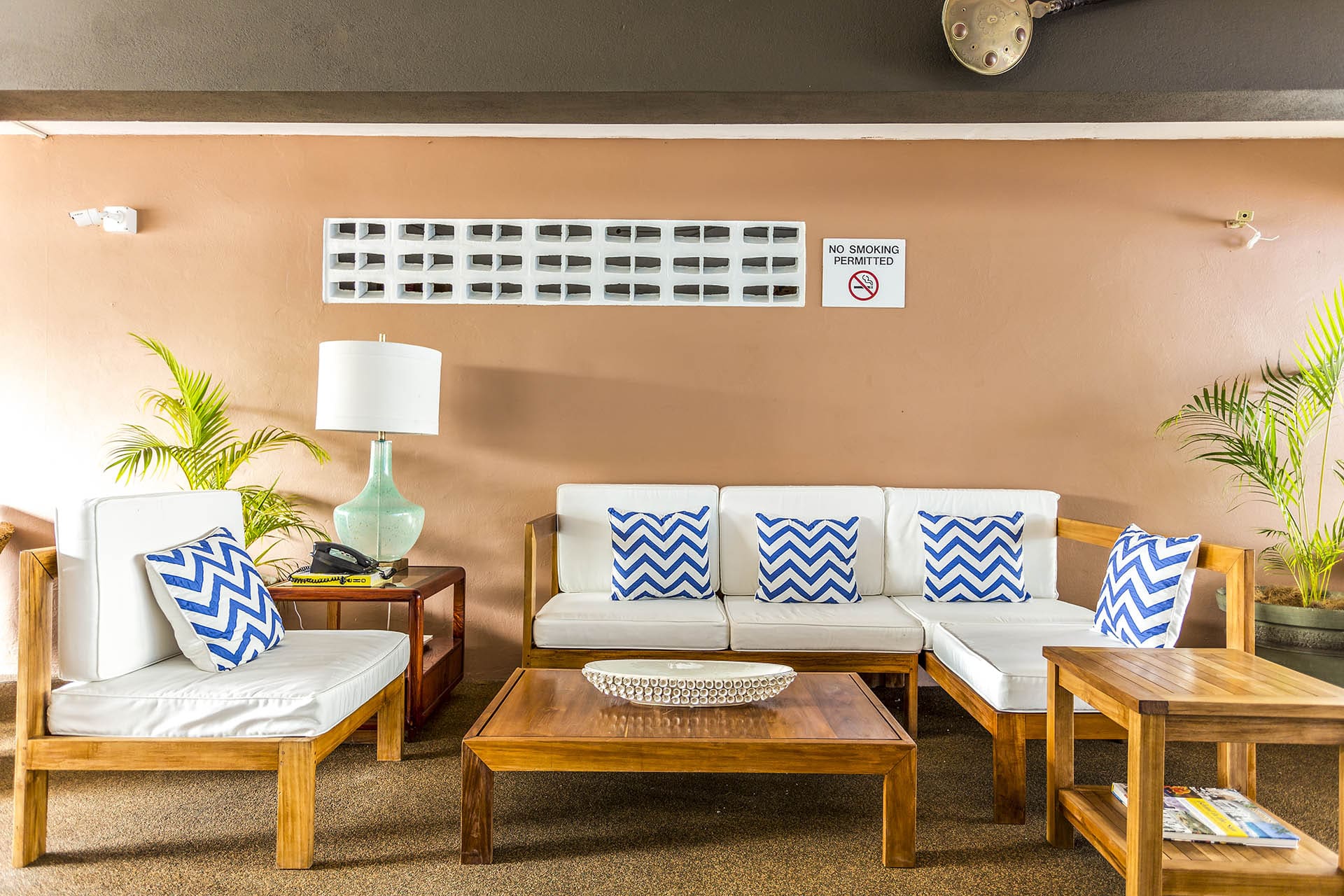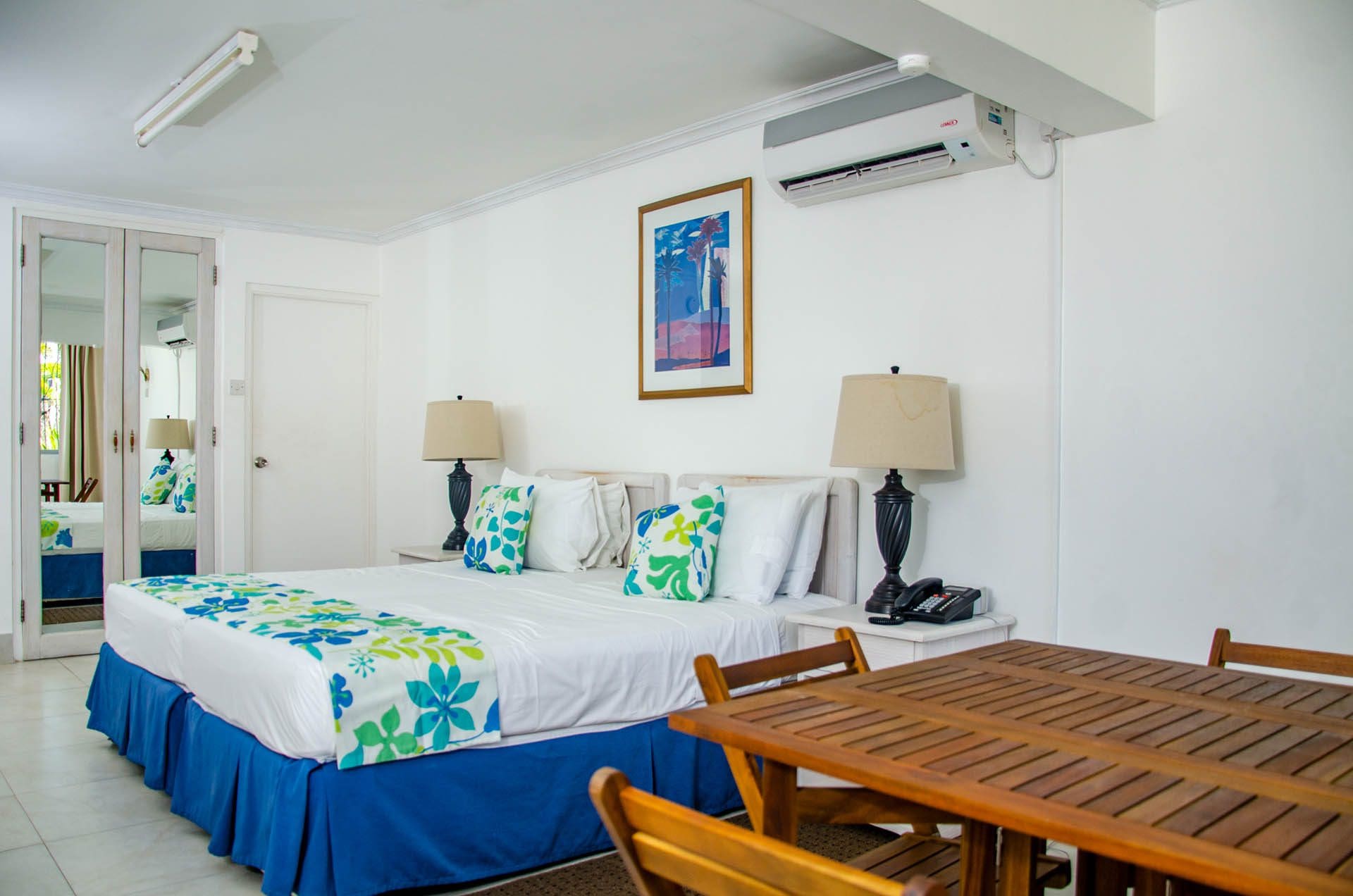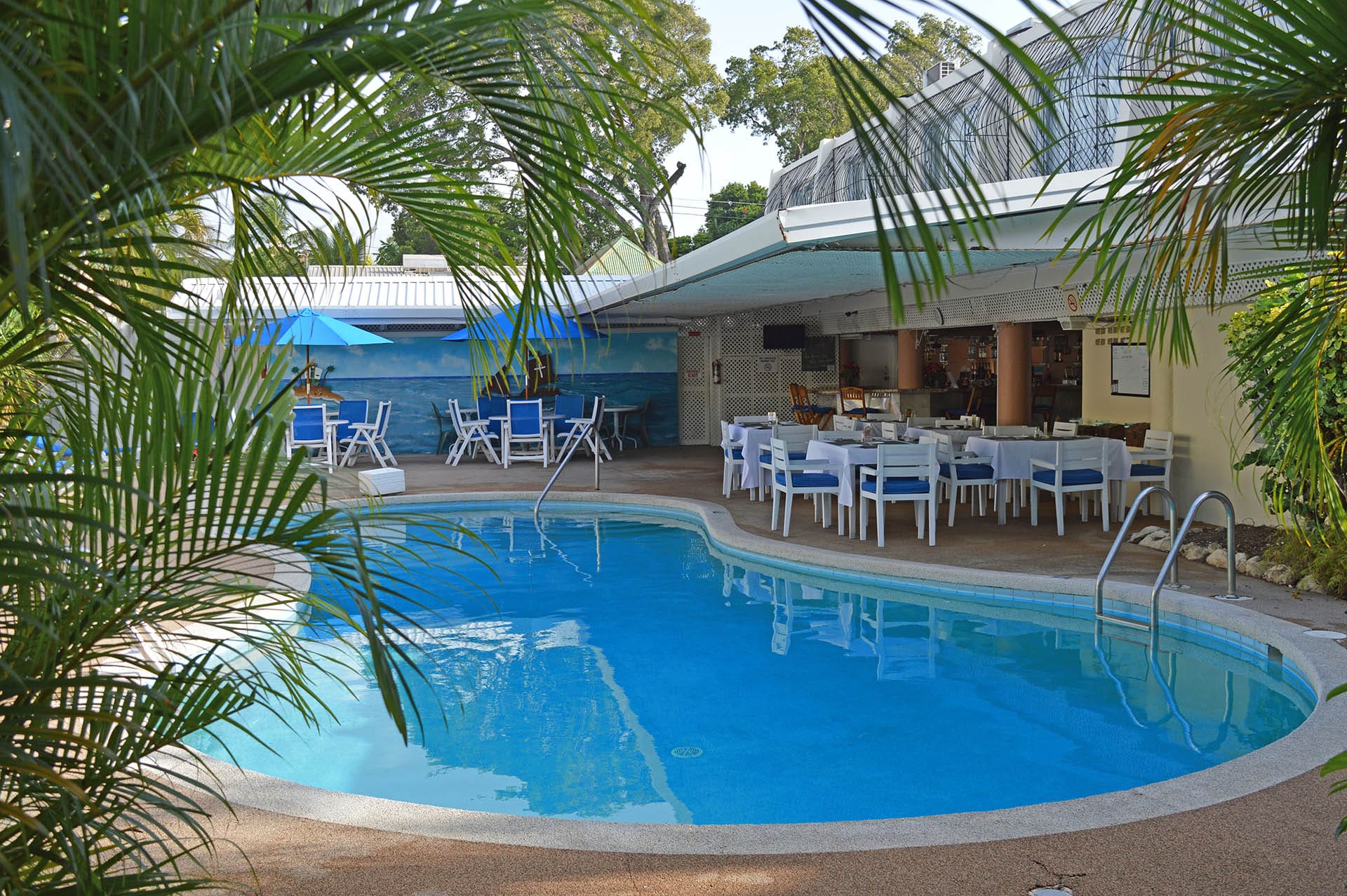 Pirate's Inn
Located in Hastings, within close proximity to the tranquil Caribbean Sea (see map), our accommodations are especially convenient for families, allowing easy walking access to beaches, water-sports, golf, tennis, squash, shops, restaurants, banks, supermarkets and anything else you may need. The new Boardwalk provides direct and easy access to the beach just 100 metres away.
You'll love our authentic decor, spacious rooms and full-size pool, as well as our colorful landscape with palm trees and tropical flowers throughout the property. Relax by the pool whilst sipping a cool refreshing drink from the bar and simply unwind and watch the world go by. Let our friendly and accommodating staff make sure you have a delightful and enjoyable stay. Their knowledge of sights and places to visit during your stay will be invaluable.
Our central on-site pool is about 4 feet deep and aids in crafting the image of a hidden paradise, away from the world's troubles. If you're in the mood for the sea breeze, Worthing beach is a 3-minute walk away.
Details
Price
: Starting from USD
$

79.00
per night