Starting from USD

$

85.00 per night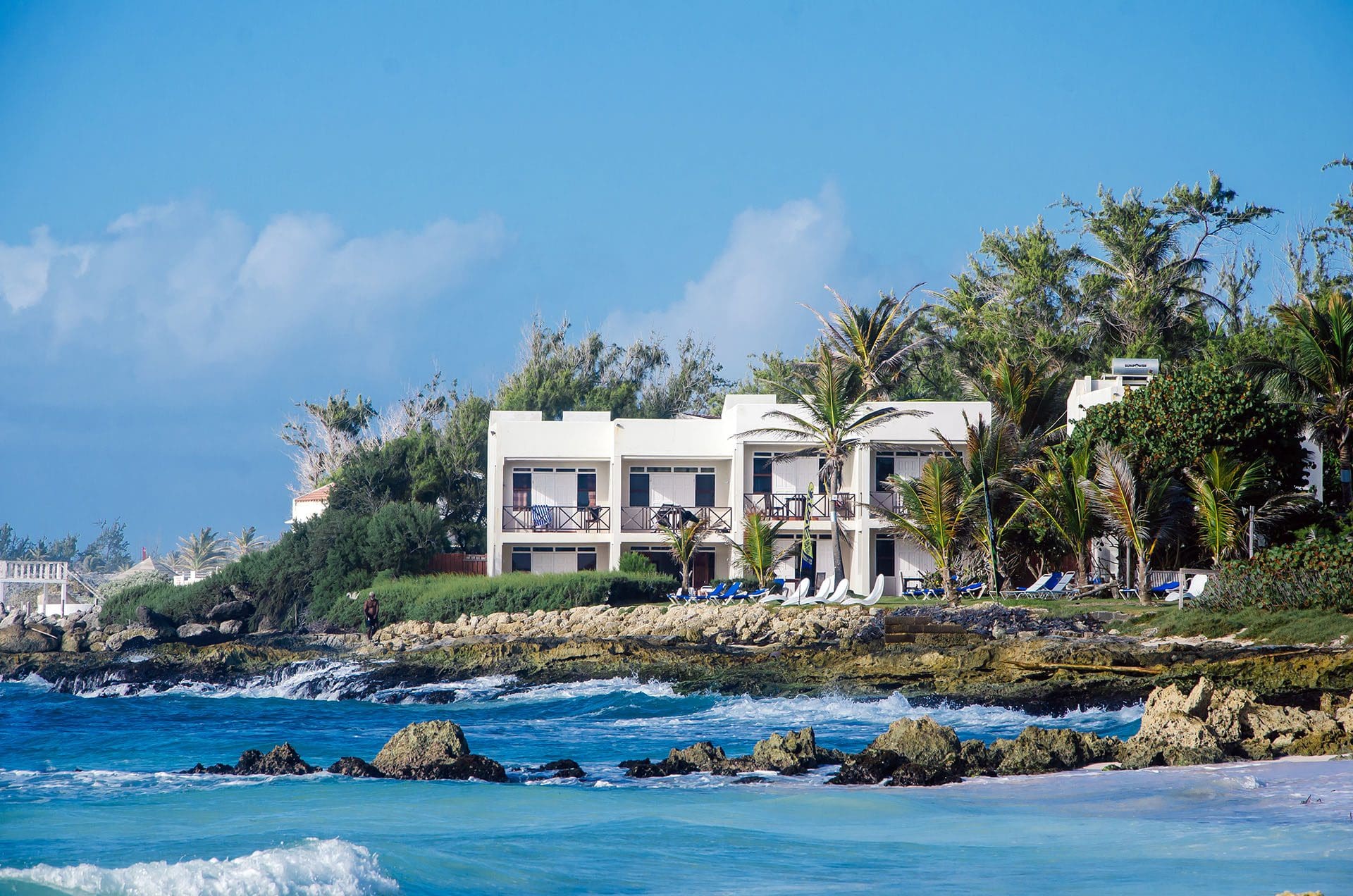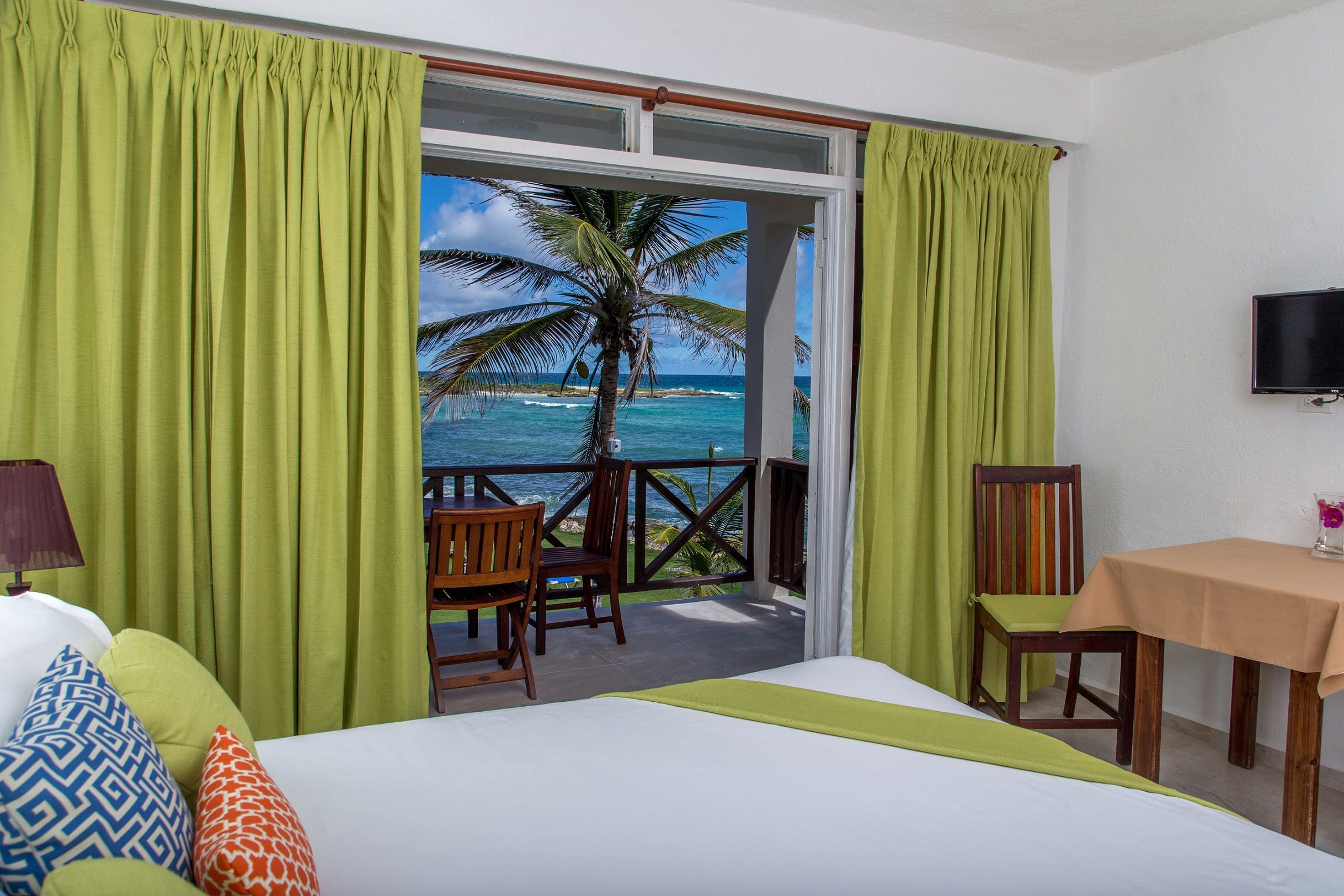 Ocean Spray Apartments
At Ocean Spray Hotel, every detail is geared to "tranquility". Imagine falling asleep to the meditation of the Atlantic waves rolling into the bay, now imagine waking up to the energising sunrise, stepping onto your balcony, and breathe in the fresh sea spray.  Walk across the carpet grass in the garden full of coconut palms and sea grapes, tantalize your taste buds by indulging our homemade breakfast and fresh coffee in our open-air Cafe. 
Our twenty-five (25) eco-conscious apartments are lodged in Woman's Bay in Inch Marlow, directly overlooking the world-famous Surfer's Point which is ranked as one of the best places to learn to surf.
Most of our apartments are studios but we also have one (1) to three (3) bedrooms for families and groups, all simply furnished with AC, queen size beds and, complemented by the excellent selection of amenities like free WiFi, and, full kitchen. Ocean Spray hotel has everything you need for a relaxing or productive stay, be sure to book the ocean side apartments for the best view of the shoreline and the garden view.
Details
Price
: Starting from USD
$

85.00
per night