Starting from USD

$

105.00 per night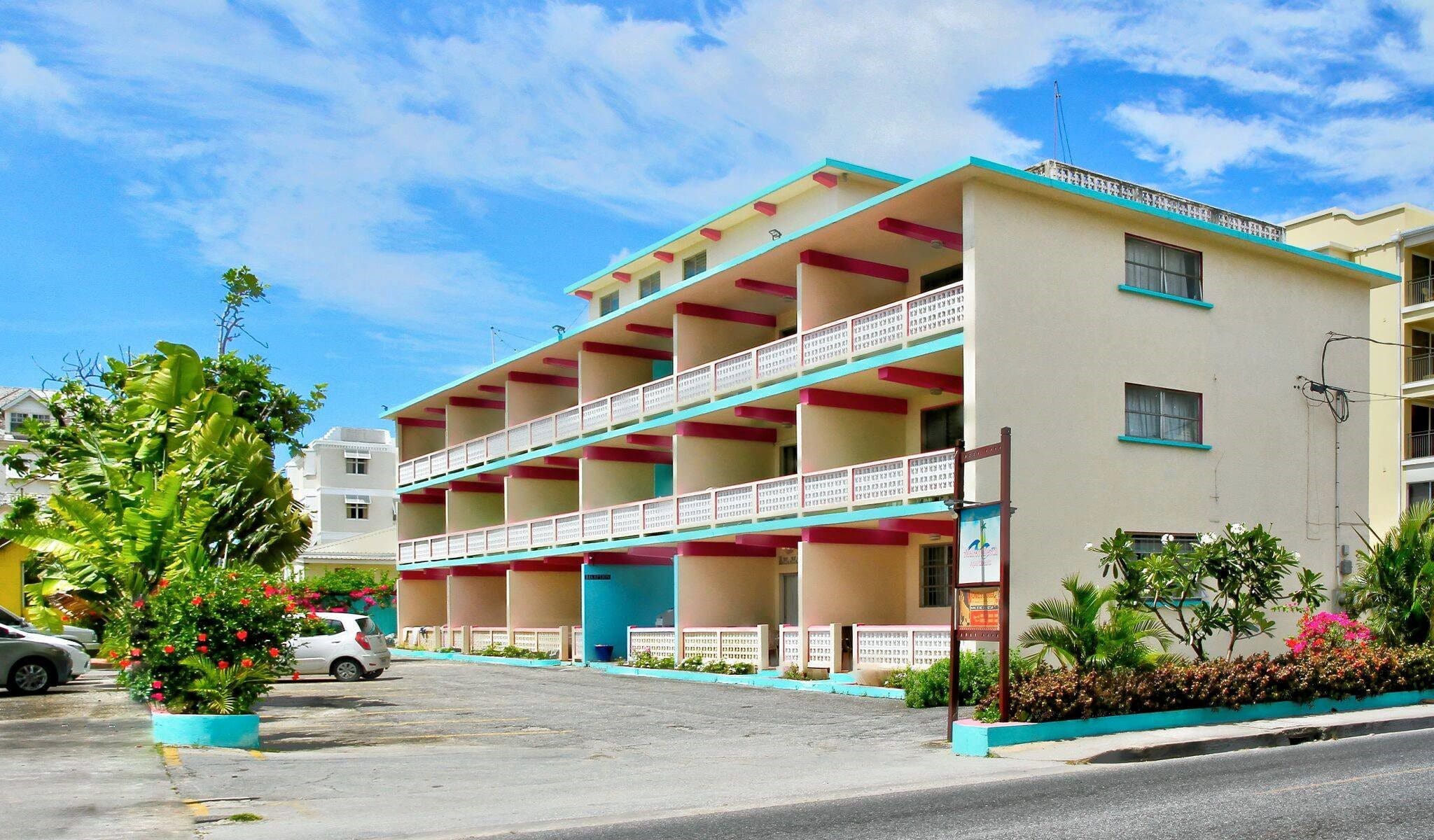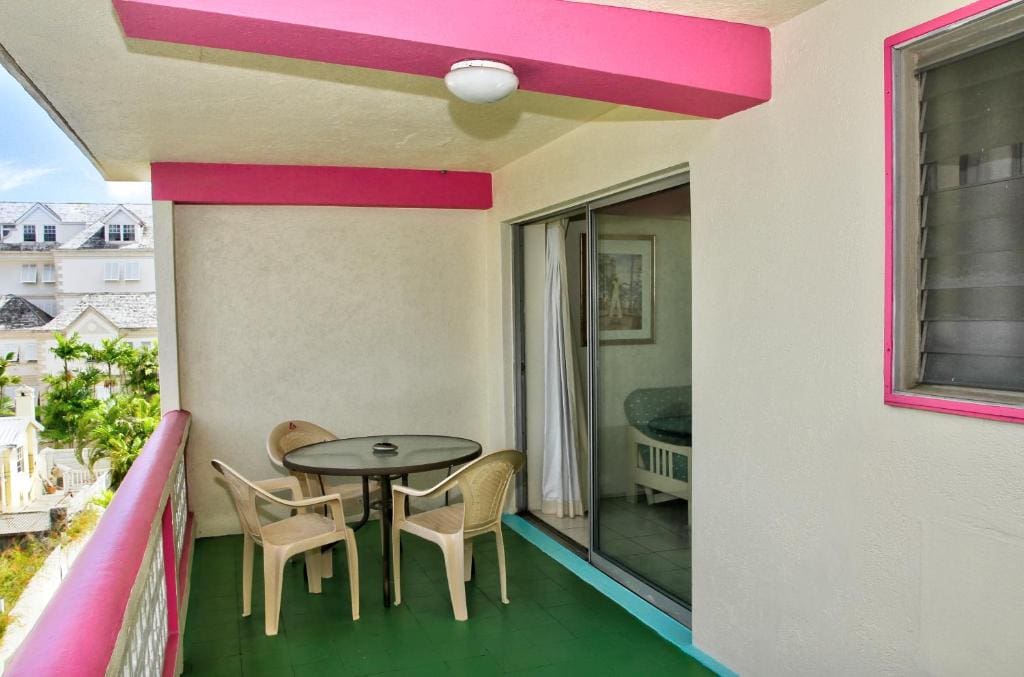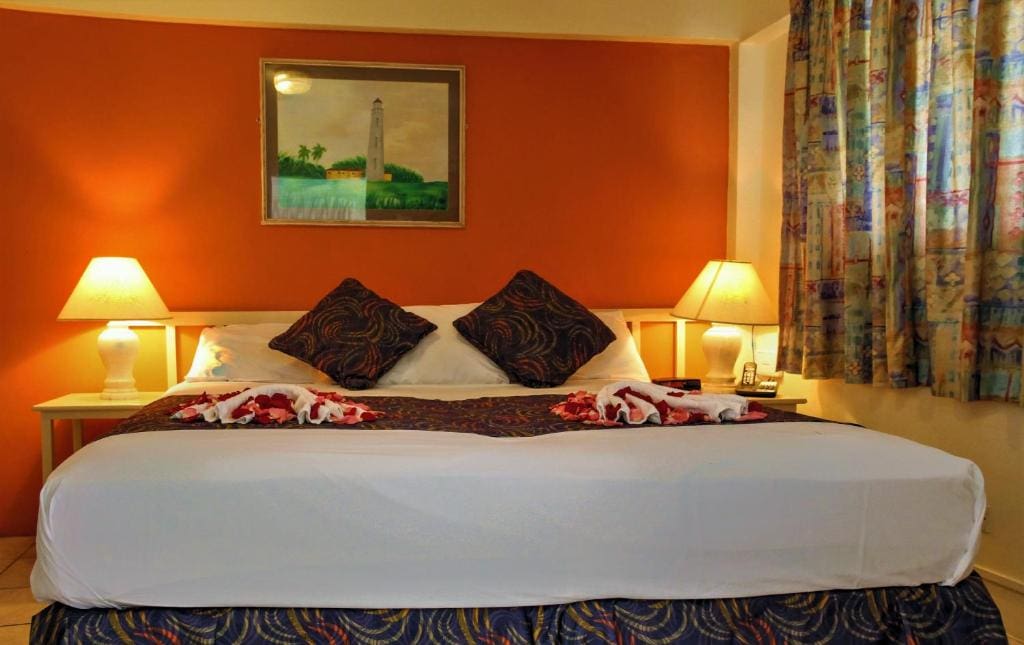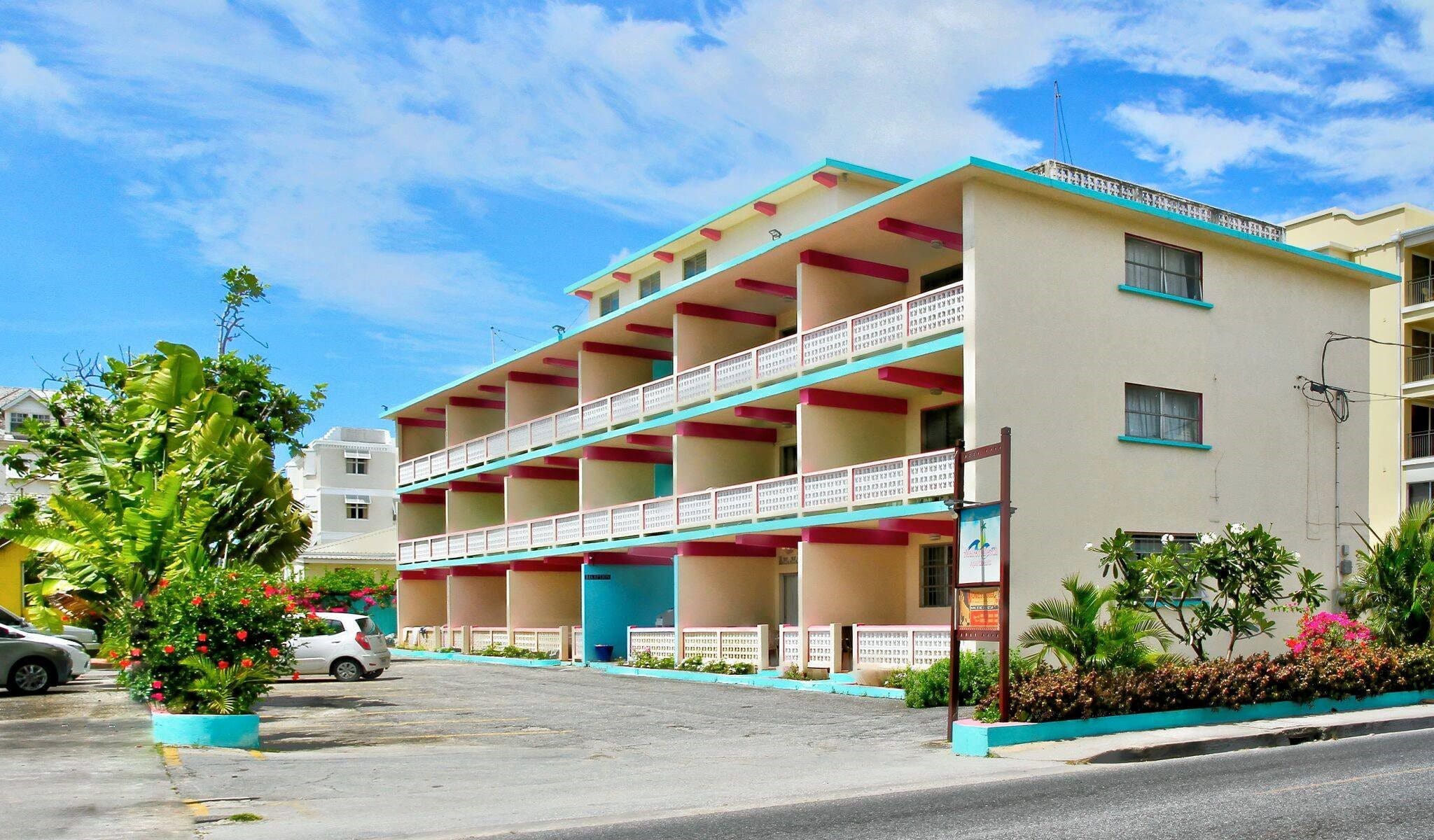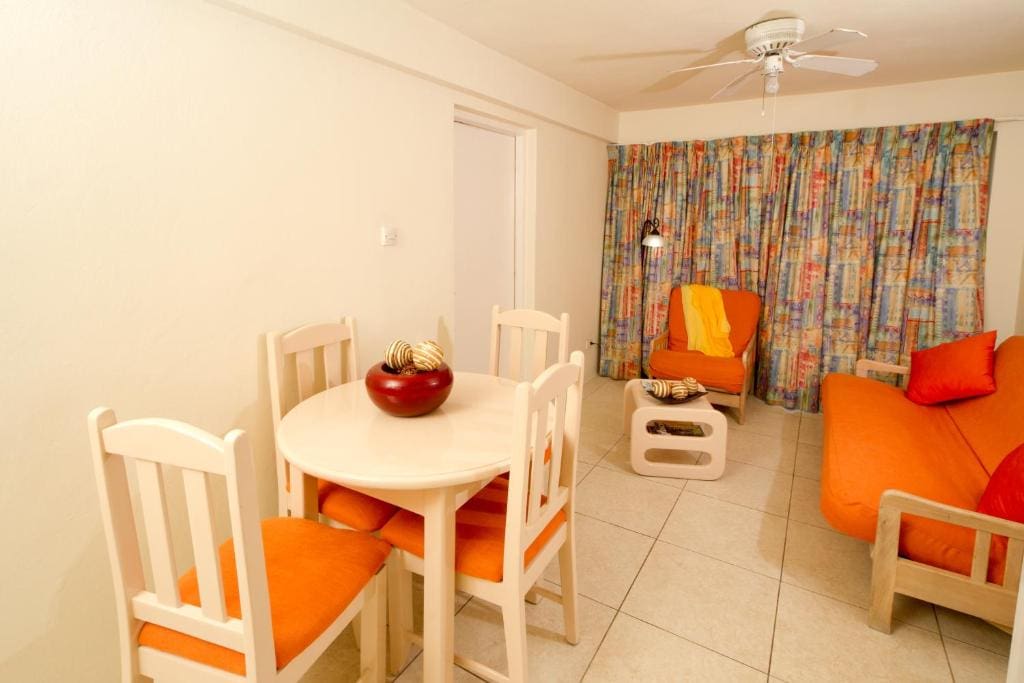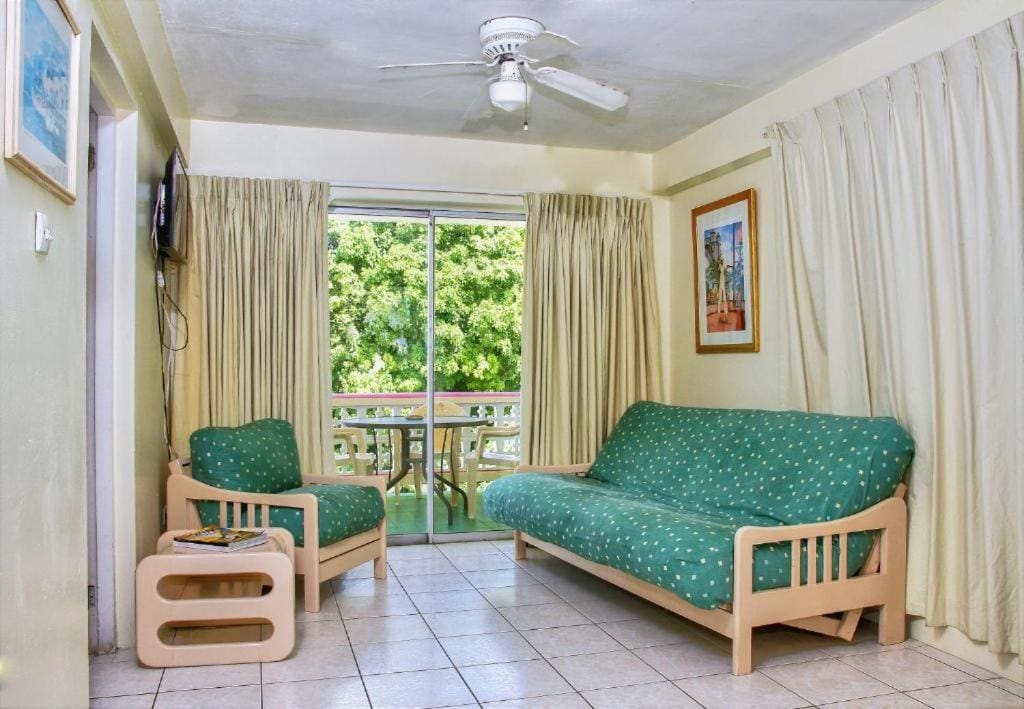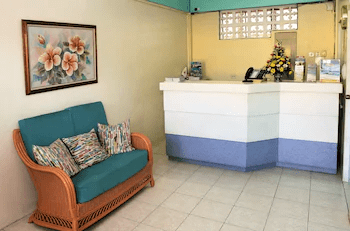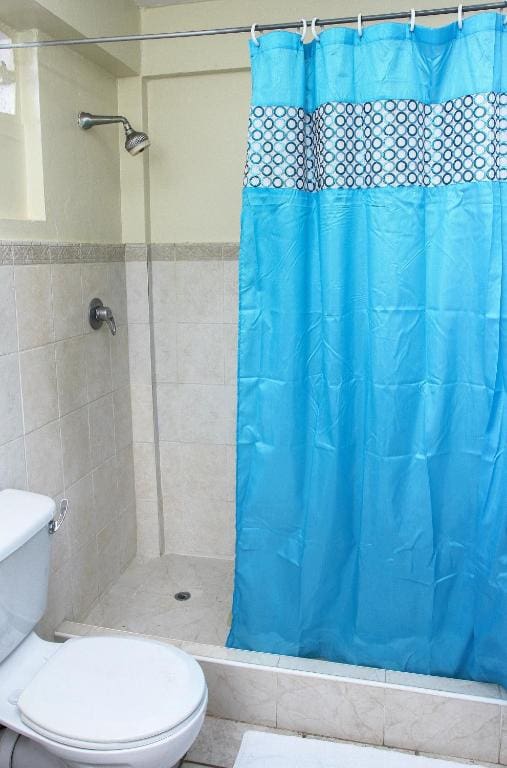 Melrose Beach Apartments
At Melrose Beach Apartments Inc. , you're always our best customer. We're waiting to welcome you to one of our comfortable, clean, and spacious rooms. 
Positioned on Worthing Main Road, Christ Church, our property is located in the ideal neighbourhood. We are totally surrounded by necessary conveniences, such as shopping centers, restaurants, recreational activities- spa treatments, tours, water sports, windsurfing- churches, excellent access to public transportation and taxi services. For your banking needs, we are in close proximity to a wide range of banks and money-gram branches, as well as business centers.
Convenient dining is located opposite our apartments- try the 24-hour dining at the famous Lucky Horseshoe, which also incorporates a bar and casino services. There are several other cuisine options to choose from at the hotel or you may indulge in nearby local food and international culinary delights.
It will take you at least 10 minutes to get to the capital of Barbados, Bridgetown, and 15 minutes to get to The Grantley Adams International Airport. 
Details
Price
: Starting from USD
$

105.00
per night