Starting from USD

$

80.00 per night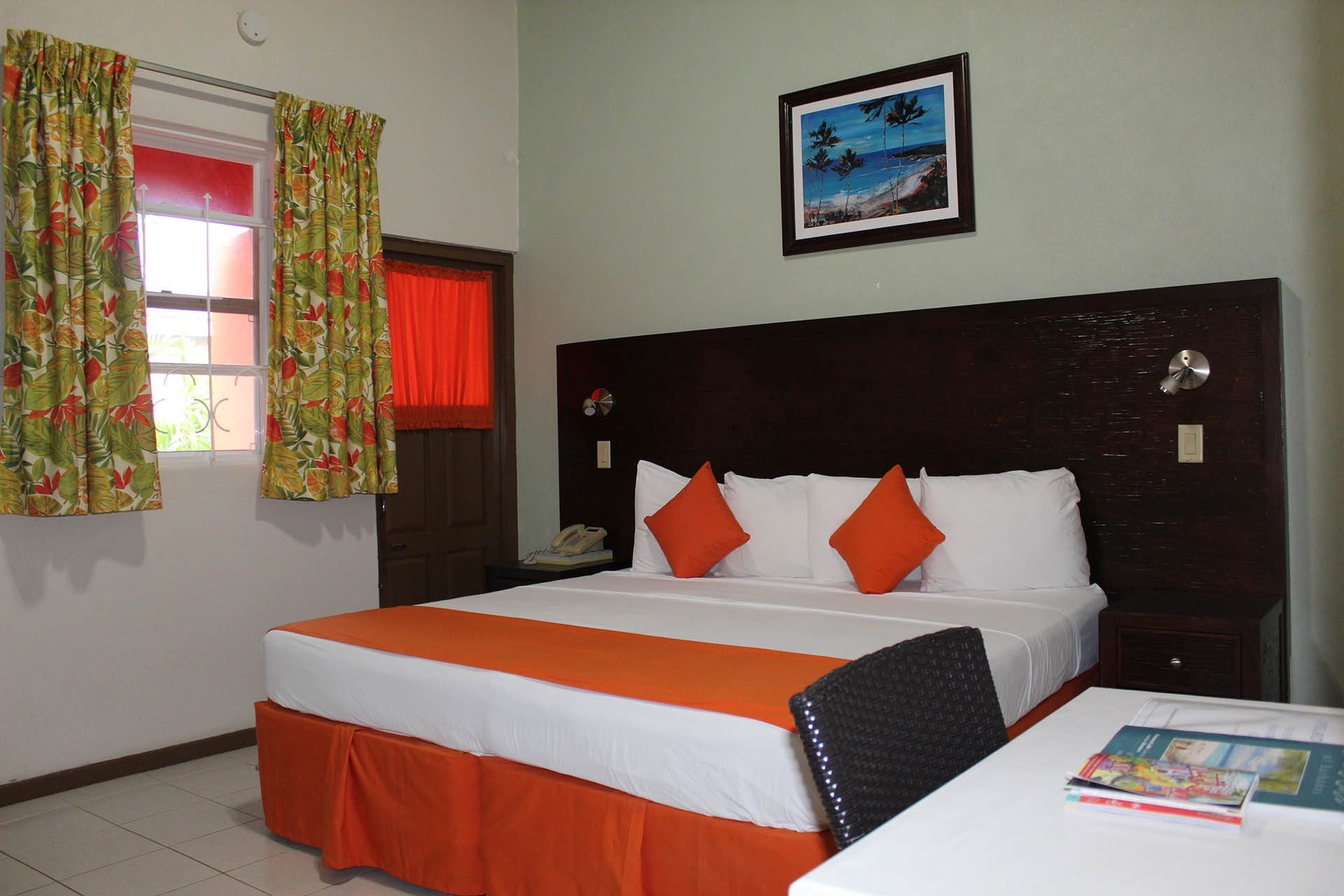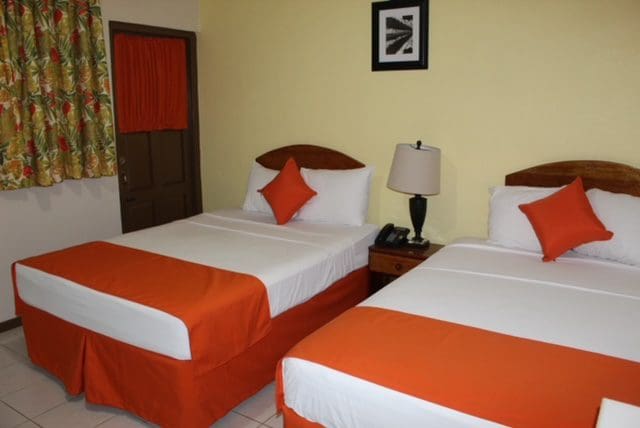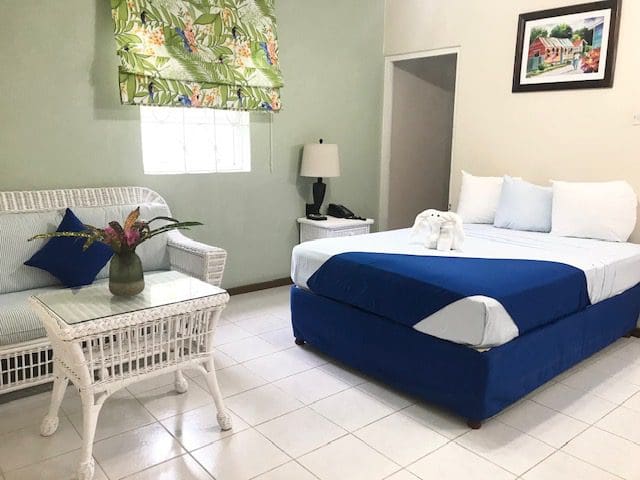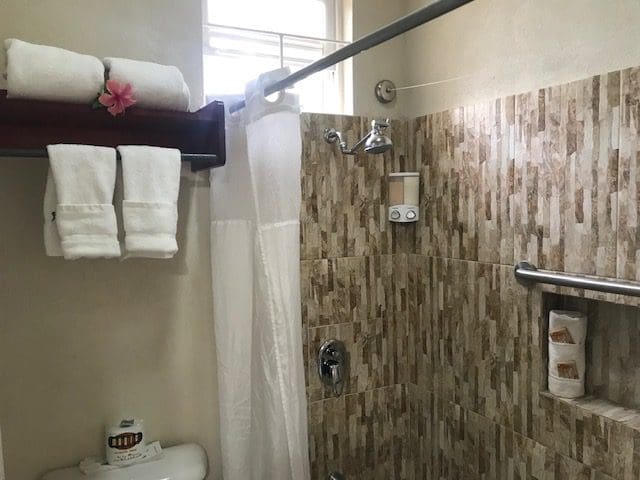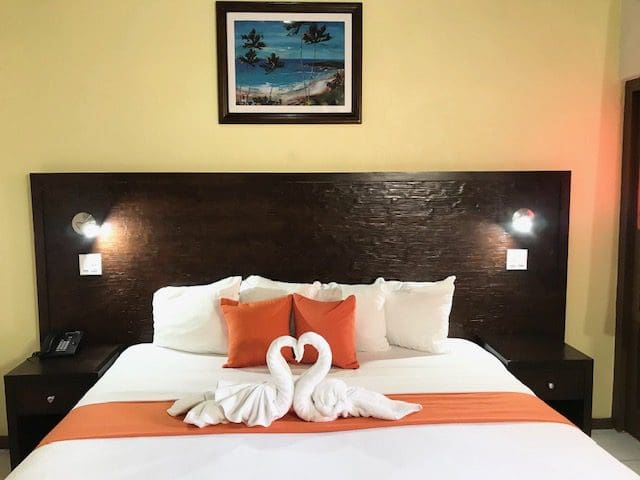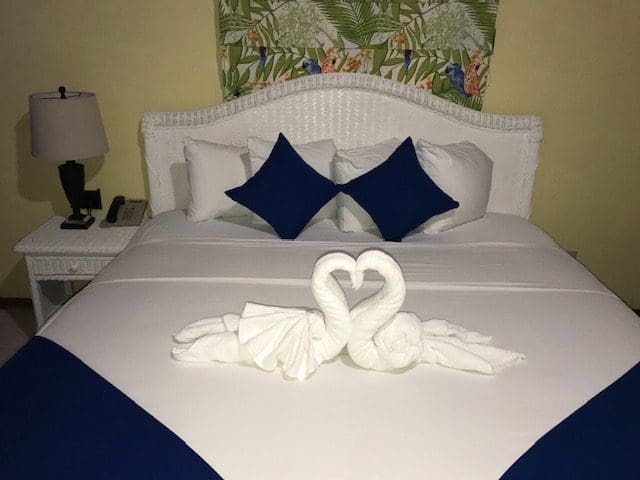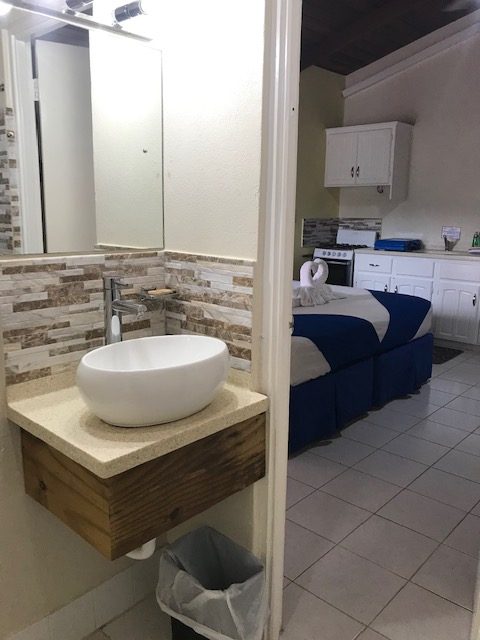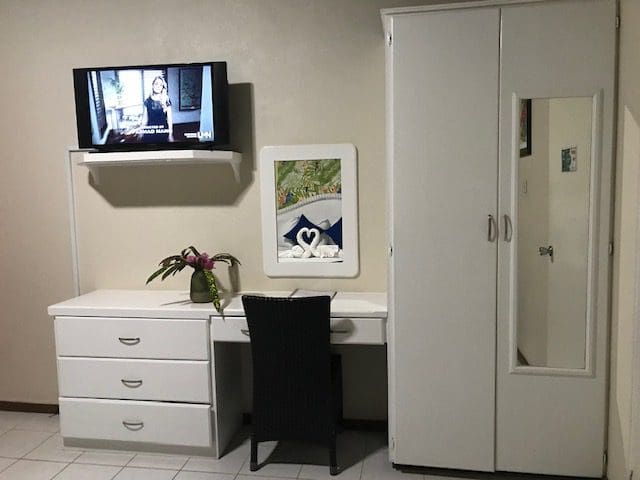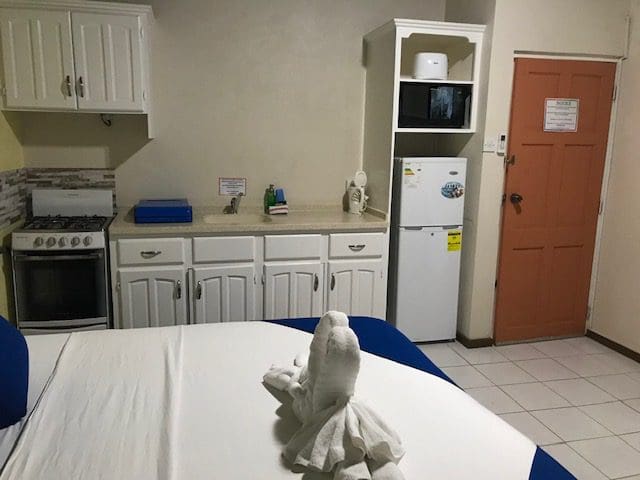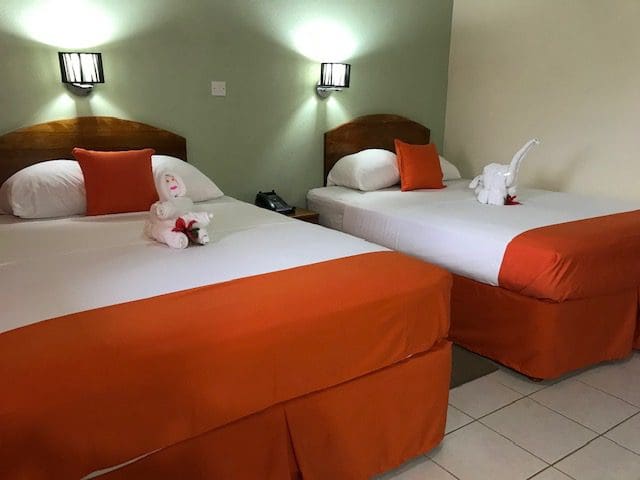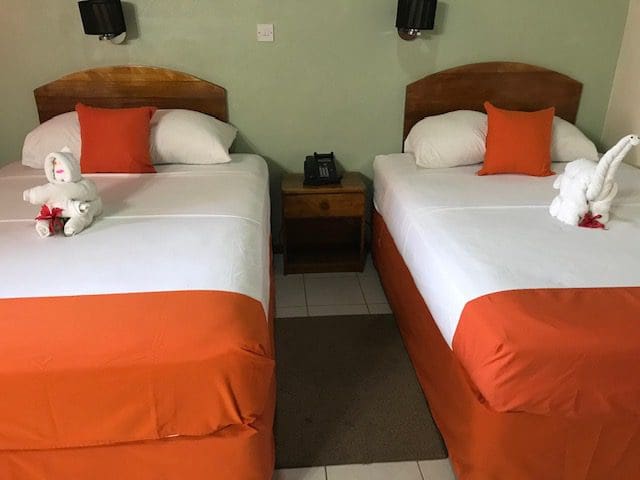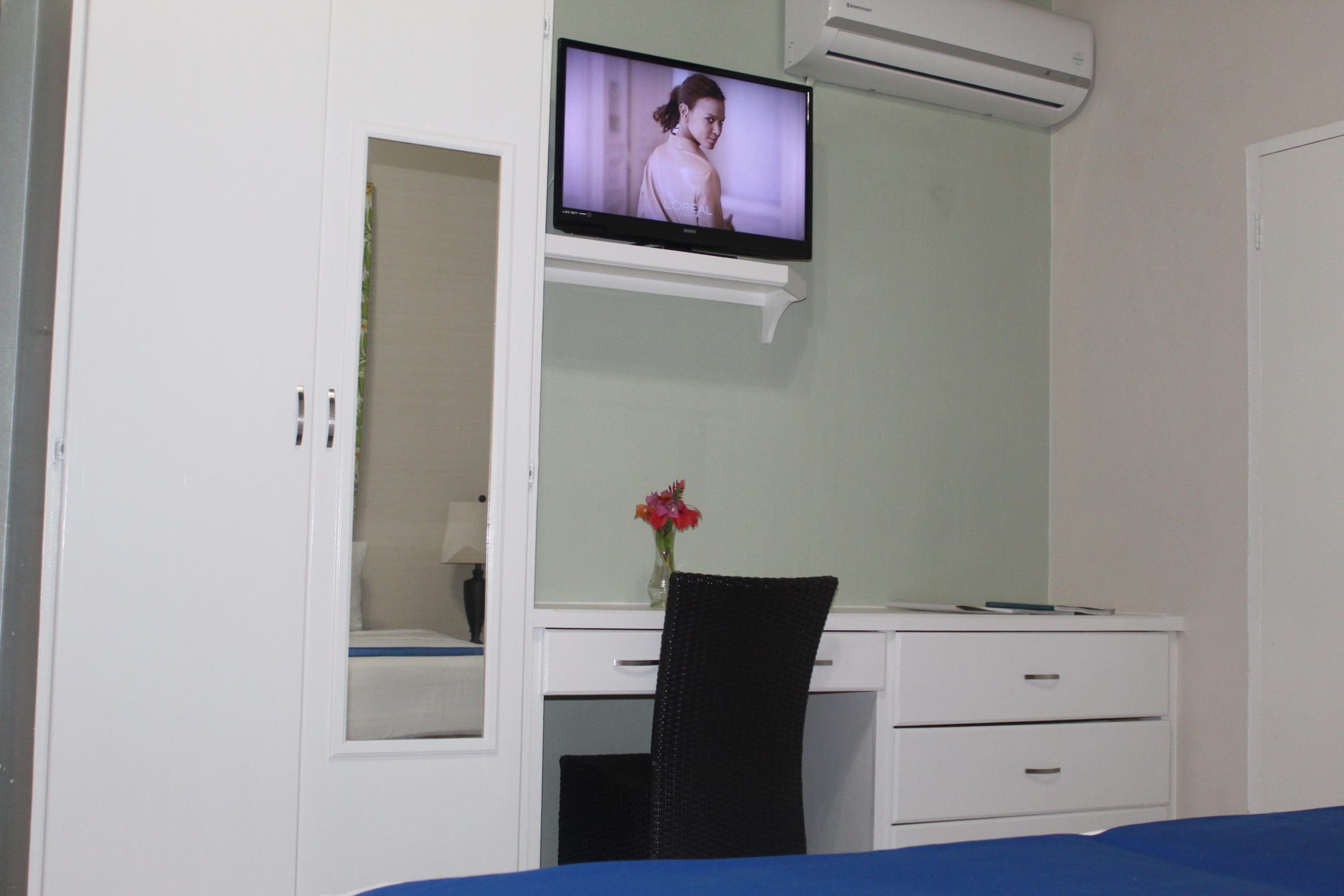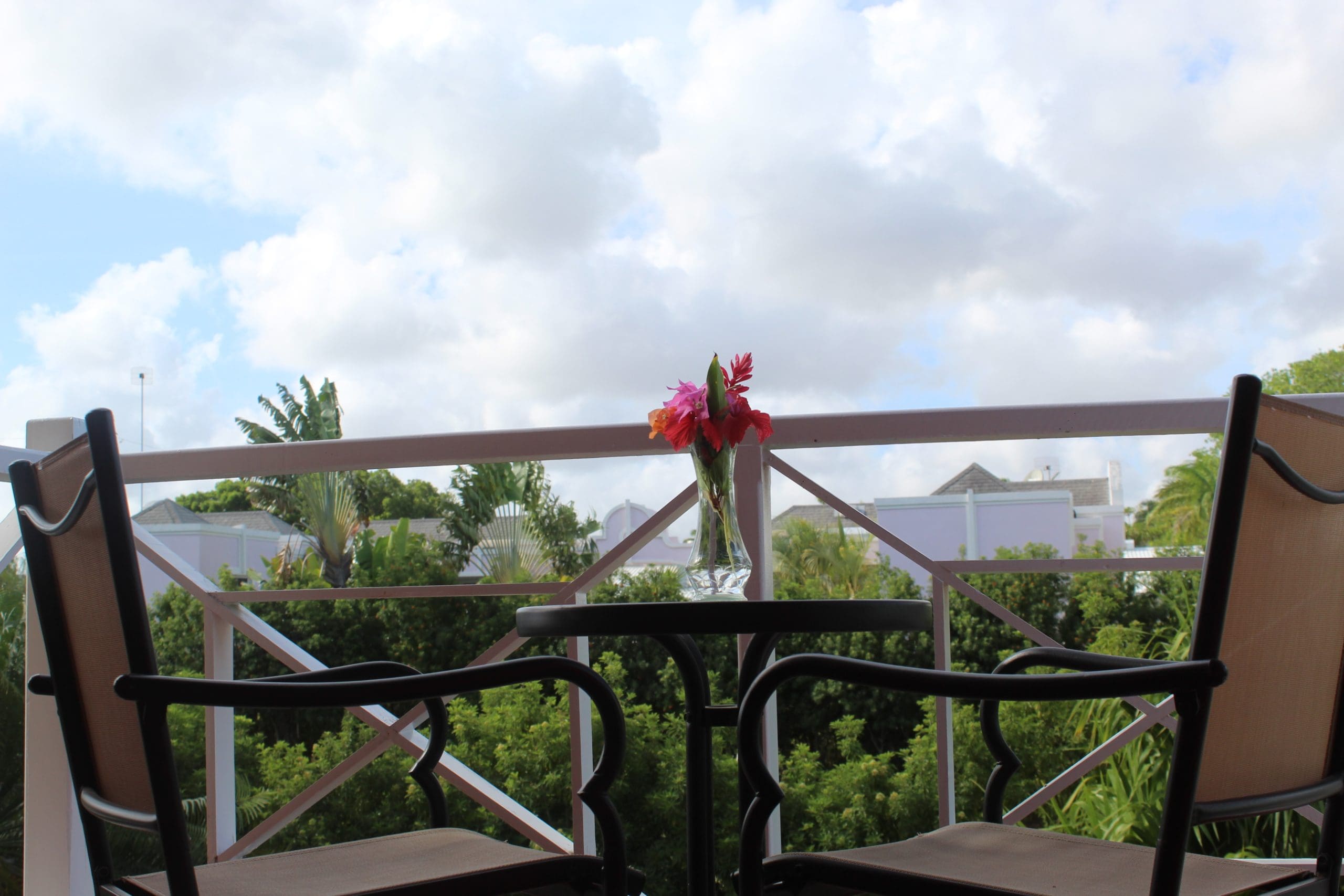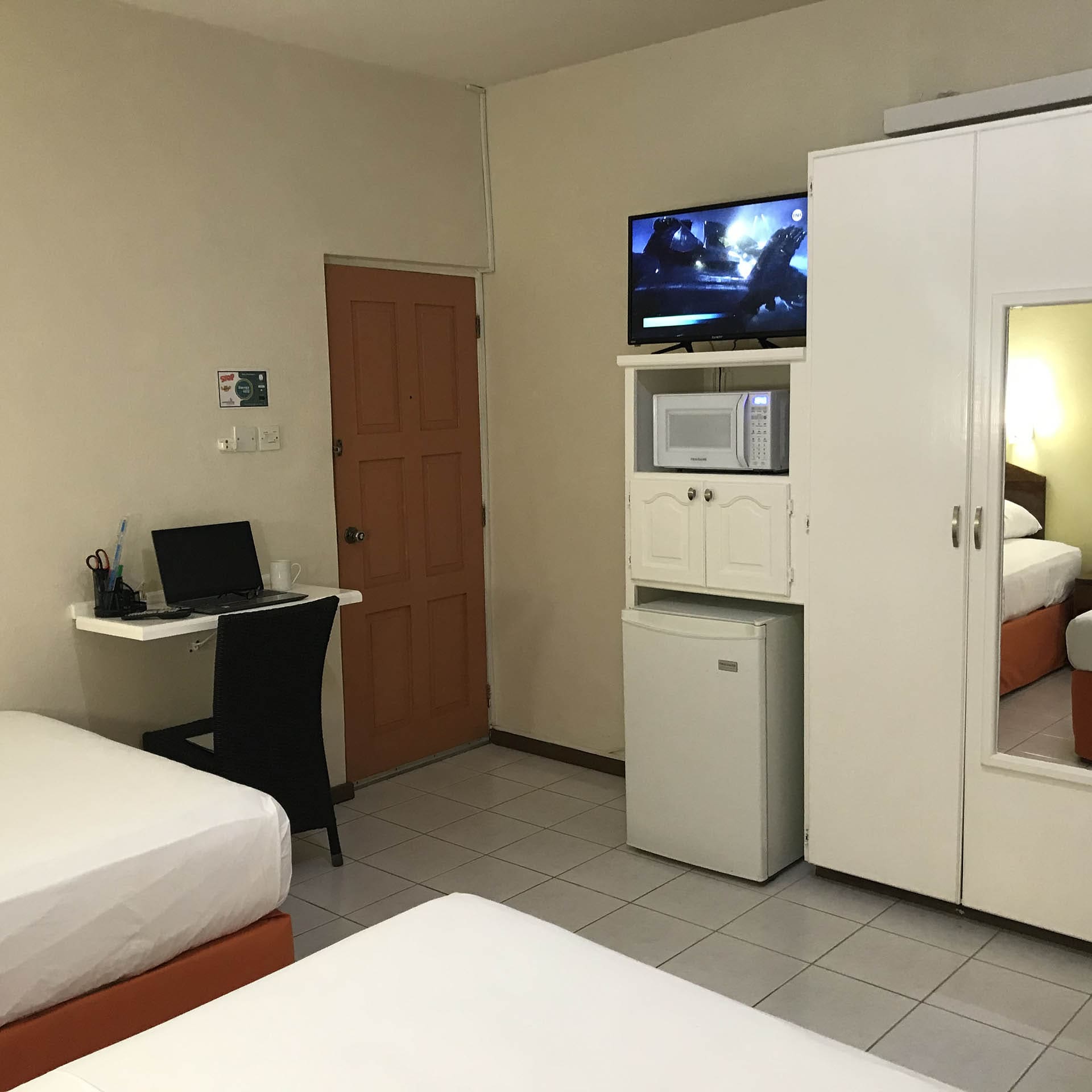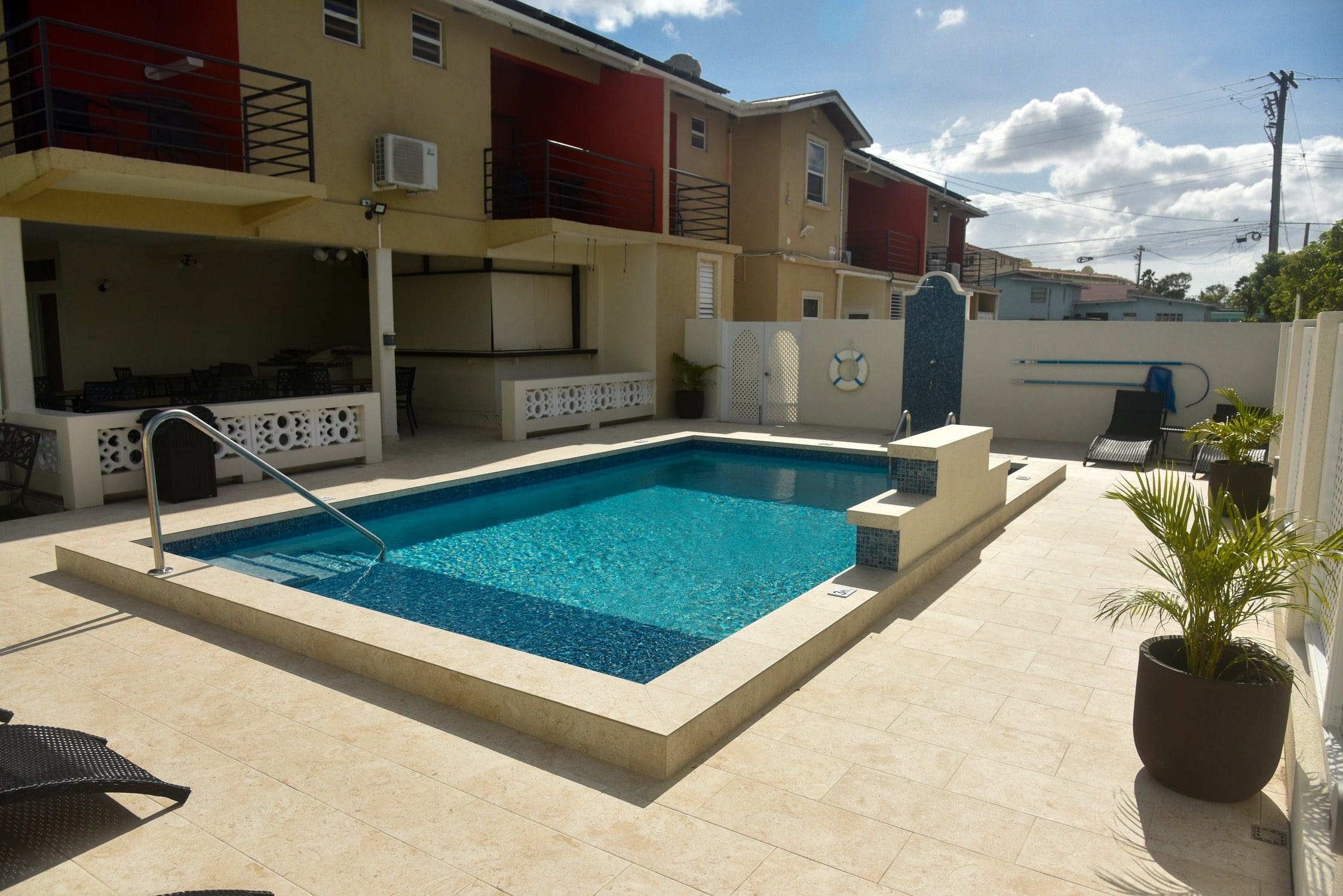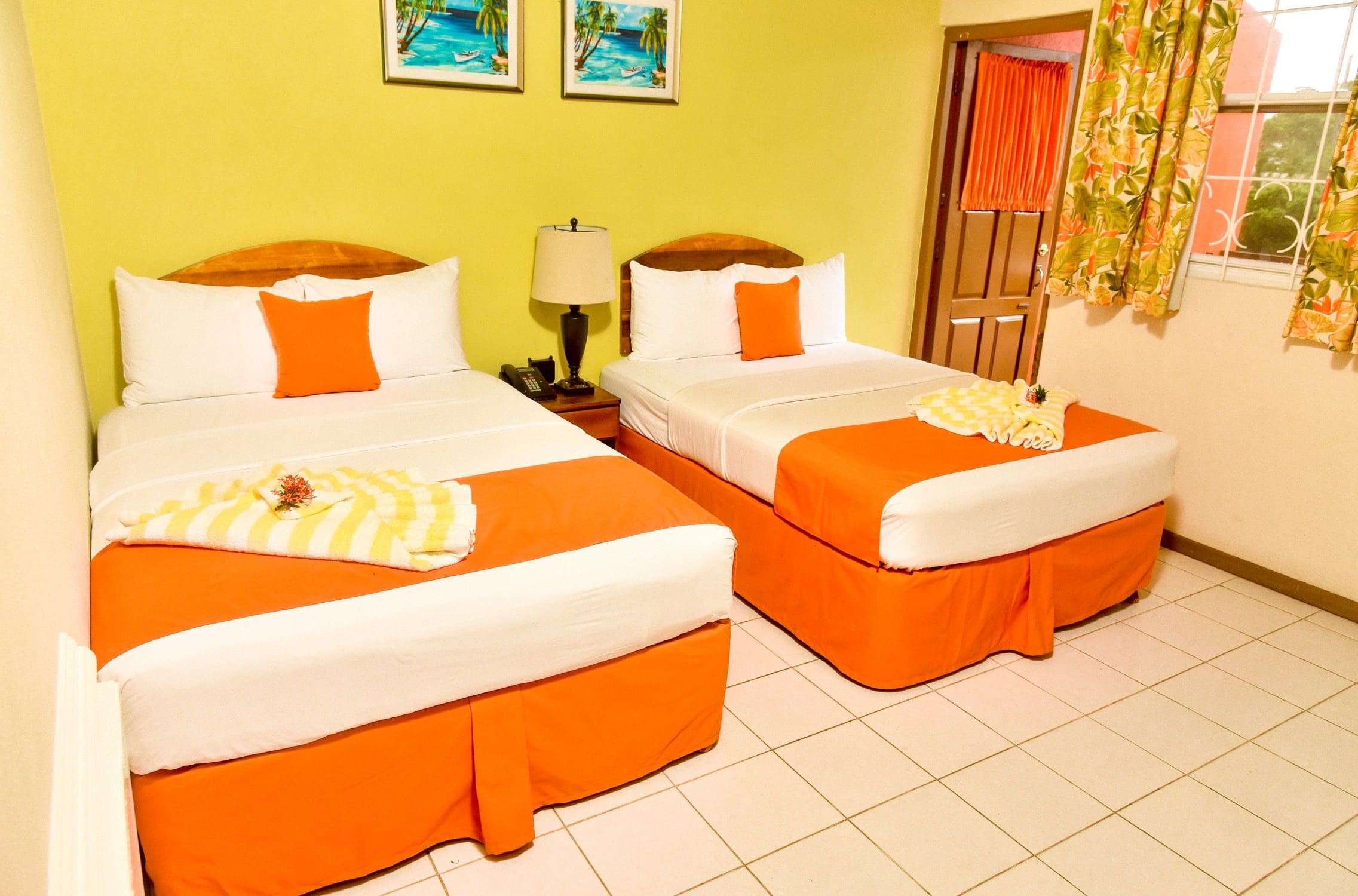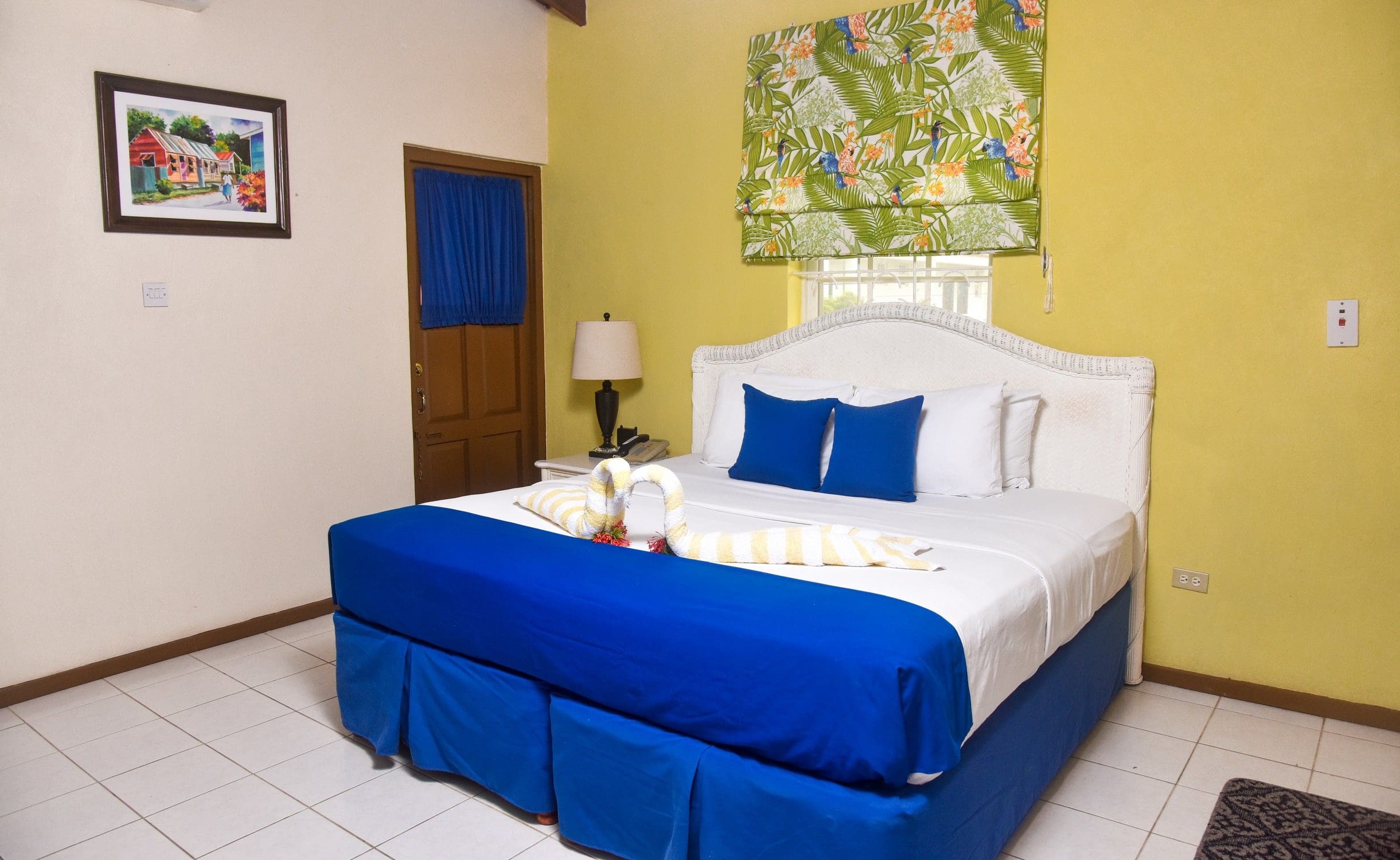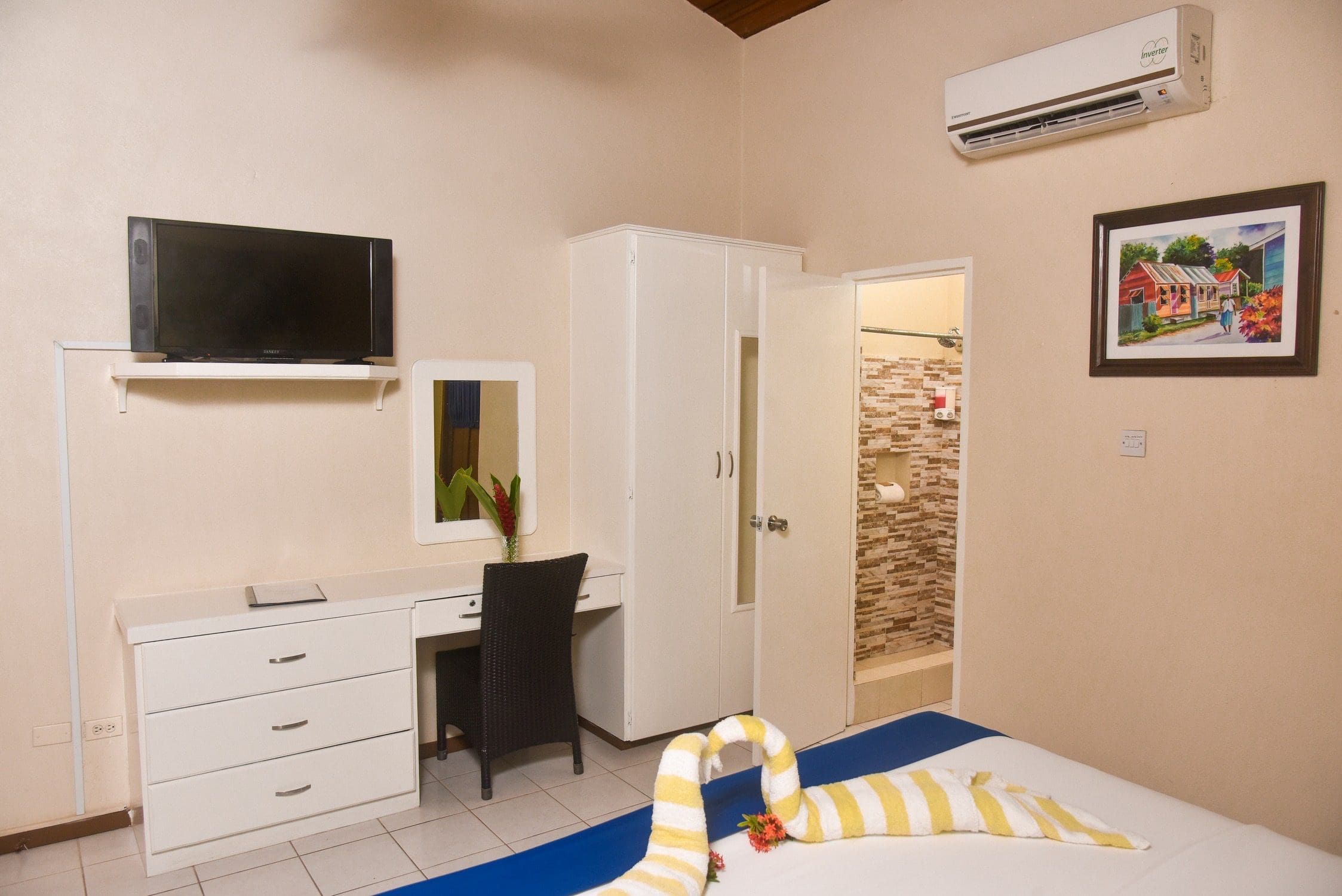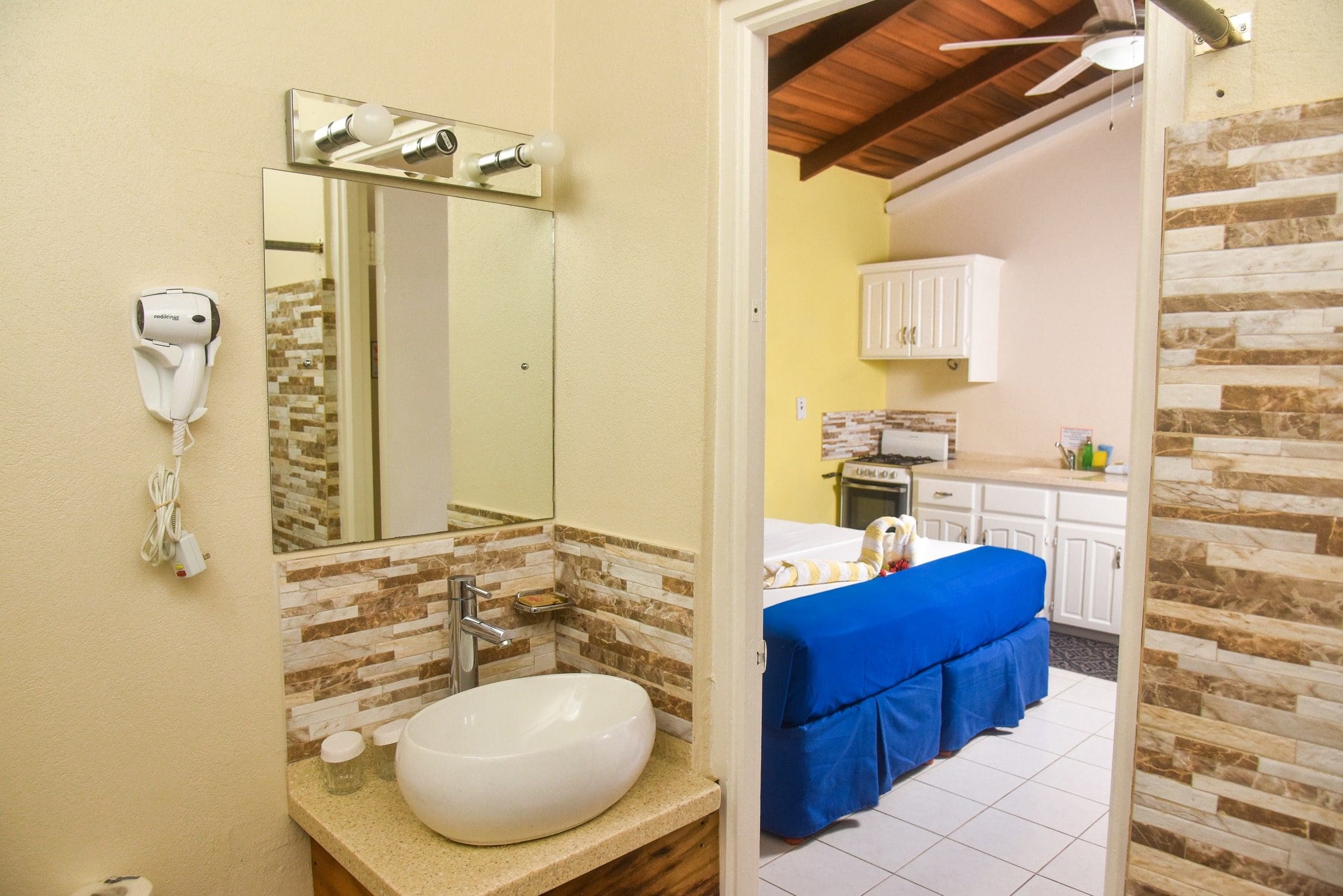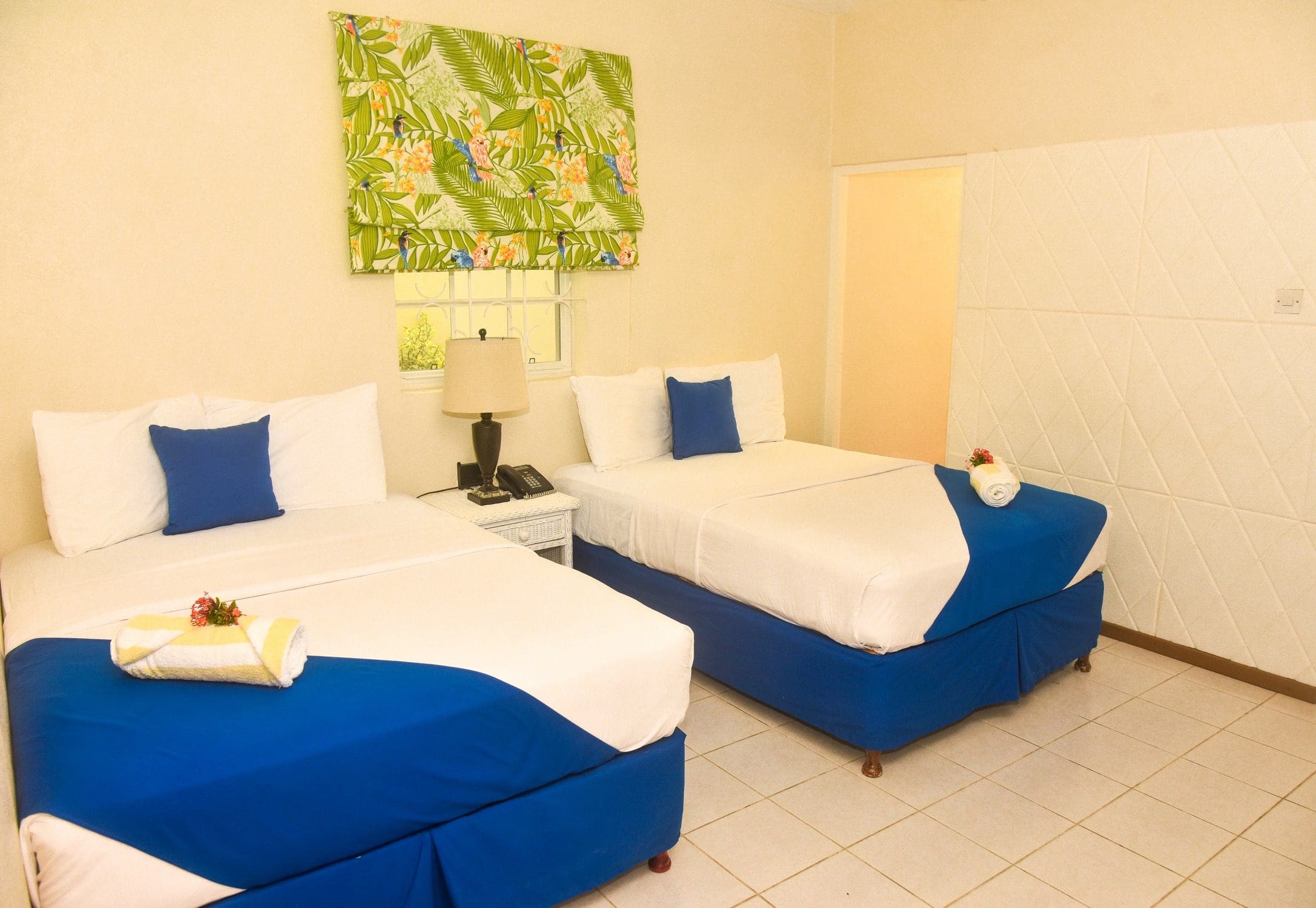 Melbourne Inn
Snuggled in a warm, cosy, quiet area in 4th Ave Dover, St. Lawrence on the South Coast, we greet you with a fun and relaxed facility that offers that authentic 'Bajan' welcome. We are also perfectly located just two (2) to twenty (20) minutes away from entertainment, food, fun and transportation, we are near all the necessities to make your vacation fun and exciting.
Melbourne Inn's room categories are Standard,  Studio, Two-Bedroom Suite, Deluxe Studio. Our rooms are designed with splashes of tropical flavour and feature a variety of amenities to make you feel at home. 
Rooms are complemented by a great onsite pool on a large pool deck with a well-positioned sun deck for relaxation. If you prefer the sea, then the calm turquoise waters which surround our property are just for you.  We are known for serene, relaxed beaches, the perfect place to go for a swim or a picnic, all parts of the best combination needed to create a memorable vacation.
You won't run out of choices for dining, since there are restaurants of all types- Chinese, Asian, Bajan, Jamaican- within a short two (2) to five (5) minutes from our property.  Melbourne is well located with easy access to entertainment venues and places of interest, such as the Garrison Savannah, Oistins Bay Garden, George Washington House, Atlantic Submarine, Catamaran Cruises, Night clubs, Dover Beach with play park and hard court for netball, basketball and the popular Bajan sport, road tennis. There is so much to do when you stay with us.
Rates
Common Entrance
Kids Brunch 'n Spa
All-inclusive
Post common entrance
Day of fun and relaxation
BDS $90.00
Admits: 1 adult 1 child
Details
Price
: Starting from USD
$

80.00
per night