Starting from USD

$

85.00 per night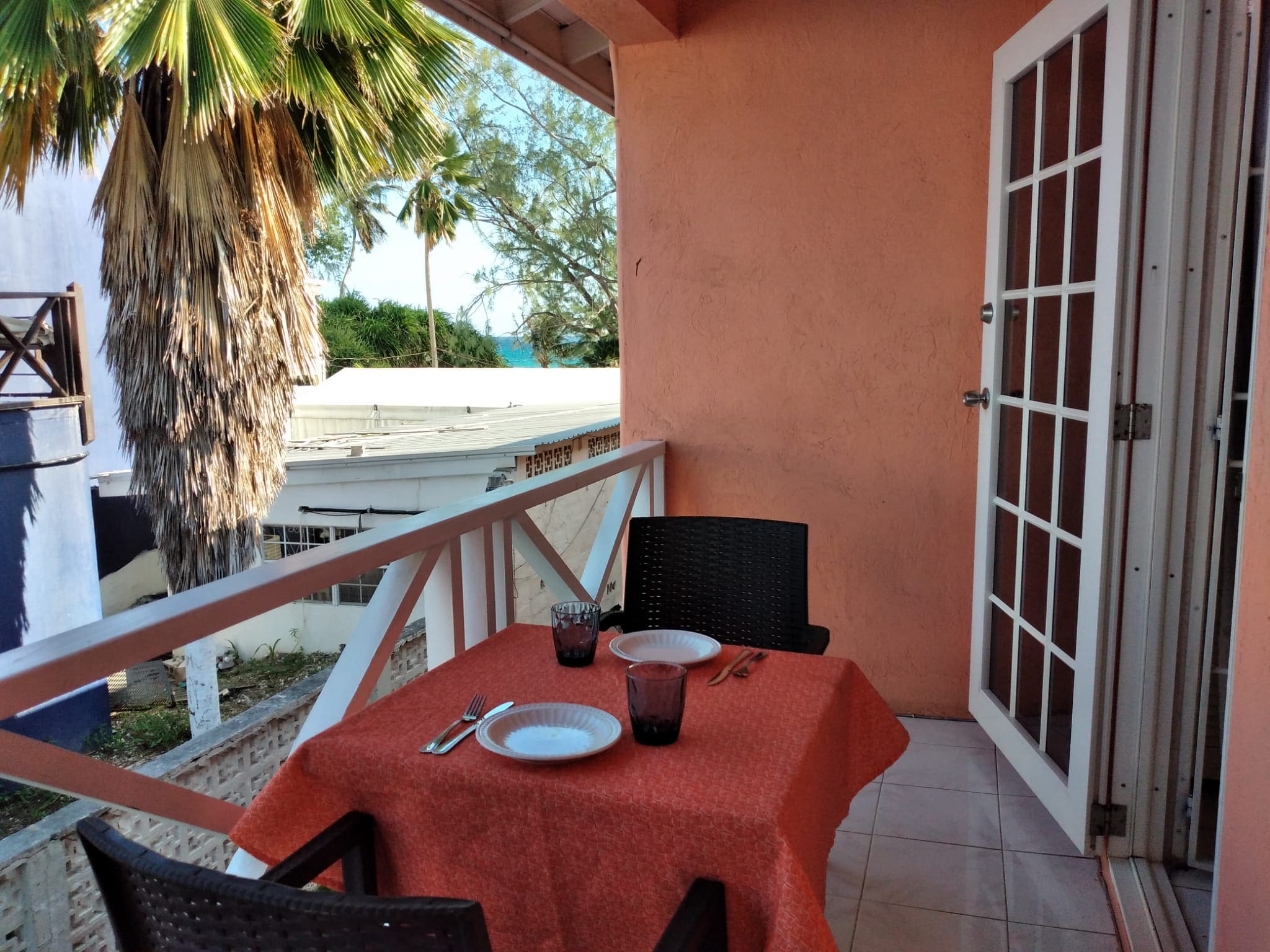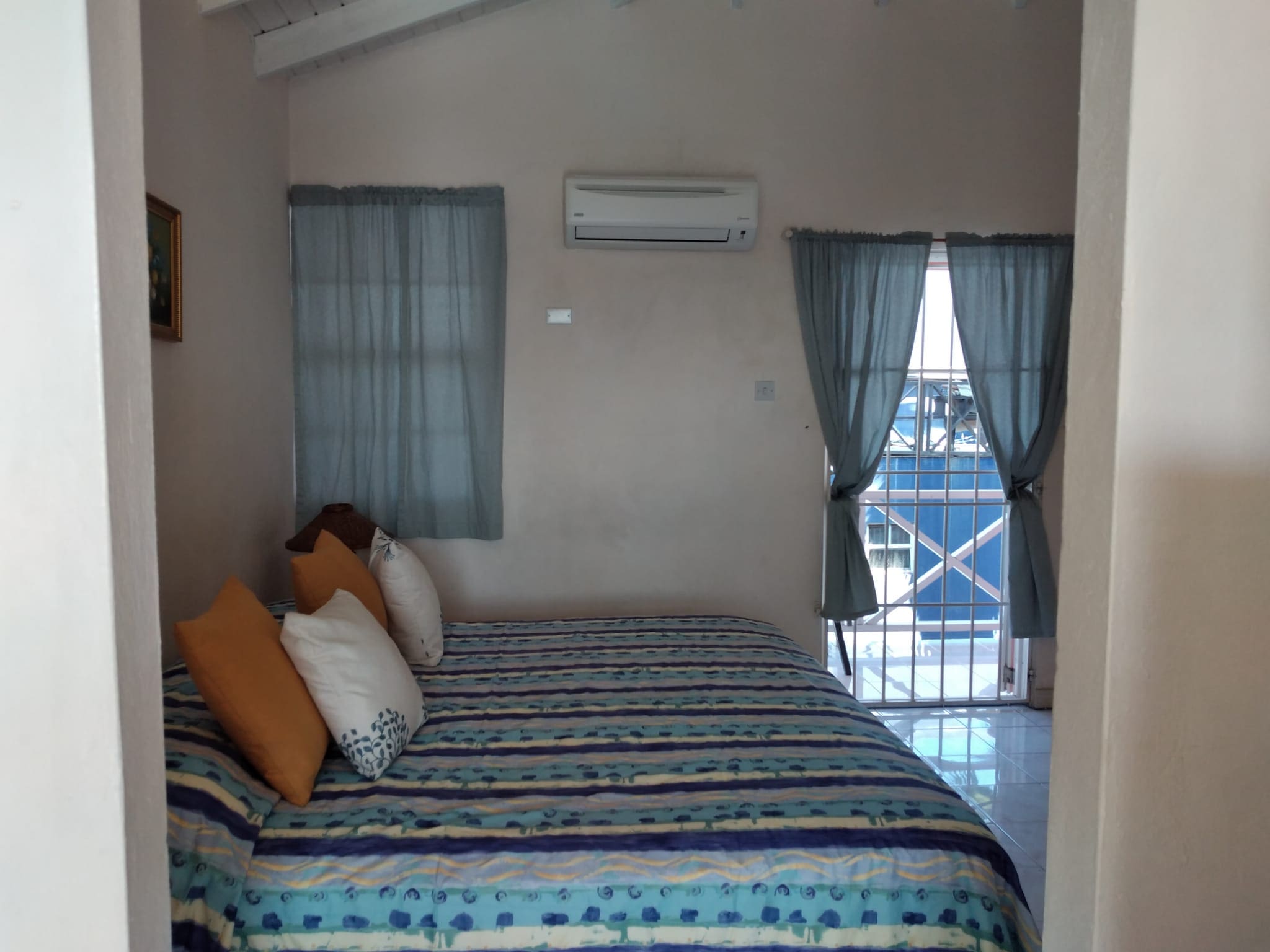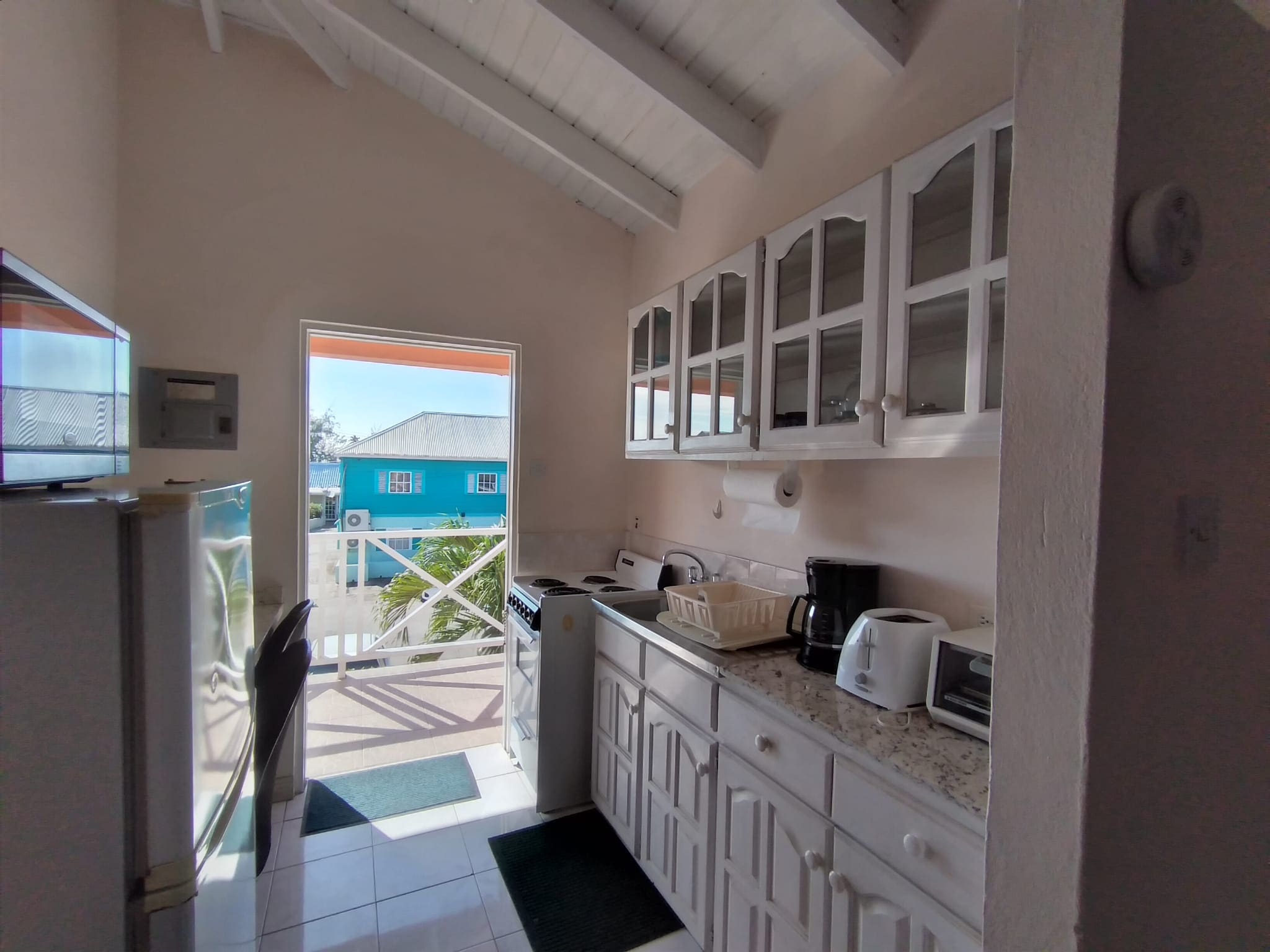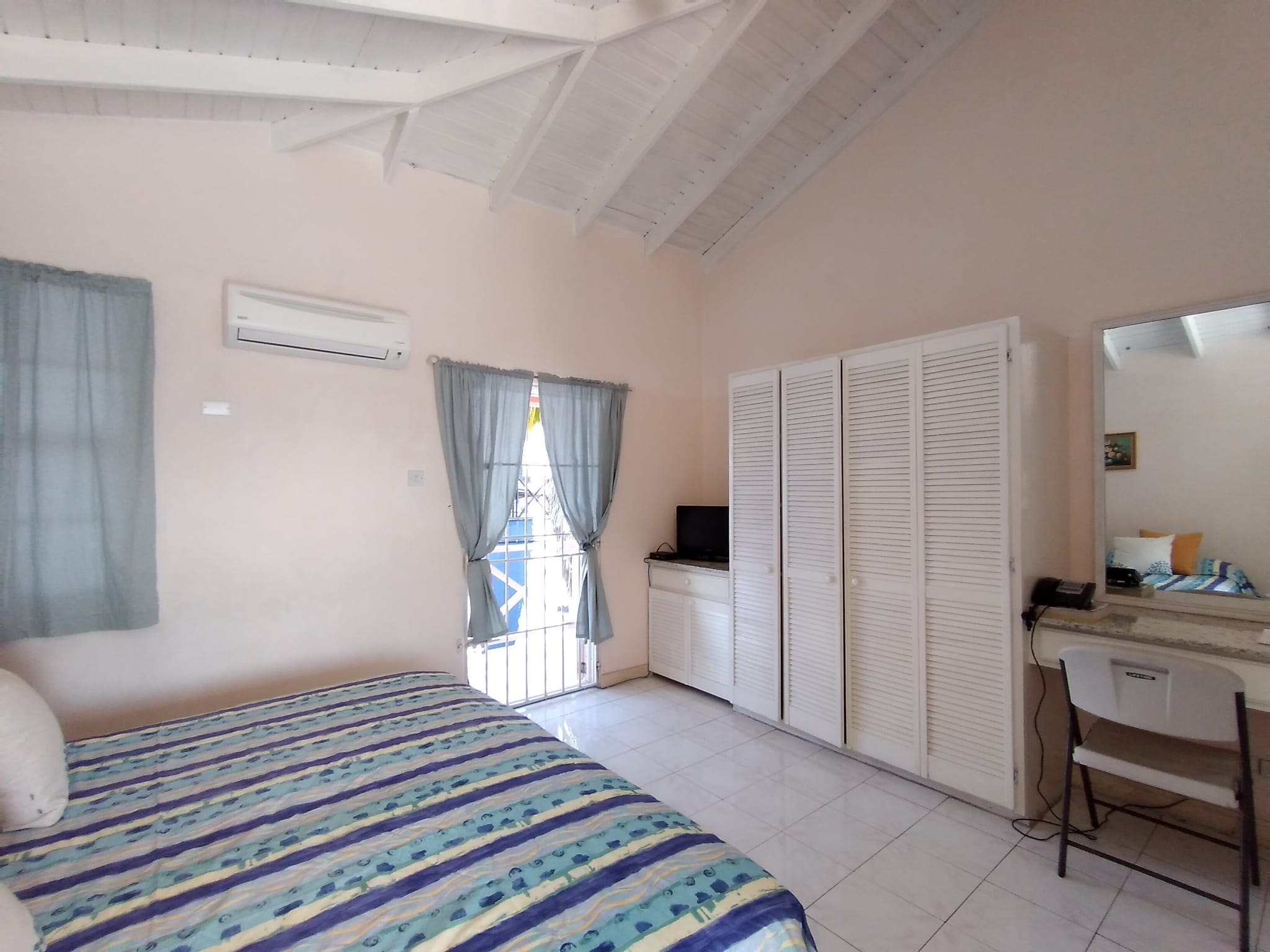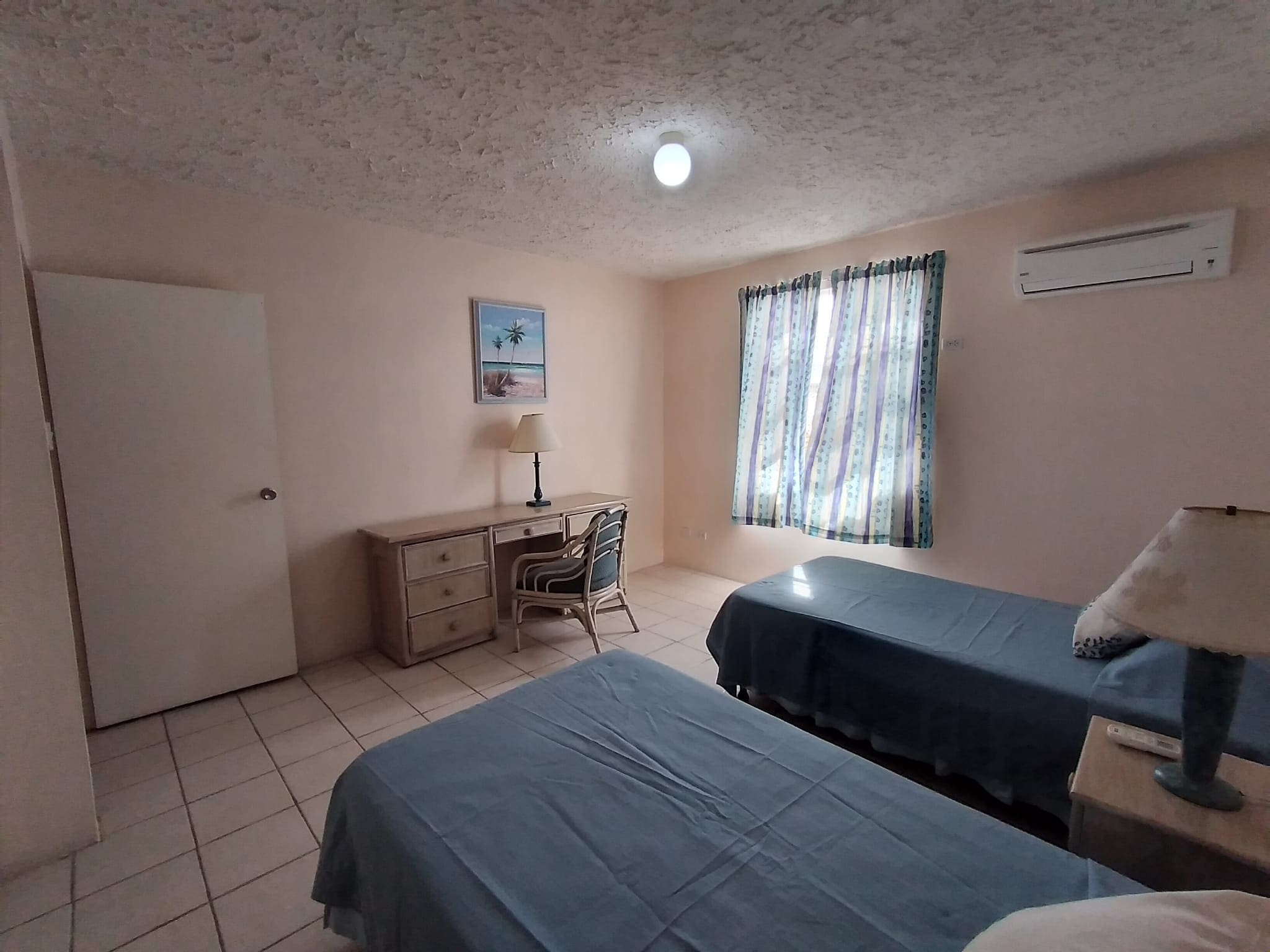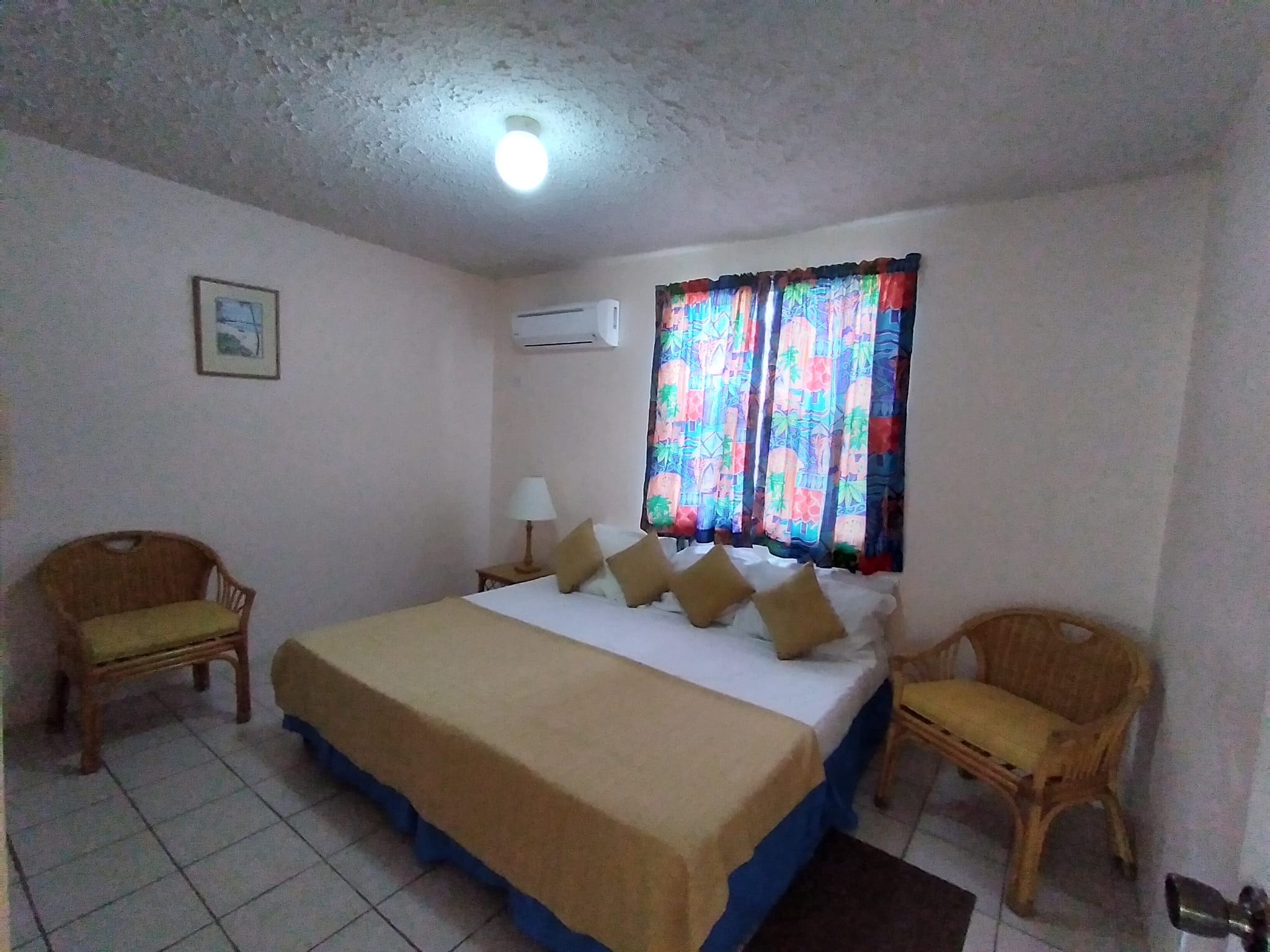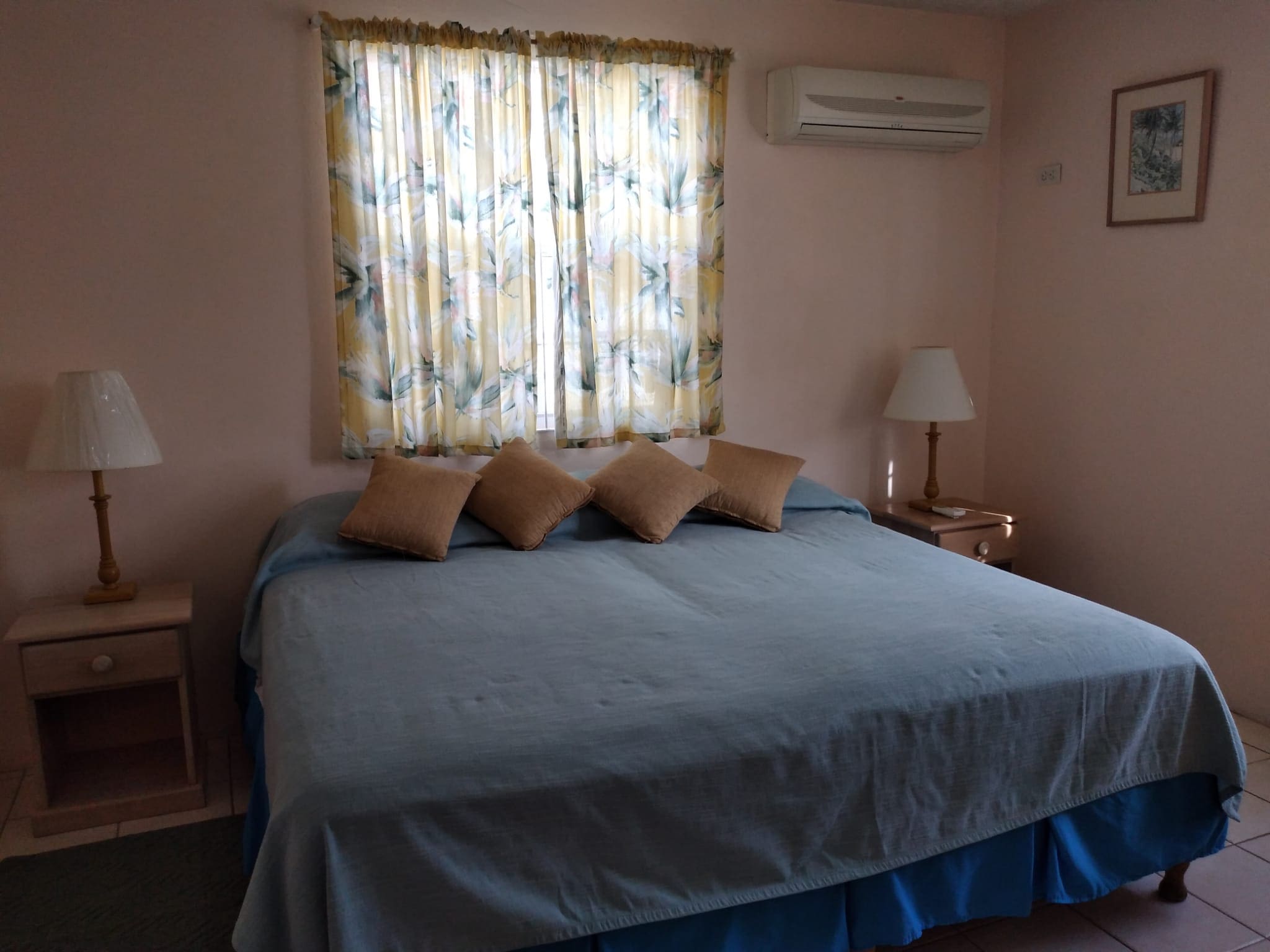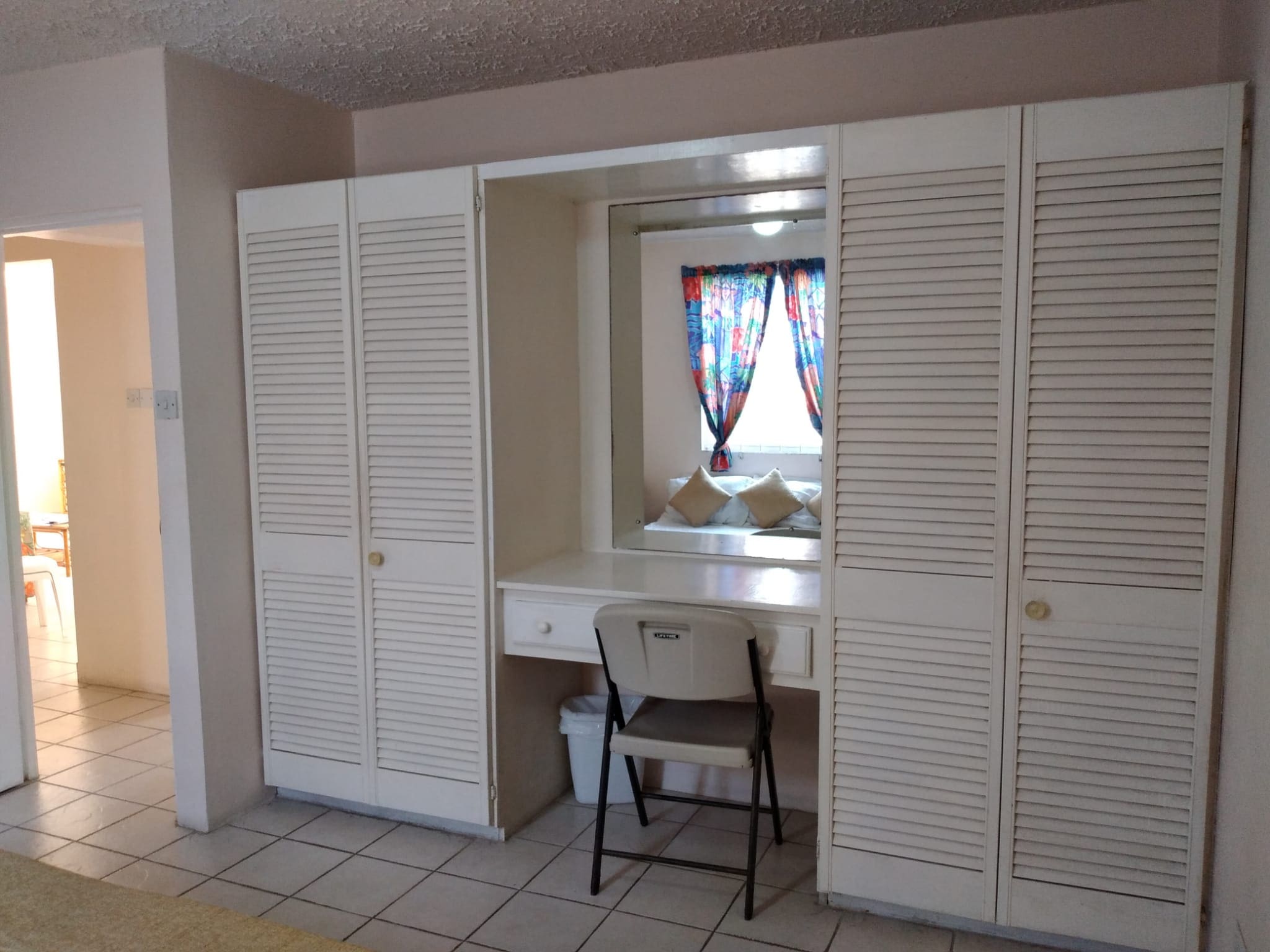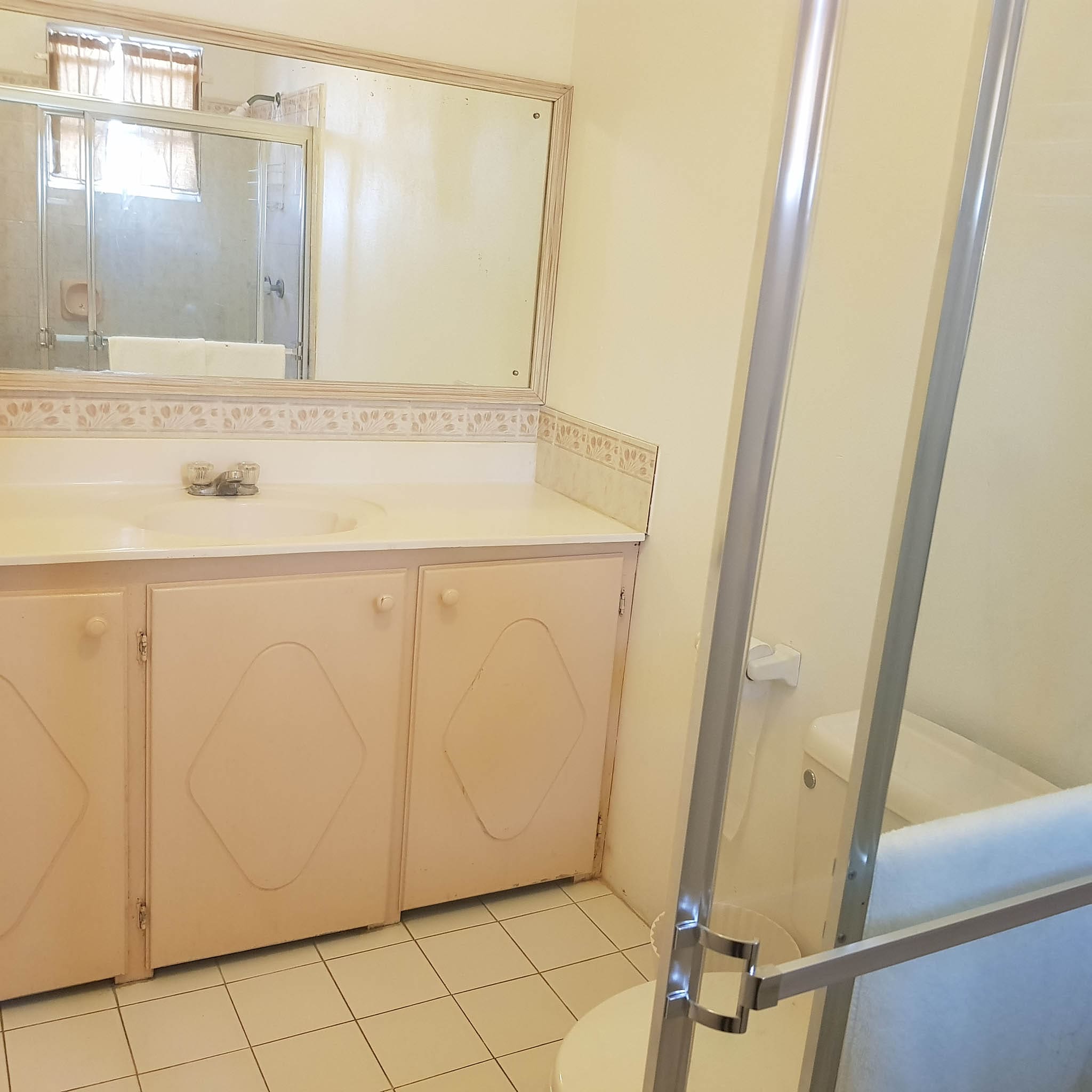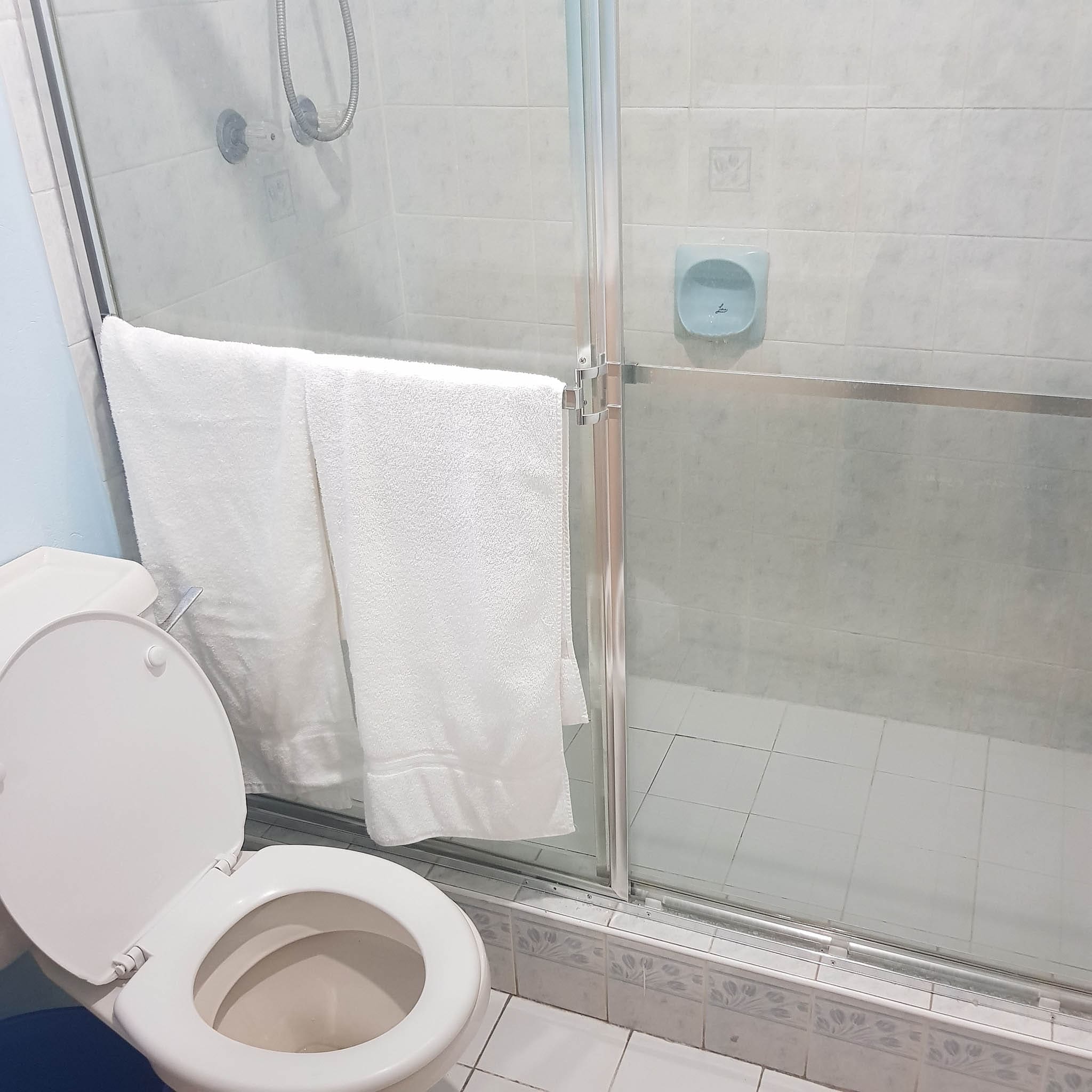 Healthy Horizons
Situated on the beach overlooking the beautiful Caribbean Sea and the Richie Haynes Boardwalk, the complex offers six (6) studio apartments, one two-bedroom and one three-bedroom apartment. All apartments are self-contained, air-conditioned and have their own telephone, television, kitchenette, bathrooms and balcony. Wireless Internet access is available and there are token-operated laundry facilities on the premises. Rates include maid service up to three (3) days per week.
Reviews
Frencesca
November 2021
Perfect location and super cozy apartment. The host is super nice and the communication was amazing!
Healthy Horizons Beach Apt #2 
Clarissa
November 2021
Exceptional hosts and an unbeatable location. The apartment was clean, comfortable and had everything we could possible need. The hosts went above and beyond to accommodate us as we were travelling with our 4-month-old baby. We will definitely stay here again on our next trip to Barbados.
Healthy Horizons Beach Apt #13 
Ana
January 2021
Place is located right in the heart of the boardwalk surrounded by great restaurants and one of the best beaches in Barbados-Accra beach. Even if I didn't have a ocean view and I faced directly on a restaurant patio, I would still recommend it. Exceptional host, very explanatory and helpful.
Healthy Horizons Beach Apt #3 
Ronnel
December 2020
Great place and friendly people
Healthy Horizons Beach Apt #3 
Curlyn
December 2020
This has been the most amazing and generous experience of an Air B n B; especially during COVID times. My fiancé had to visit Barbados in order to ensure some business. He was greeted with grace and kindness by Pam and her daughter. Any information he needed, he was happily assisted. He simply put it as "home away from home". Getting to this location would never be an issue as transport awaits you to arrive with ease. The calm backdrop of the beach was footsteps away.  For someone who travelled for the first time, this has made my fiance's experience so wonderful and worth while, that he continuously encourages me to return to visit. I highly recommend this accommodation and I would love to personally thank them for sharing their time and kindness. This is what Air B n B is about.
Sarah
March 2020
The place was perfect and the family were wonderful hosts. Loved the walking path and that they had lounge chairs we could pull onto the beach out front. It was a nice bonus to have Salt café right there too. And very clean!
Healthy Horizons Beach Apt #7 
Rob
March 2020
Amazing!
We stayed at healthy horizons for 9 days and from the first day to the very last moment was delightful. Location is outstanding, walking distance to shops and right on the Beach boardwalk. Accommodations were perfect. Can't ask for better hosts! Trevor and Tamara were great. They even hooked us up with a sweet deal on car rental.
Healthy Horizons Beach Apt #8
Details
Price
: Starting from USD
$

85.00
per night