Starting from USD

$

160.00 per night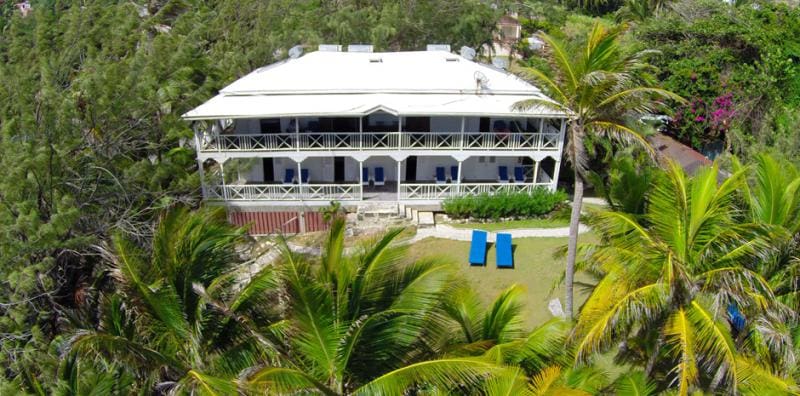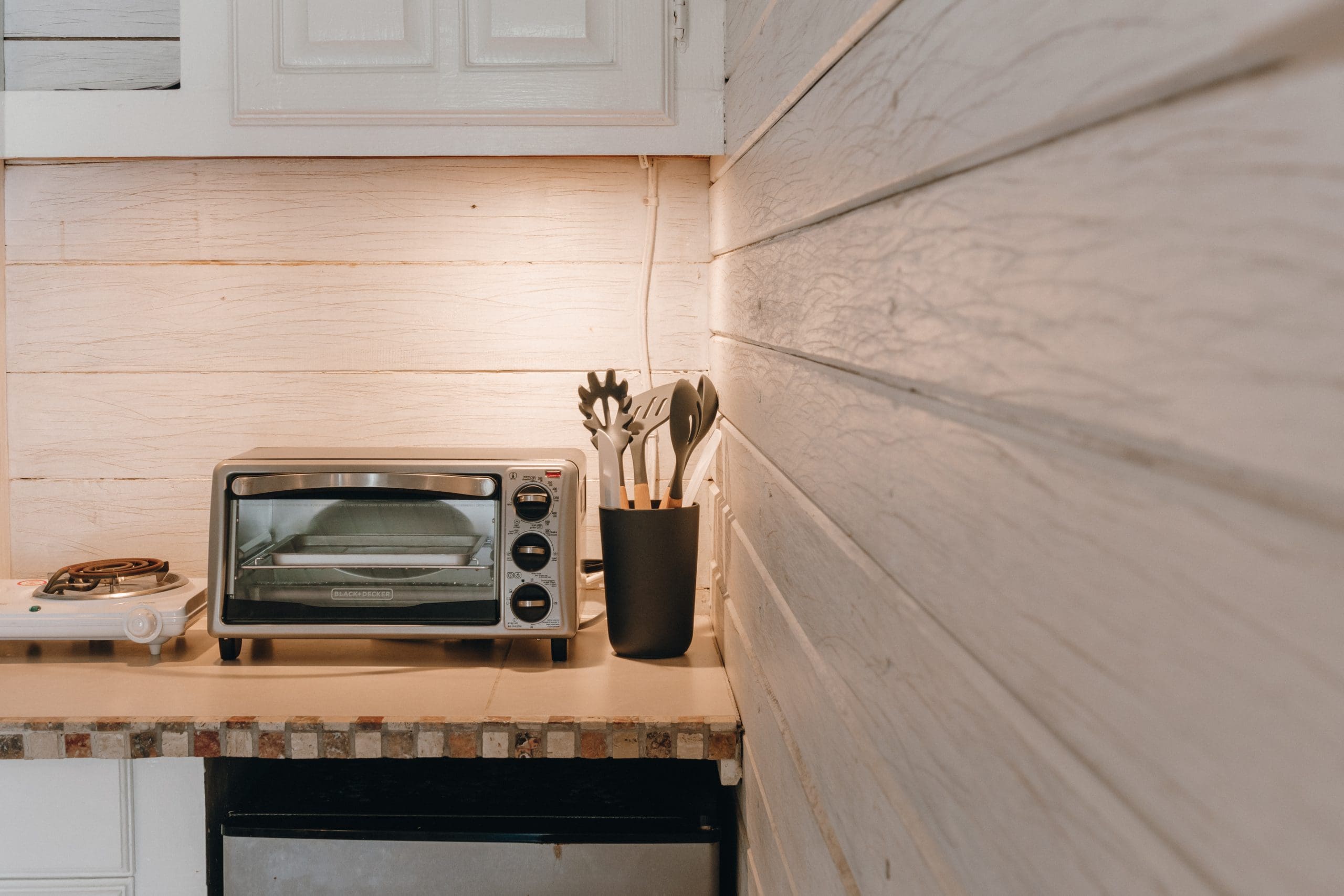 ECO Lifestyle & Lodge
In the amazing Bathsheba, St. Joseph – on the rugged East Coast- imagine the best of both worlds: the enjoyment of nature with the splendor of hotel accommodation. Sustainability is more than a buzzword. We have an on-site recycling center, stock our rooms with and use only eco-friendly products and we're proud of our 'Slow food Snail Award' and self-made water from the atmosphere.
We are close to surfing at the Soup Bowl or you may choose to refresh yourself in one of the low-tidal pools down at the beach in Bathsheba. If you're sticking close to the hotel, the on-site saltwater dipping pools await you or our cob sauna is a good choice and there are multiple decks for relaxation/meditation for your own taste of serenity. Sunbathing all day long by the pool is also an option, under natural flora and fauna carefully cultivated by the owners. 
Truly an eco-lifestyle experience, we serve farm-to-table meals, so while here, indulge in our vegan/vegetarian menu from many local vegetables, ground provisions and fruits cultivated on-site or purchased from local producers.
Our uniquely styled rooms are equipped with King or Queen sized beds, luxurious linens and workstations with complimentary Wi-fi! Fully equipped kitchens or kitchenettes with complimentary coffee, tea, salt & pepper. Amenities include a concierge desk, gift shop and printing/photocopying service. Room service is available and Beach wraps are also available, as well as access to on-site laundry facilities.
Immerse yourself even more in this eco-lifestyle by exploring the nearby countryside and villages, getting to know the residents in an environment where almost everyone plants some form of food, whether fruit or vegetable.
Start or end your days with outdoor activities, such as hiking trails and mountain biking. You will have the time of your life when you take a tour of the captivating nearby Andromeda Botanical Gardens, HUNTS garden or even try horseback riding. Venture a bit further to St. Lucy to enjoy the Animal Flower Cave; it is worth the journey.
Details
Price
: Starting from USD
$

160.00
per night