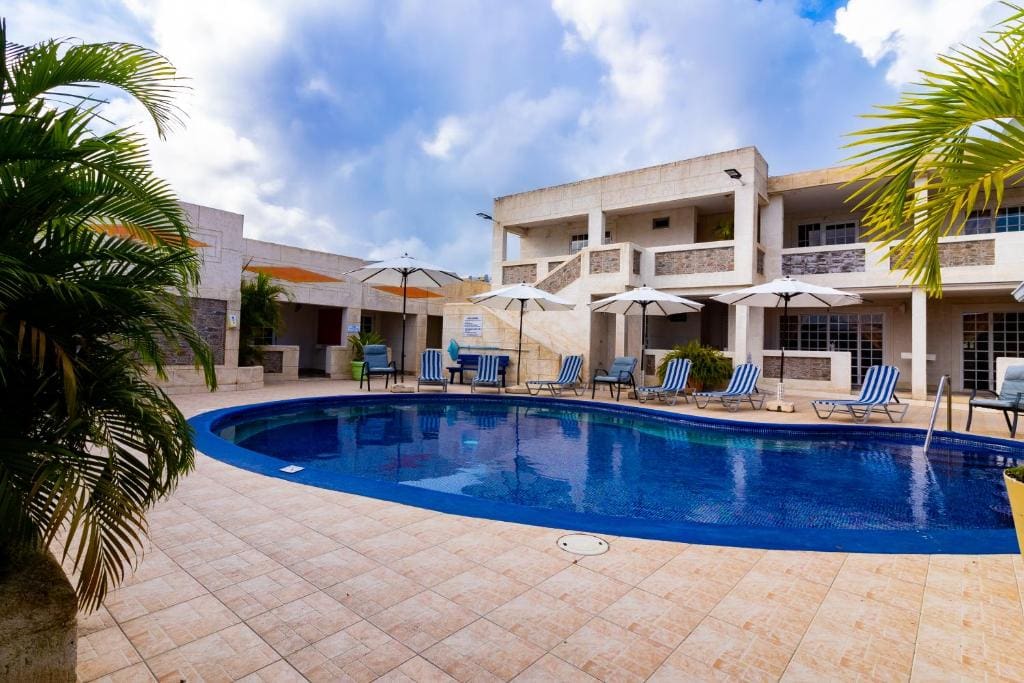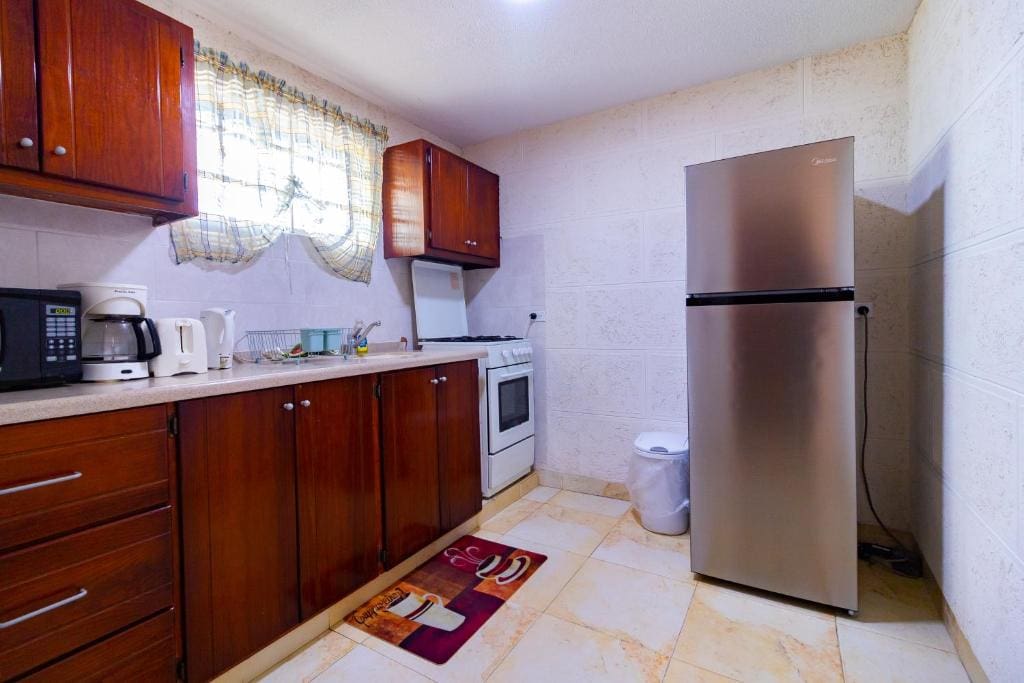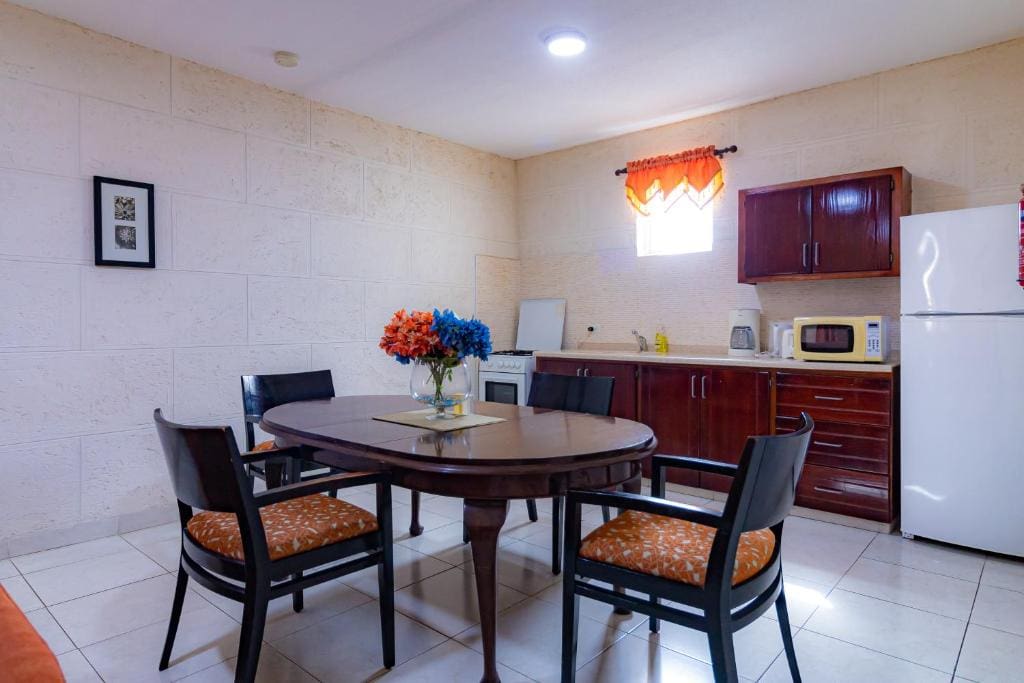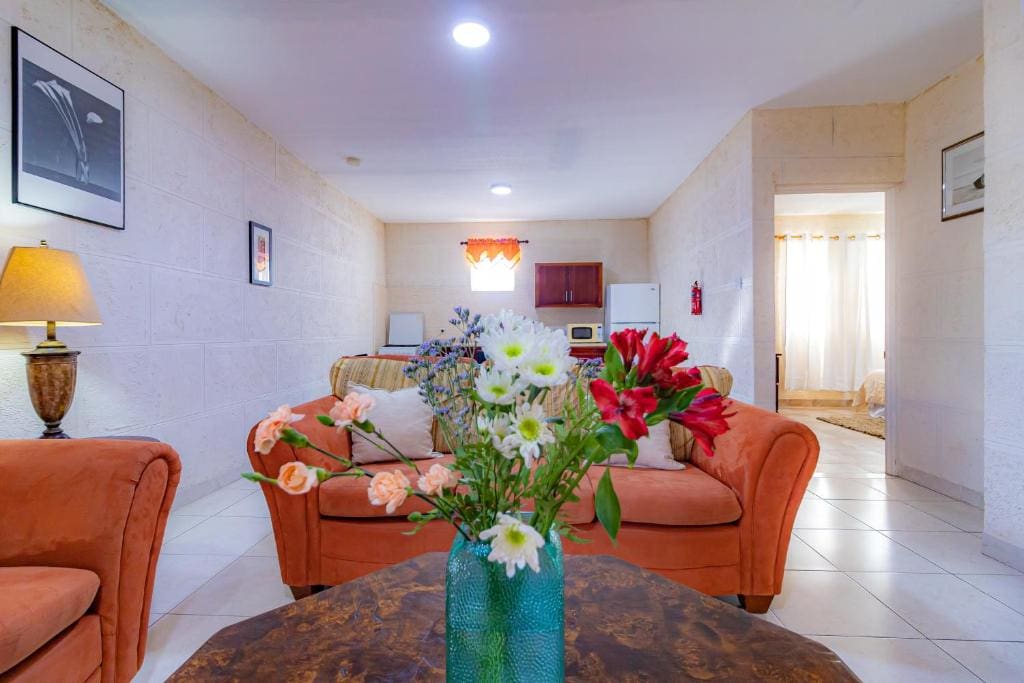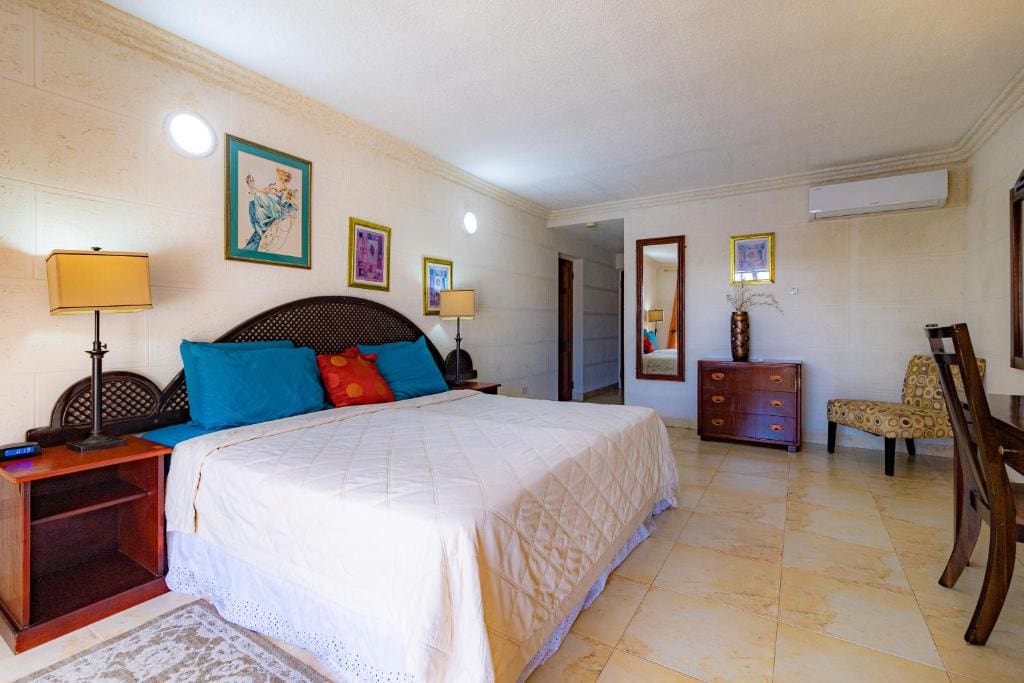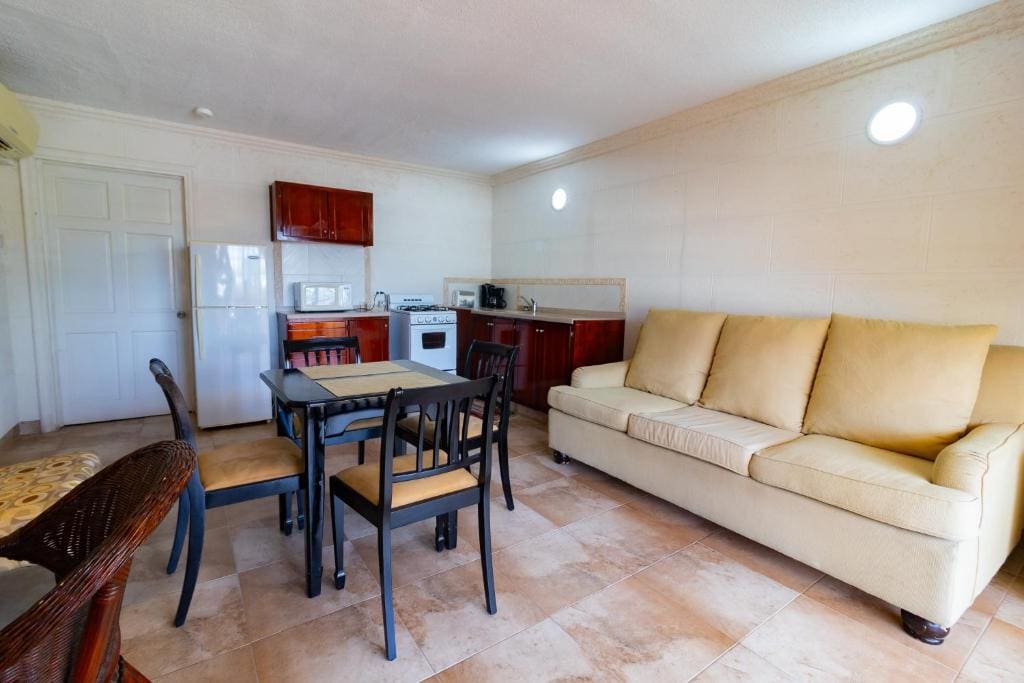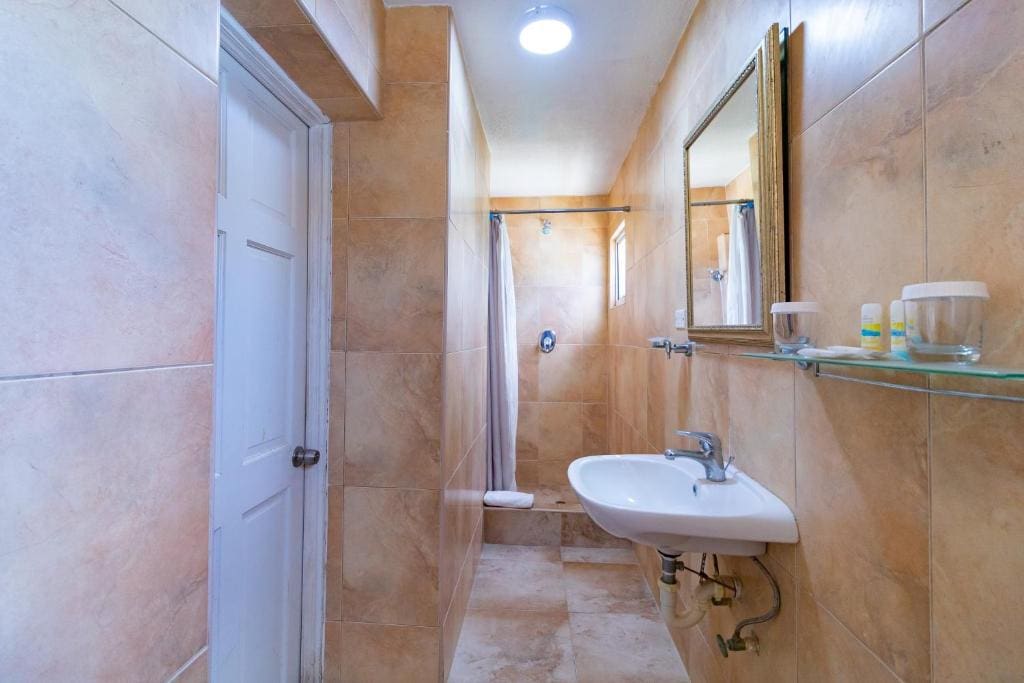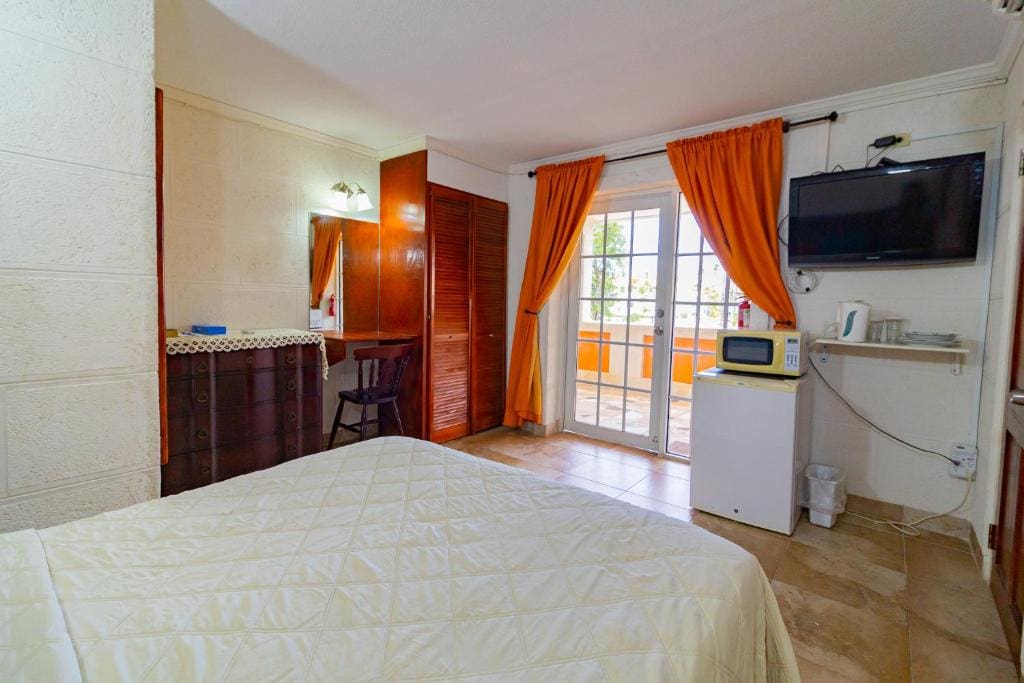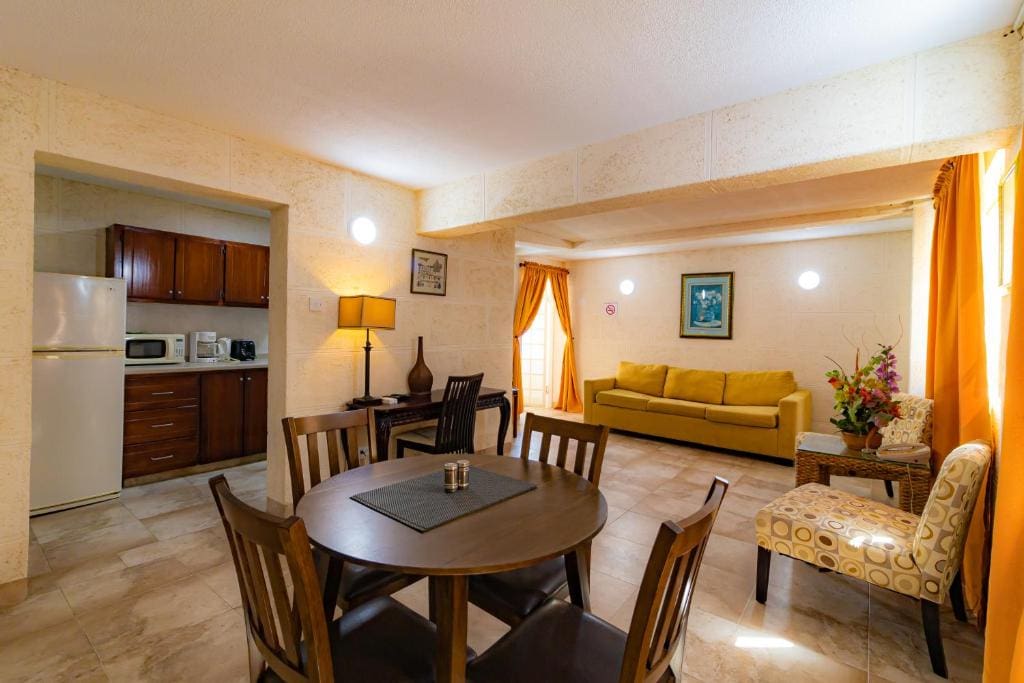 BLR Beach Resort
BLR Beach Resort is a small boutique resort with 23 rooms located on the coveted South Coast of Barbados. Nestled in the heart of the lively and infectious entertainment strip St. Lawrence Gap, BLR Beach Resort offers an ideal location for guests looking to enjoy a fun-filled vacation.
It boasts a range of accommodation options to fit any type of traveller's needs. All of our rooms are designed to ensure maximum comfort and relaxation, complete with air conditioning, free Wi-Fi, ensuite bathrooms, fully-equipped kitchenettes, daily housekeeping services and gym access. Our resort features an onsite restaurant and bar, perfect for sipping on tropical cocktails or getting a bite to eat. There's also plenty of nearby restaurants and bars to choose from carrying a wide range of local and international cuisine.
Guests can spend their days lounging and sunbathing by our sparkling pool or enjoy the easy access we provide to the pristine Dover Beach, where guests can enjoy complimentary loungers and umbrellas. The beach is perfect for activities like swimming, snorkelling, and diving.
At BLR Beach Resort, we understand the importance of excellent service and have assembled a team of friendly and skilled staff who are always available to cater to our guests' every need. Our exceptional customer service is matched only by the attention to detail and cleanliness that defines our resort.
In summary, BLR Beach Resort is your perfect getaway location in Barbados. Enjoy our prime location, comfortable lodgings, excellent amenities, and friendly staff, all at an affordable price.
Reviews
It was peaceful and the service with the reception was above all. My room location was great. I will definitely choose BLR again for my stay in August.  –  E. Nicholls, June 2023
Very comfortable space. My husband and I enjoyed our visit. The pool was also nice and warm even during the night – Devi, June 2023
Pool, restaurants, quiet and comfortable room, good wifi, what else could you need! Great stay, wish we booked longer. Will return next time I'm in Barbados. Thank you! – Samuel, May 2023
Check in was quick and easy. Townhouse was a short walk from the beach and plenty of restaurants in the area. Would definitely recommend! – Ashley, March 2023
Details
Address : Dover Gardens, St Lawrence Gap