Starting from USD

$

78.00 per night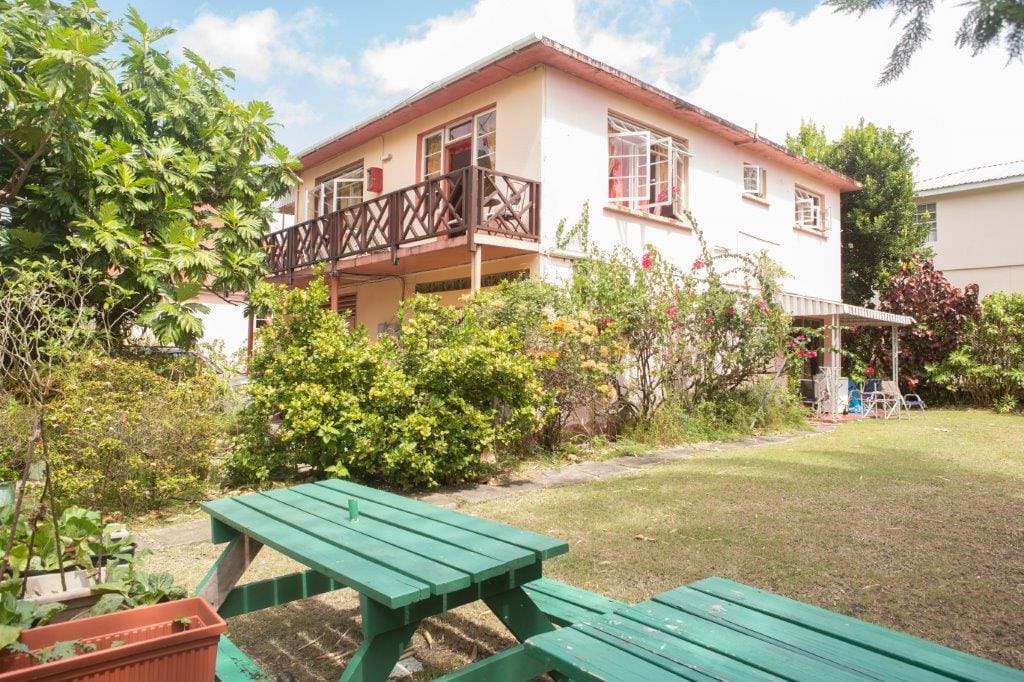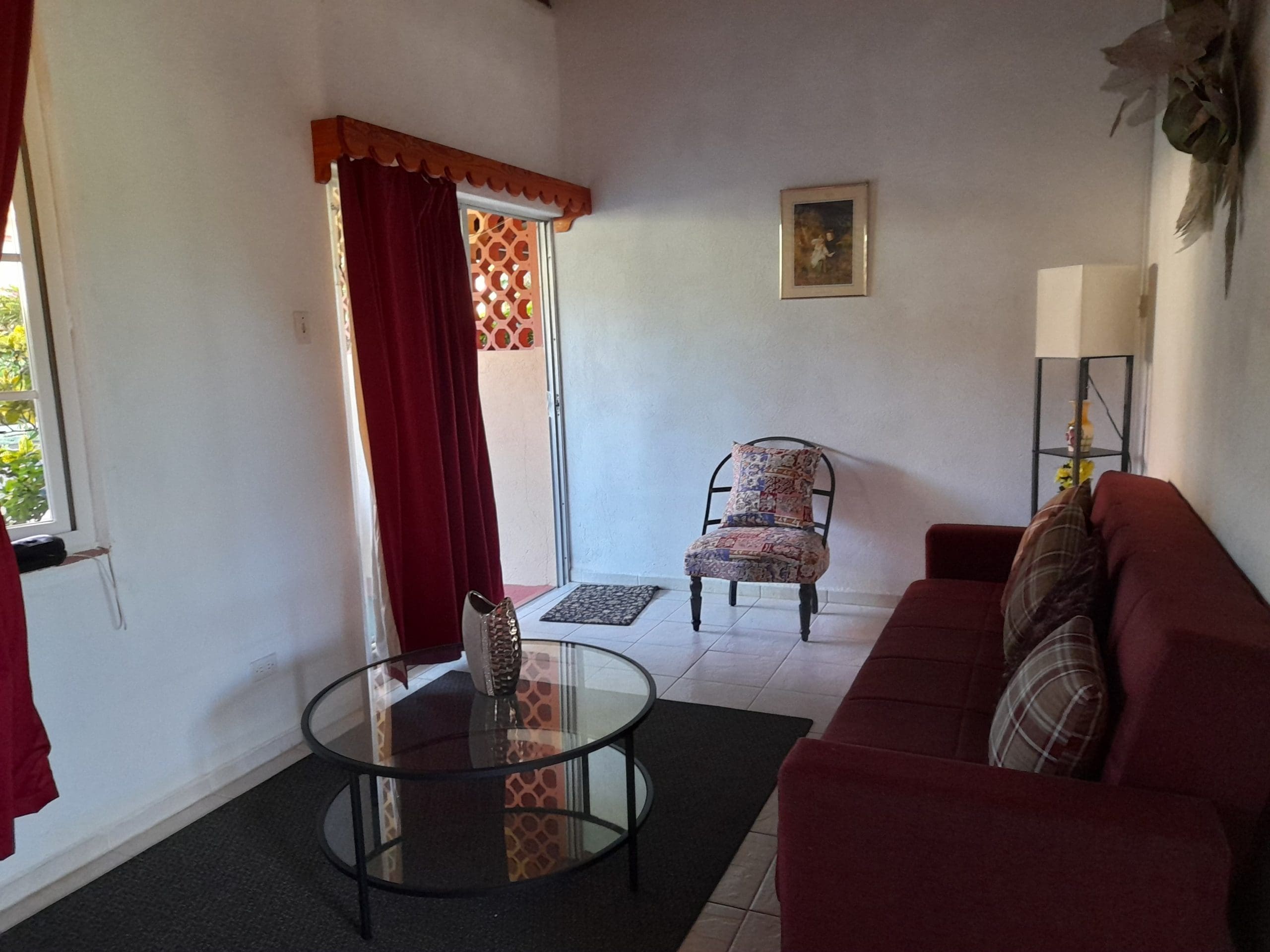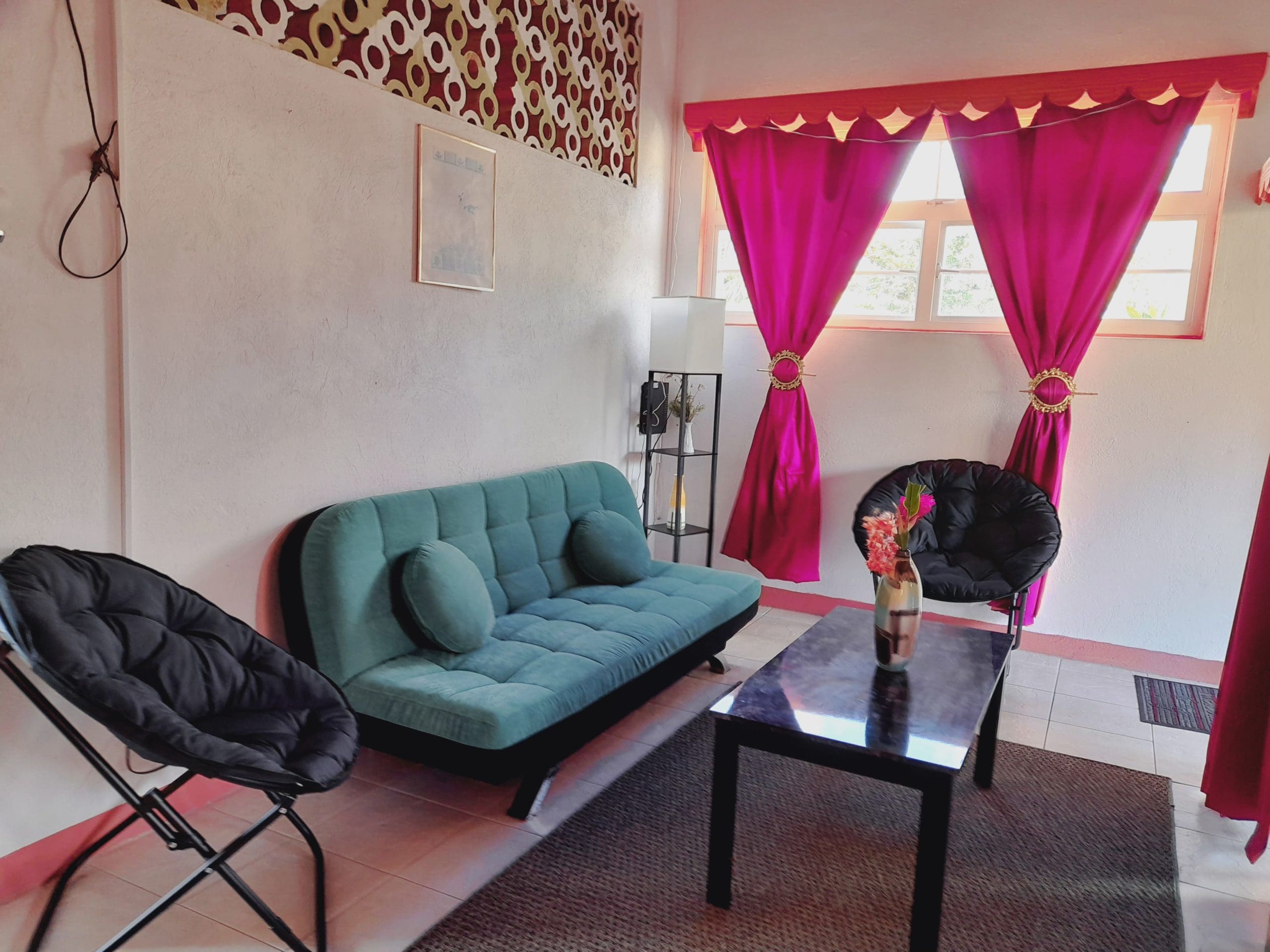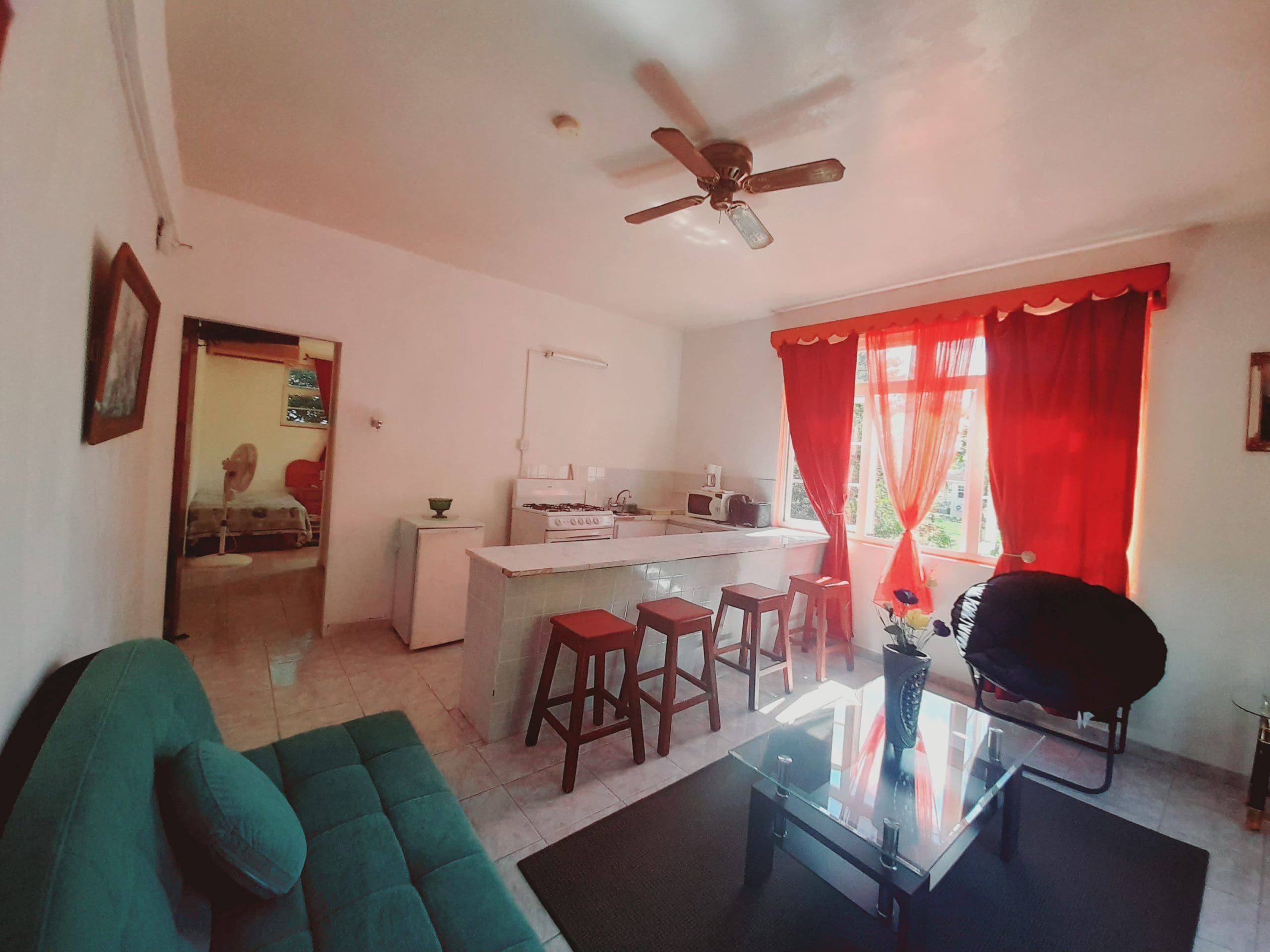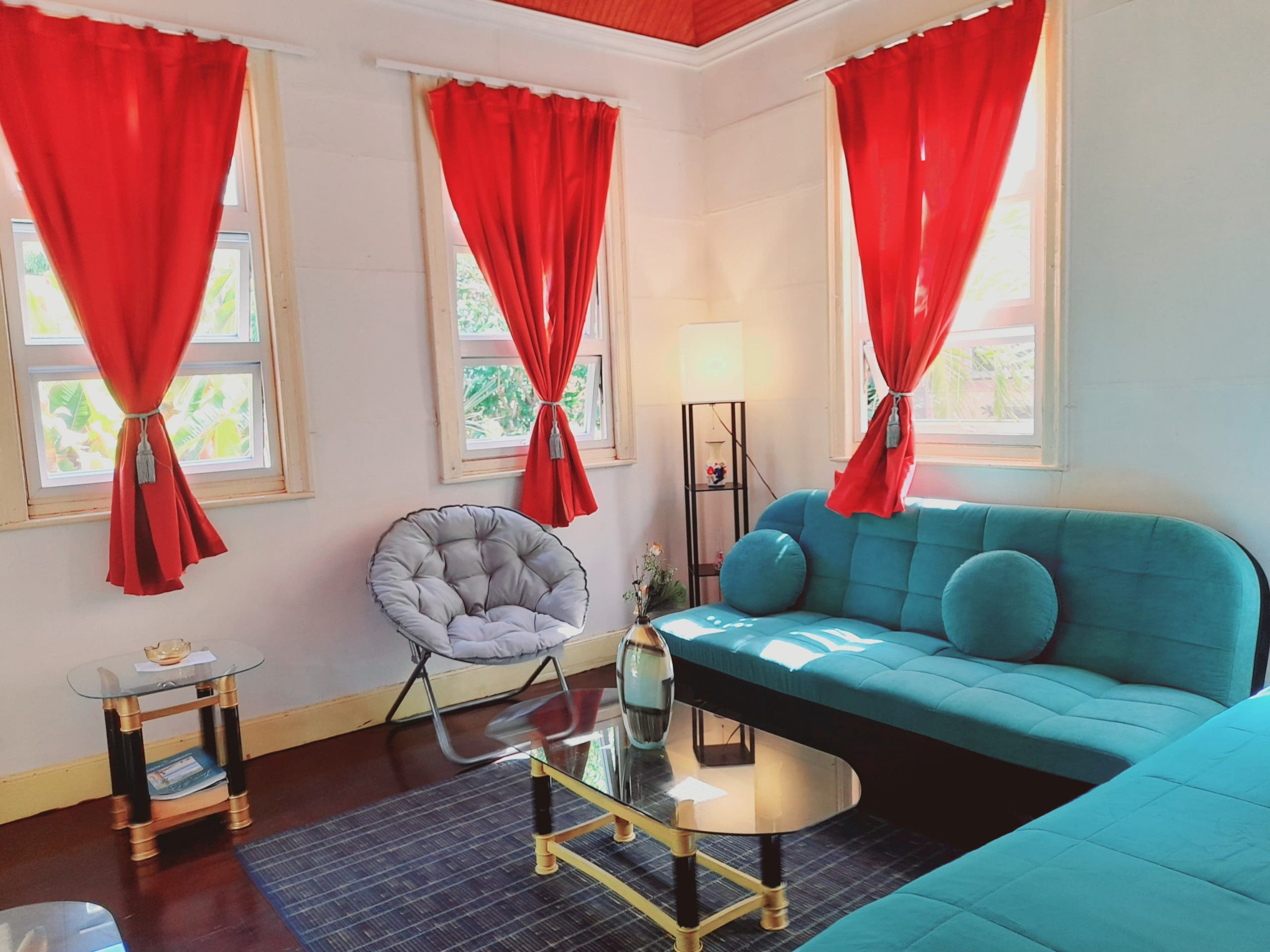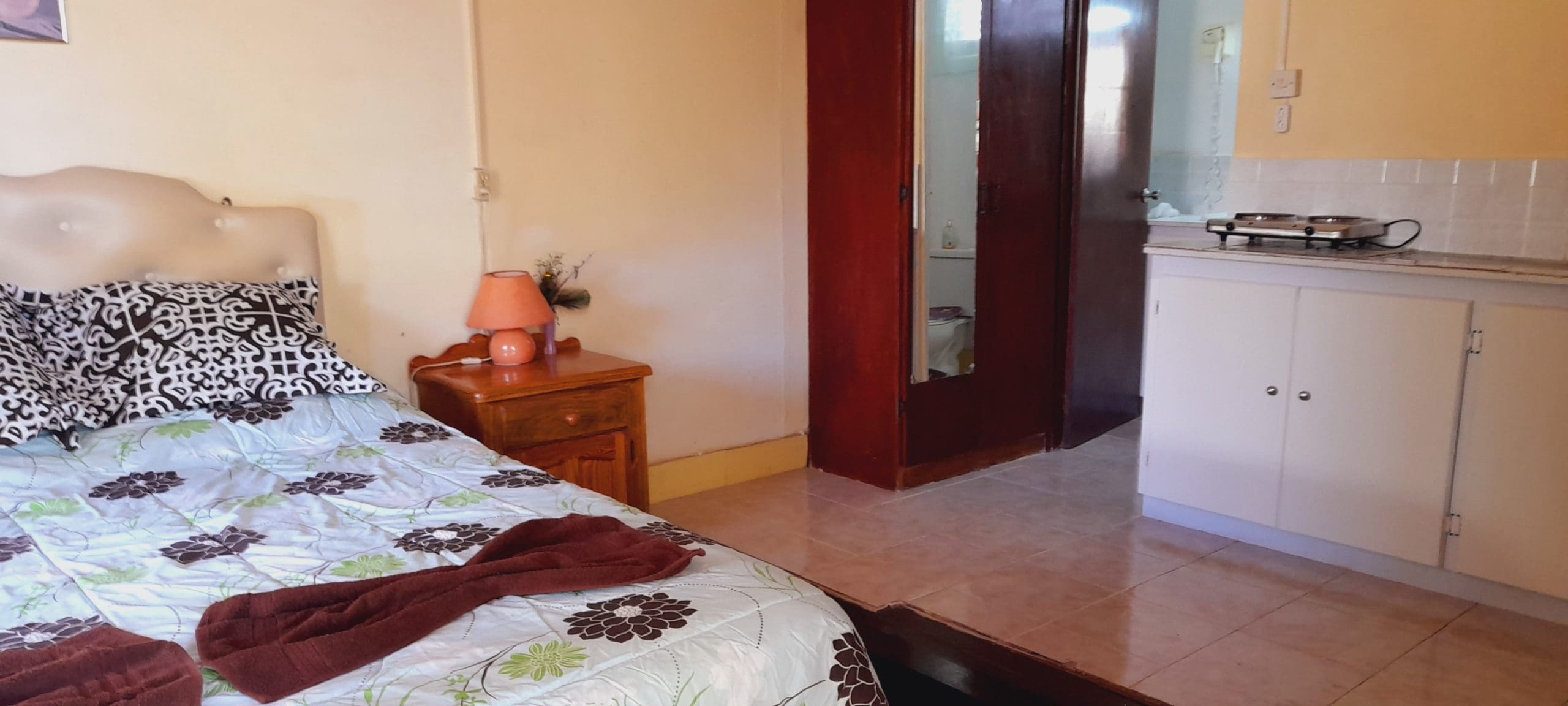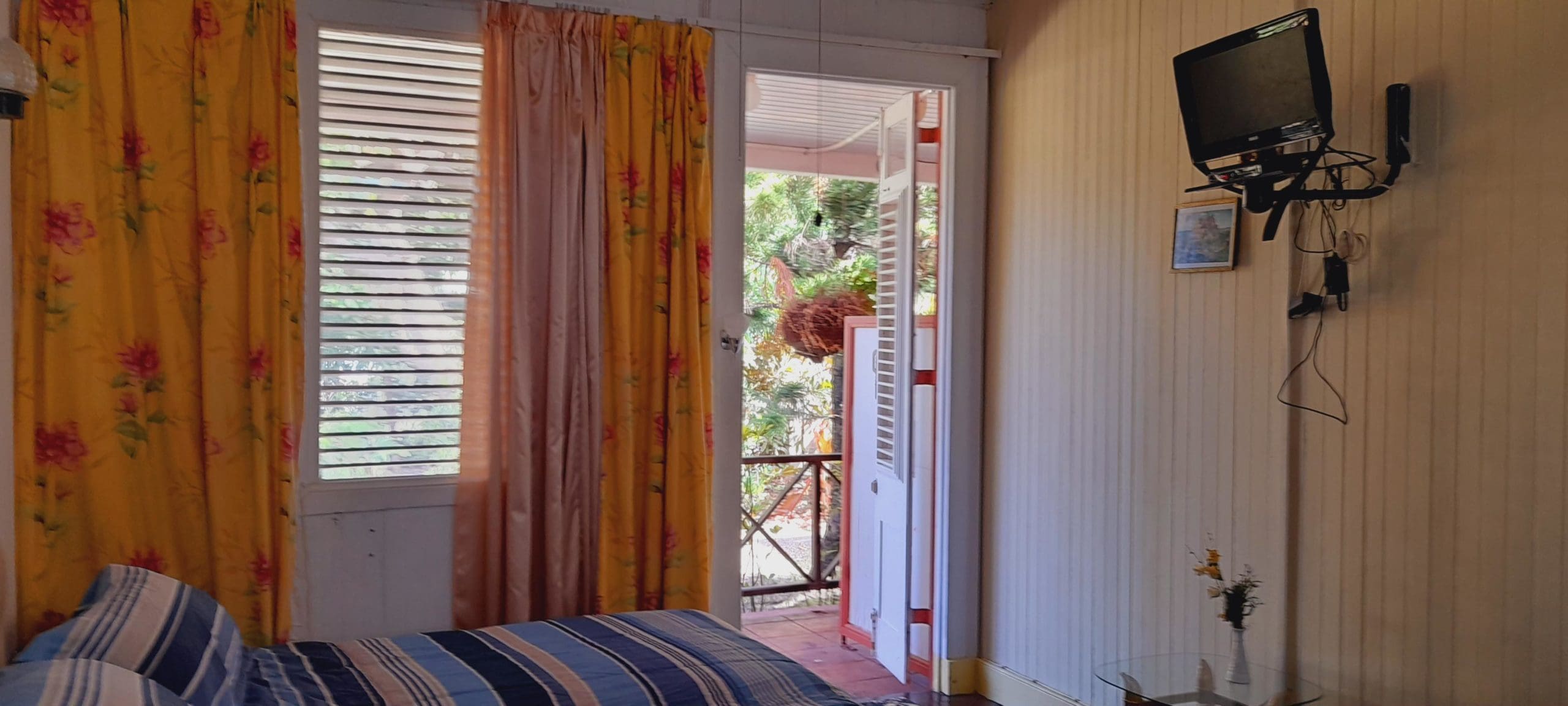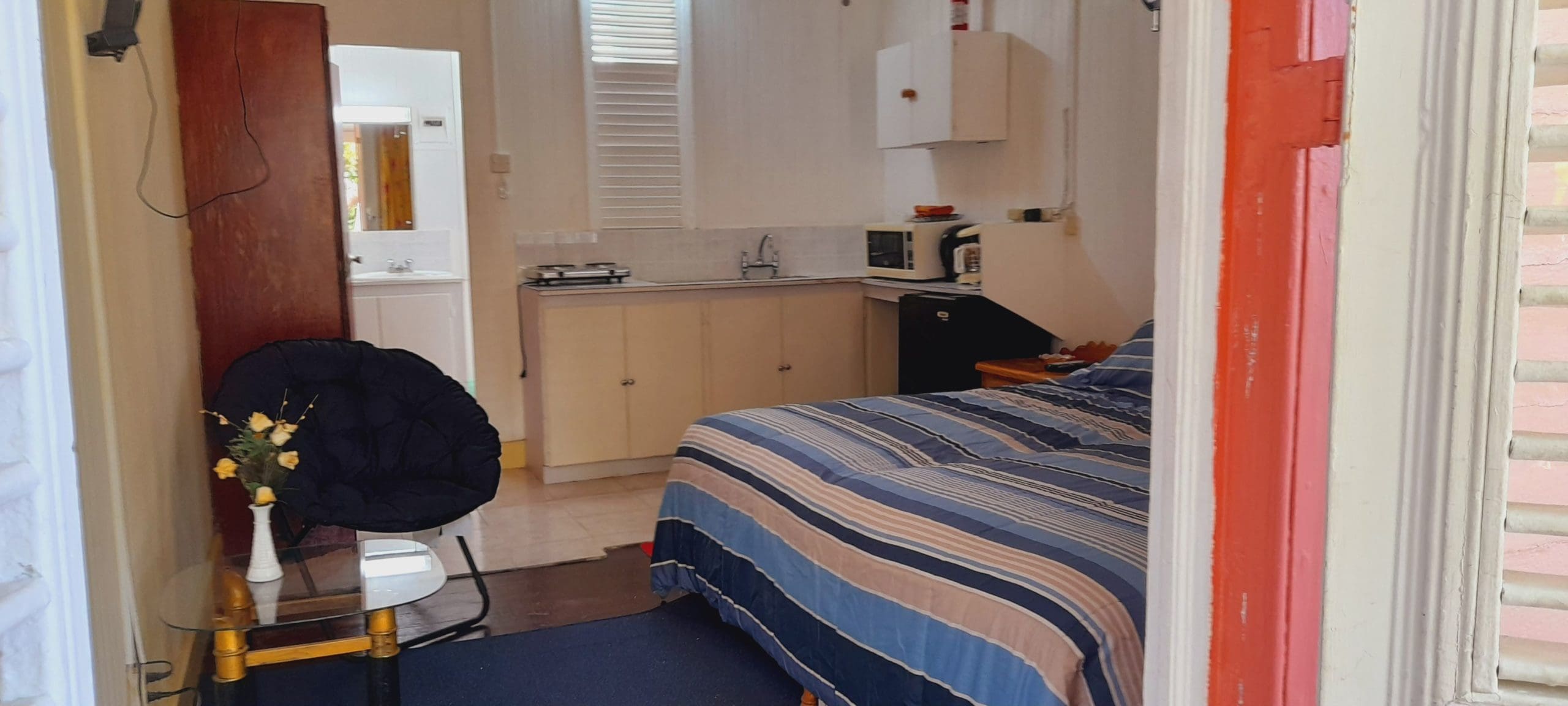 Angler Apartments
Angler Apartments is an oasis of comfort and known for prioritising guests' comfort! We are located on the West Coast, close to an excellent variety of dining options, bars and within 3.5 km of shopping centers. The best part about living in an Angler apartment is that across the road, about 90 meters away, is the ever calm and clean Sandy beach.
Stay in upgraded units- our standards extend to continually upgrading our units and surroundings to make sure they are up-to-date with what you need as our guest; your needs are our priority- we definitely pay attention to all our guests' comments and requirements. This consistent personalised service has been easier to achieve because the same owners have been taking care of visitors for many years; eager, committed and invested in building high standards and becoming experts at delivering satisfaction to our visitors. 
All our apartments are very clean and well maintained and our gardens of tropical shrubs, flowers and lawns are well kept and manicured, all designed for your enjoyment. Get value for your holiday spend by staying with us; our rates are affordable, and although we have carried out upgrades, our rates are lower than in 2014.
Details
Price
: Starting from USD
$

78.00
per night