Starting from USD

$

76.00 per night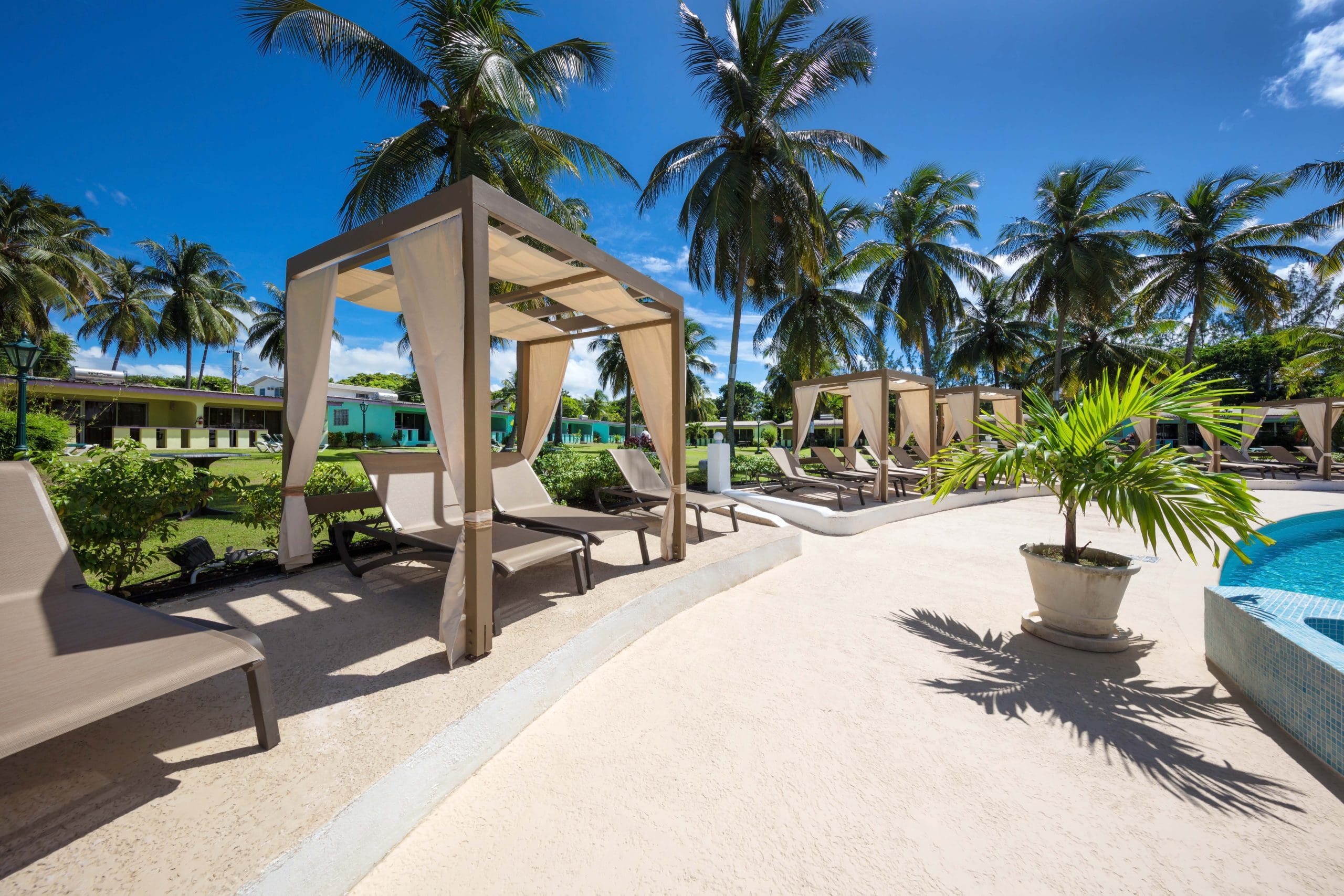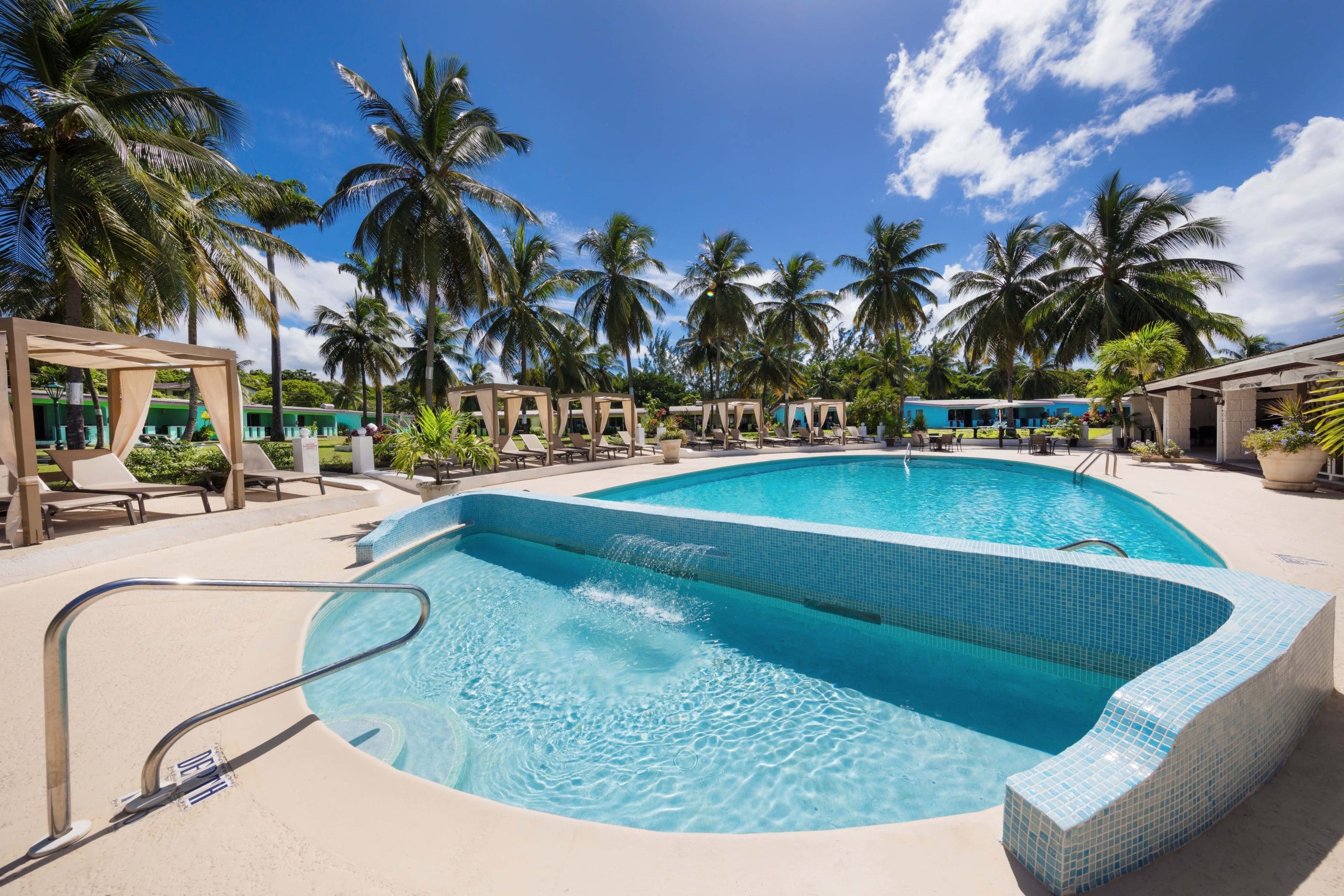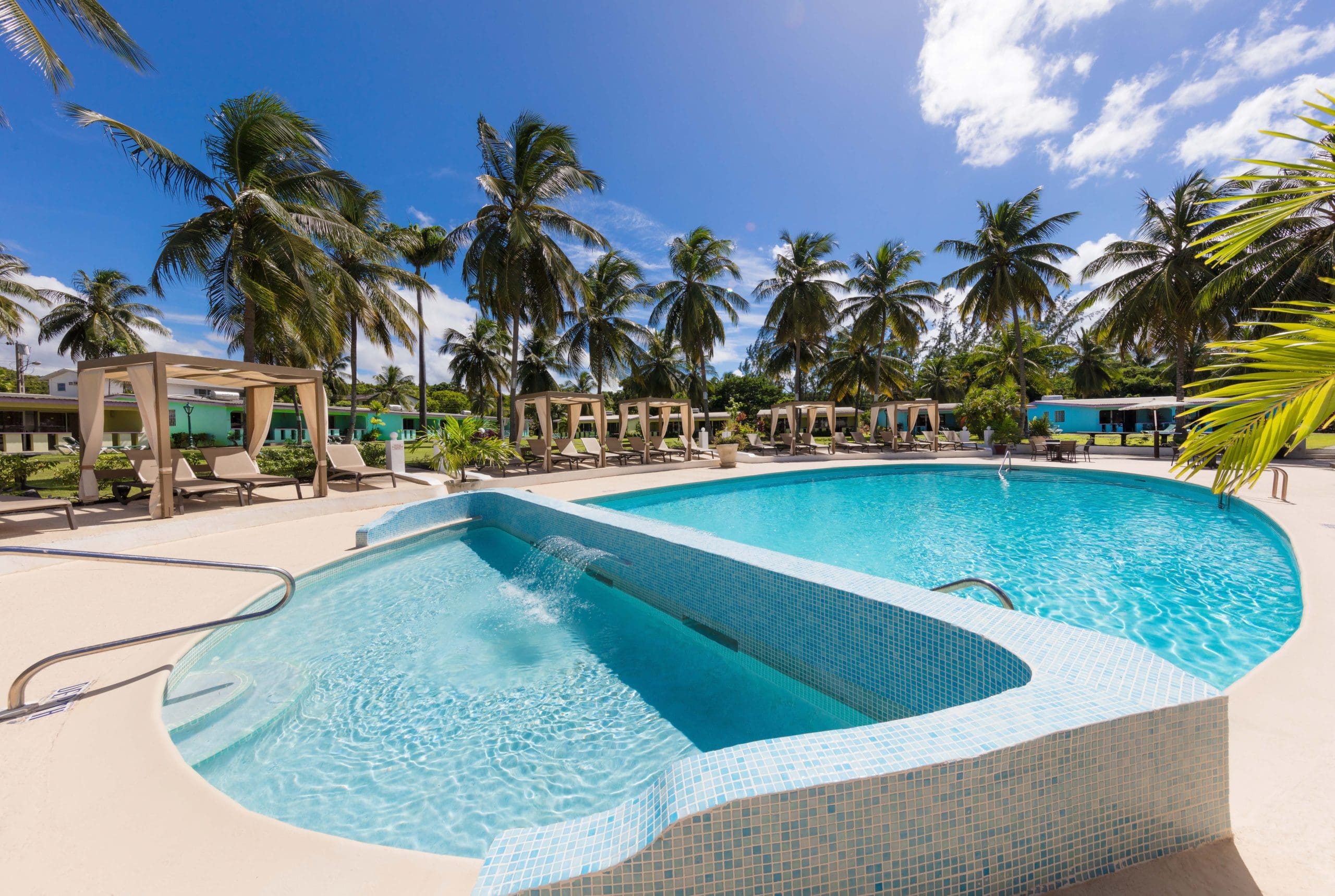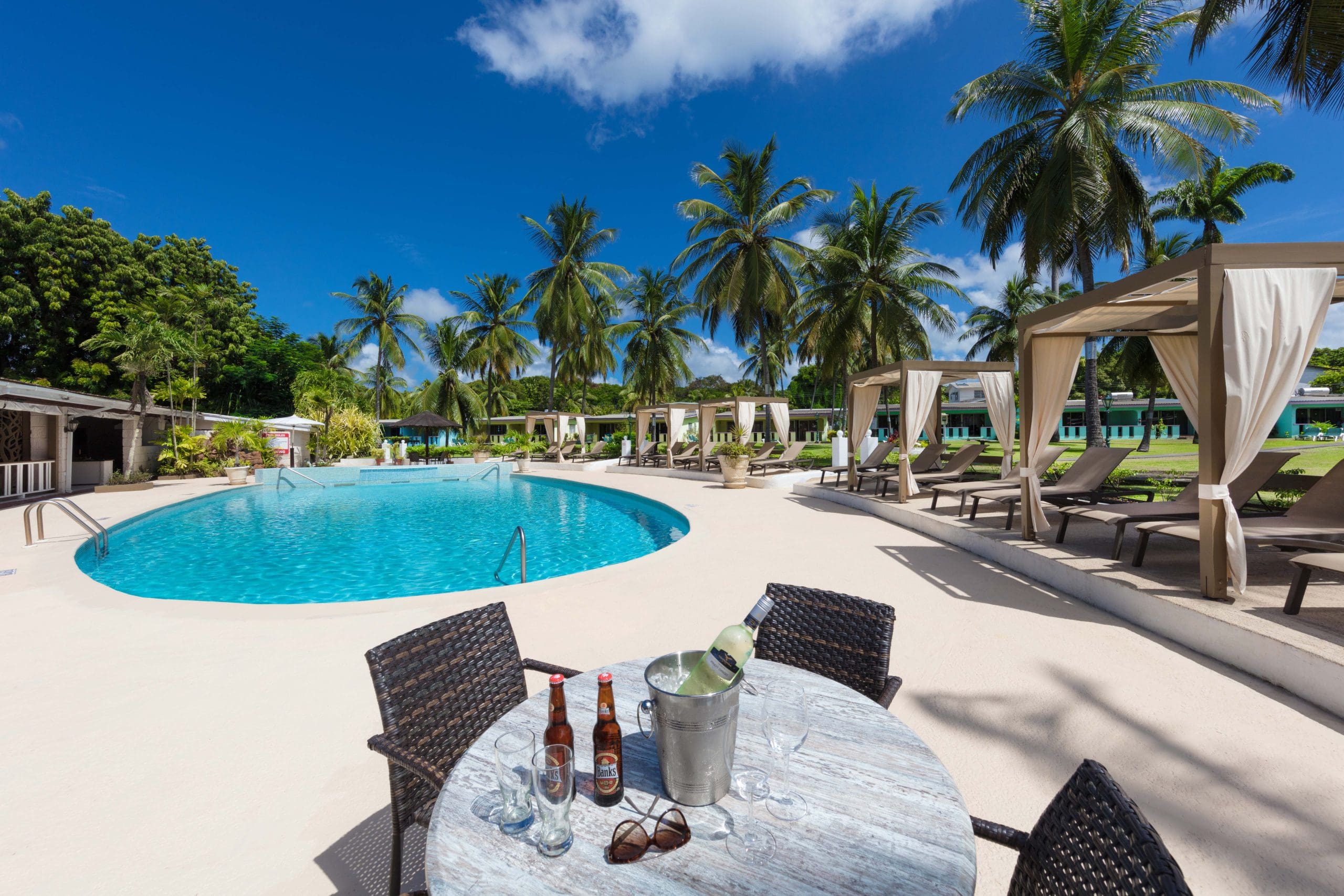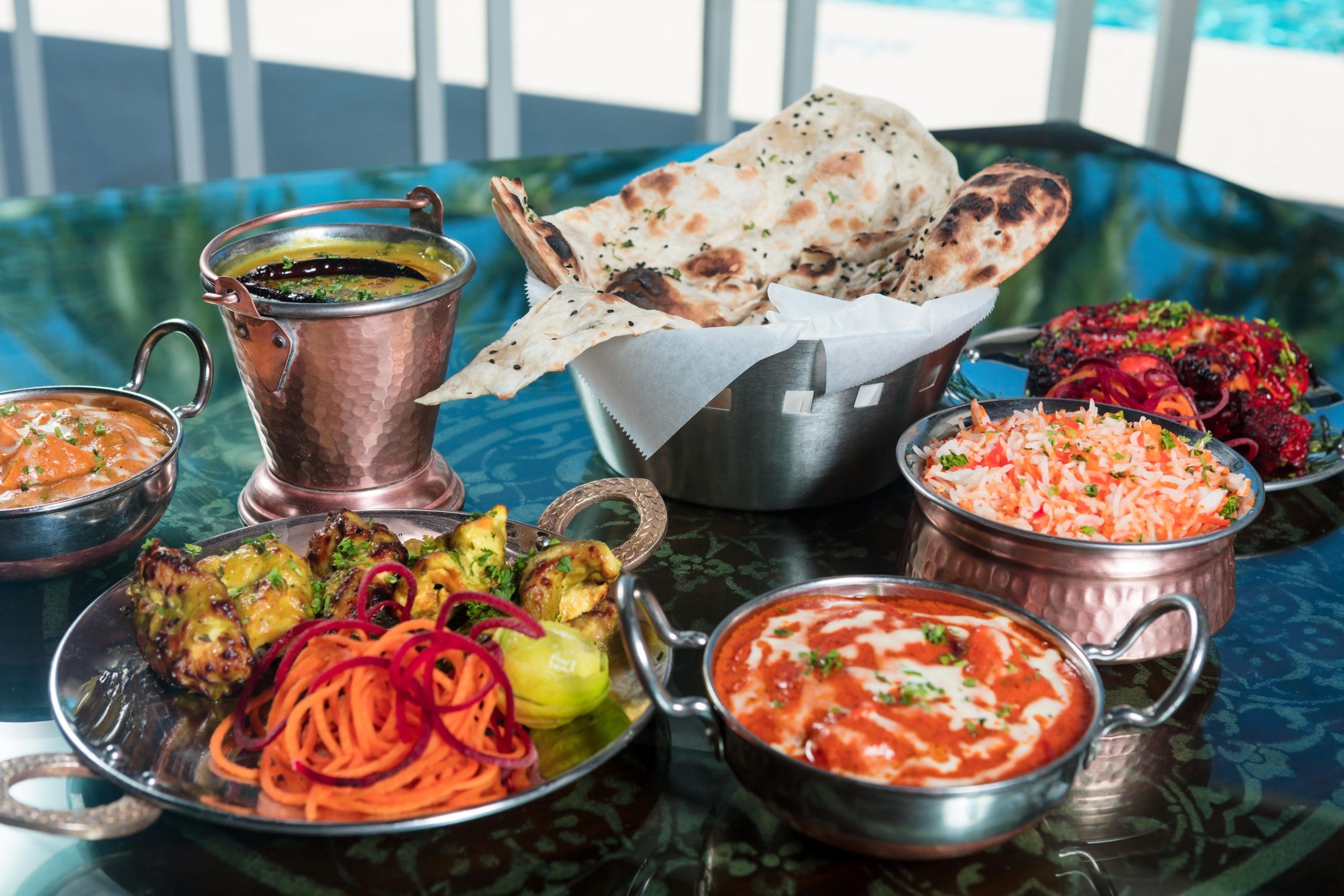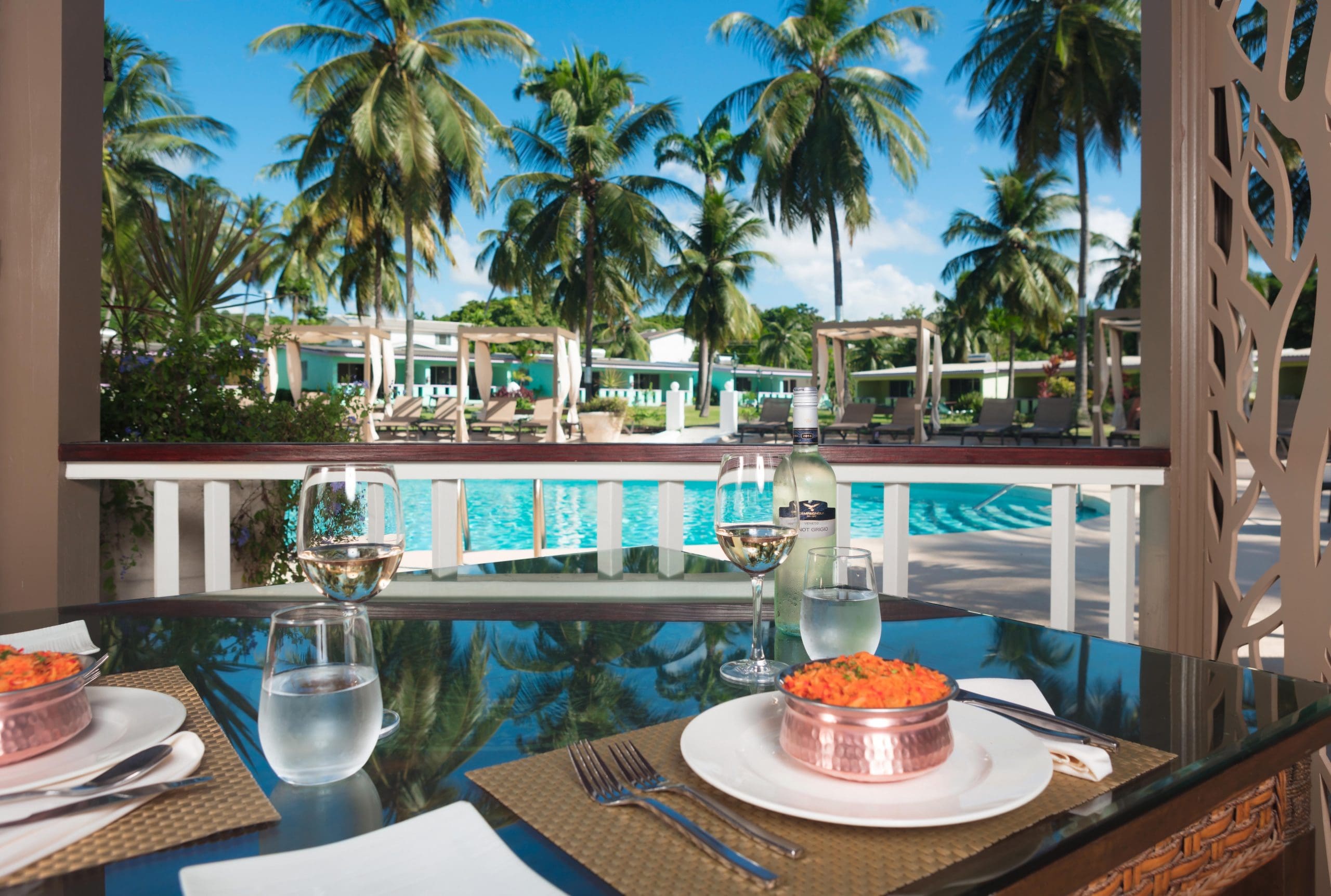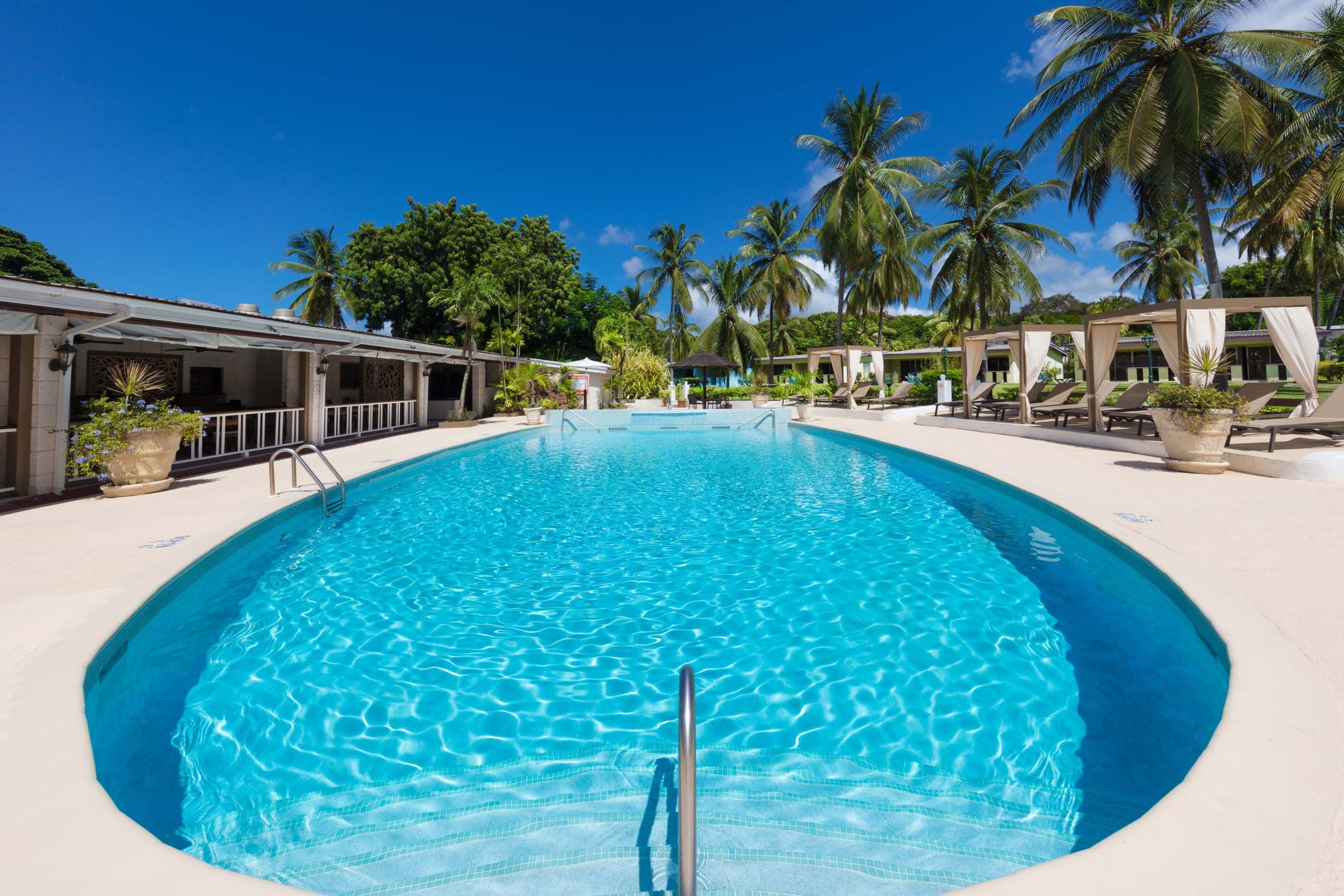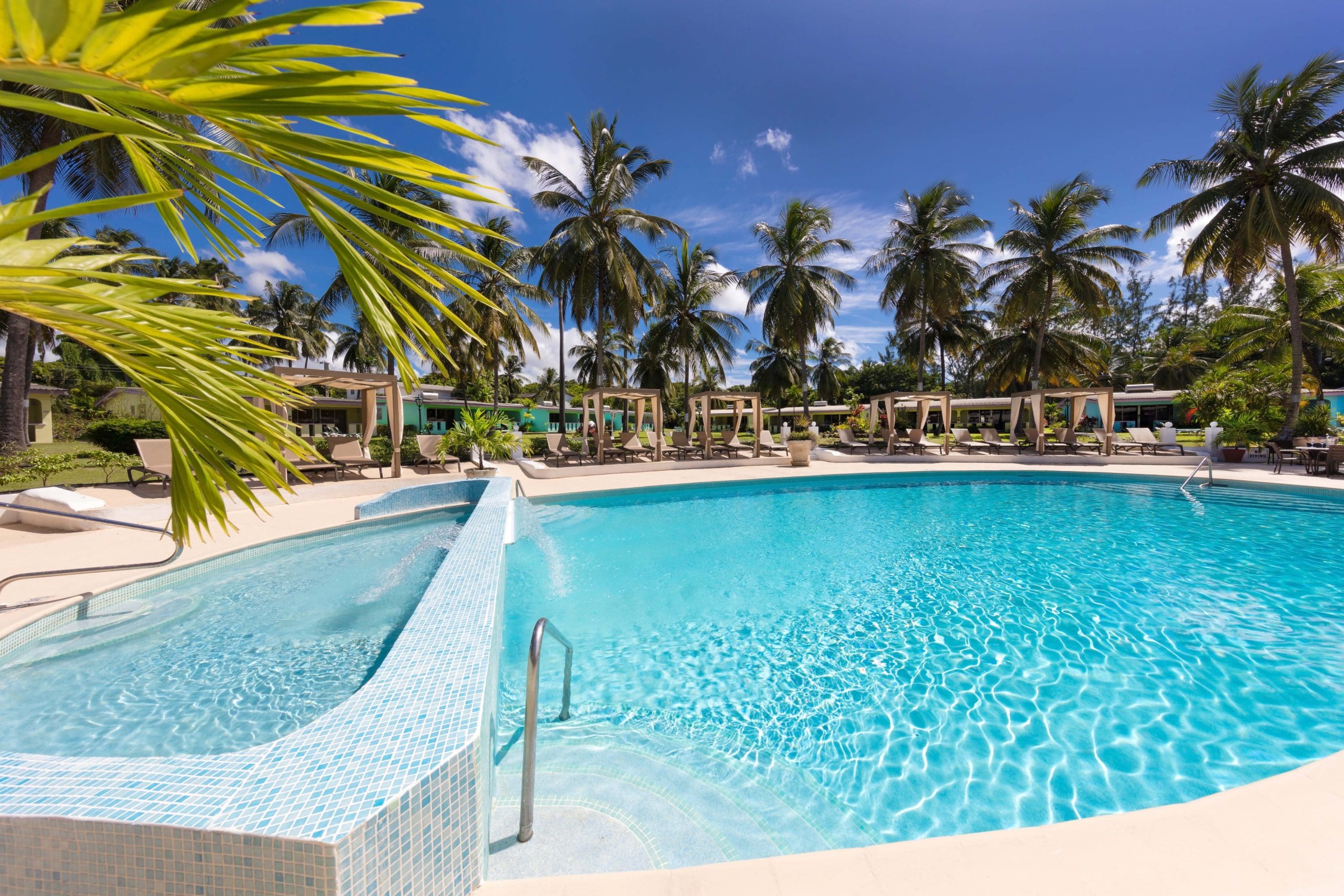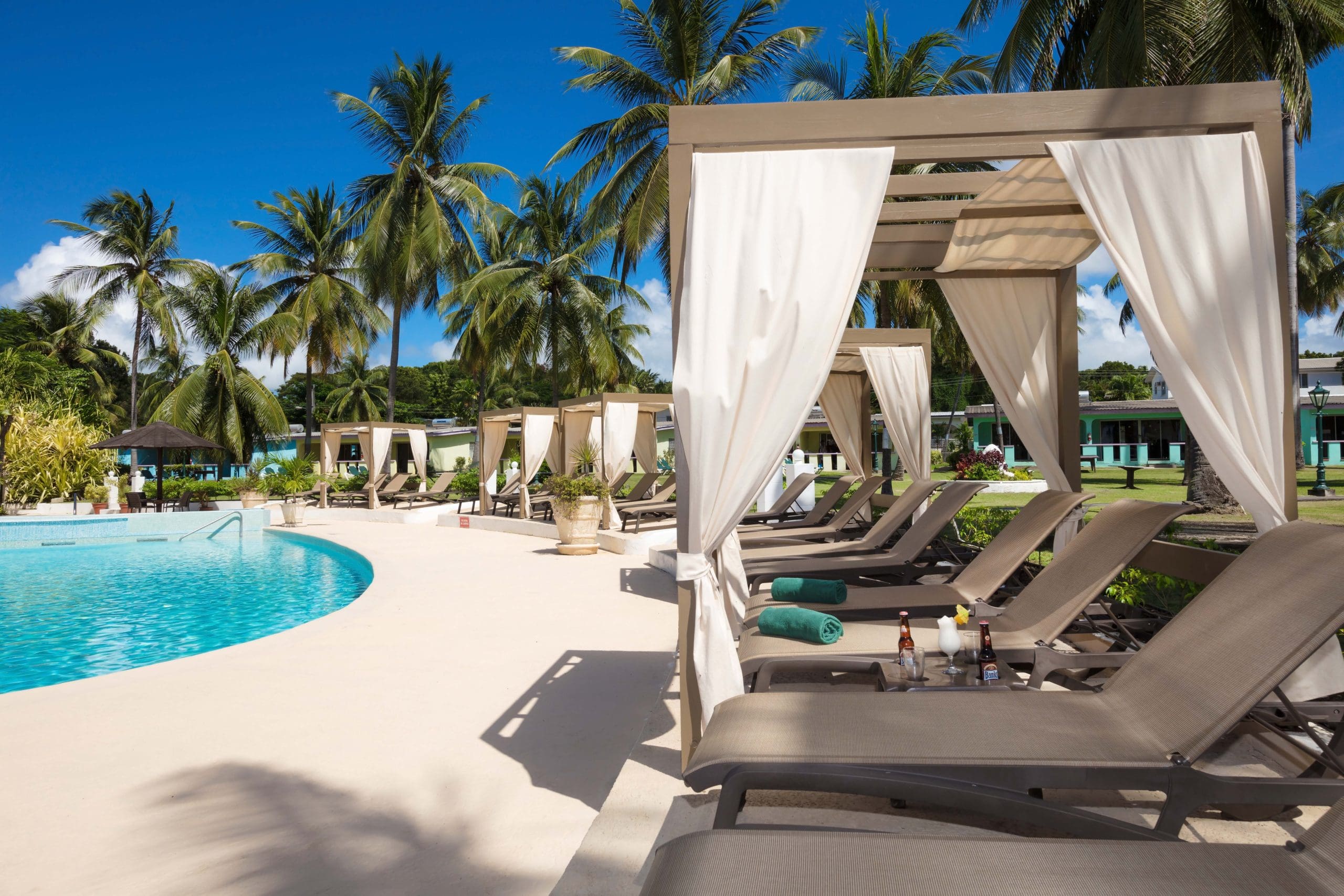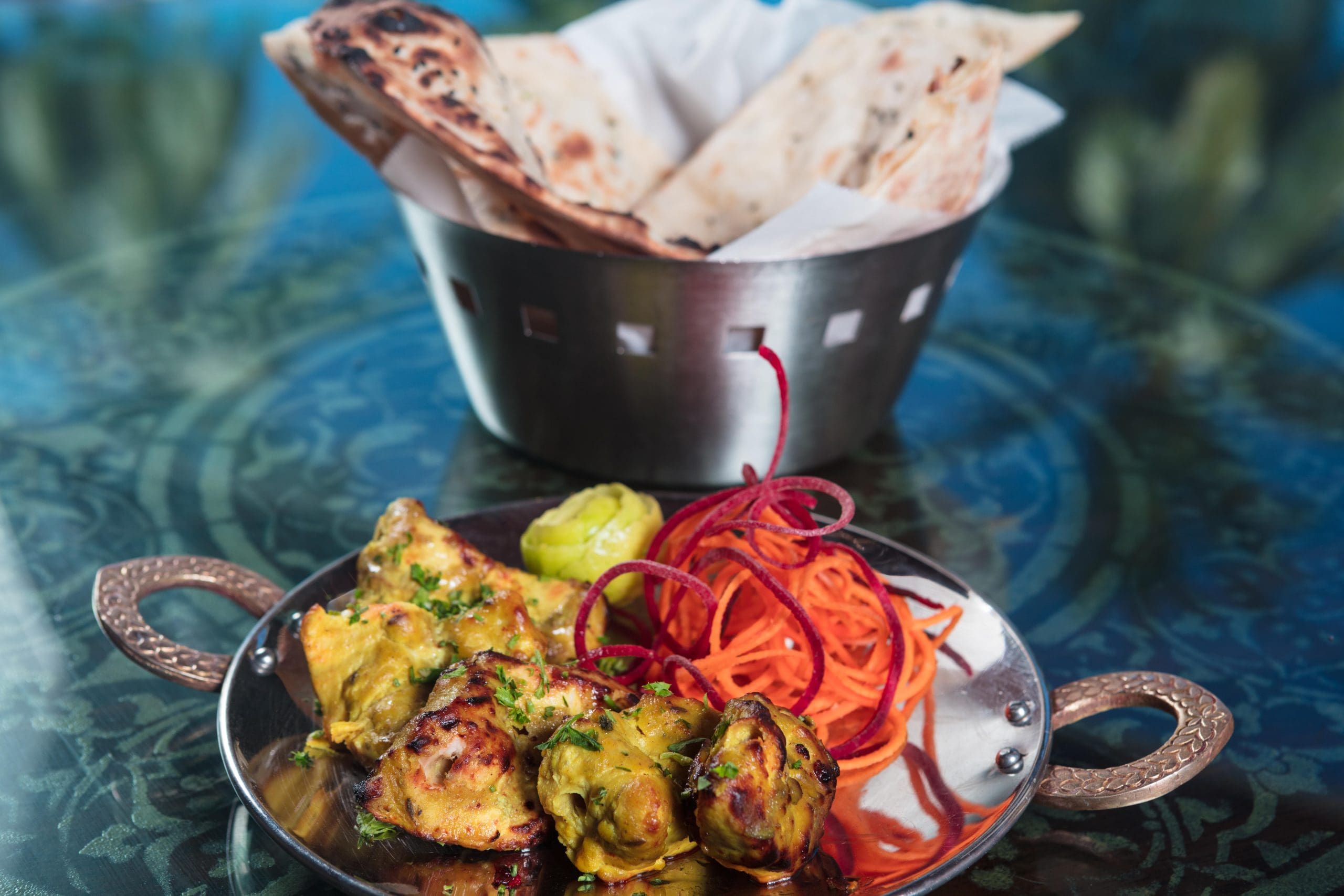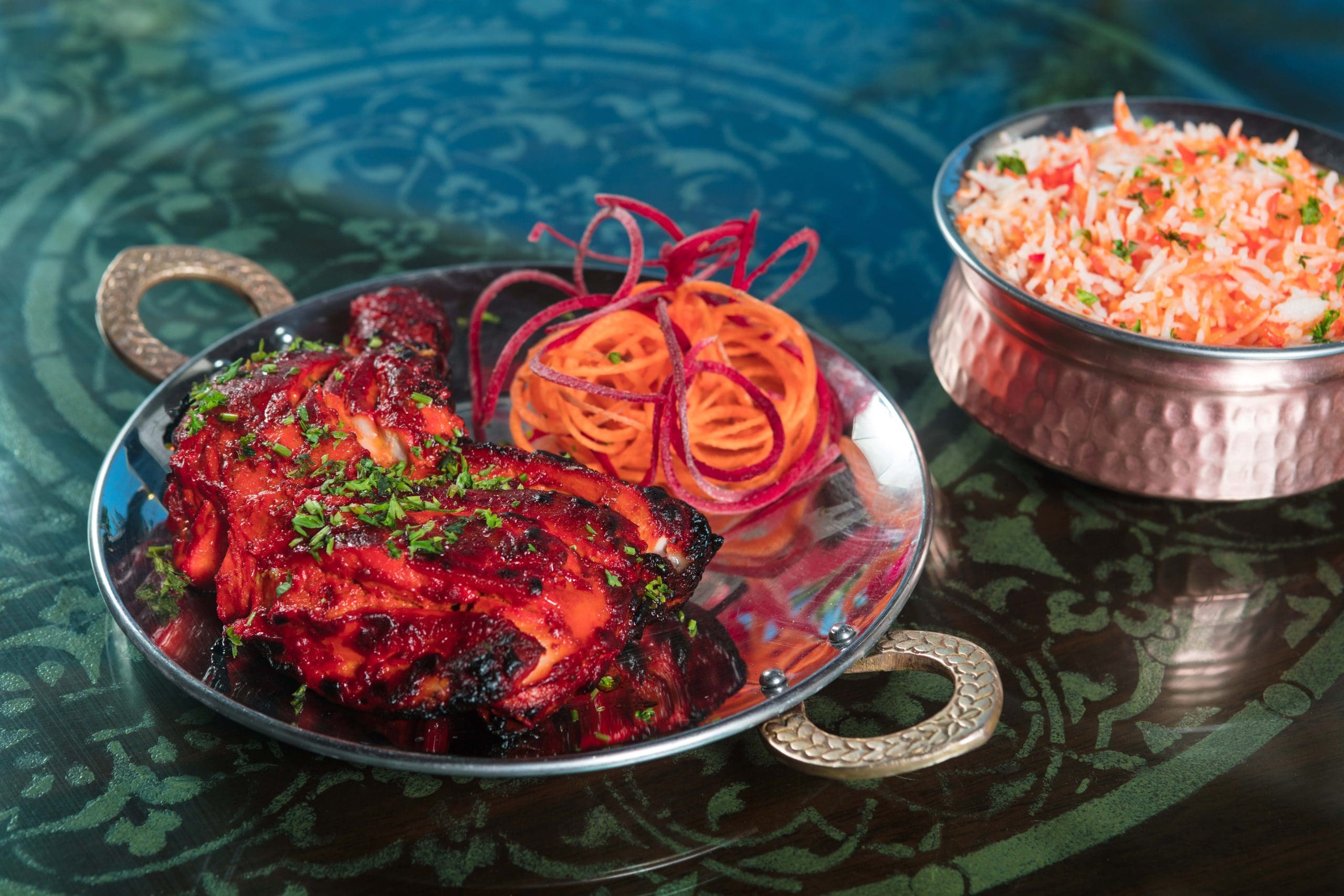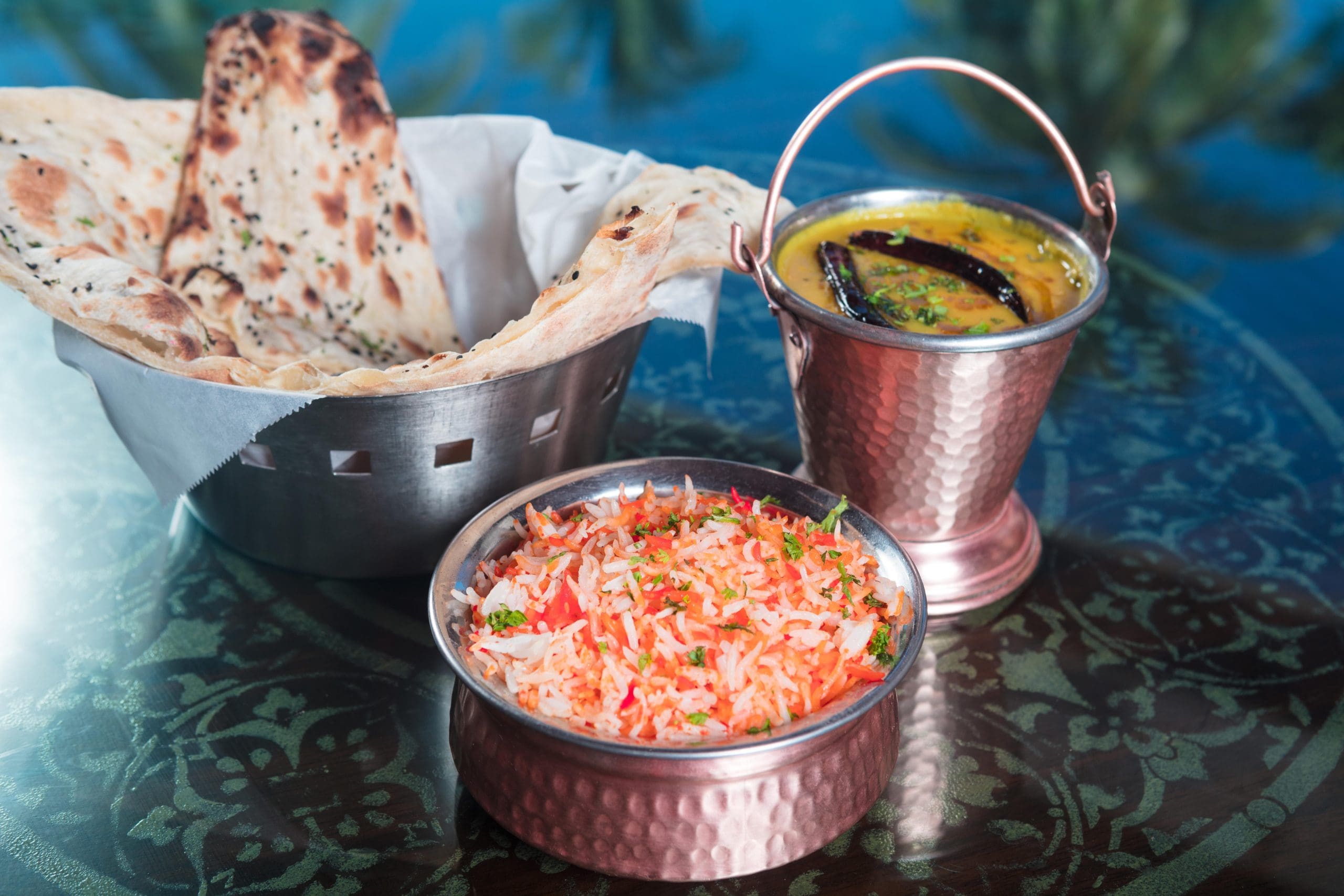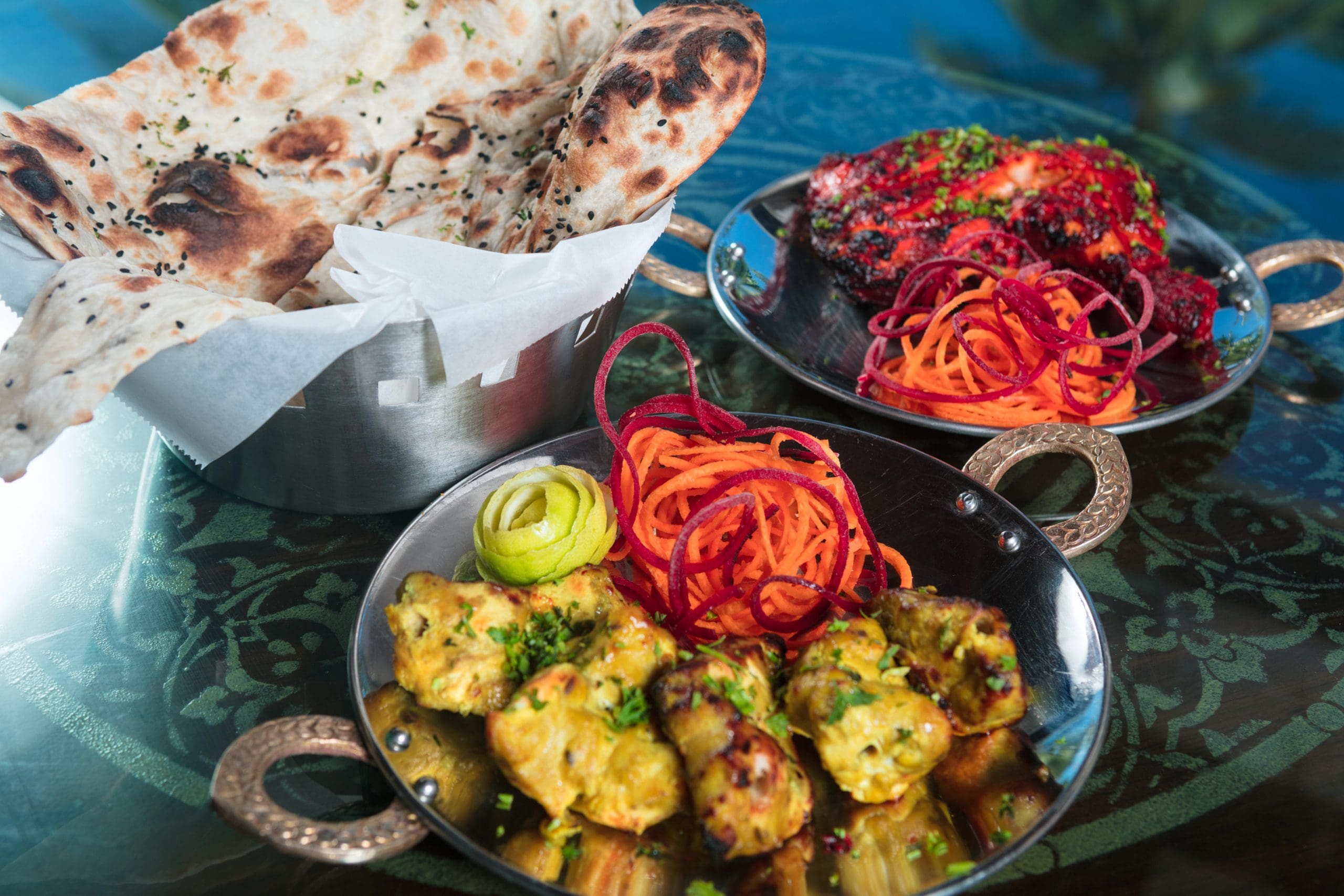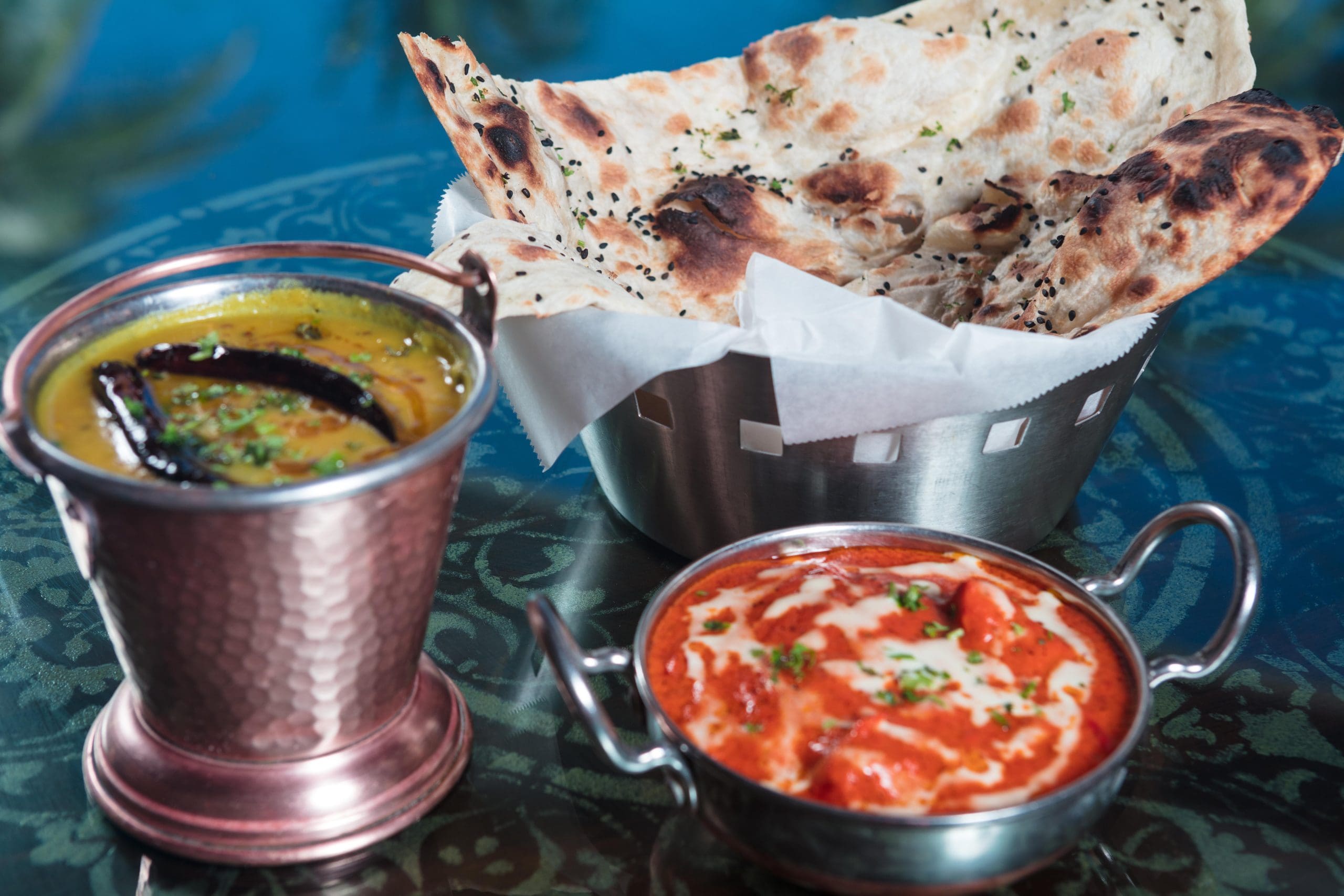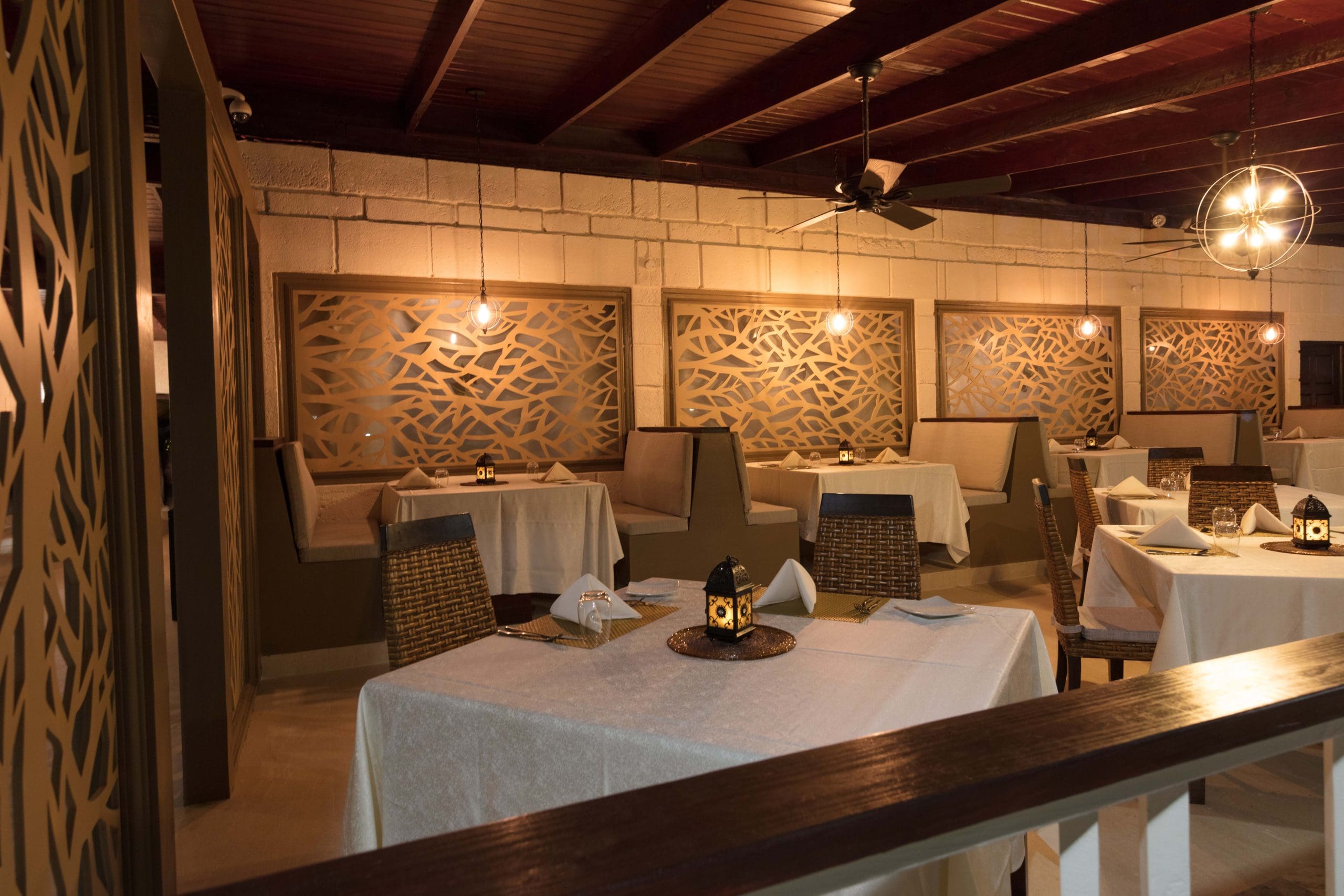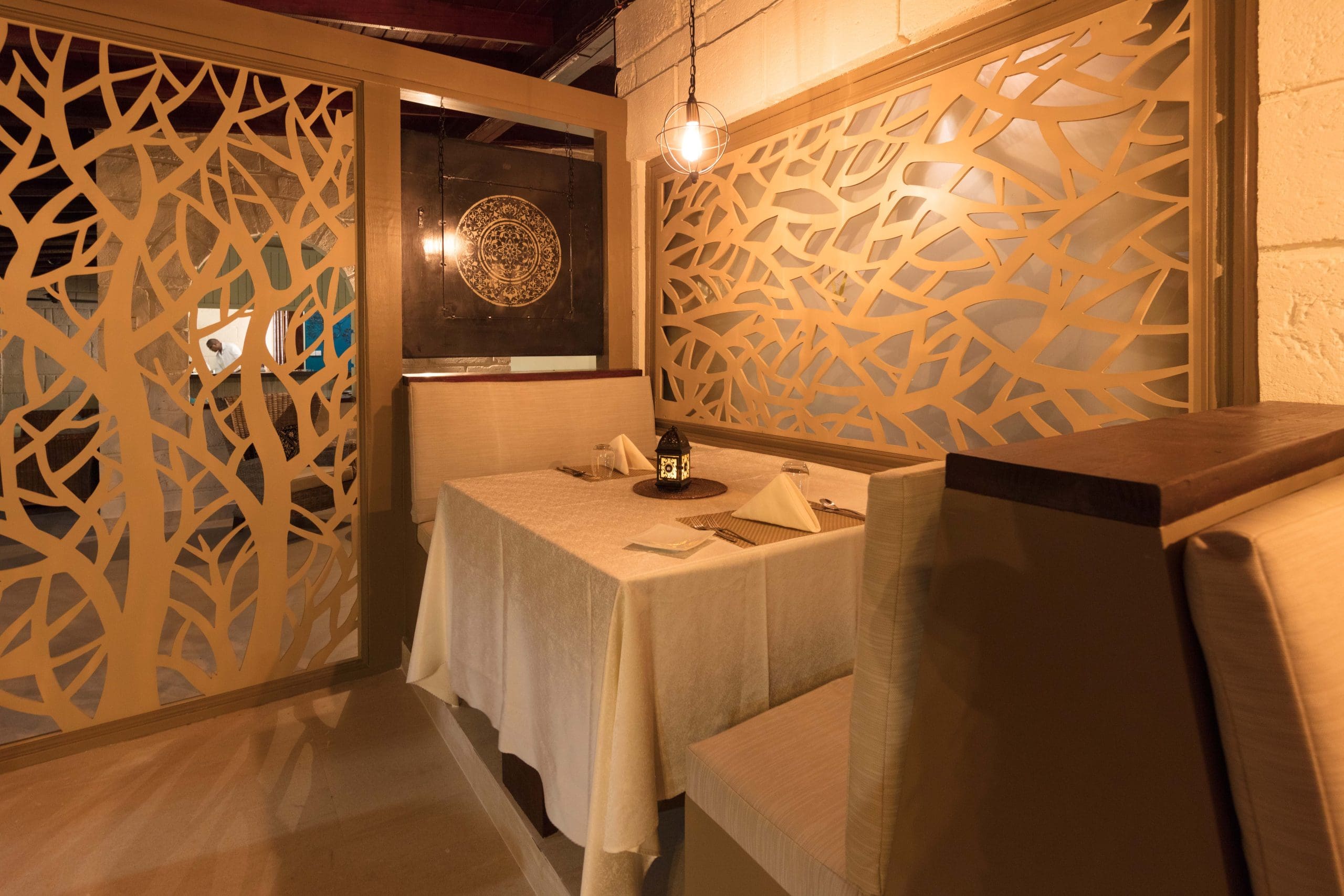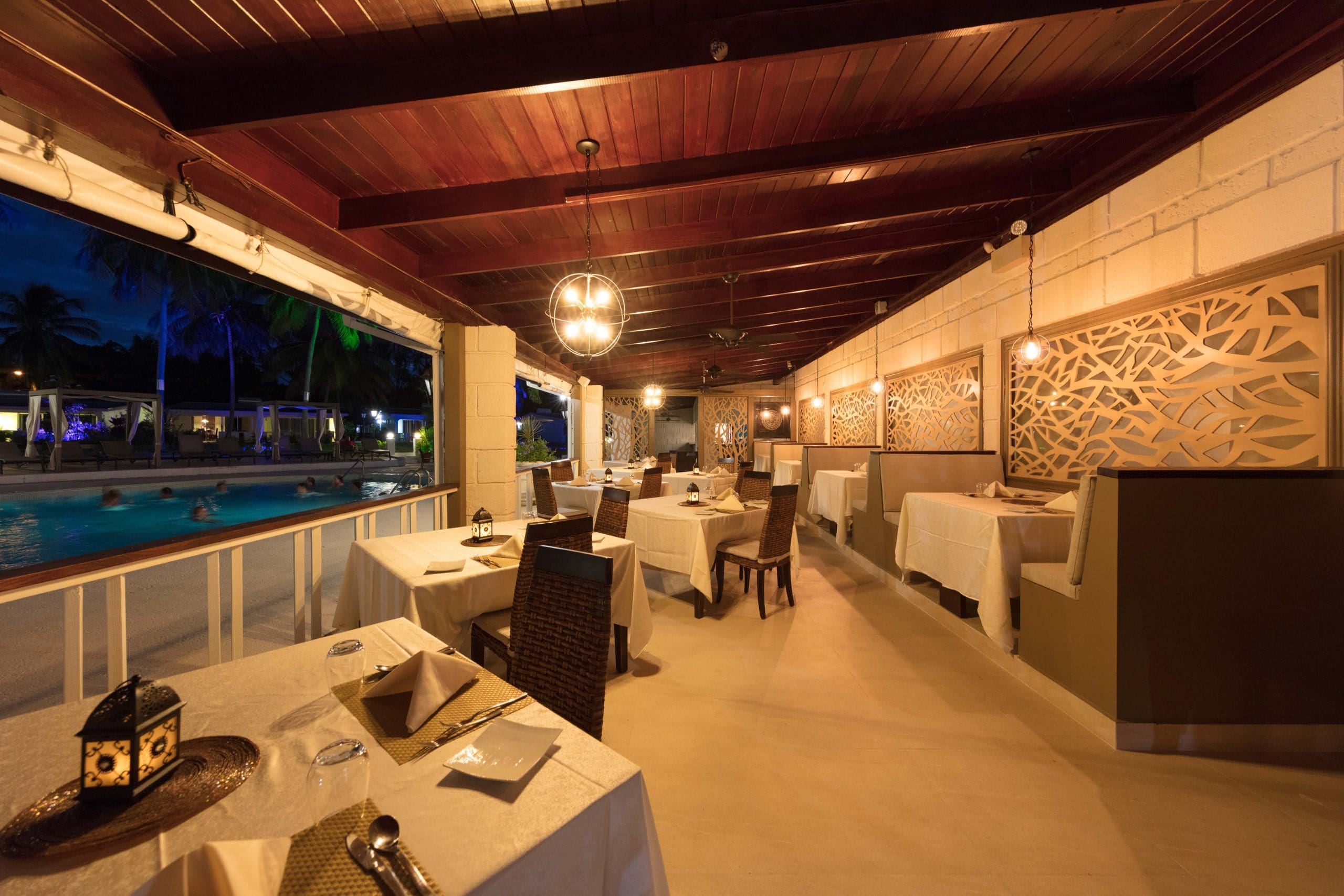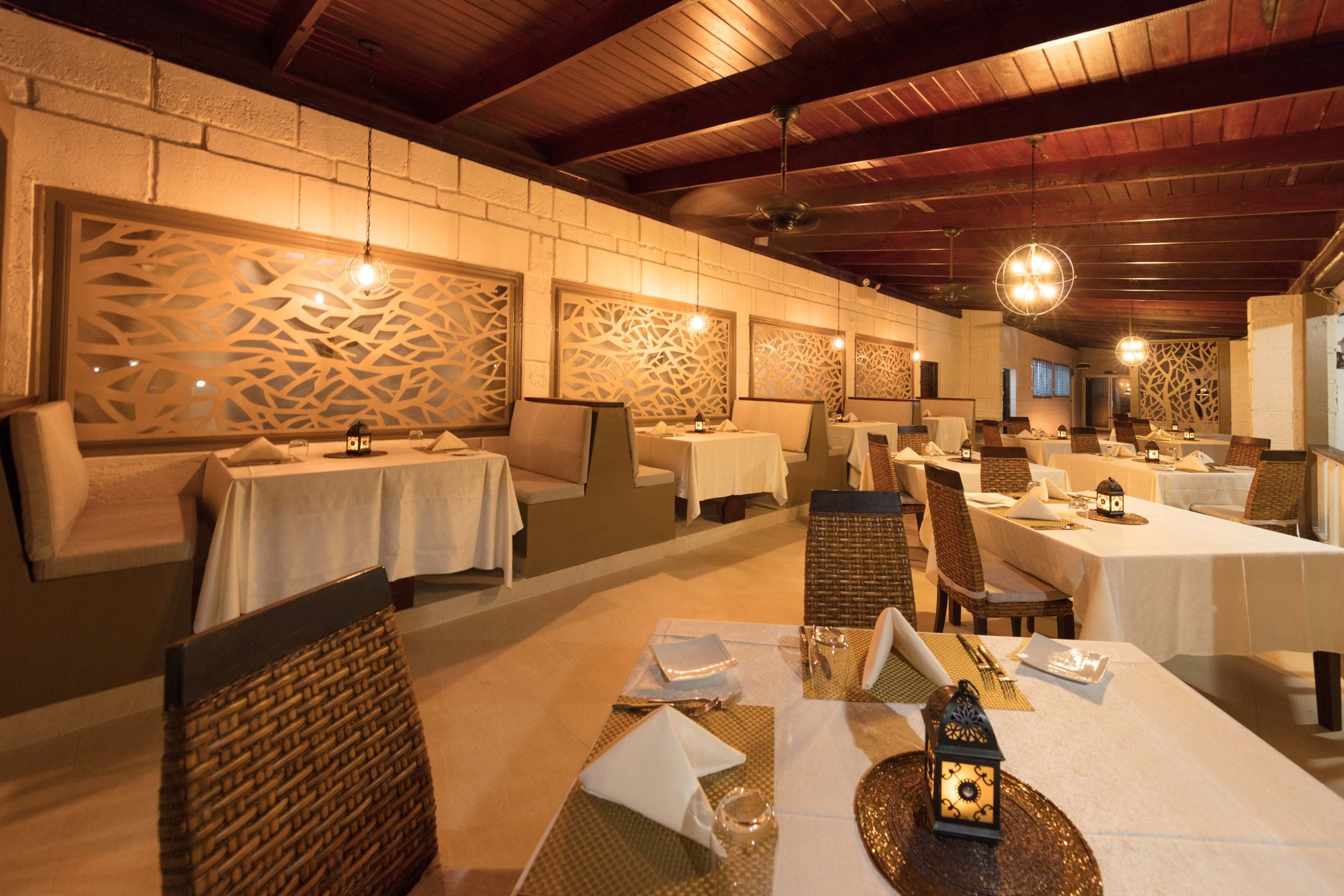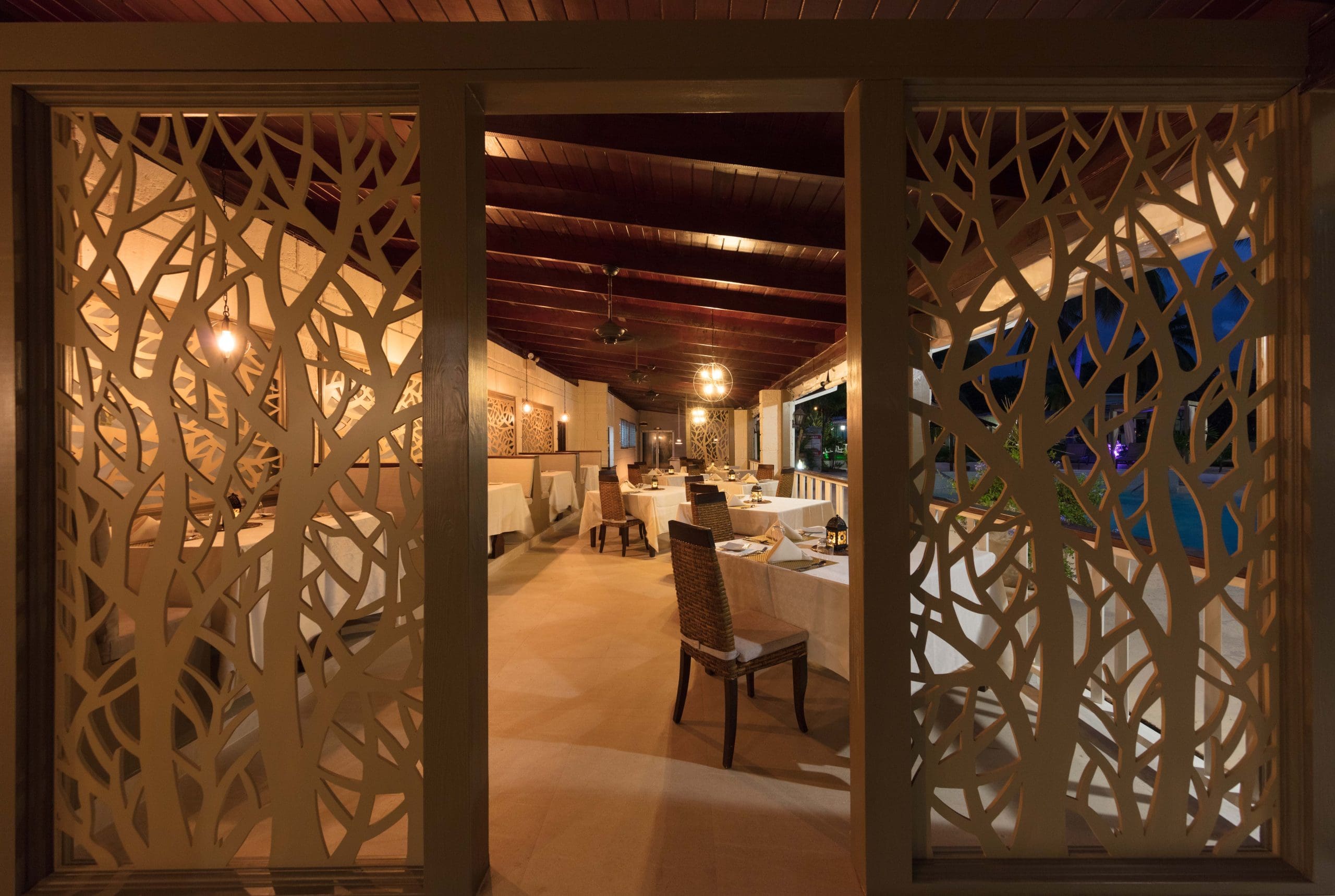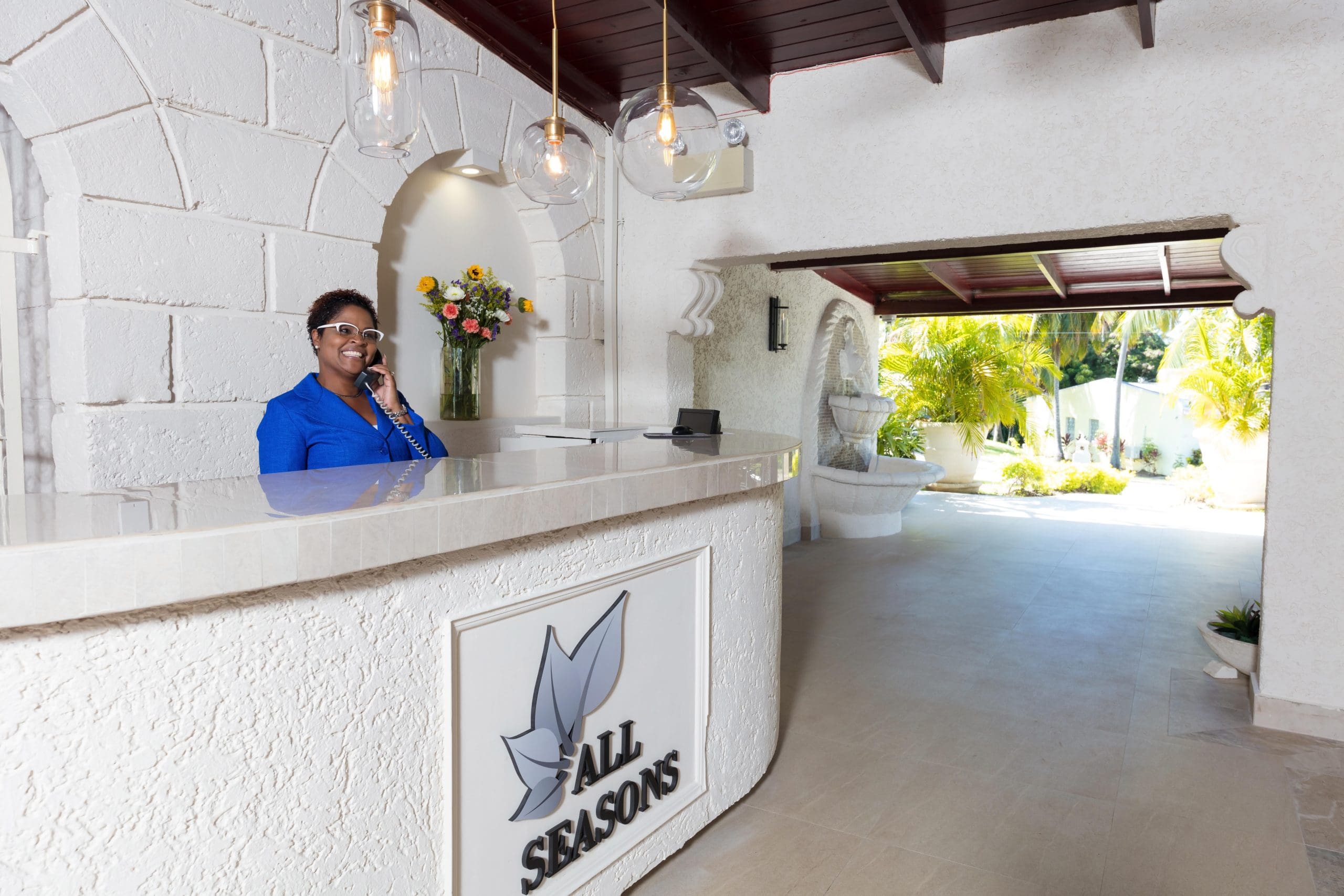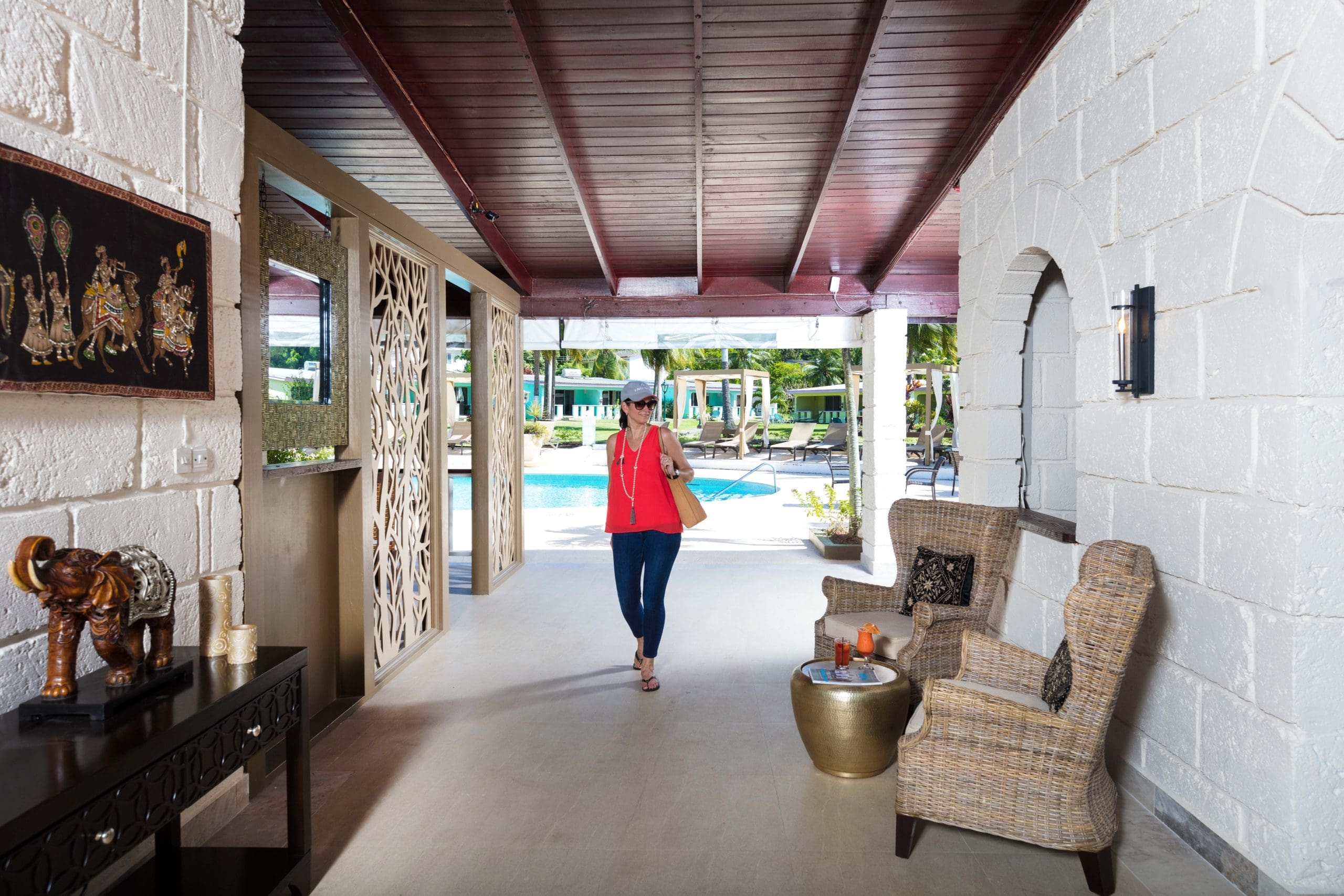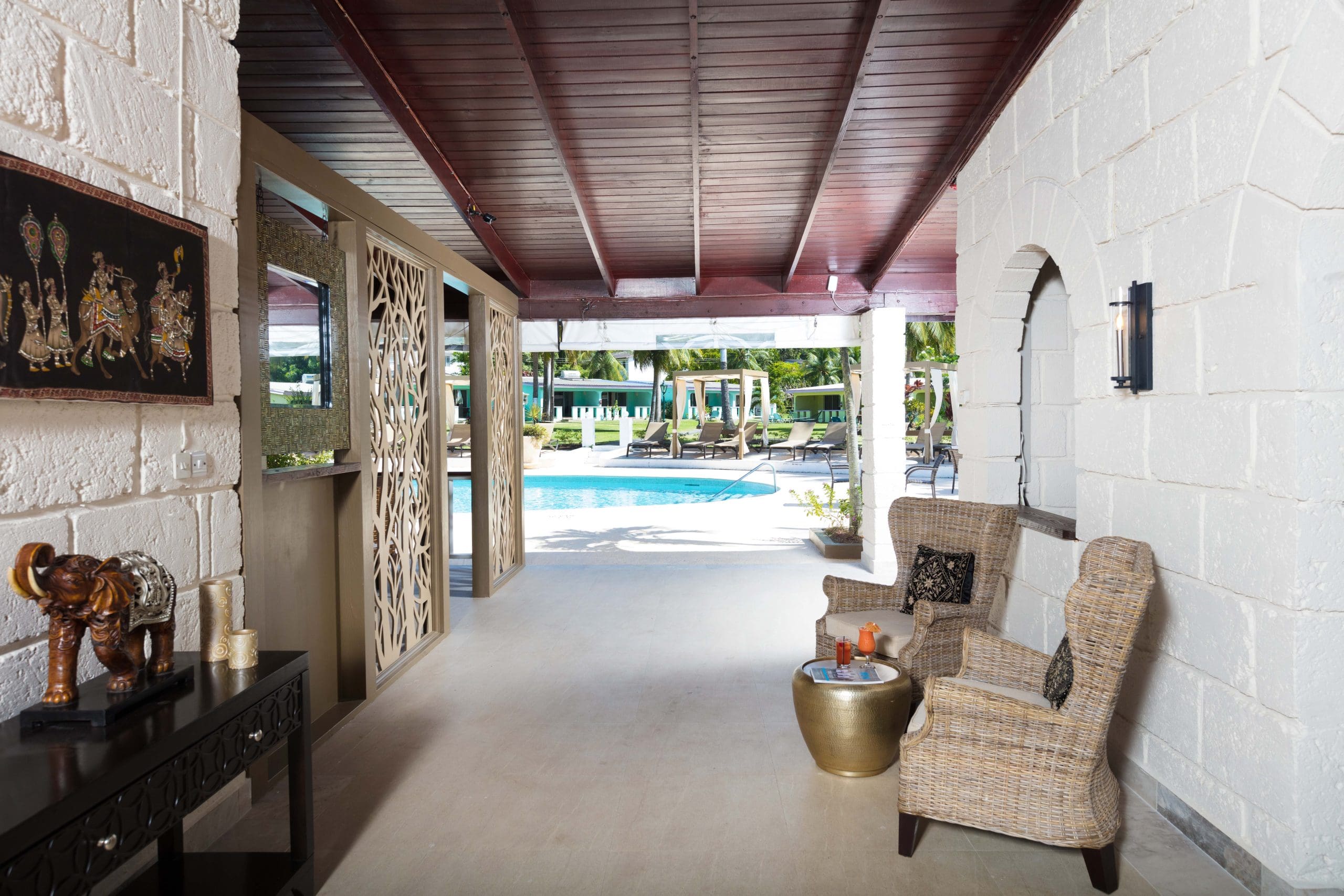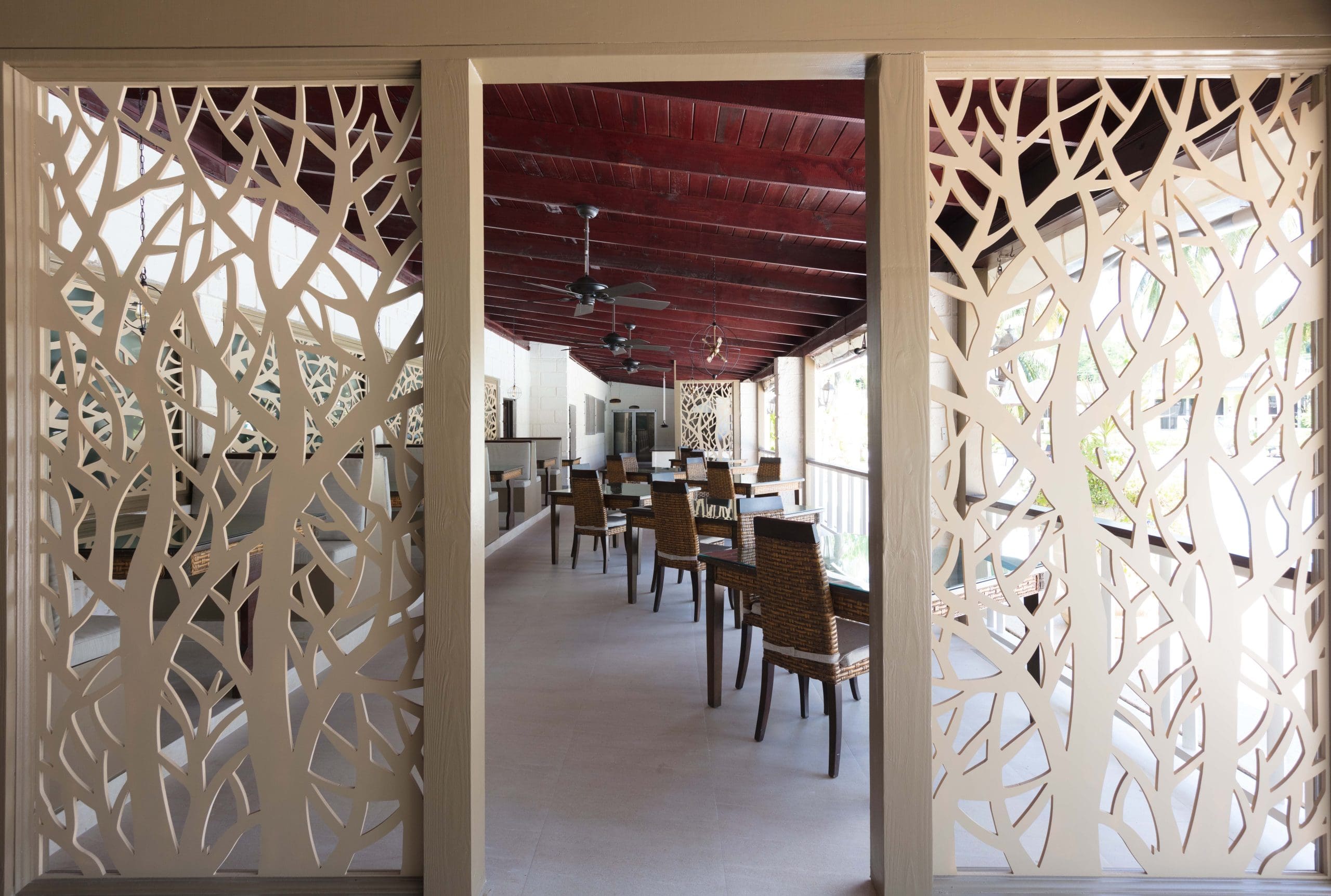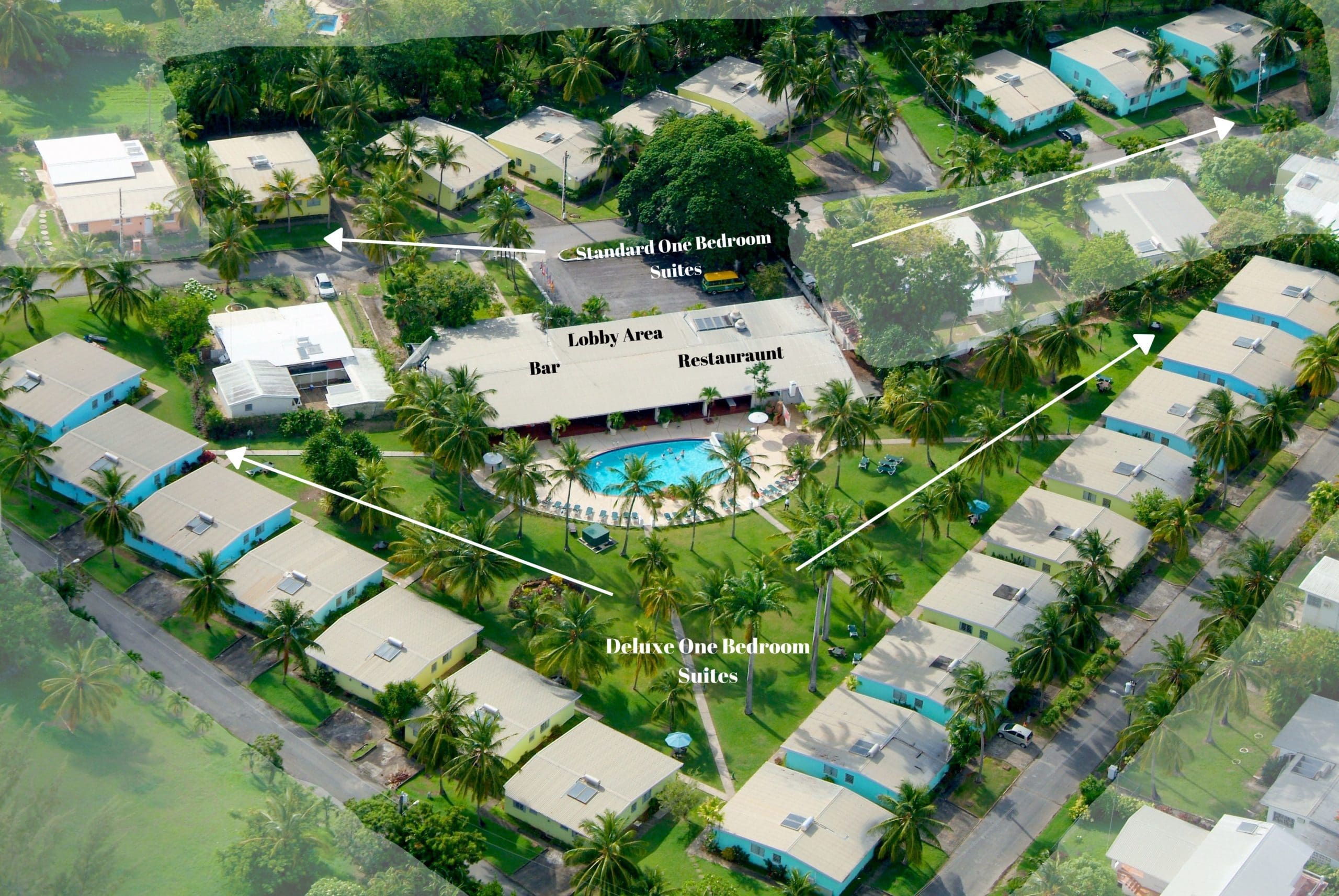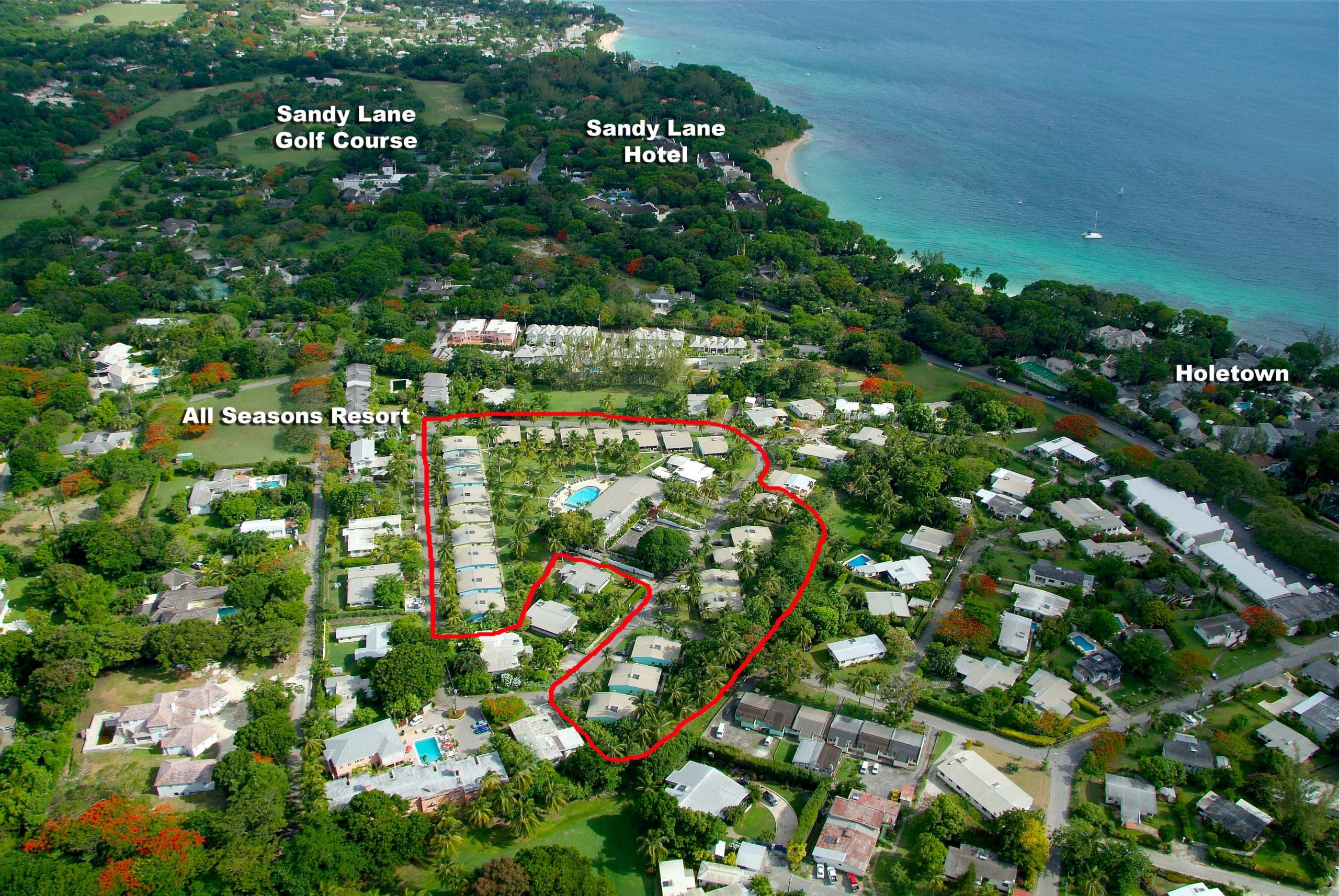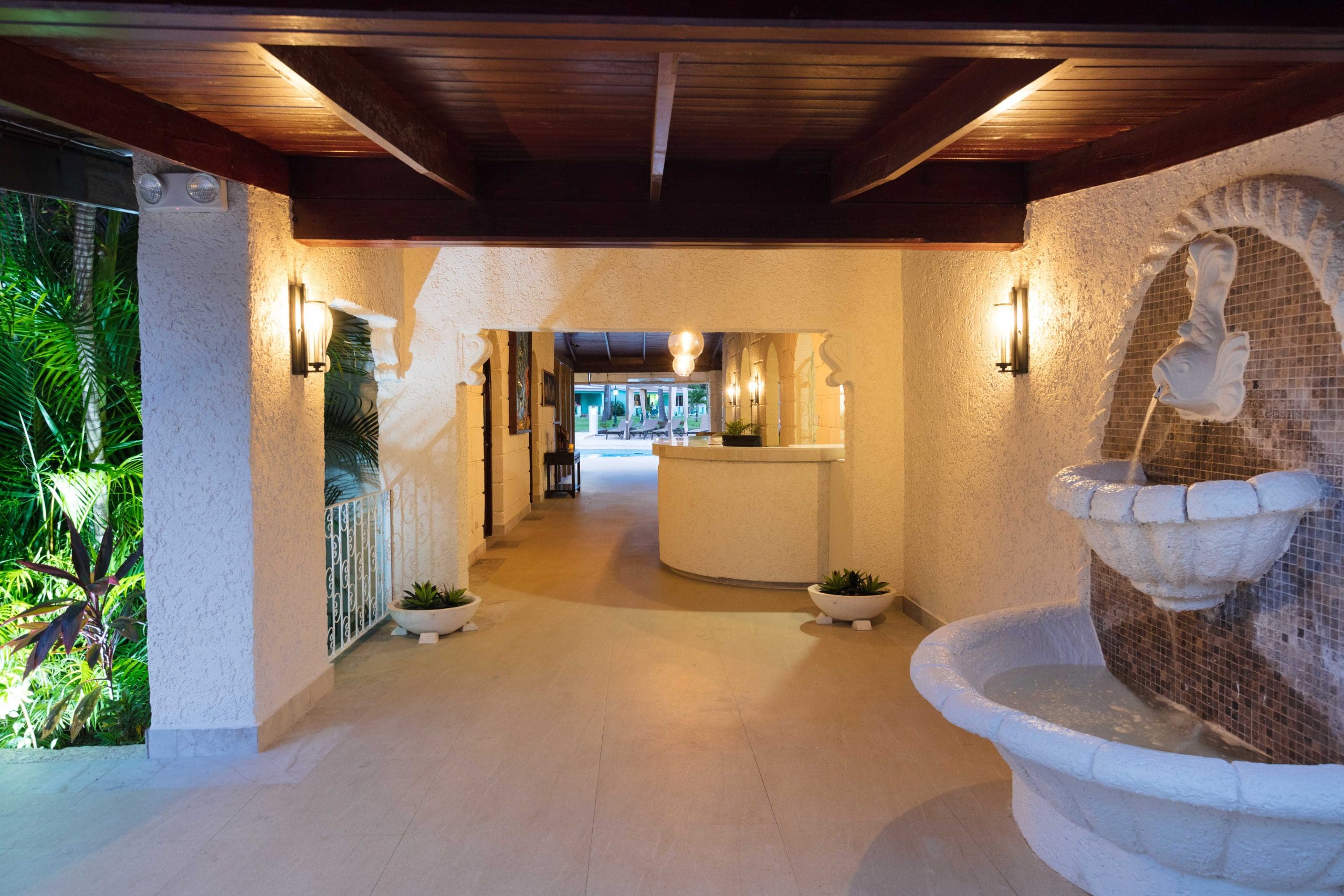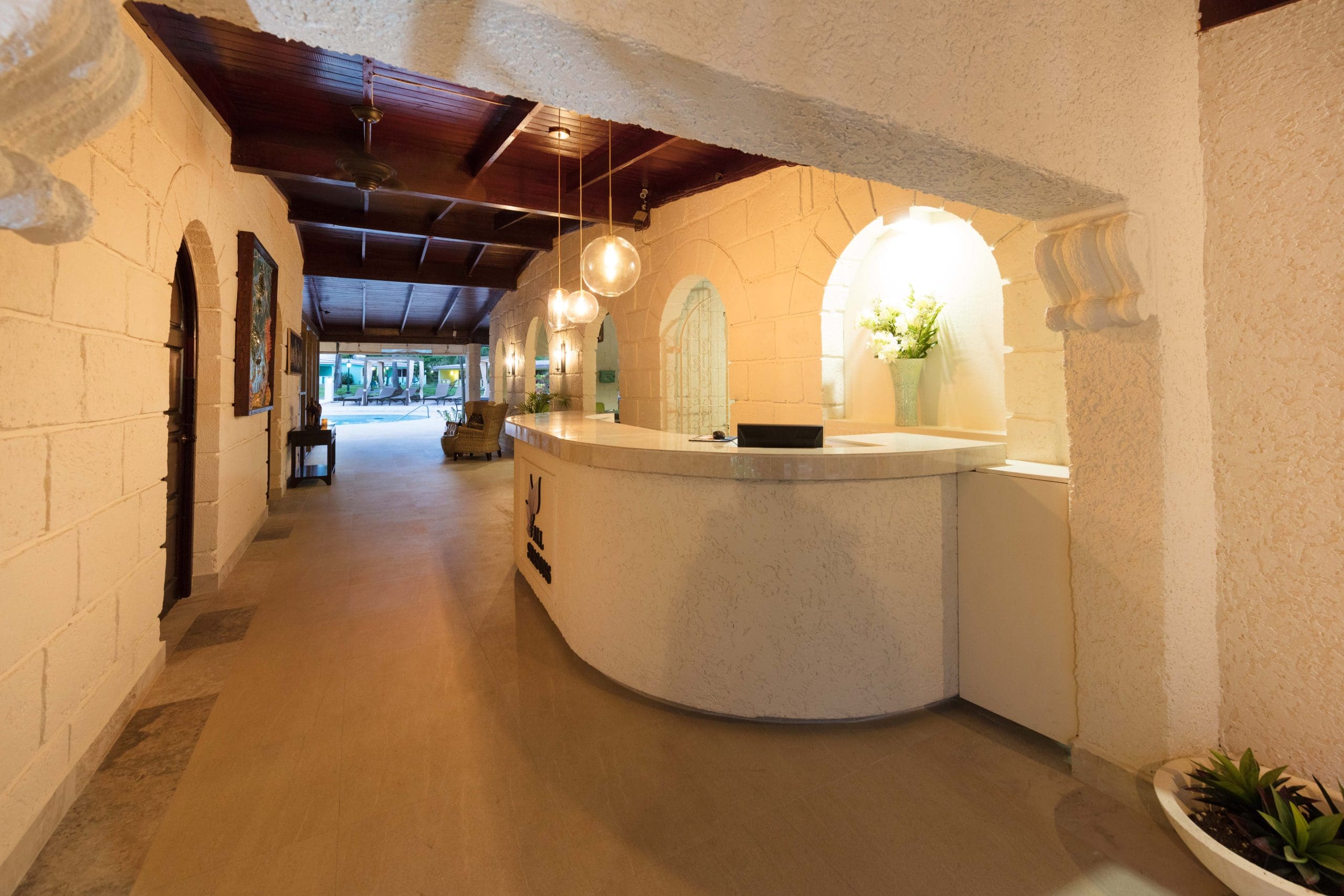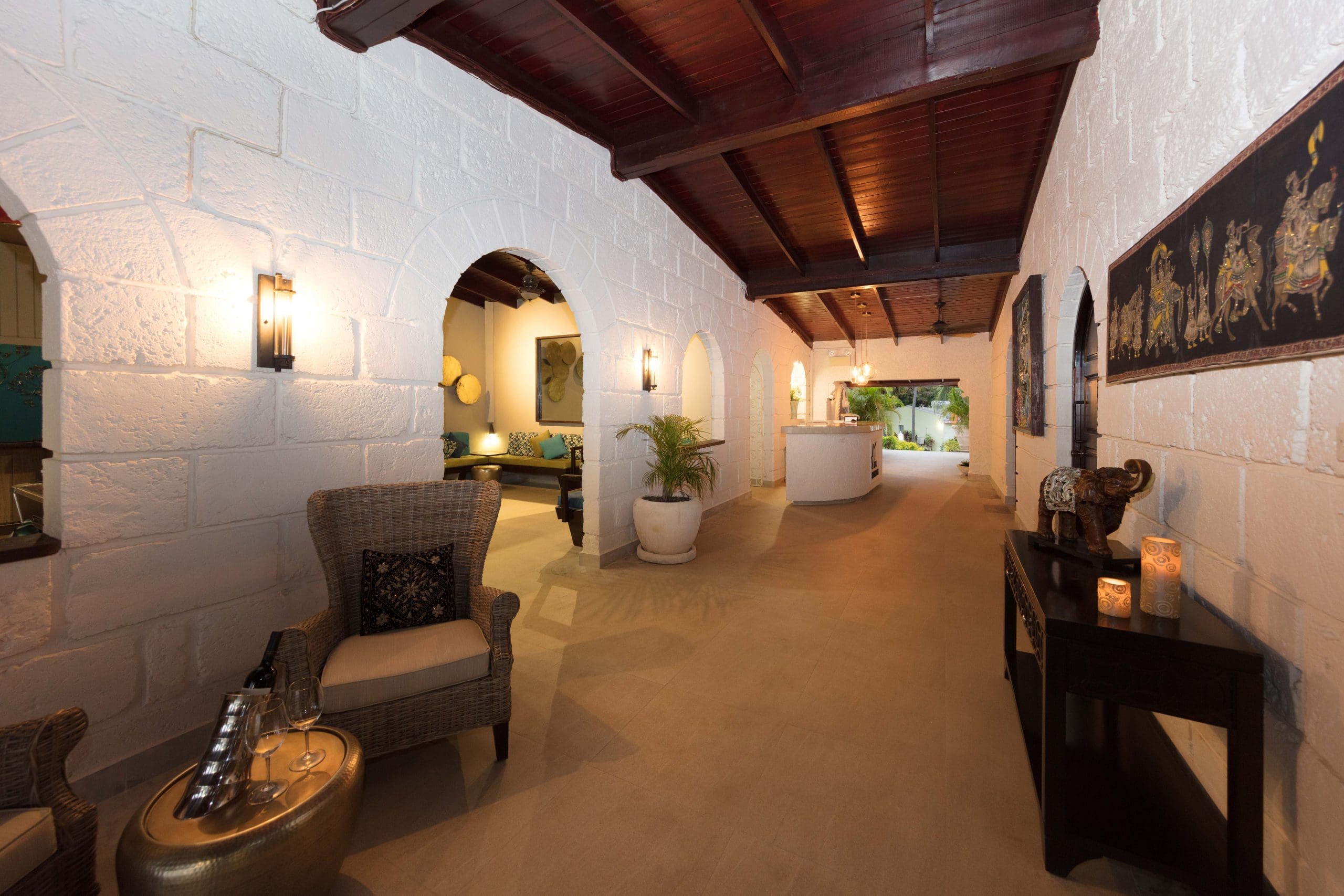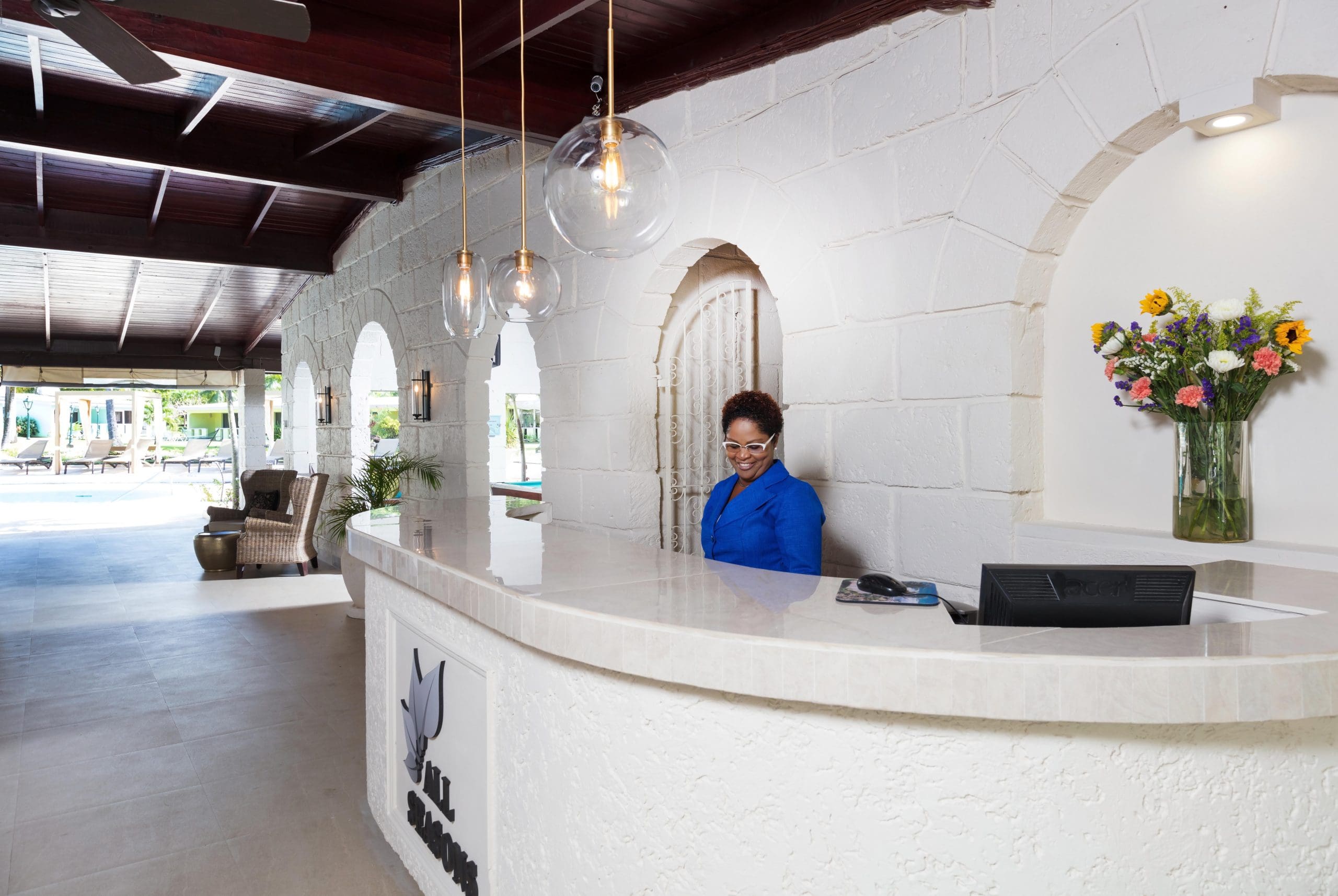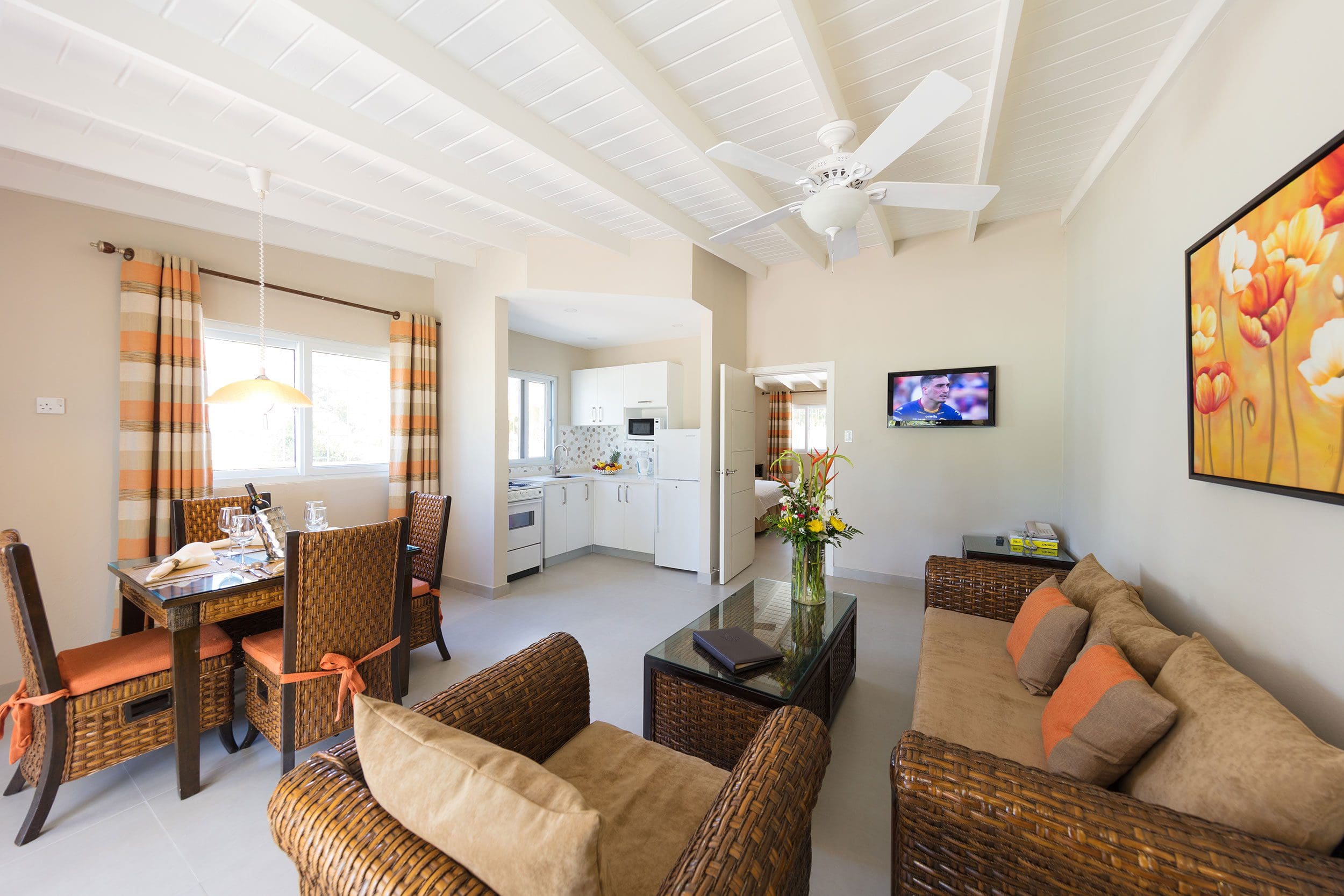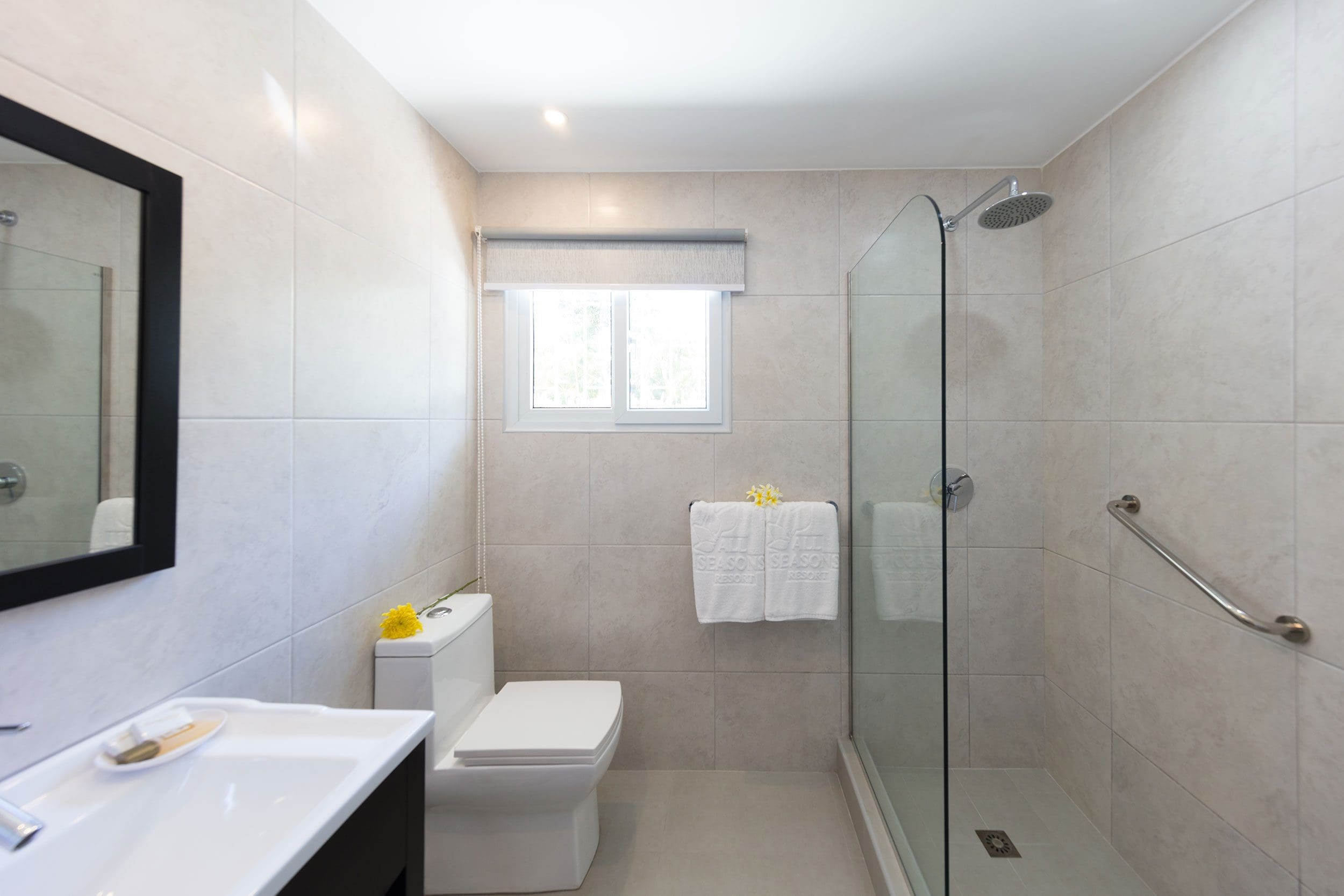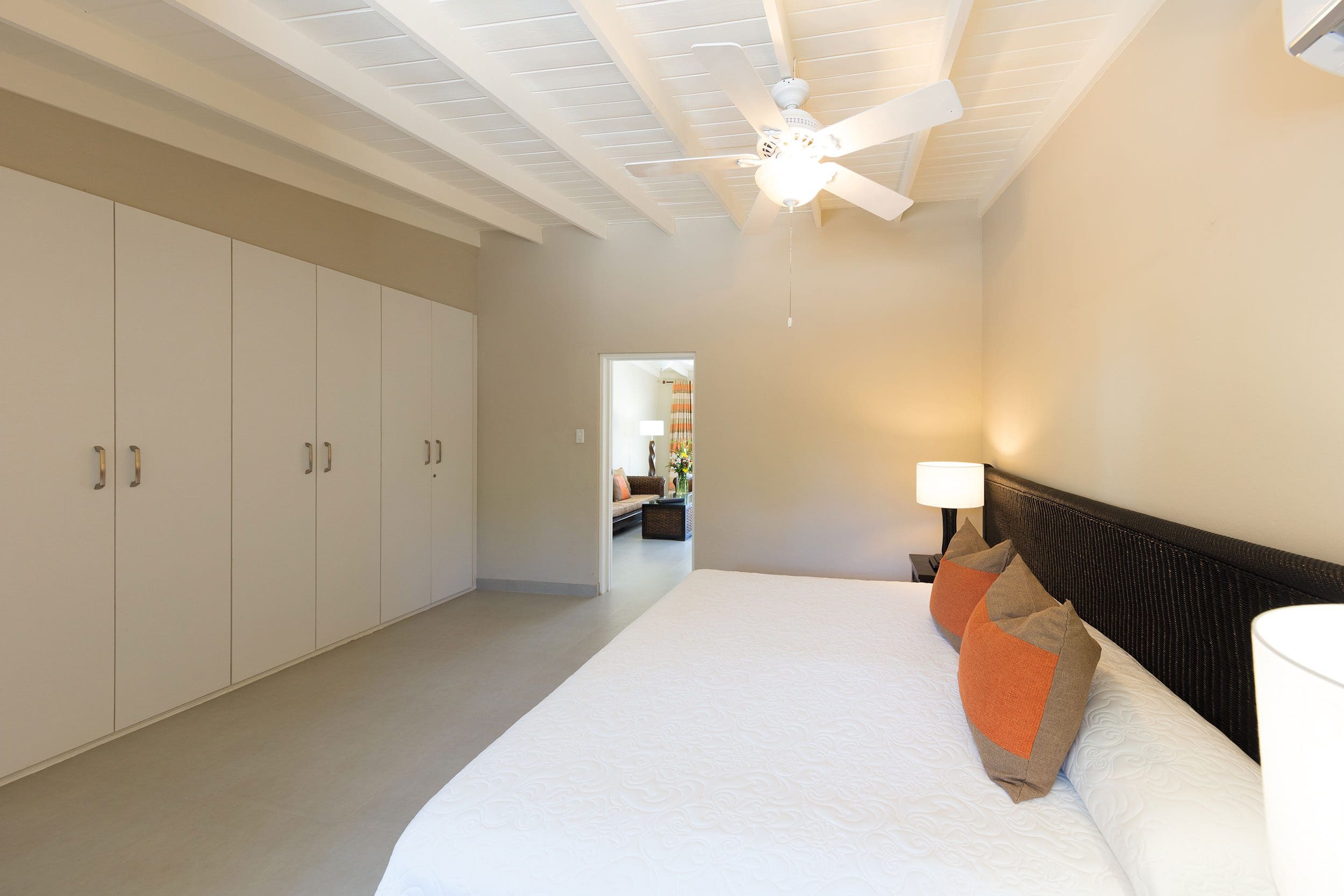 All Seasons Resort
Sneak away to the tranquillity & hospitality of the All Seasons Resort in the heart of Sunset Crest, St. James. We are a unique three (3) star hotel spread over 4.5 acres on the posh West Coast of Barbados. We are nestled on a tropical oasis with over 100 palm trees. 
All Seasons Resort offers great value for money to explore the posh West Coast of Barbados at affordable South Coast rates. Guests can enjoy Barbados on a budget, close to the pristine West Coast beaches and shopping malls. Our beach house facilities are convenient and relaxing and our complimentary scheduled shuttle service will get you there in minutes. 
The on-site authentic Indian restaurant, Asian Spice, is renowned in Barbados for its superb food quality and is a popular local dining spot. 
Our resort is a perfect place for all types of travellers, whether travelling with your family, taking your significant other on a honeymoon or planning a group adventure.
Details
Price
: Starting from USD
$

76.00
per night