With powdered sand lapped by warm aqua waters, Barbados' beaches certainly don't hold back by way of natural beauty and splendour. With long stretches of coastlines, seaside enthusiasts are spoilt for choice with a wide selection of beaches to visit. The stunning golden, pink-hued and white sands, as well as crystal clear seas on the West and South Coasts, draw crowds from around the world. 
Spend less time beach hunting and more time in the water by taking a look at our best beaches:
Must See…
Experience everything you love about a beach… on every beach!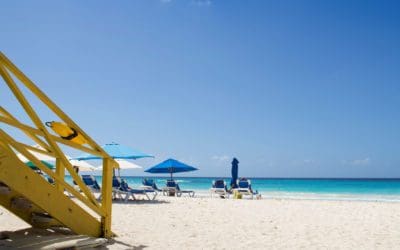 Location: Opposite Chefette Rockley in Christ Church A very popular South Coast beach, loved by every age group for its combination of exciting waves and very calm swimming. The vast white sand...
read more Stay in touch
Stay informed with monthly updates on the latest events and activities in Barbados.