Starting from USD 90.45

$

0.00 Per Night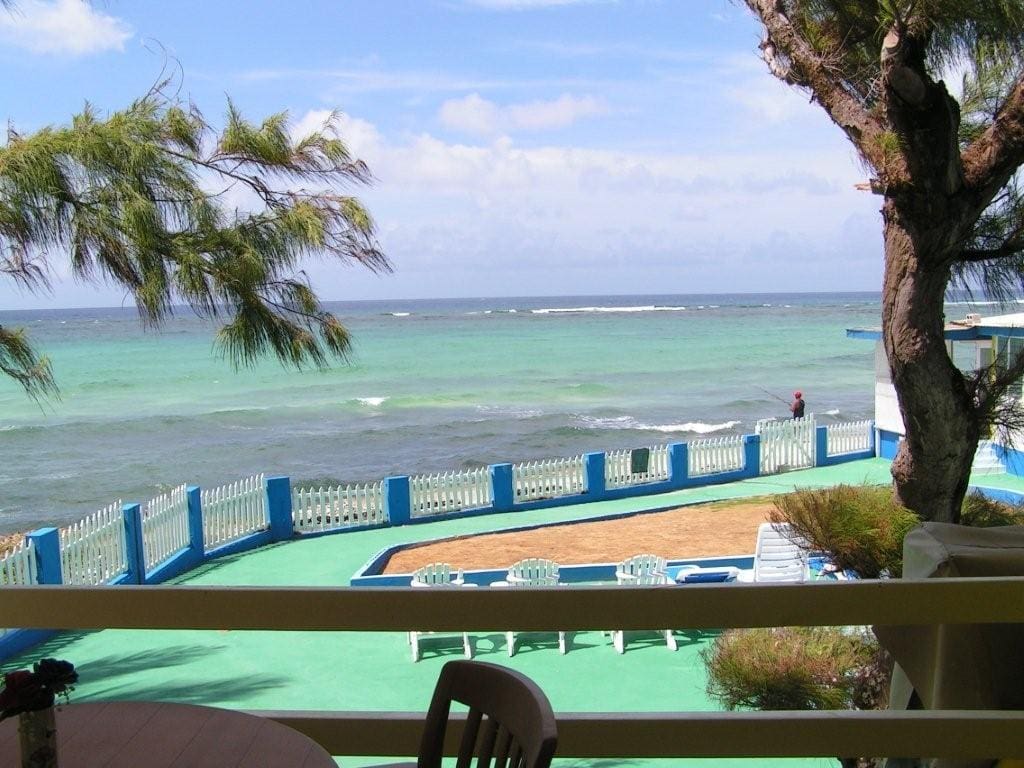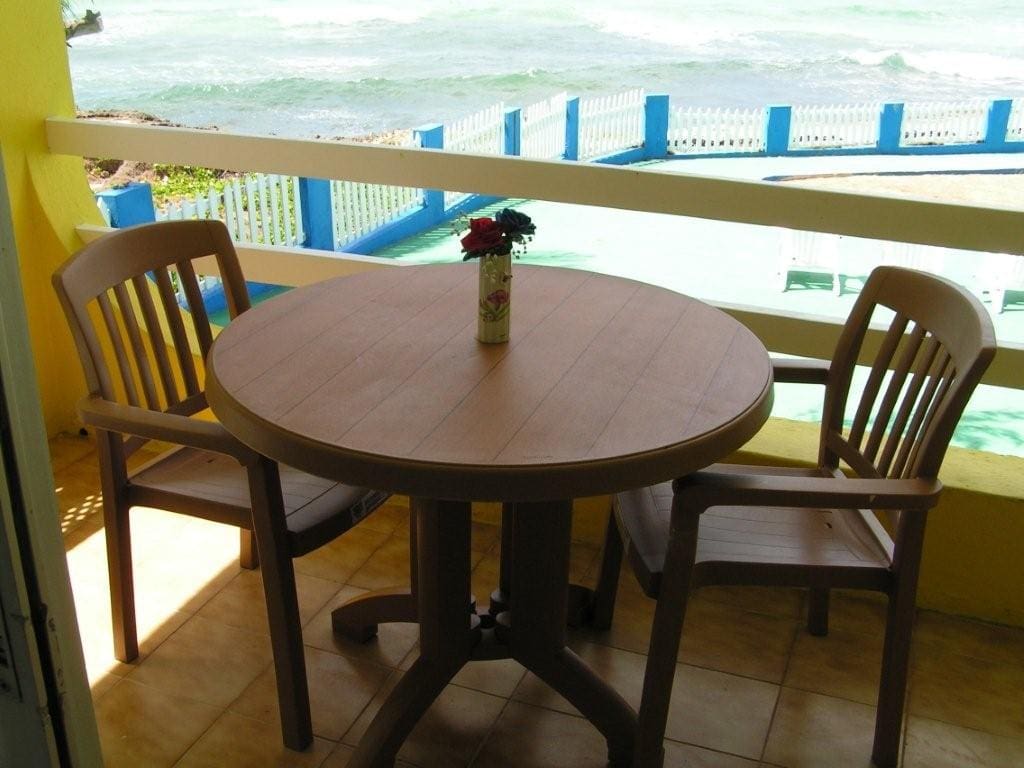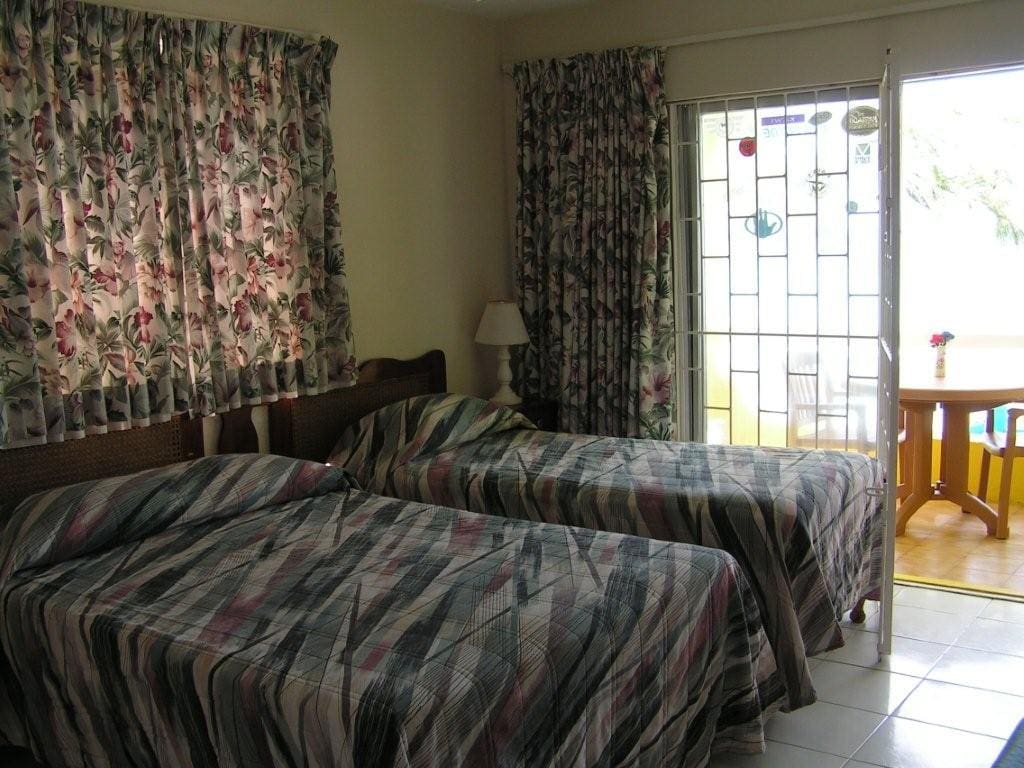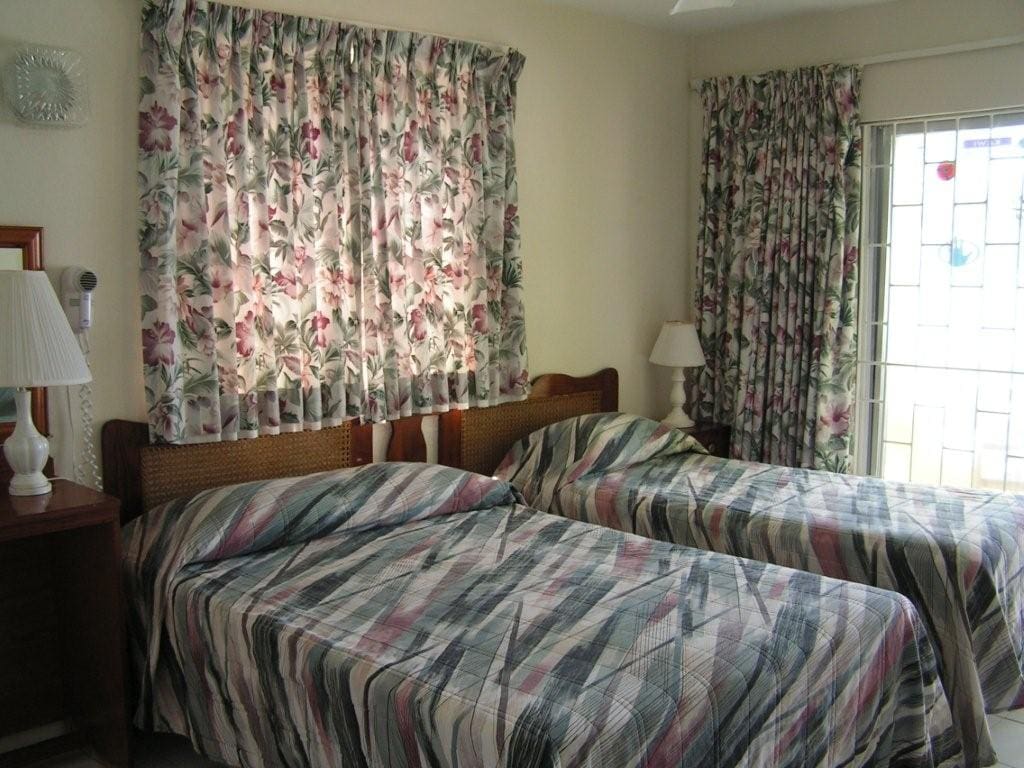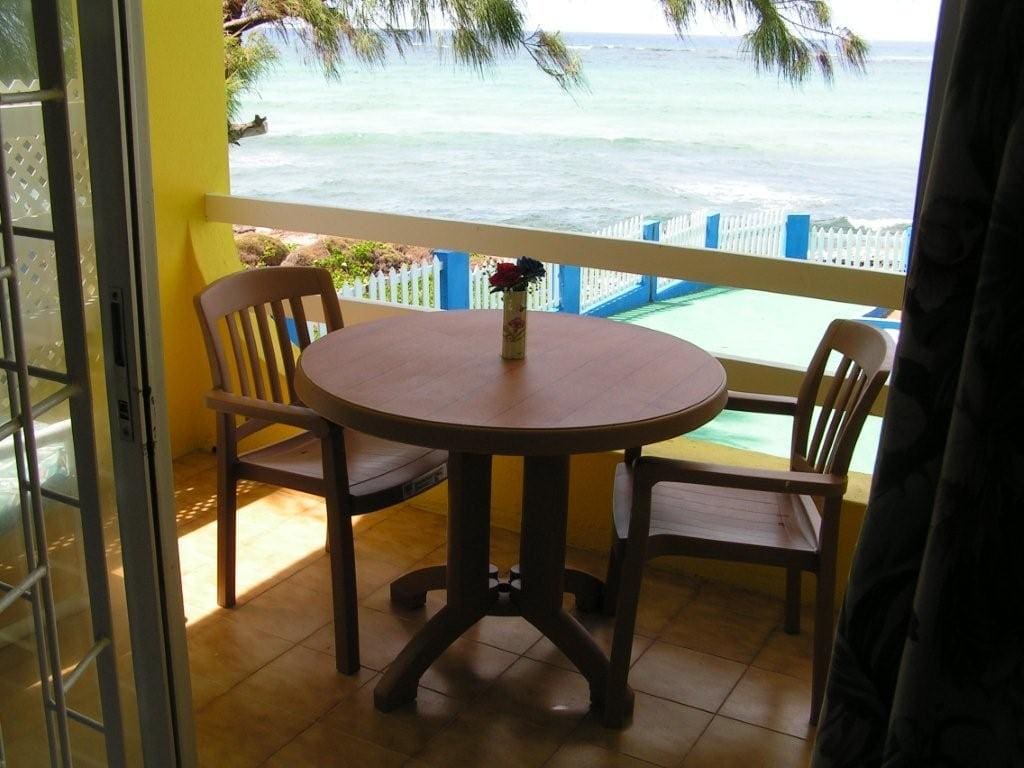 Round Rock Apartments-on-Sea
Come Experience the Rock!!!

Overlooking the Atlantic Ocean and nestled in a cosy corner of the windswept beach is a paradise retreat known to tourists and locals alike as 'Round Rock Apartments on the Sea'.

Our apartments consist of well-furnished studios, two (2) and three (3) bedroom air-conditioned units with modern facilities. We are situated two (2) minutes away from Silver Sands Beach, Christ Church, patrons will find a relaxed atmosphere with some of the best board-sailing east of Maui.

Feed your adventurous side by taking advantage of trade winds blowing side shore at 12-25 knots and the Atlantic Swells rolling in with 5-10 foot surf, Silver Sands is a must for the serious shortboard and kite surfer.

Details
Price
: Starting from USD 90.45
$

0.00
Per Night